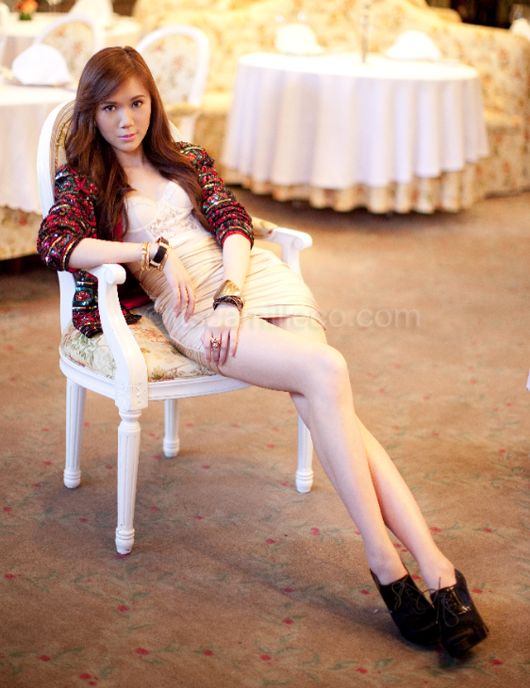 Hype this look on Lookbook.nu here.
Crazy busy week so I'll make this post short and quick. Here's one of the photo options from the style profile feature Preview did on me last May (read the article here). It's my own version of "the photo that didn't make it". :)
This was shot on location at Manila Hotel's The Champagne Room. I wish I have a room like this at home. I'd probably feel like a modern Marie Antoinette!