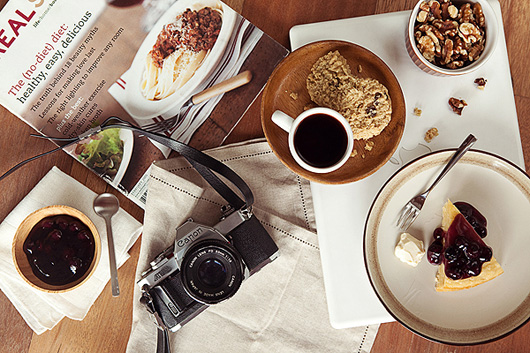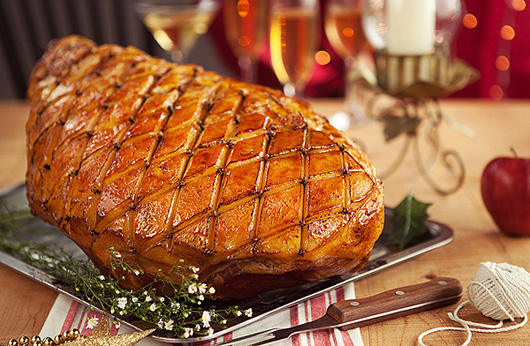 Looks yummy right? Being able to take great photos like these is a skill. And you can learn it too!
If you're a food photographer, food blogger, photography enthusiast, chef, home baker, or just looking for a new hobby, you might be interested in 50 Feasts' classes!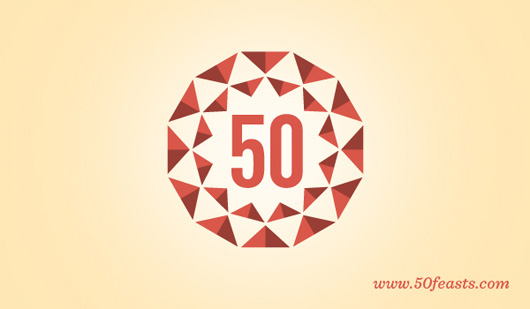 50 Feasts is a food photography school run by photographer and prop stylist Mylene Chung, graphic designer Dwight Co and food artist Katherine Jao.

Let me just tell you a little something about Mylene/Mye. Mye is the awesome photographer behind all of the amazing photos for my line, Coexist. She's the same girl behind the Living Room Photography Studios (now the PhotoKitchen Food Photography Studio). She's one of the nicest, most down-to-earth, passionate and talented photographers I know! Most recently, she was tapped by Reader's Digest to judge its Street Food Photography Contest. Needless to say, if you enroll in one of her classes, you're in good hands!
For those interested, 50 Feasts is now accepting applicants for:
Basic Photography Class happening on October 15 – 16 (for those interested in general photography)
Basic Food Styling Class happening on October 22 – 23
Basic Food Photography Class happening on October 29 – 30.
For rates and other details, visit 50feasts.com.