I really can't. I've been staring at the screen for more than 10 minutes now. Clearly, my brain isn't functioning yet! This is what lack of sleep does to you. So kids, when mommy says go to sleep, go to sleep! You'll find out soon enough that it's one of the most precious things life has to offer. Haha! I'm getting preachy. Moving on!
It's been such a long time since I last wore an outfit like this.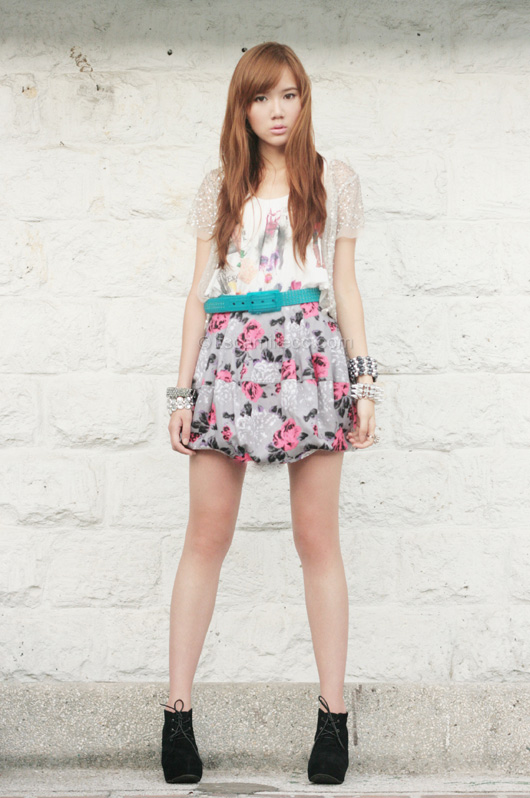 Redherring sequined bolero | Fashion Avenue dress (worn as top) | Topshop skirt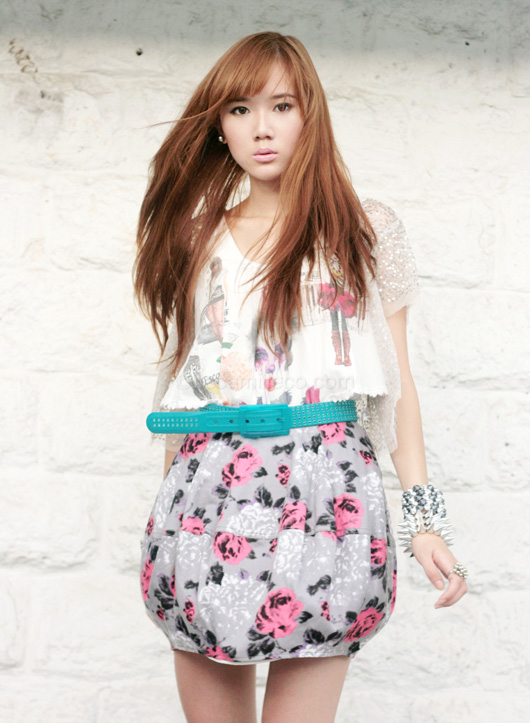 Remember my entry on Tie-Ups, the belt brand from Italy? No? Let me refresh your memory. Click here to read more about it. I also wore it here.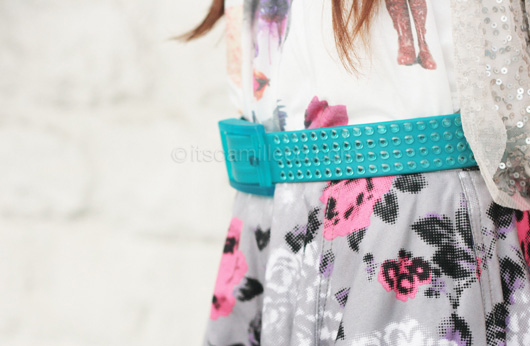 Tie-Ups belt
I just received four more belts from Tie-ups and this is one of them! It's their latest product called the studded Tie–ups Glam Pins. It's the first studded belt realized in recyclable plastics (Tie-Ups belts are 100% biodegradable). The studs are available in a round or pyramidal shape. They're not fixed on the belt permanently so you can attach and detach them yourself. It's really innovative!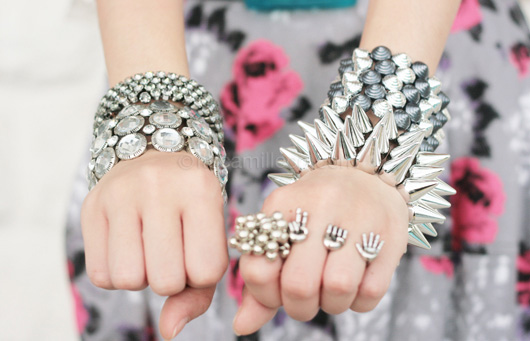 (L-R) Forever 21Â bracelets (2) | The Ramp spike bracelet | Shop On Trend black/silver spike bracelet | Extreme Finds silver ring | F-Stop connector ring
I went all punk rock with my accessories. These accessories can kill! :)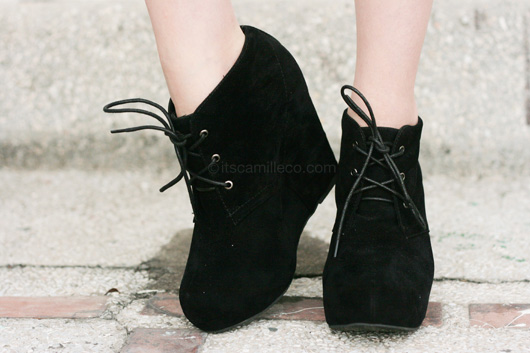 Love Clothing shoes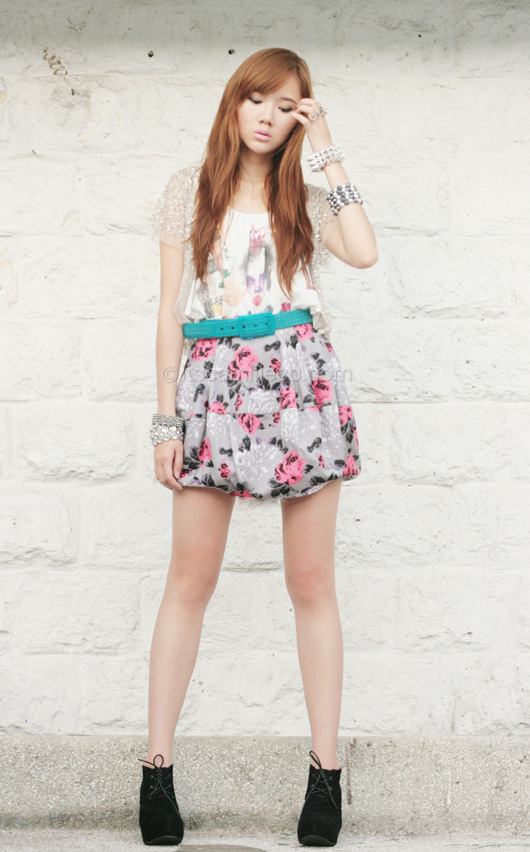 Hype this look on Lookbook.nu here.
P.S. A lot of people have been tweeting me about being #1 on Topblogs! Thank you so much! I bet it'll be short-lived but still. Thanks everyone! :) November is really a happy month!