Yesterday, while I was pulling out from Mango, one of the salesladies told me I looked like a fairy in my outfit, hence the title. I was tempted to use "Okay Ka Kairy Ko" as my title, but international readers might not get it haha! :)
Speaking of Mango, I LOVE MANGO! Wala lang. Just saying. :)) Weeeeeeeeeeee!!!!!!! This post is starting to get so random. On to my outfit before I start blabbering about everything else except what I'm wearing.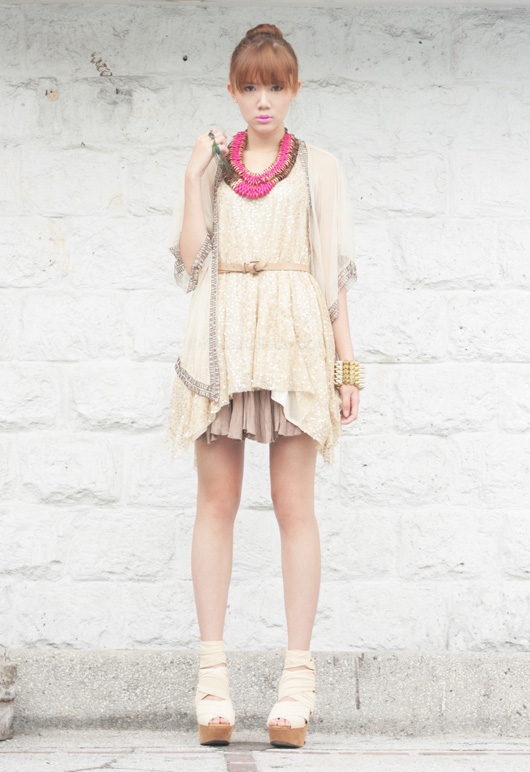 Topshop sheer kimono | Luvlicious (Japan) sequined top | H.O.S.T skirt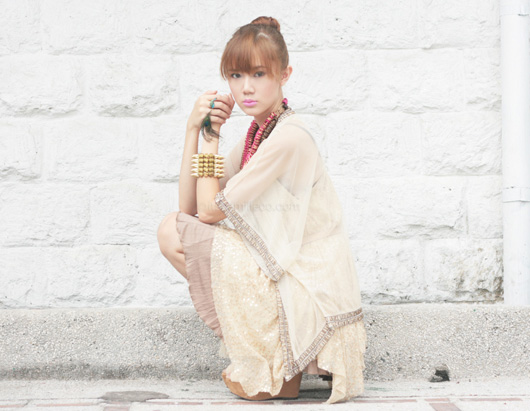 Goody spin pins (hair)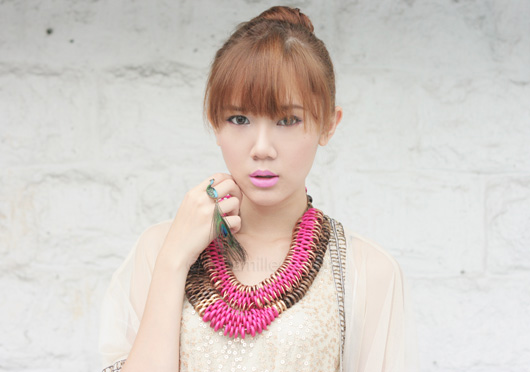 Island Girl necklaces (2) | F-Stop peacock ring
I don't know how I came up with this outfit really. It was so spontaneous! I started with these 2 necklaces from Island Girl. Because these necklaces are such standout pieces, I decided to stick to one color palette for my entire outfit. I layered light clothes that came in different lengths to add a little variety too.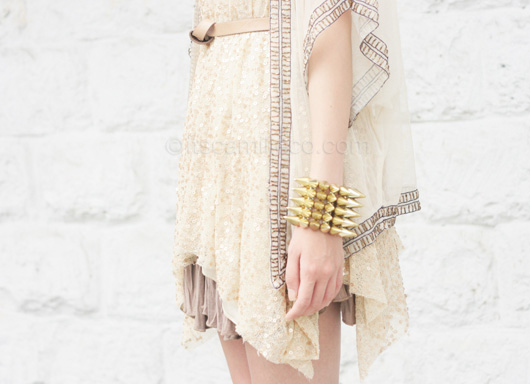 WAGW bracelet | Zara belt
I added a few more quirky and standout accessories like this bold bracelet and peacock ring.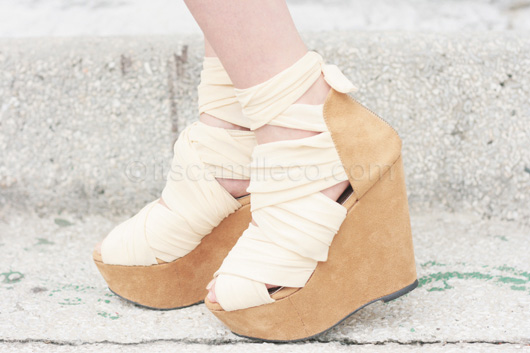 DAS wedges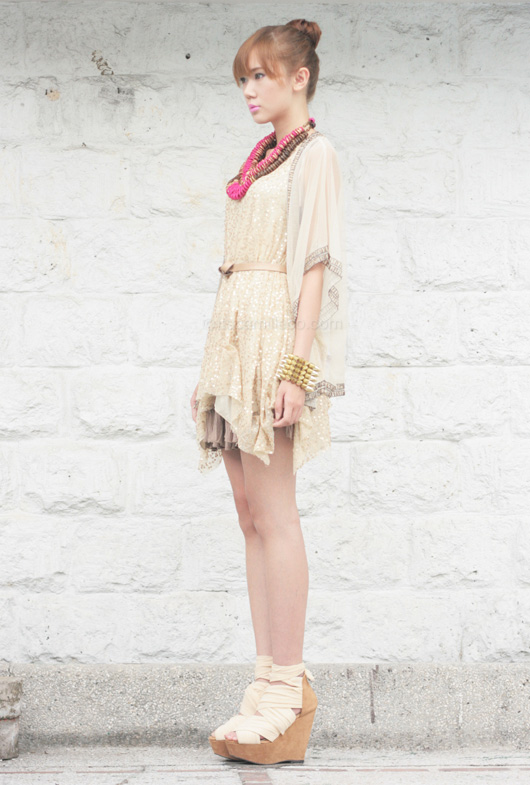 Hype this look on Lookbook.nu here.
I had so much fun putting this together. I hope you like it!