The day before I left for my trip abroad, it was pouring hard in Manila. And you know how when it rains, you just wish you can stay in bed all day and cuddle with someone? Well, since a) I don't have someone to cuddle with and b) I don't have the luxury of staying in bed all day, I got my comfy sweater instead and dragged my lazy butt out of bed and off to work.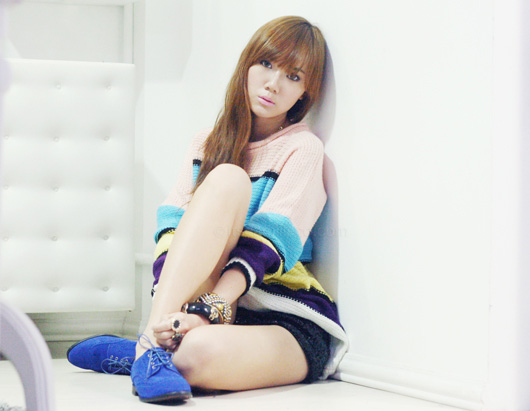 The Ramp sweater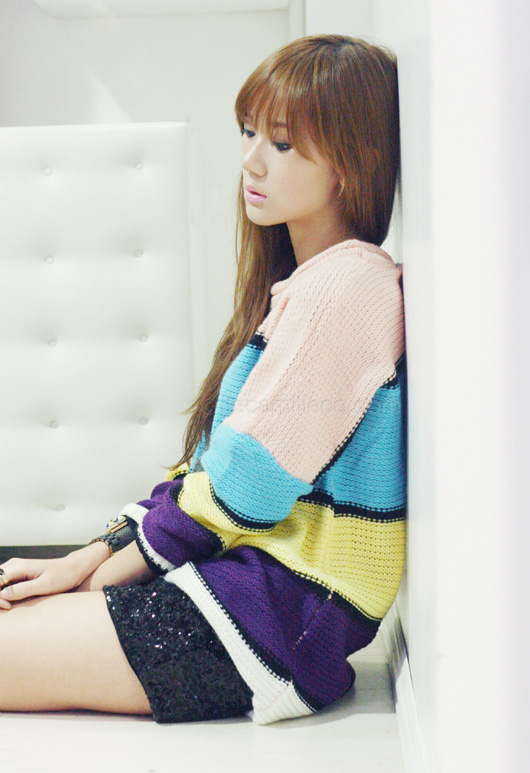 iRoo (Taiwan) sequin shorts
I added a little shimmer and glitter through these sequin shorts to take my casual look up a notch.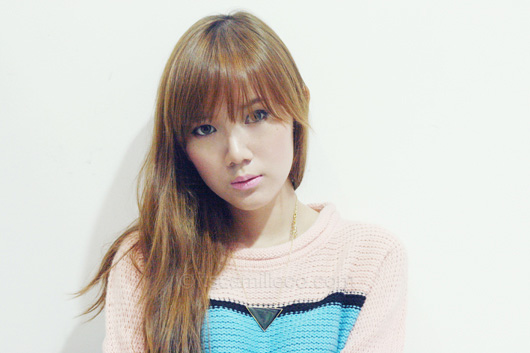 Five By Five necklace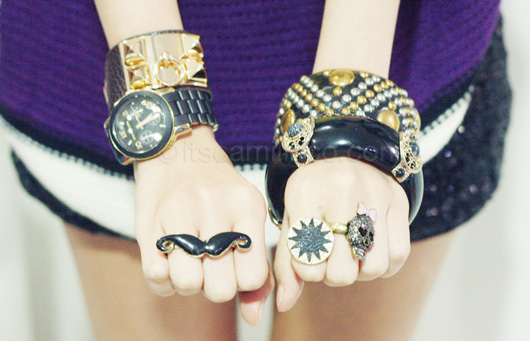 Five By Five leather cuff | Peaches On Topmustache ring | Five By Five sunburst ring | Gifts Ahoy skull ring |Â  SM Accessories black bangle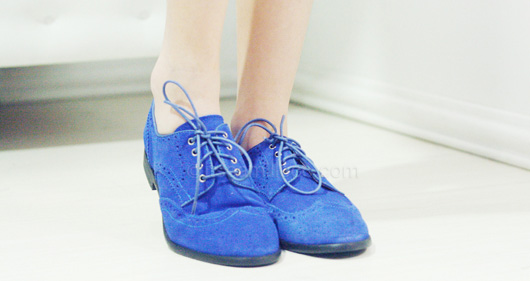 Anna Sui for Hush Puppies blue oxfords
To complete my lazy look, I got my new electric blue oxfords from Hush Puppies. See! Adding pops of color can instantly brighten up your lazy outfit. Lazy doesn't have to be boring.
Hype this look on Lookbook.nu here.
P.S. Have you voted for me already? Vote for me as Nuffnang Asia-Pacific Blog Awards' Best Fashion Blog here or click on the badge I placed on my sidebar (upper right). You can vote more than once if you have multiple Facebook accounts. If you only have one Facebook account, you can still vote more than once by voting every 2 hours. Thank youuuuuuuu!