Last outfit post from my trip abroad last week. This was the day after we camped out for the Versace x H&M collection. I was so tired from that "adventure", I didn't even bother fixing myself up. Looking at these photos now, I wish I brushed my hair though. Pfft. I hope it doesn't bother you as much as it bothers me.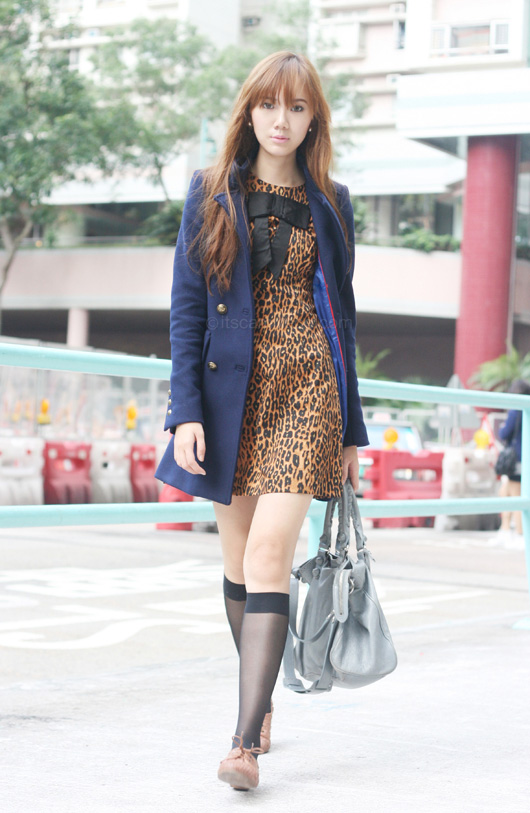 River Island leopard-print dress | Zara coat | Wolford socks | Topshop shoes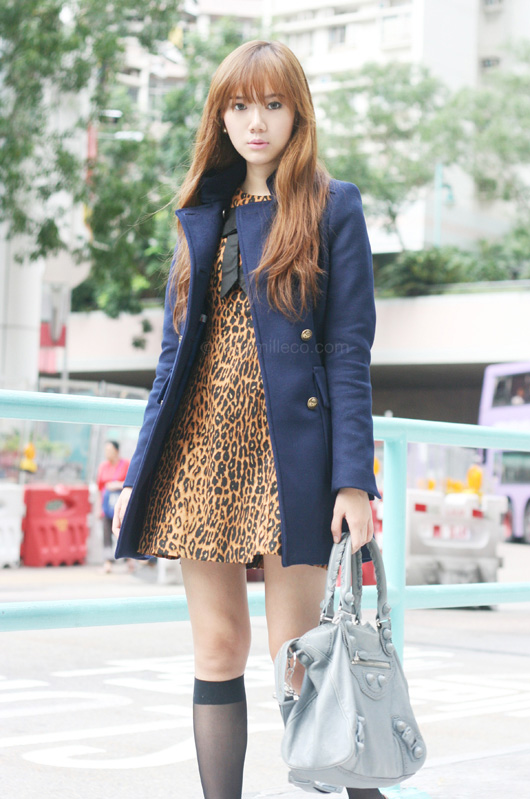 Balenciaga bag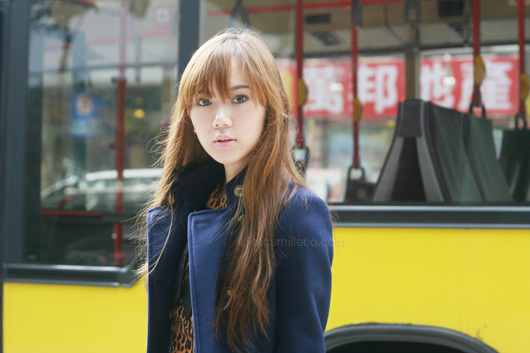 Hype this look on Lookbook.nu here.
Leopard-print clothes are almost always fierce and edgy in style. That's why when I saw this dress, I knew I had to have it! It's in a leopard print but the style is really sweet and charming. It's got a cute giant bow in front too! It's a match made in heaven! The dress and I are meant to be! Don't you think?
P.S. Wish me luck! I'm just waiting to board the plane to Barcelona. This is it! :)