I've just arrived from Barcelona! And as expected, I came bearing gifts, well actually, just photos. So here are a few of them taken on the first day of my trip.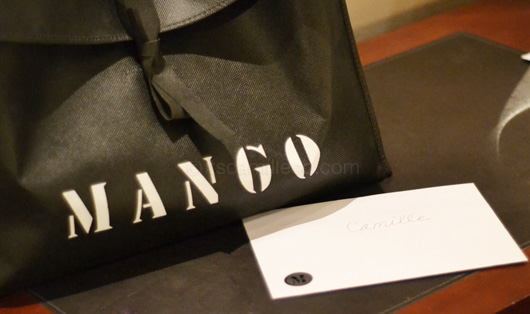 Look what greeted me when I got to my hotel room! Thank you Mango!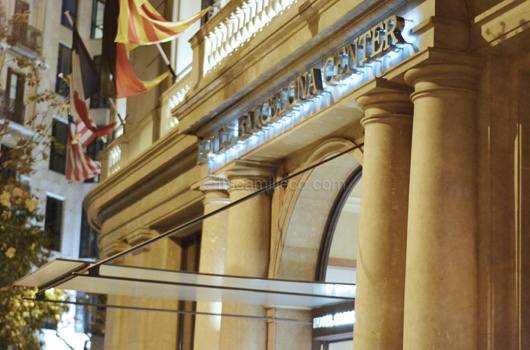 And thank you for making sure my stay in Barcelona was as stress-free as possible!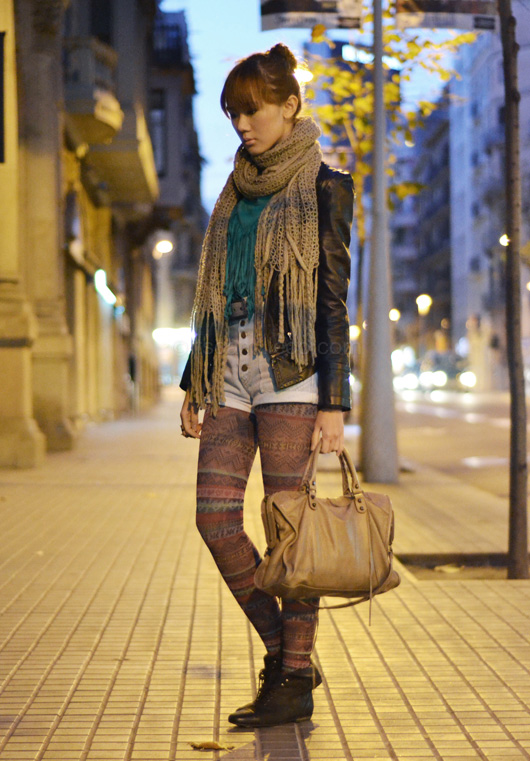 From Hong Kong leather jacket, sweater and scarf | Trunk Show shorts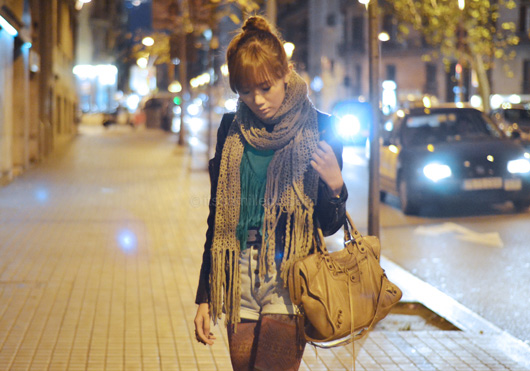 Goody spin pins (hair)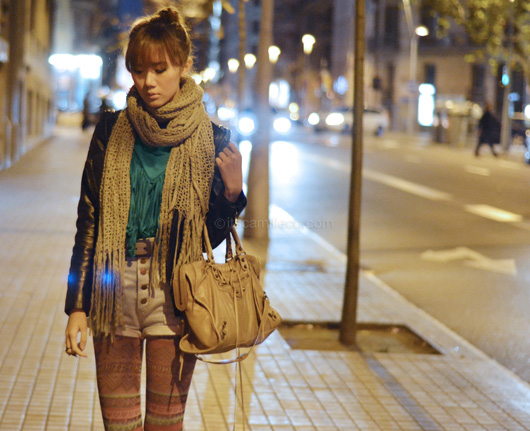 Balenciaga bag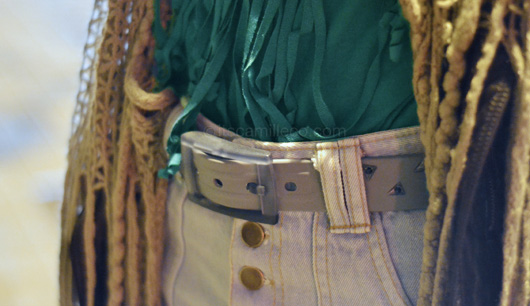 Tie-Ups belt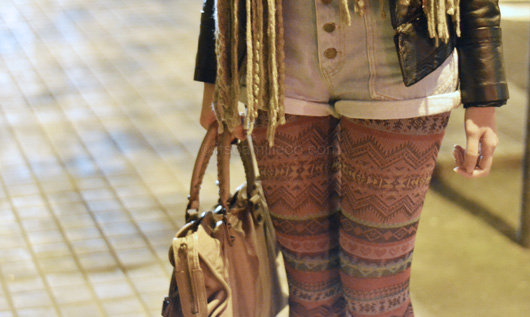 I.T. (Hong Kong) leggings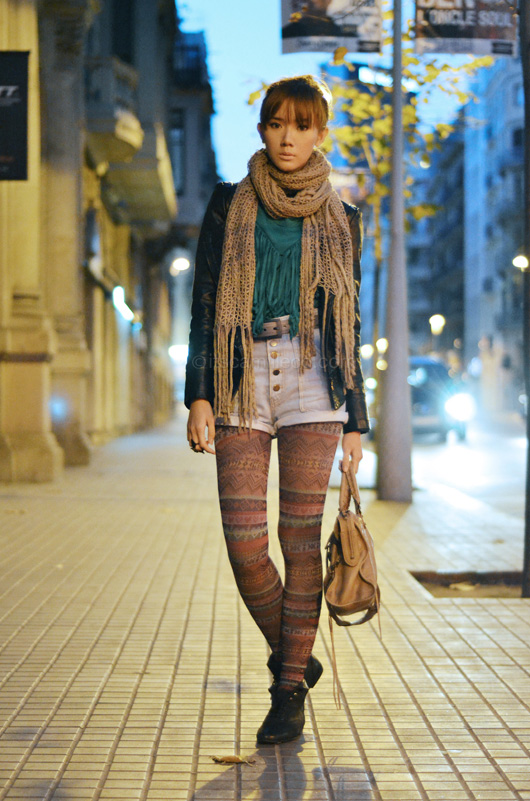 Hype this look on Lookbook.nu here.
P.S. VOTING FOR MANGO IT GIRL HAS NOW OFFICIALLY STARTED! IF YOU HAVE A FACEBOOK ACCOUNT, PLEASE VOTE FOR ME HERE. YOU CAN VOTE ONCE EVERYDAY. BIG THANK YOU!