I had another super fun shoot with my favorite co-bloggers for a magazine that's really close to my heart. I can't reveal what the shoot's all about yet, but one thing's for sure, it's going to be so exciting! I can't wait for it to come out! (Although I must warn you, I probably look extra bloated and sound extra weird in the final output. Oooooooooh well!)
Here's what I wore to the shoot. As with all my shoots, I went for something casual and comfy. Feeling model off-duty!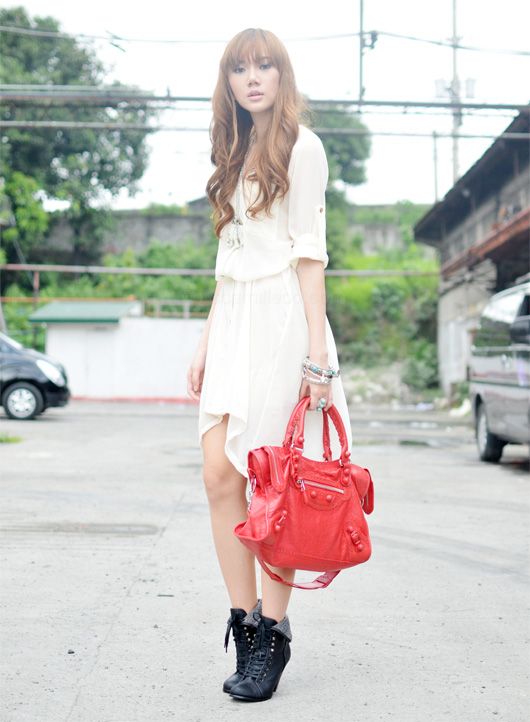 I really love this long sheer polo from Korean Rose. The fabric is so soft and breezy and the style is really versatile. I can imagine it with so many pieces. It can be worn as a top or a long cardigan, or even as a cover-up to the beach! For now though, I wore it as a dress. I just got a really slim belt to cinch it at the waist and create a semi-mullet effect.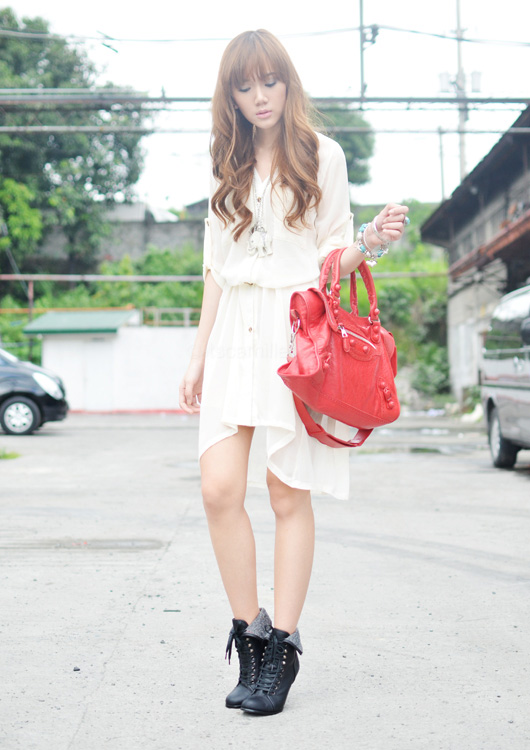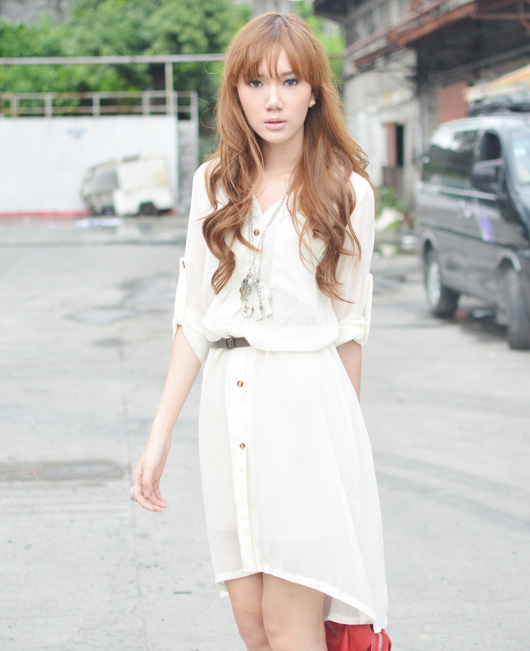 Korean Rose sheer shirt dress I Zara belt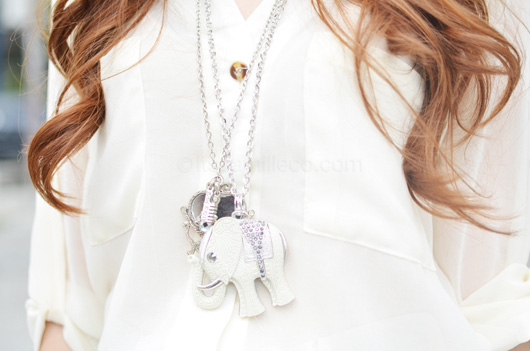 Aldo elephant necklace | Heart-shaped mirror and brush necklace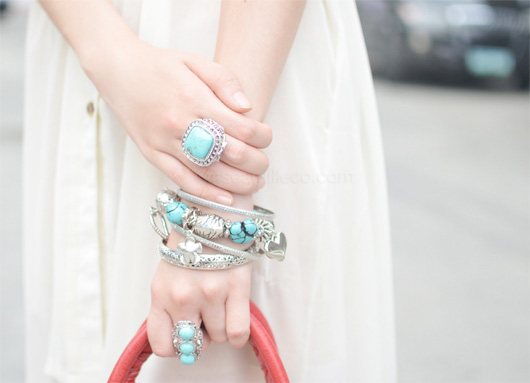 MIa Casa silver bangles | Butingtings turquoise bracelet and rings

To complement my light-colored dress, I got silver and turquoise-colored accessories and broke the monotony by throwing in my bright red bag into the mix.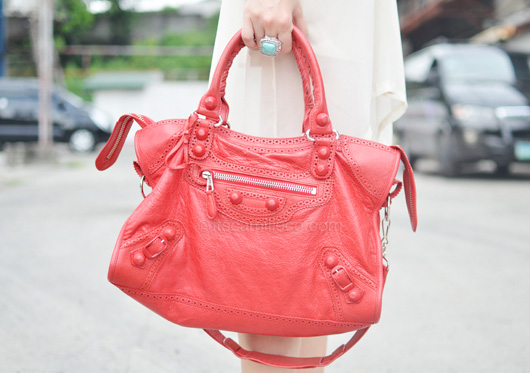 Balenciaga red bag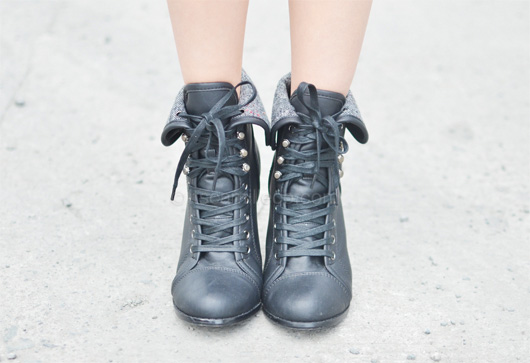 Call It Spring boots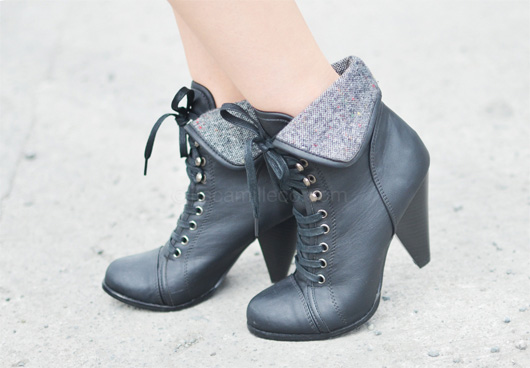 To toughen up my look just a tiny bit (and for a little comfort without sacrificing fashion), I got my new favorite booties from Call It Spring, which, by the way, are on SALE!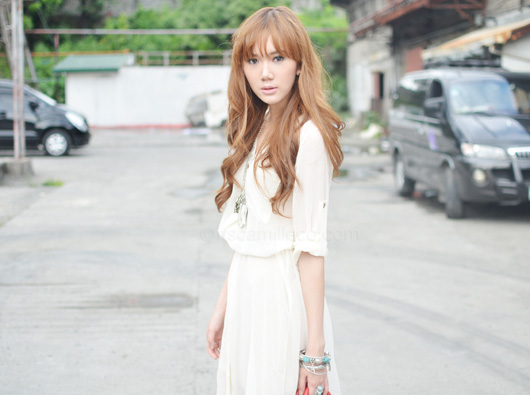 Hype this look on Lookbook.nu here.