How long has it been since I last took outfit photos in front of my store window display? Too long!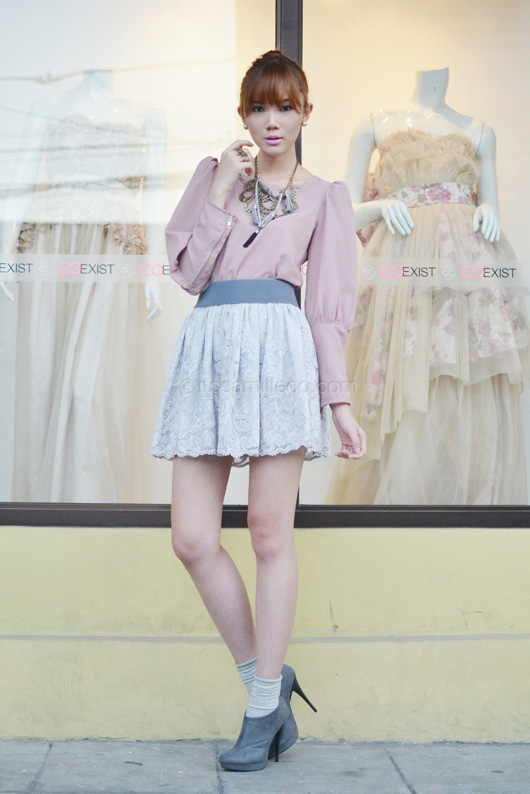 And since I'm feeling a little nostalgic, let's go back to my good old pasweet-16 days.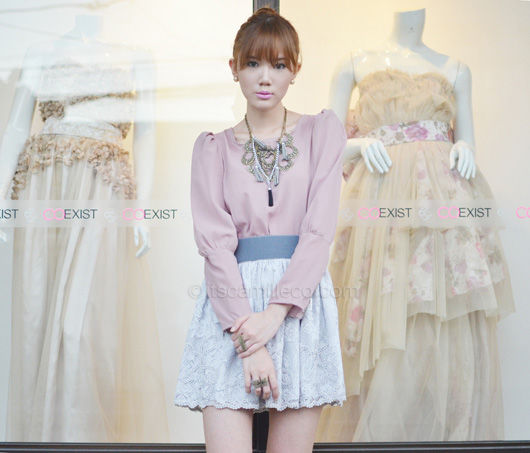 Tarte top | Topshop lace skirt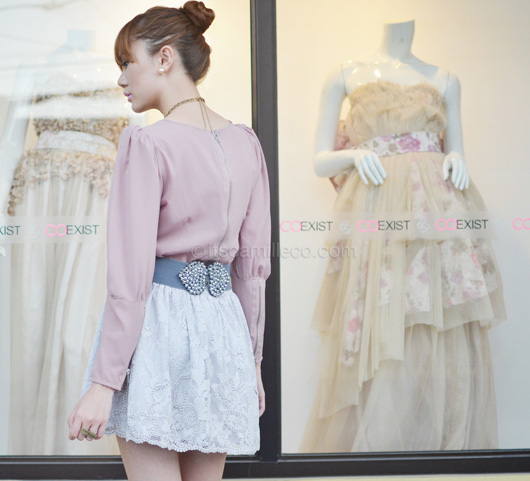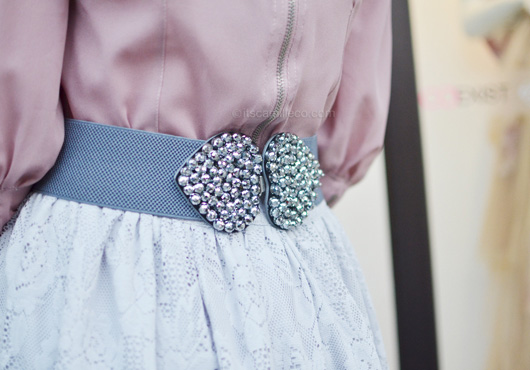 From Hong Kong belt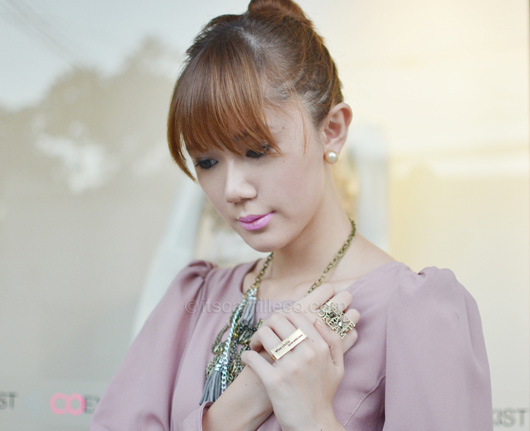 Goody spin pins (hair)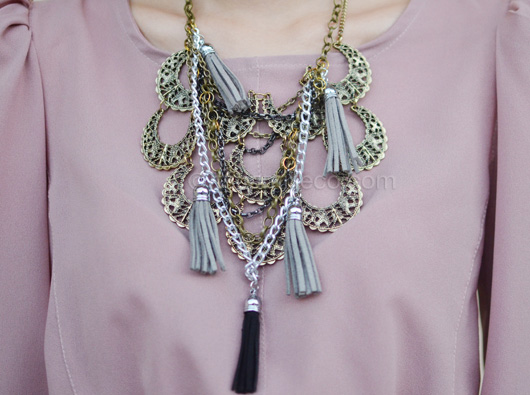 Mia Casa gold necklace | Bubbles tassel necklace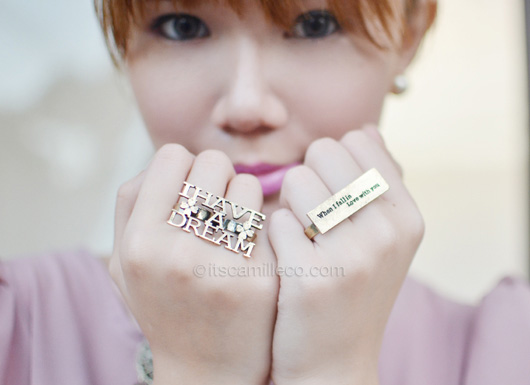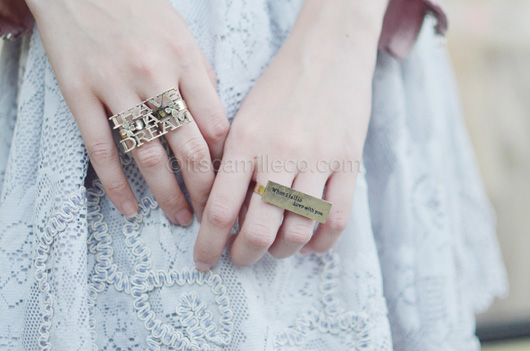 Fayeness "I have a dream" and "When I fall in love with you" rings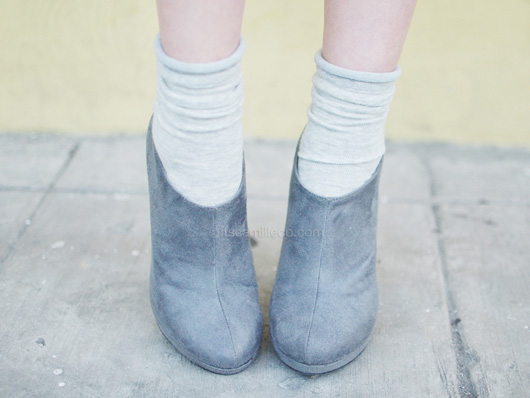 Michael Antonio shoes | SM Accessories socks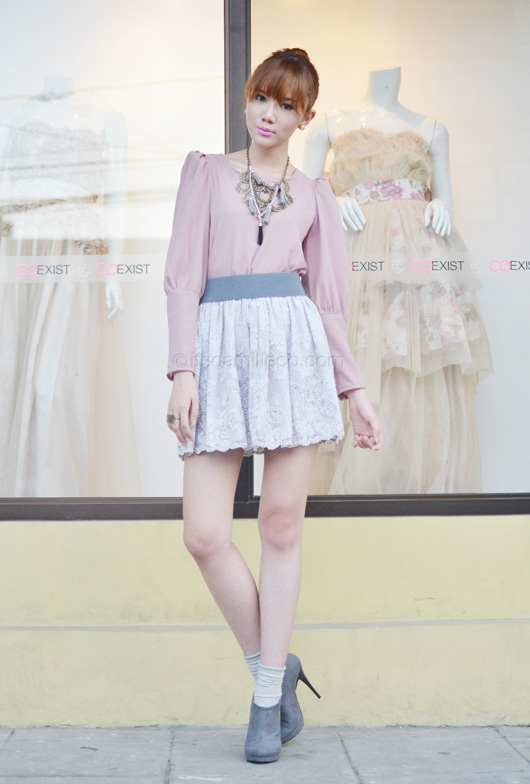 Hype this look on Lookbook.nu here.