I'm sure most of you are already aware of what went down at the Grammys a few hours ago. There were a lot of highs and lows not just on the show but on the red carpet as well. But because I've vowed to keep my blog free of bad vibes and anything negative, let's focus on the best dressed women of the night and leave the worst out.
Here are my favorites: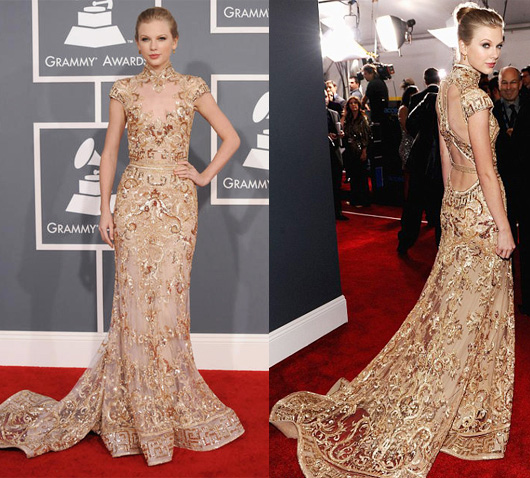 I'm sure I'm not the only one who's head over heels in love with this dress. Taylor Swift rocked this Zuhair Murad piece! I love how clean and sophisticated her makeup is too! With such a powerful dress like this, let the dress take center stage.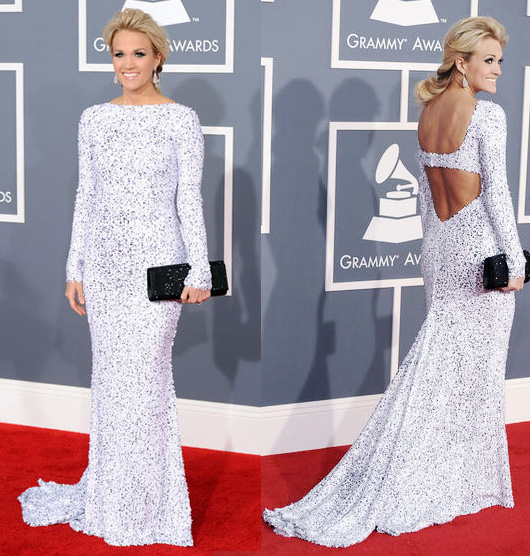 Carrie Underwood in Gomez Garcia. Sleek and sexy! I love how she chose a black bag for contrast.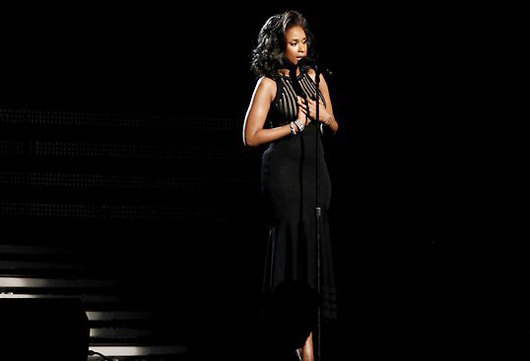 Props to Jennifer Hudson! She did everything right with her Whitney Houston tribute. From her performance down to the outfit–well-done, appropriate and tasteful.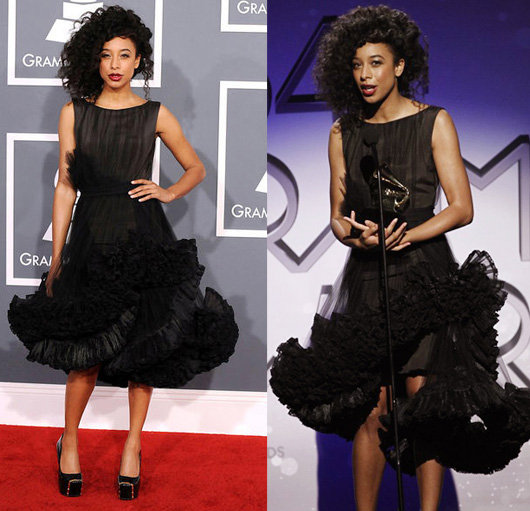 Corinne Bailey Rae in Christian Siriano's trademark ruffles! It's so fun and quirky! You can really see Corrine's personality and character as an artist shine through in this dress.
Love the dress, two-tone shoes and most especially the metal neckpiece! Personally though, I don't think this ensemble fits Alicia Keys' frame but I really love the styling!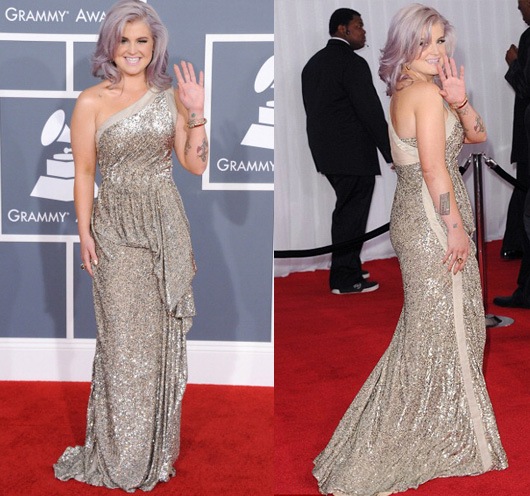 I might be the only person who likes Kelly Osbourne's semi-new hair color. It's really unique! I love it even more with this Tony Ward dress! You can really see how the colors complement each other.
Paris Hilton in Basil Soda. Paris got the sparkly memo too! I love how she looks so classy and feminine in this. White + gold is always a winner!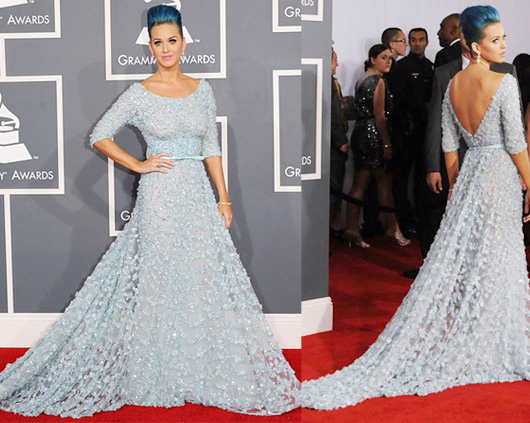 So what do you wear when you have metallic blue hair? Why Elie Saab couture of course! Katy Perry made this look her own!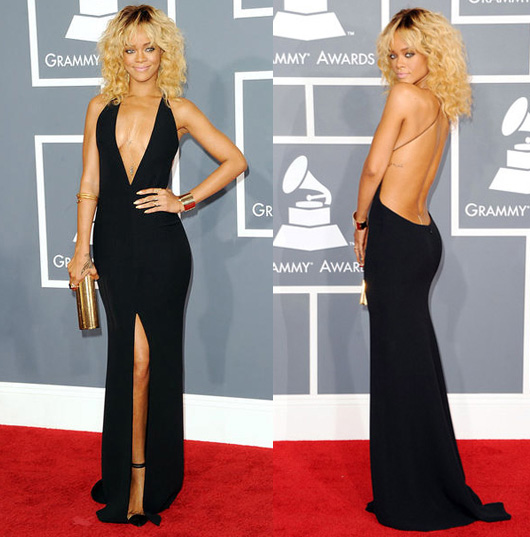 This is such a tricky dress to wear! When you've got cleavage cut lower than low and a slit cut as high as heaven, it's hard not to look overdone and tacky. Only Rihanna and Giorgio Armani can pull this off! WOW! This really took my breath away.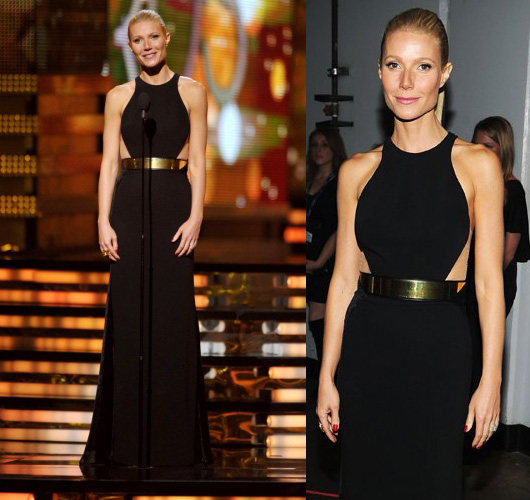 My favorite look of the night! Hot momma Gwyneth Paltrow in Stella Mccartney! I couldn't find a decent photo of the back of her dress but trust me, you need to see it! The 2 shades of black, halter cut, backless, gold belt–everything is just perfect! PERFECT I TELL YOU!
Random thought: I need more metal accessories.