If you've got no cleavage to flaunt (like me), show your sexy back instead. Hype this look on Lookbook.nu here.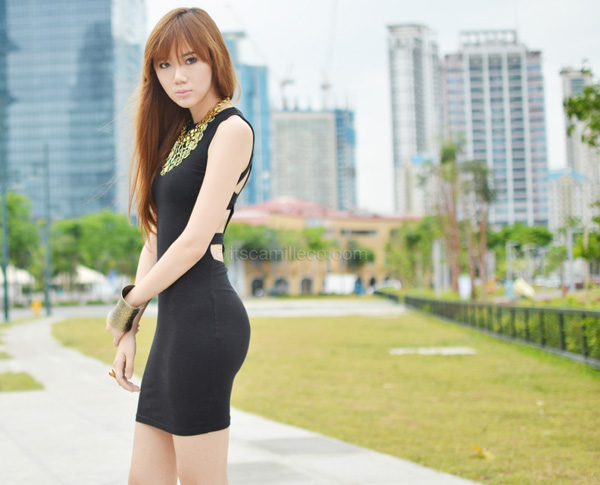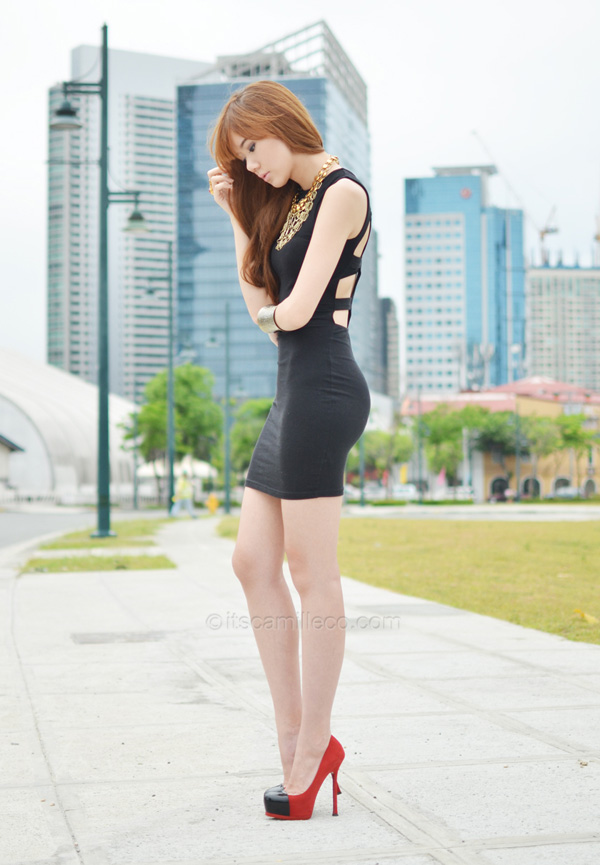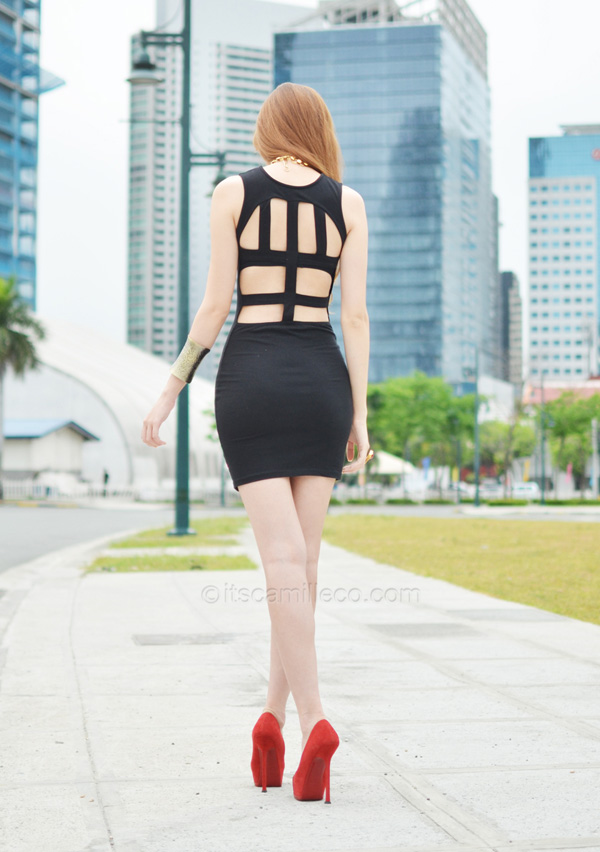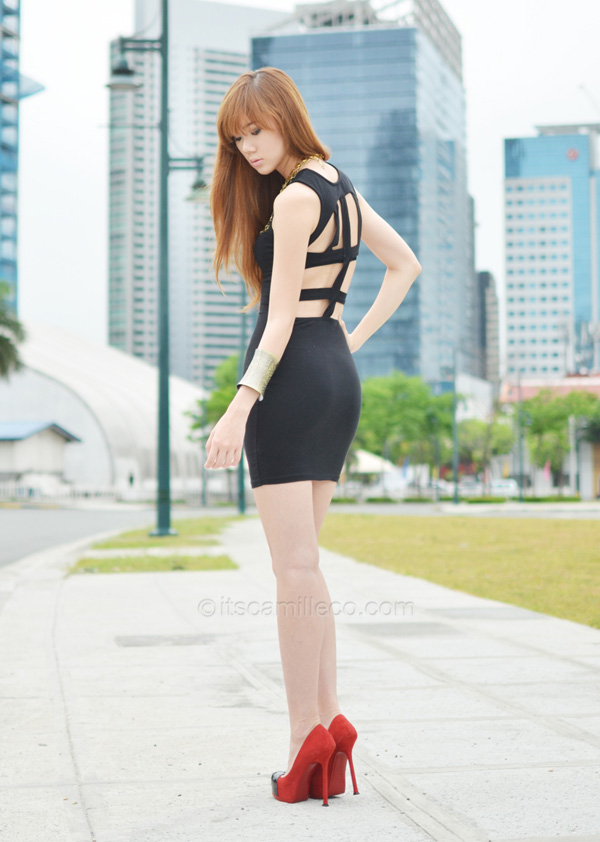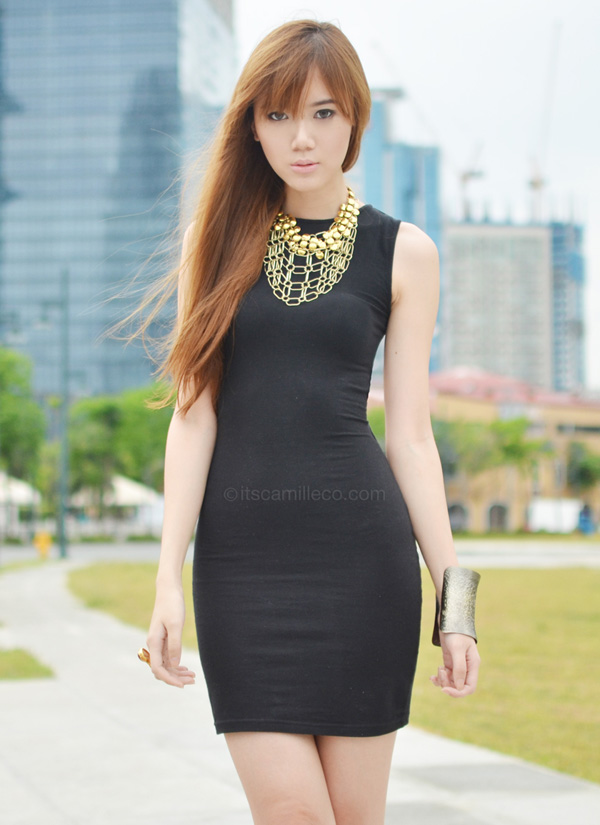 Style Staple dress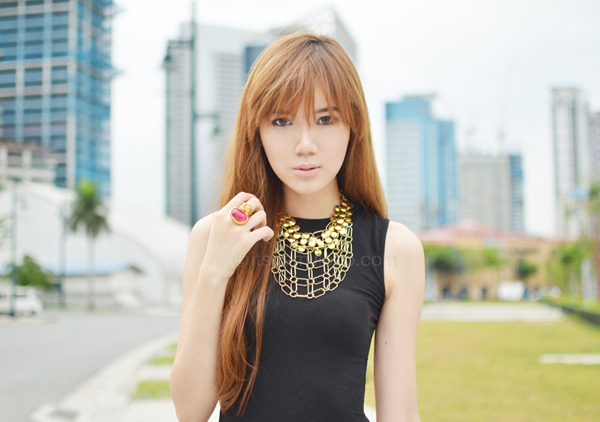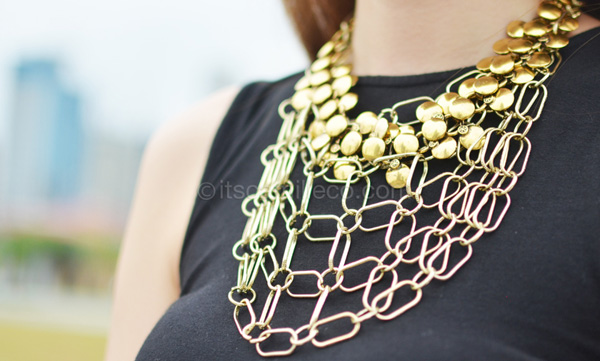 Secret Finds gold necklace (top) | Mia Casa gold mesh necklace (bottom)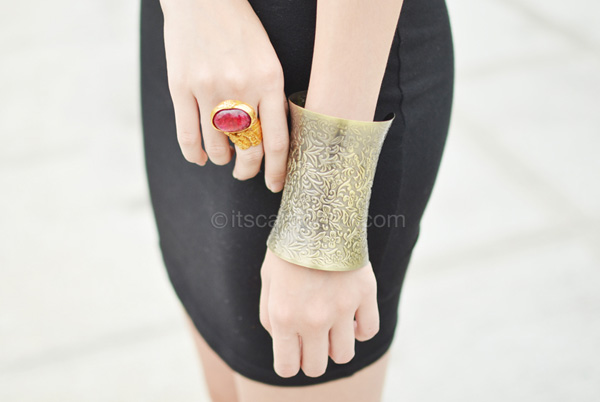 YSL ring | Bubbles cuff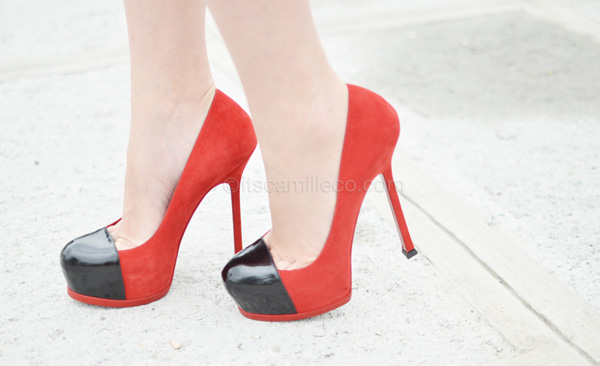 YSL shoes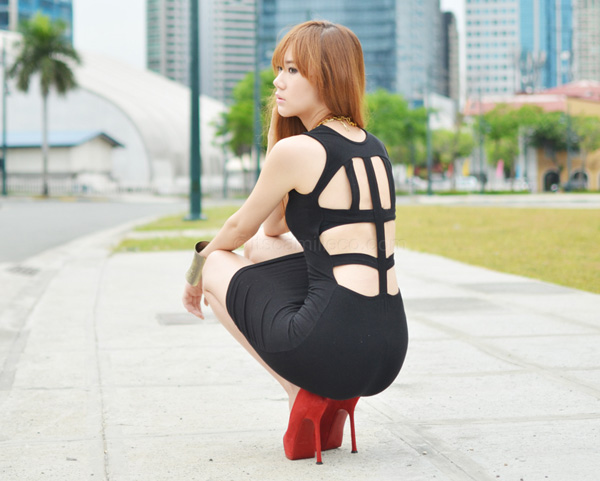 In my opinion, a dress with a sexy back is always nicer when the front is conservative and classy. When wearing dresses like this, I like keeping it simple, clean and sophisticated. Nothing too loud, else, you'll risk looking trashy and tacky. This dress is actually perfect for day-to-night. Just throw a blazer on during the day and remove it when it's time to go out at night!