With shoes as bright as these, who needs reflectors?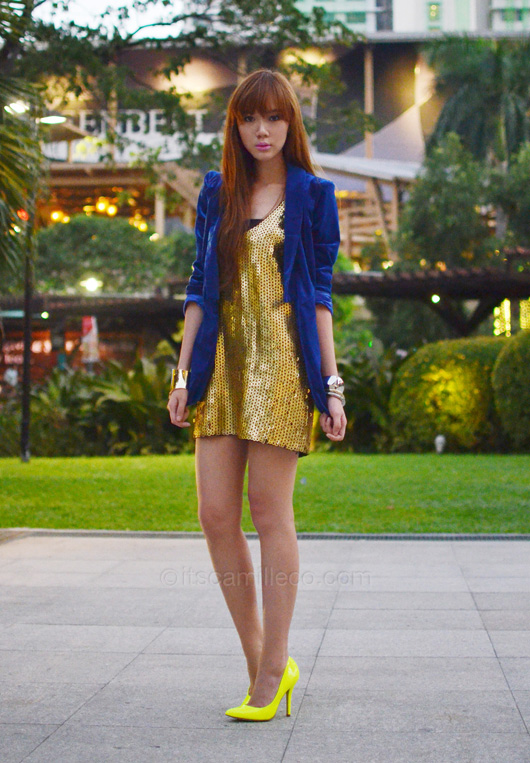 At least I won't get run over by cars while crossing the street in this ensemble! Haha!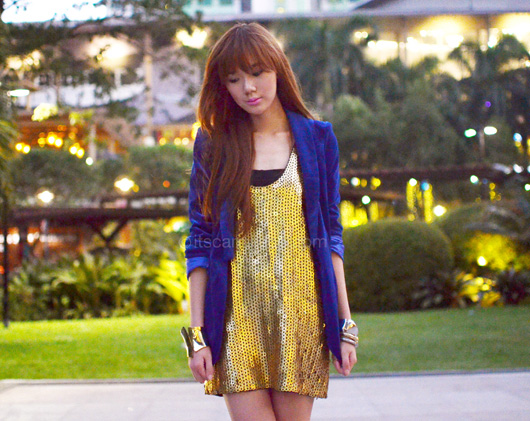 Pinkaholic velvet blazer | Club Monaco dress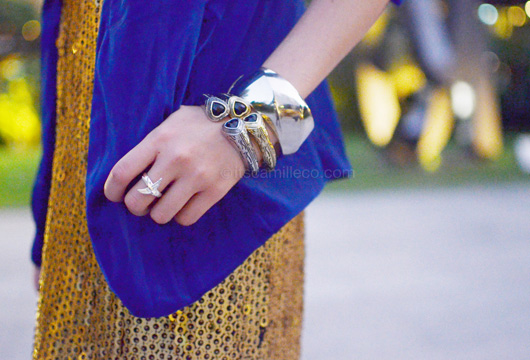 Gifts Ahoy ring | Fayeness silver and gold cuffs | SM Accessories silver cuff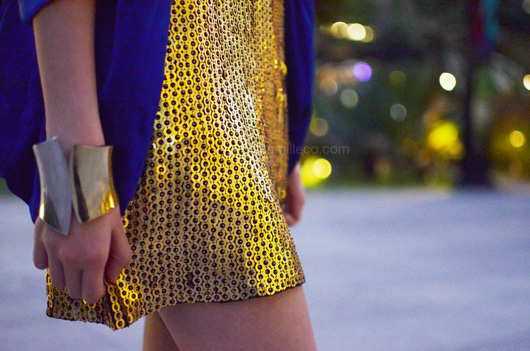 Fayeness cuff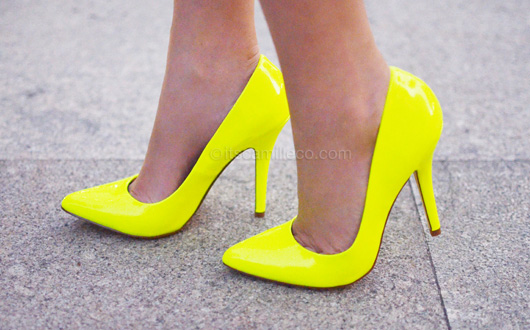 Aldo shoes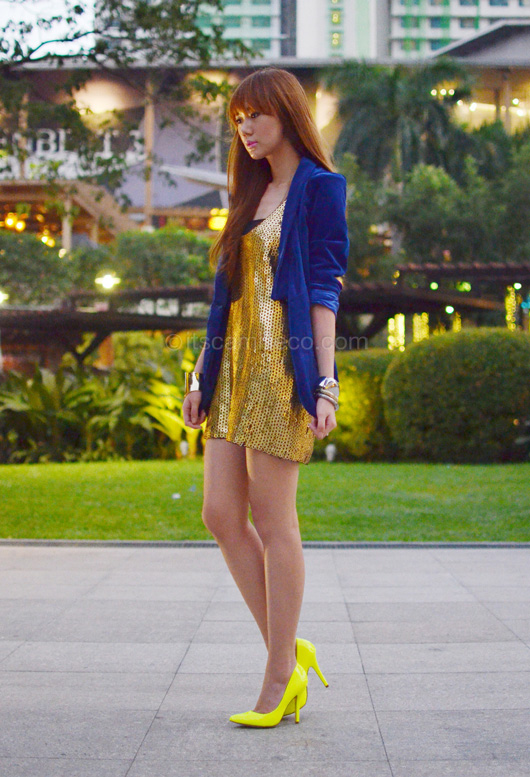 Hype this look on Lookbook.nu here.