If you still remember, a few weeks ago I held a Warehouse giveaway wherein the prize was to shop with me at Warehouse and to win a free dress from the brand. Last February 28, I met up with my lucky winner, Stephanie, to personally handpick a dress for her.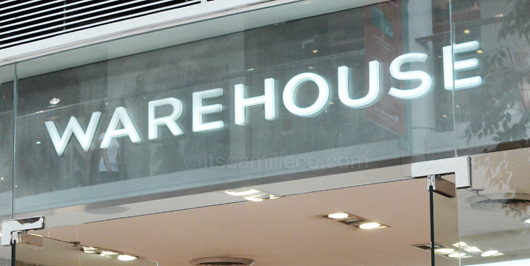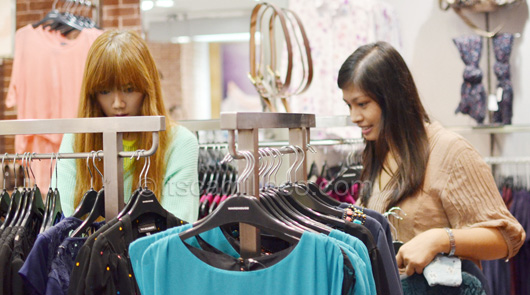 Here's Stephanie and I hard at work. Haha! I was really focused! I mean I had to be! She was meeting her boyfriend for the first time so I had to make sure she looked great! Dress to impress na 'to!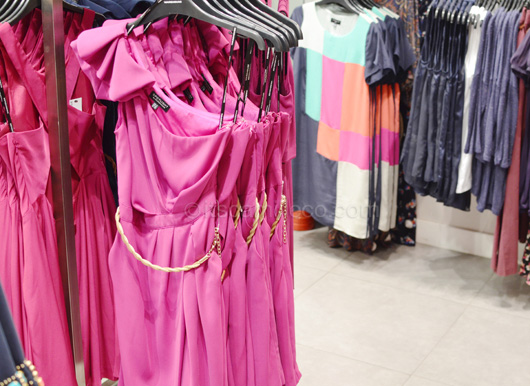 Stephanie had only one request though, she's a little conservative so the dress can not be sleeveless. Too bad. This asymmetric dress would've looked gorgeous on her! But no worries, on to the next one!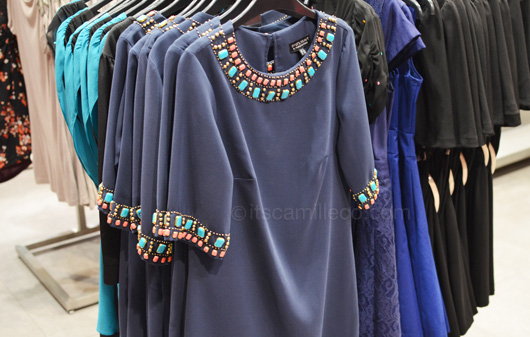 Of course, we didn't run out of choices. Warehouse has A LOT of beautiful dresses for every occasion!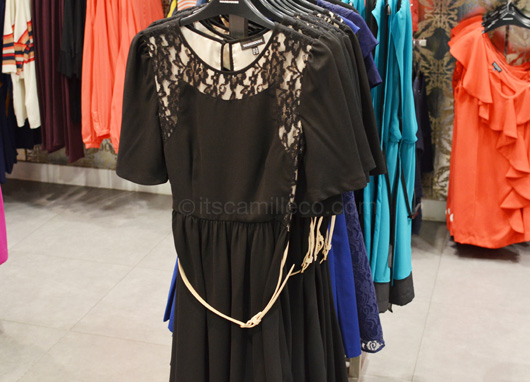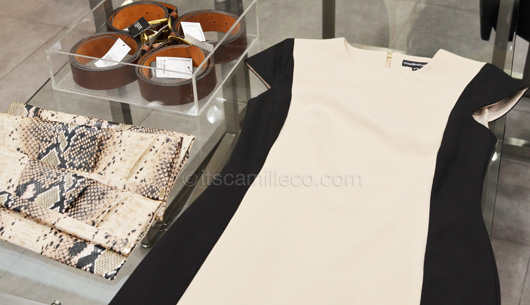 So what did Stephanie end up getting?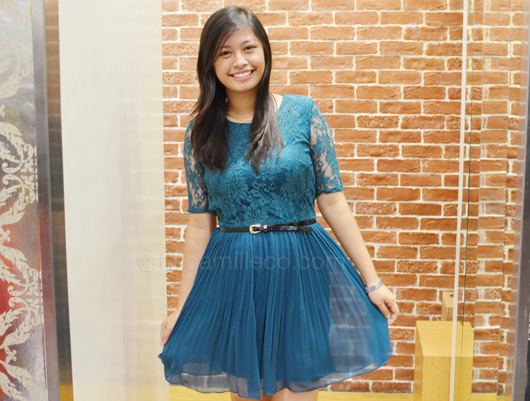 Tada! The instant she tried this on, her eyes lit up! I could really see how much she loved this dress. It really suits her, especially since she's still pretty young.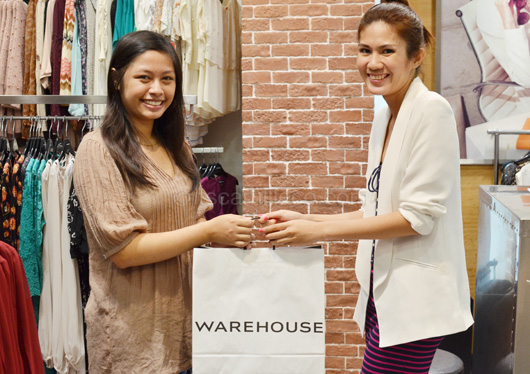 Stephanie with Warehouse' Inez. Enjoy your dress Stephanie! It was nice meeting you and your friends!
P.S. Aside from Warehouse, RSSI also owns well-loved brands Topshop, Dorothy Perkins and Ben Sherman among many others. If you want to spend your summer under the guidance of RSSI, this is your chance! Join RSSI's League of Fashion and get ready for a fashion experience this summer! See poster below for details on how to join.