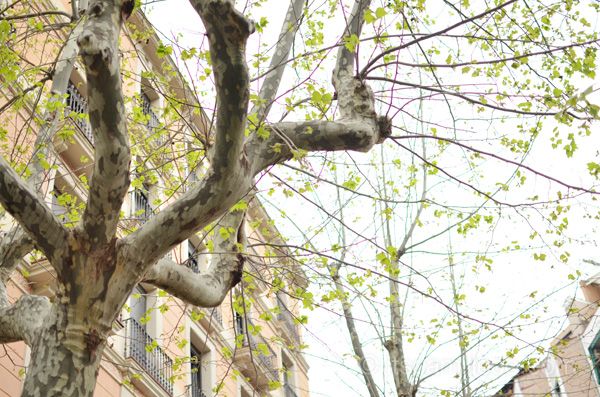 Trying to do artsy photographs in the middle of a random street in BARCELONA! If you've been following my blog for some time now, you would've known that I just recently came back from my trip to the beautiful city (and Paris), primarily for my shoot for Mango as their new IT girl. AHHHHHH! I can't believe this is happening. I'll definitely blog about my experience once the photos are out. For now, outfit shots first!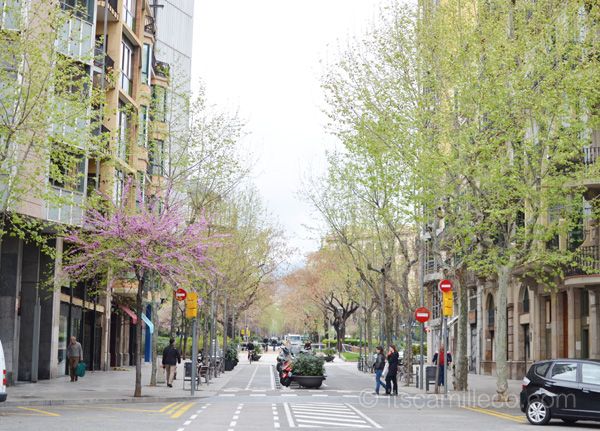 Excuse me for getting all excited to dress up in a country with four seasons haha! When you come from a tropical country like the Philippines which has either a sunny or rainy season only, you grab any opportunity thrown at you to play spring/autumn/winter dress up! For this trip, I was really hoping for a nice spring weather but… IT WAS HELLA COOOOOOOOLD! OMFHHGHGS! Good thing I brought a lot of clothes that I can layer, I was still freezing but that's what I get for ignoring the weather forecast. Tiis-ganda!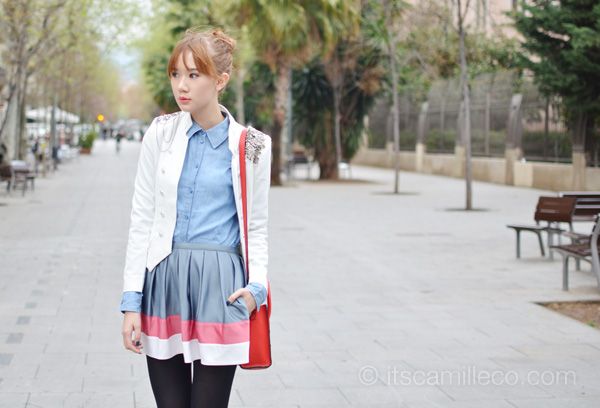 Hype this look on Lookbook.nu here.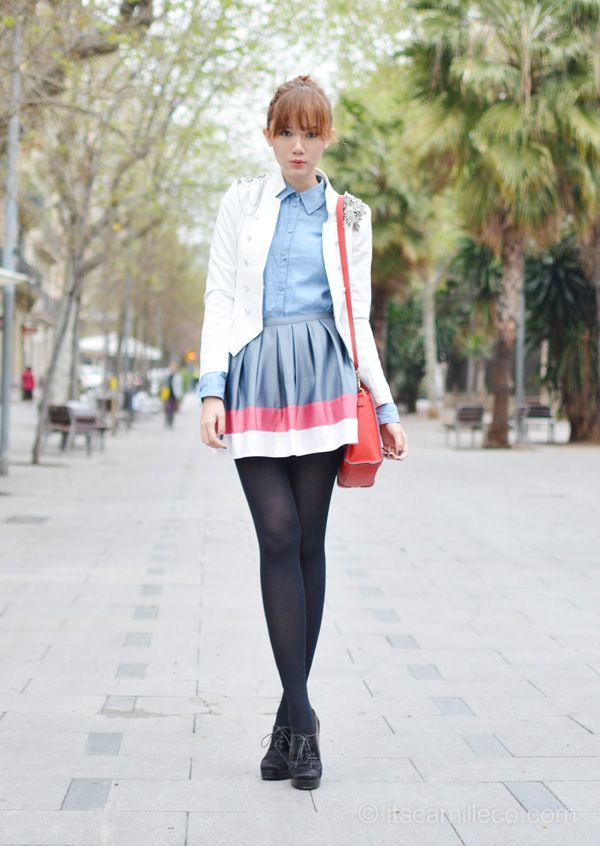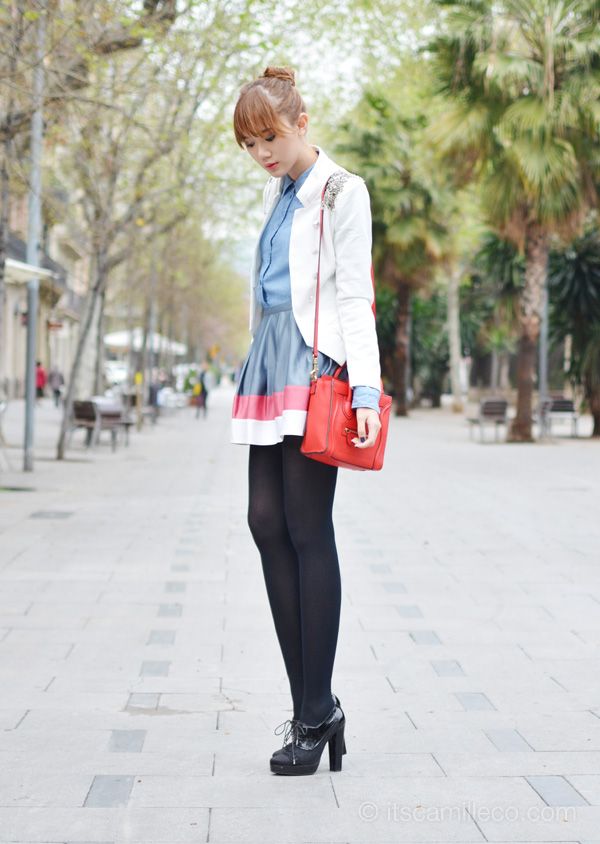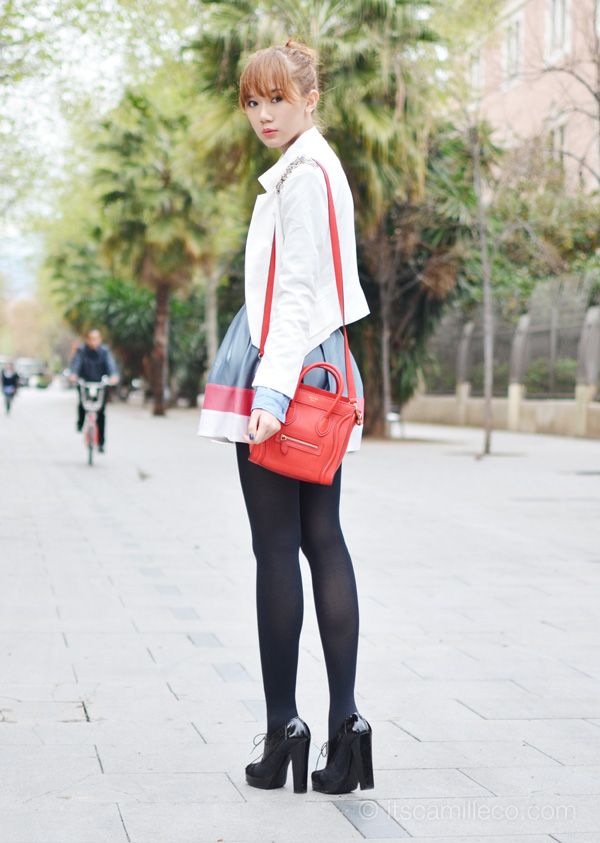 Ministry of Retail jacket | Topshop skirt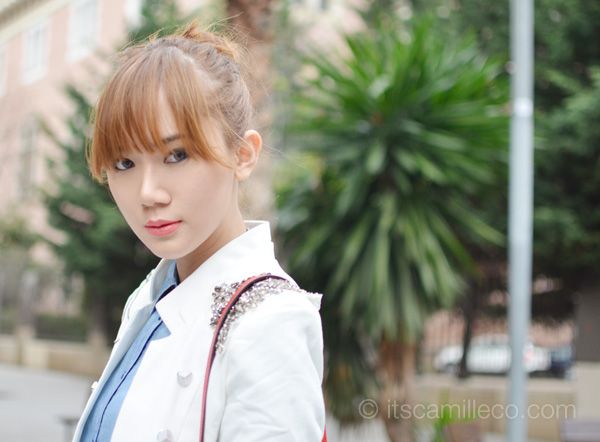 H&M buttondown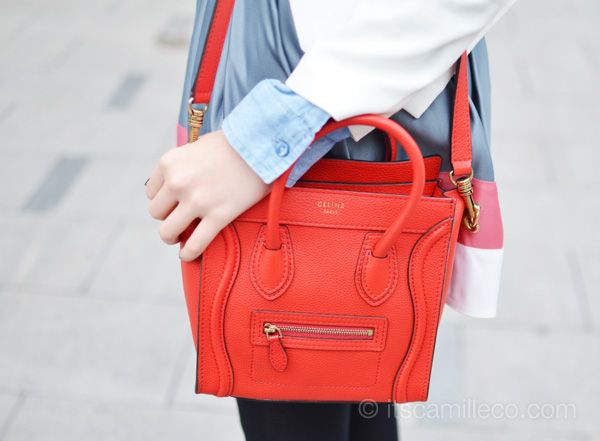 Celine bag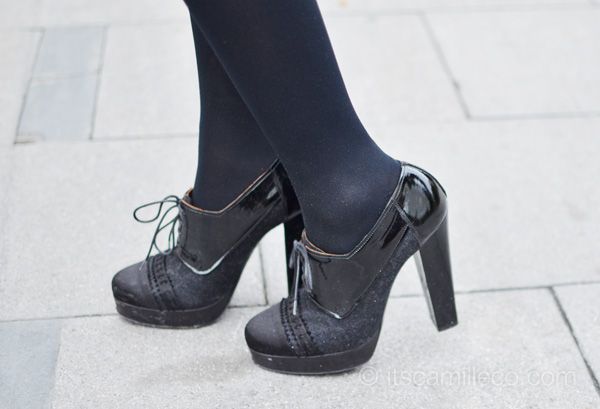 Lanvin shoes