Clearly, this is one of those days when I just can't seem to think of a decent title for my blog post. It can't get more straightforward than this! Haha!
Something funkier this time for shopping around Rue Saint Honoré and Rue du Faubourg Saint Honoré where almost all the designer brands are. What a dream! I remember back in the day when my friends and I would always only shop at the Chatelet area where most kids our age shopped. We had so much fun there! Sigh, those were the days.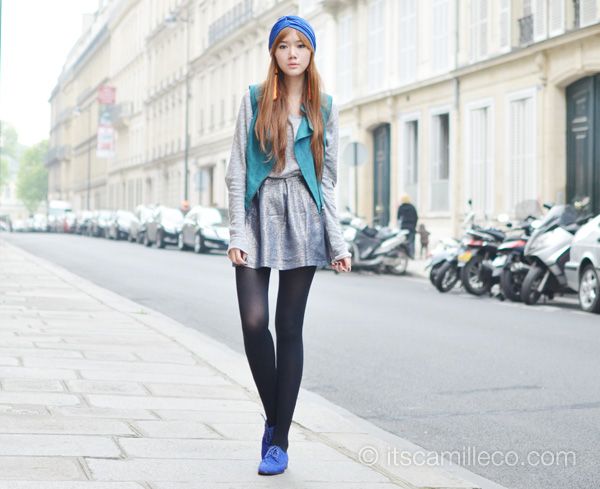 Hype this look on Lookbook.nu here.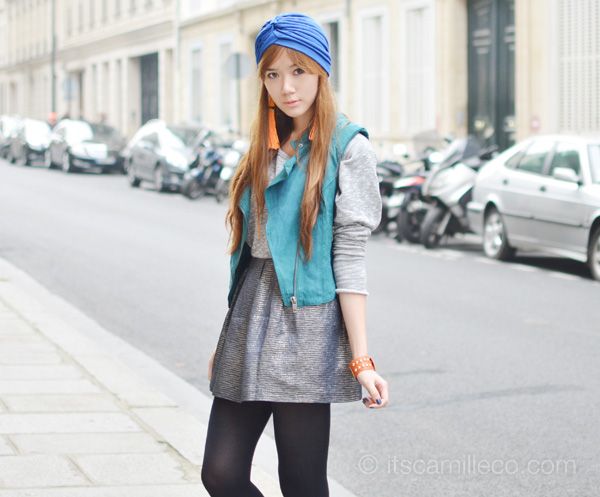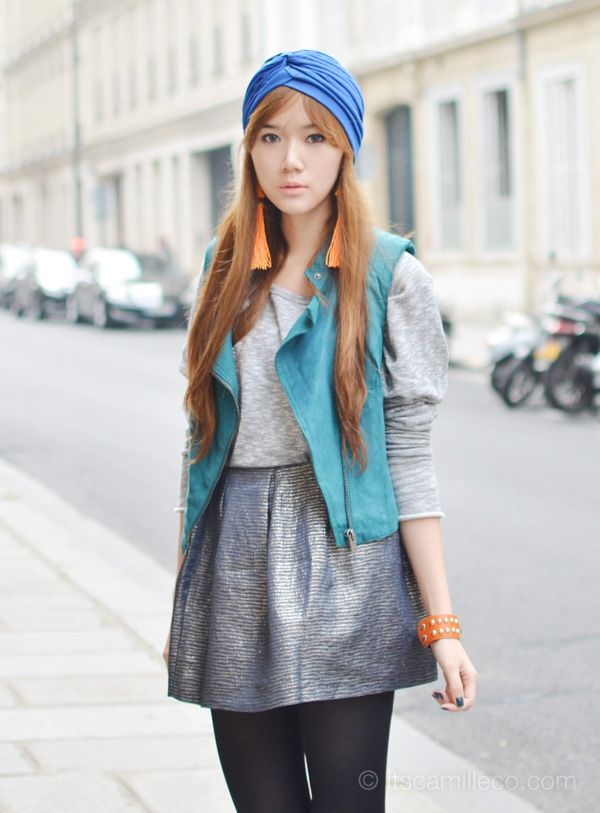 H&M vest | Topshop sweater | Berrybow skirt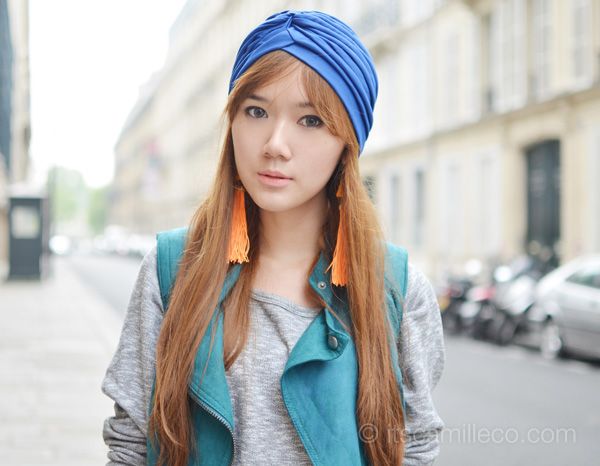 Yhansy turban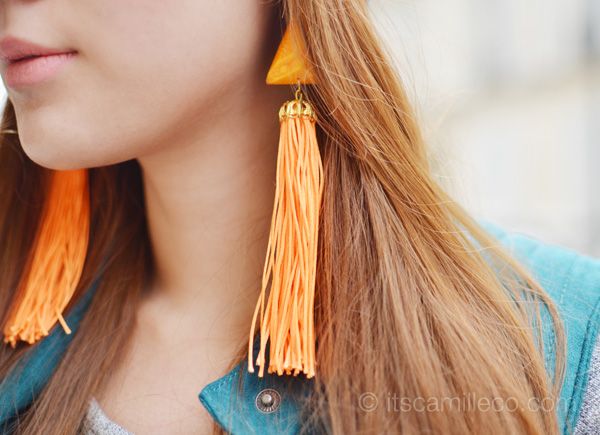 Girls Are Weird earrings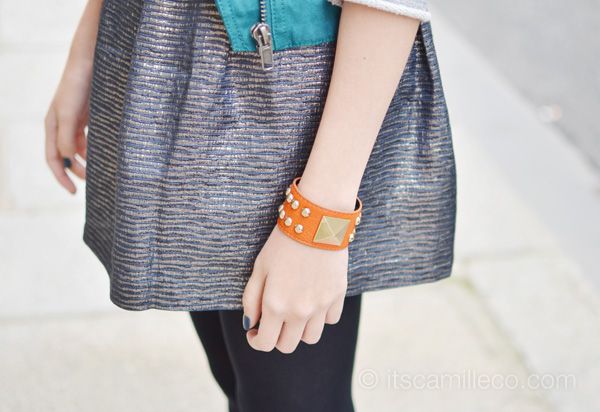 Happy Boon leather cuff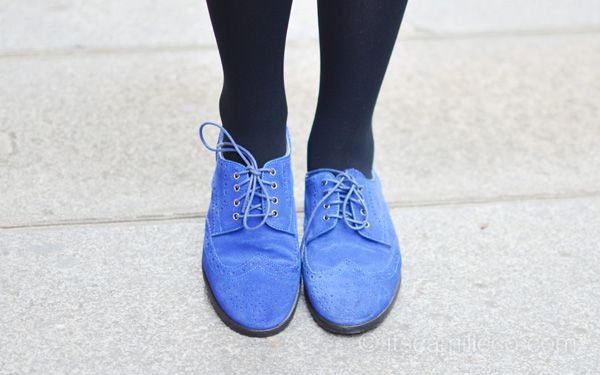 Anna Sui x Hush Puppies shoes