As you read this, I'm probably already at the beach, enjoying the white sands of Boracay. I can't believe I'm in Boracay for the 3rd time in a month! But I'm not complaining. Boracay is one of the best beaches in the world. If you're a tourist, I strongly urge you to squeeze this beauty in your itinerary. There are so many things you can do here! The strip is so long, it's impossible to not find what you're looking for, may it be parties, a quiet solace, water sports, etc.
And since we're already talking about the beach, let me show one of my outfits taken during my 2nd trip to Boracay this month. I was sent to the island for the Velvet Summer Luau party. Thankfully, we had a lot of free time to enjoy ourselves at the beach before the even so enjoy I did!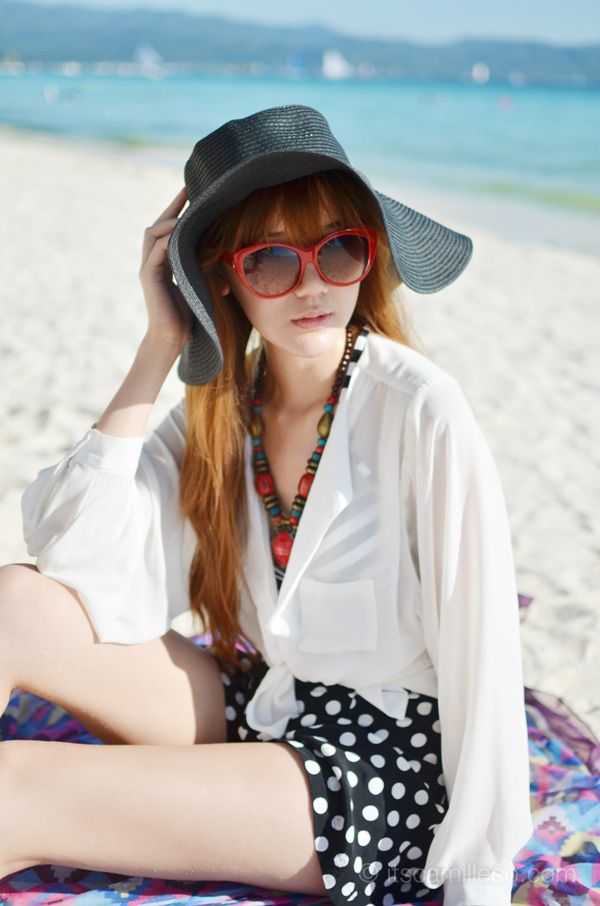 Hype this look on Lookbook.nu here.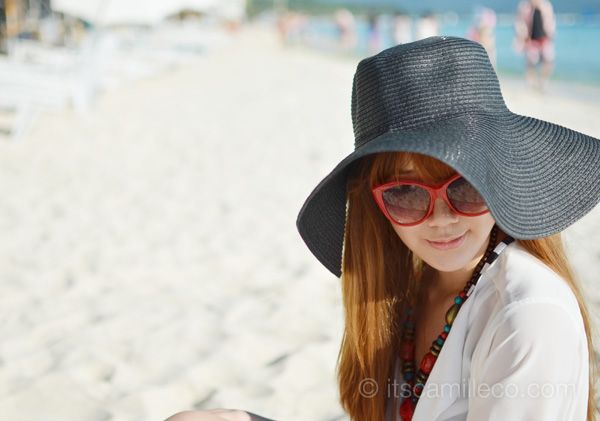 SM Accessories hat | Mango sunnies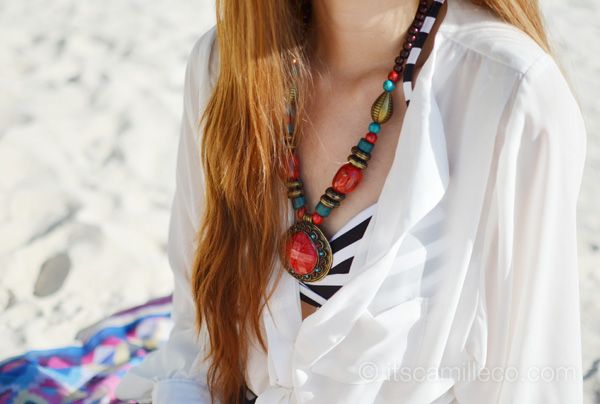 Marco Polo necklace (from reader Meg. Thanks Meg!)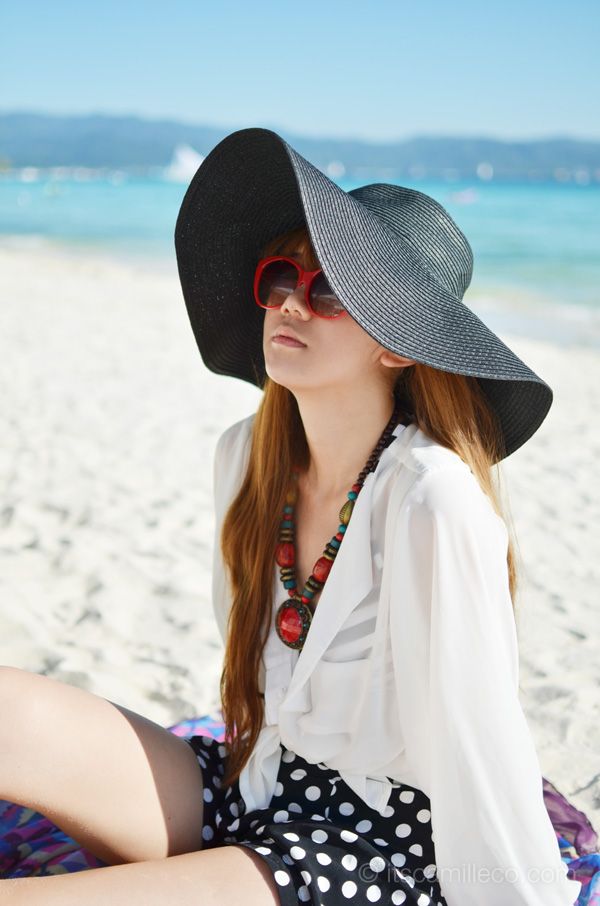 Summersault top | Topshop shorts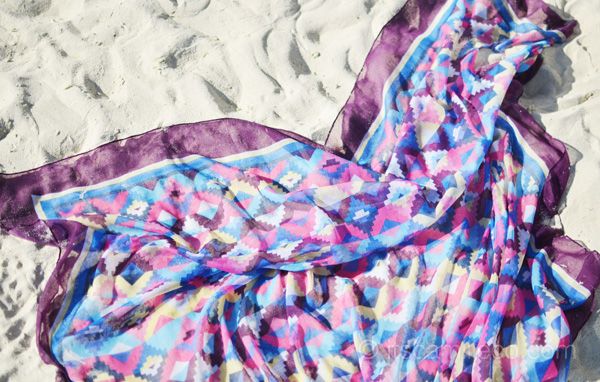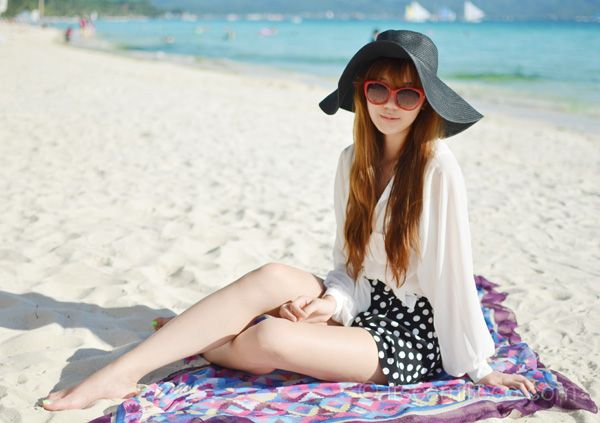 Of course, when the sun set and night came, you know how Boracay gets. It's time to party! As I've mentioned, I was sent by Velvet Channel for their Summer Luau party. And just like any other party in Boracay, it was a blast!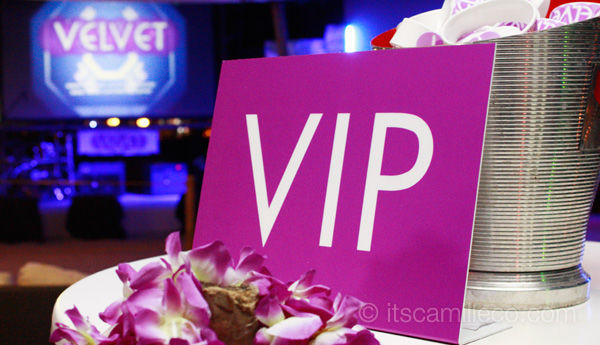 Hot girls and boys flocked to the party held at Epic Bar, Boracay as Velvet Channel launched the new seasons of their must-see shows Cougar Town, Hawaii Five-O and Jersey Shore.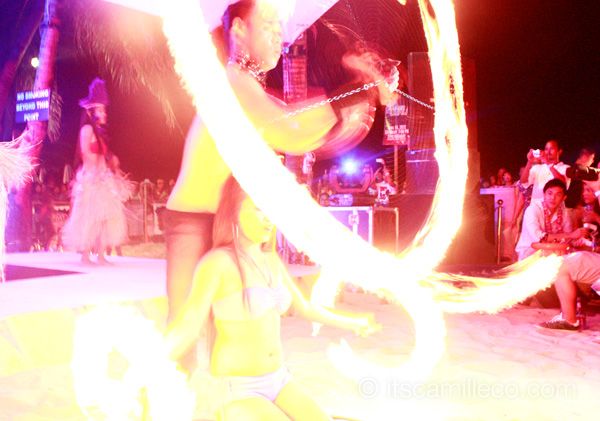 The party opened with a performance by these dancers which certainly kicked the party off a good start!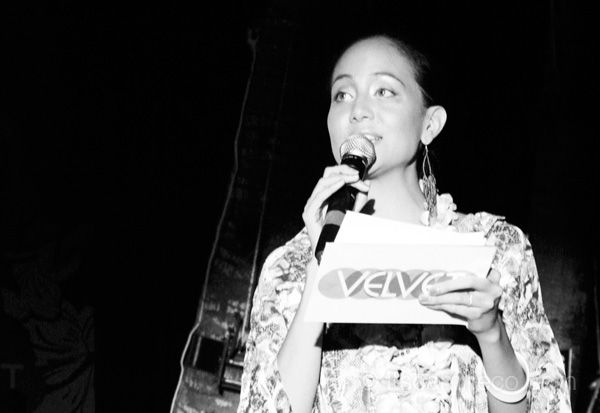 Then, the beautiful Sarah Meier finally came out. She was the host for the night. How can you go wrong?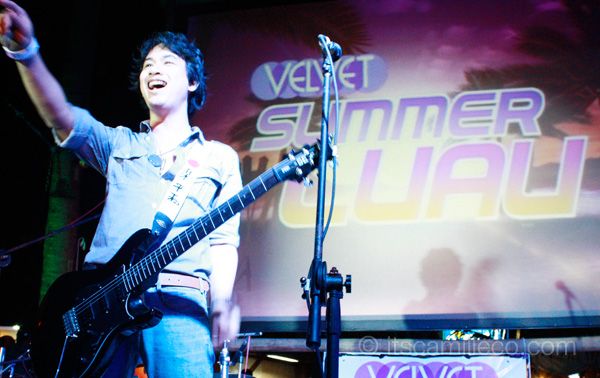 The main performance of the night was given by Pupil, fronted by one of icons of Philippine music, Ely Buendia.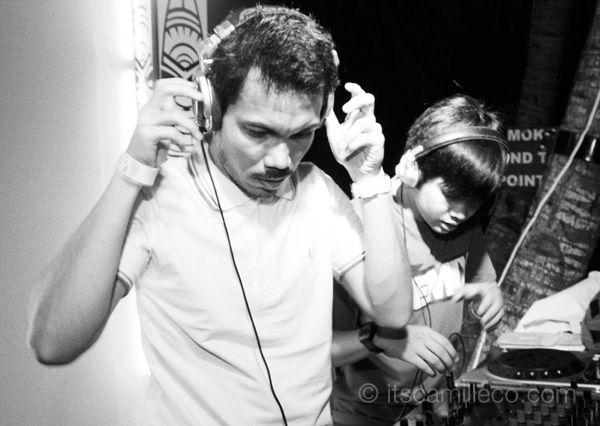 Finally after all the band performances and games, DJ duo The Diegos closed the night with rocking beats to dance the night away!
It was truly a night to remember! I had so much fun with Velvet! If you want to know more about Velvet and their hot new shows lined up for you this season, follow them on Twitter and Facebook.