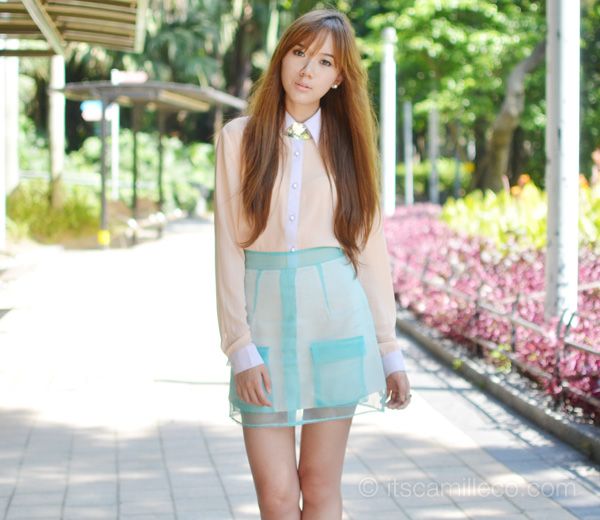 I may look all Spring-ready and fresh here but I was actually dying from the intense heat that day! I wasn't expecting it to be that hot in Hong Kong! Oh well, another tiis-ganda moment for me, at least I got a random "NICE DRESS" shout out again from a cute girl on the streets of a foreign place haha! *mini kilig*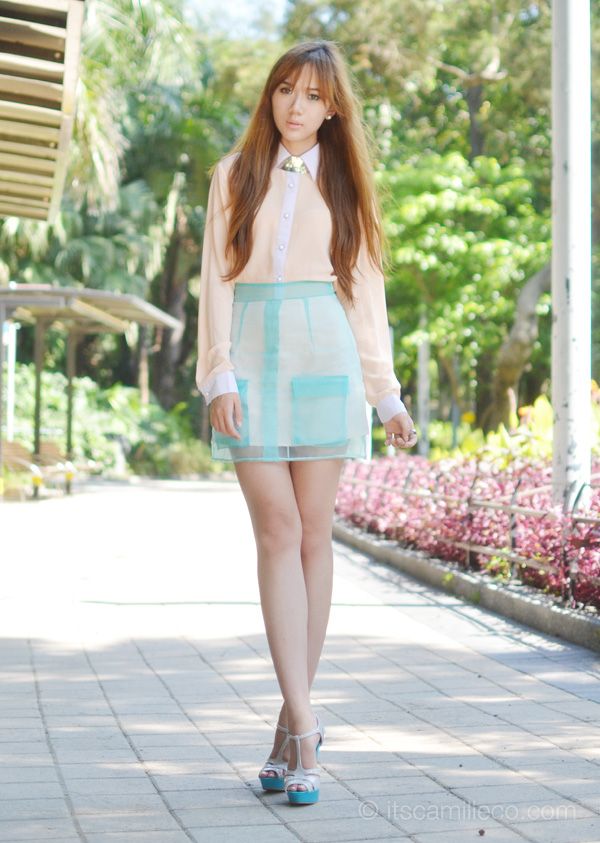 I have to be honest, when I first received this skirt, I really didn't get it. I'm not a huge fan of organza for casual RTW clothes. But when I tried it on, I loved it! I love that it's so crisp! The white lining showing through the organza cloth is so cute as well!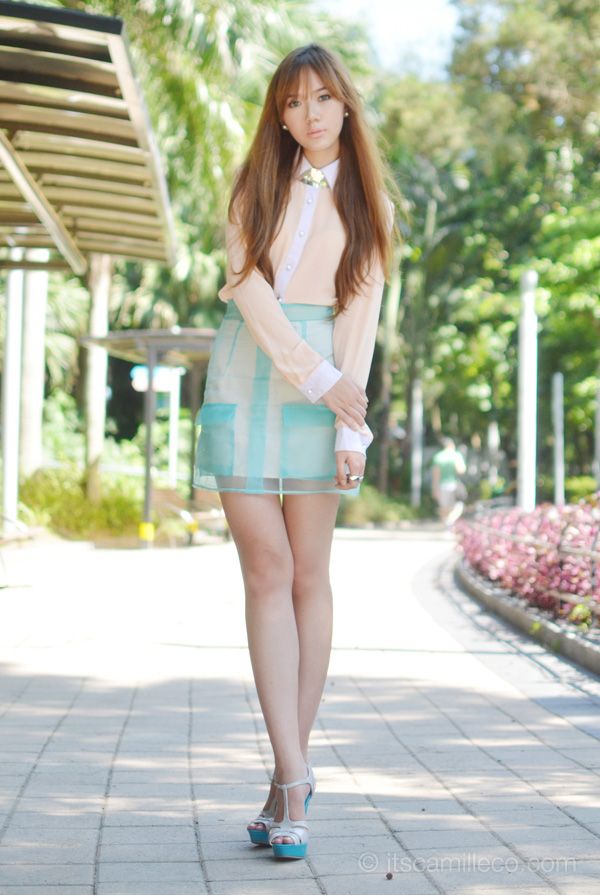 [button link="http://lookbook.nu/look/3489383-Crisp" size="small" bg_color="#e5b3b9″ window="yes"]Hype this look on Lookbook.nu [/button]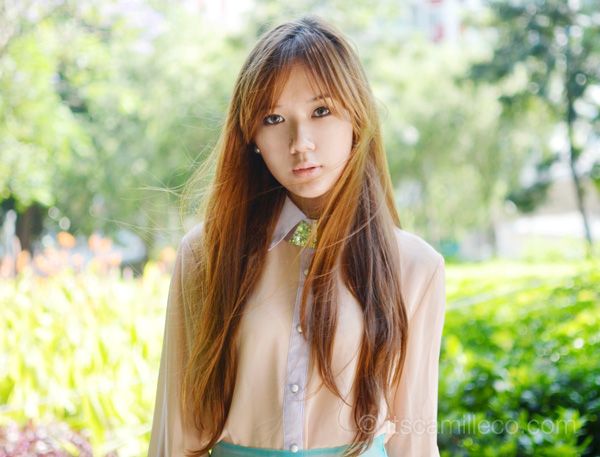 Pinkaholic top | Vantan Manila skirt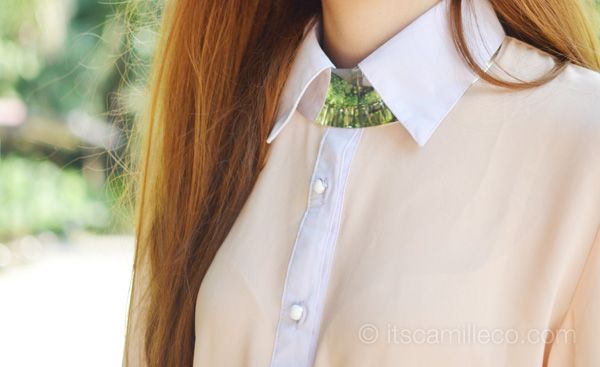 Zara necklace
StyleRocks ring
Want to have a ring like mine? Or are you still looking for something to give to your loved one? StyleRocks' products range from women's and men's rings to necklaces, bracelets, earrings and cufflinks. But before you dismiss it as your usual online jewelry store, let me tell you all about StyleRocks unique selling point. It's a world-first in terms of of allowing the customer to create exactly what they want for their StyleRocks jewelry. You can choose the type of metal and finish. You can also opt to add precious or semi-precious stones and even have it engraved! All this at an affordable price point without sacrificing quality.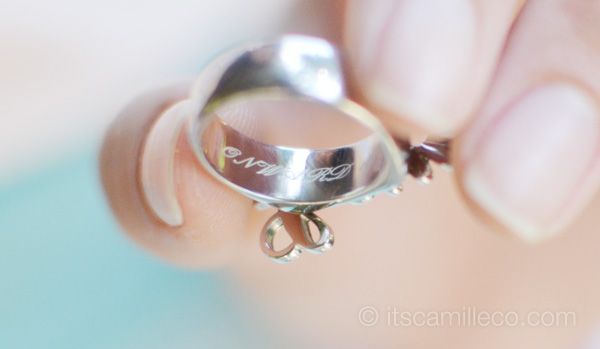 I actually ordered mine a few months back, during the height of my "so-many-things-have-changed-but-I-have-to-remain-positive" phase. I had the words "onward & upward" engraved on the inner part of my ring. Haze, if you're reading this, it's our mantra! :)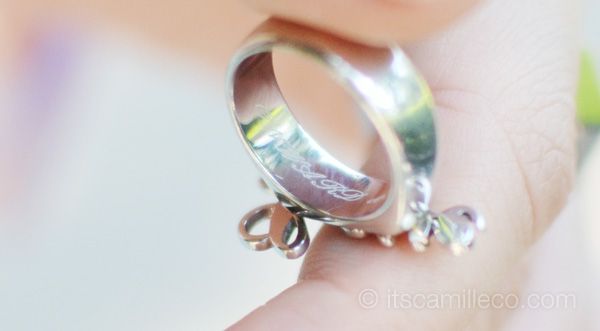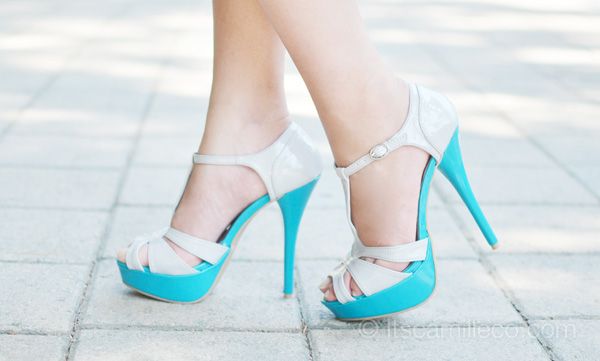 Sugarfree shoes