I've been so busy lately it's getting harder and harder for me to find time to blog. As a result, I have so many backlog of outfits I haven't posted yet like this one! This was taken right after my Labor Day Weekend trip to Boracay. My sunburn still looks so gross here.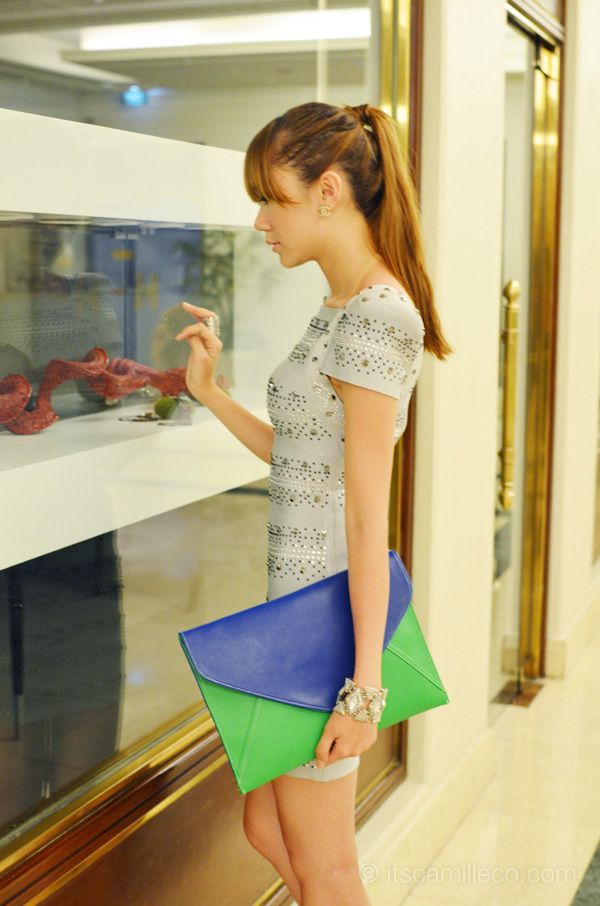 Having just come back from the beach, I was still feeling a bit too laid-back a.k.a lazy to dress up for any high profile fashion events. And you know what I always say when you catch the lazy bug, go for bling and anything sparkly.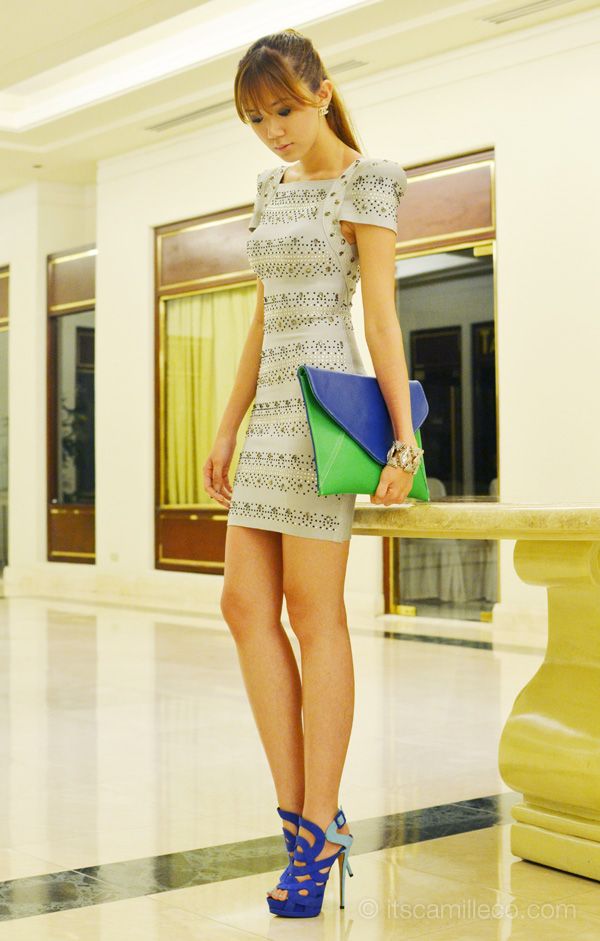 [button link="http://lookbook.nu/look/3497171-Encrusted" size="small" bg_color="#e5b3b9″ window="yes"]Hye this look on Lookbook.nu [/button]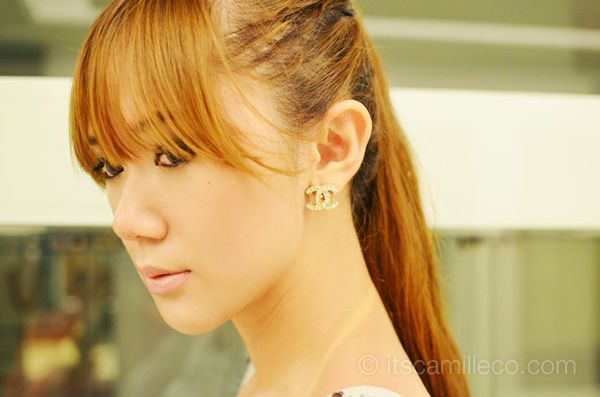 Chanel earrings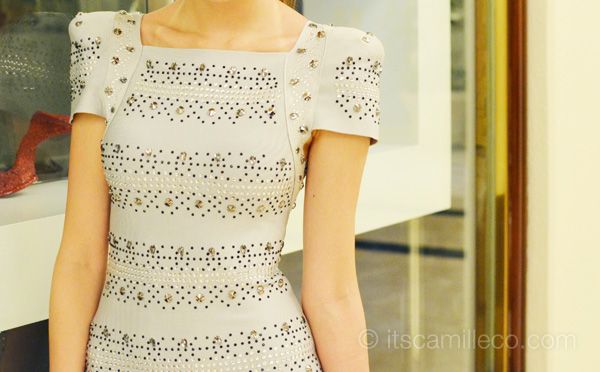 Celebboutique dress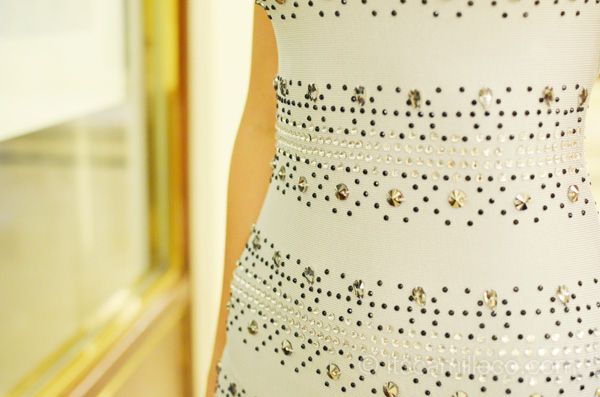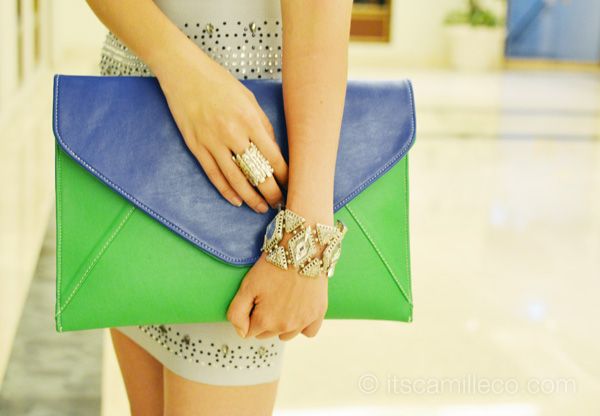 Dazzled bag | Gifts Ahoy ring | Forever 21 bracelet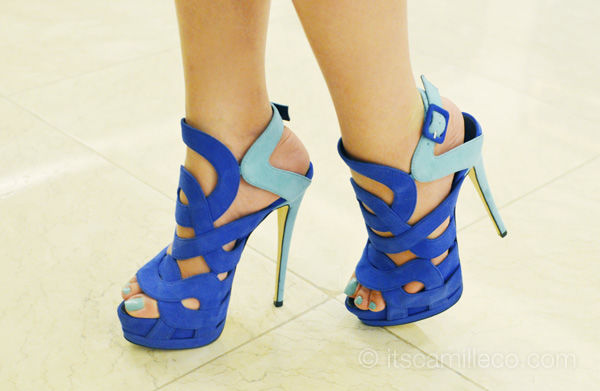 Giuseppe Zanotti heels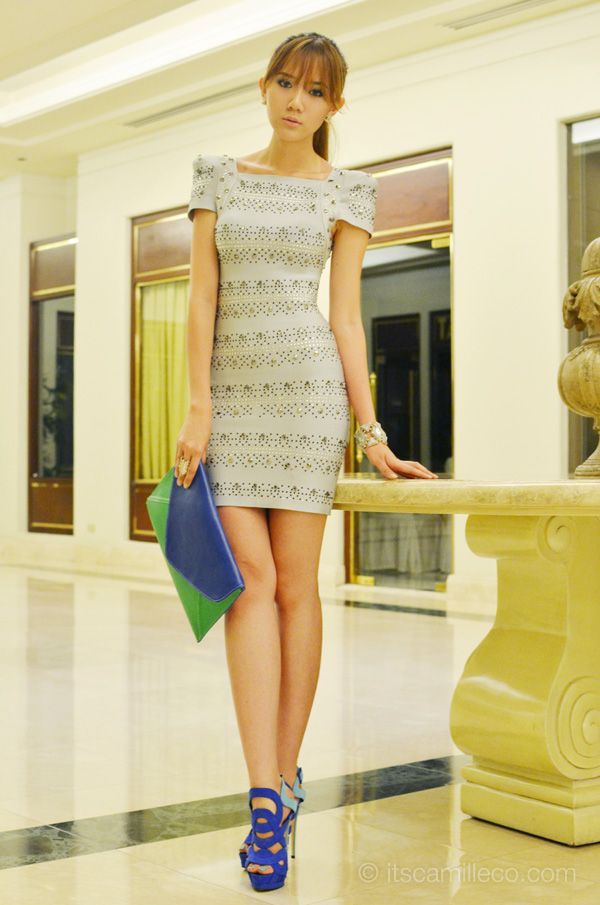 This is actually the second dress I got from UK-based online store, Celebboutique. Remember what I said before about Celebboutique dresses being too darn pretty they end up hidden in my closet until I find the right event to where them to? (See where I wore my 1st Celeboutique dress to here.)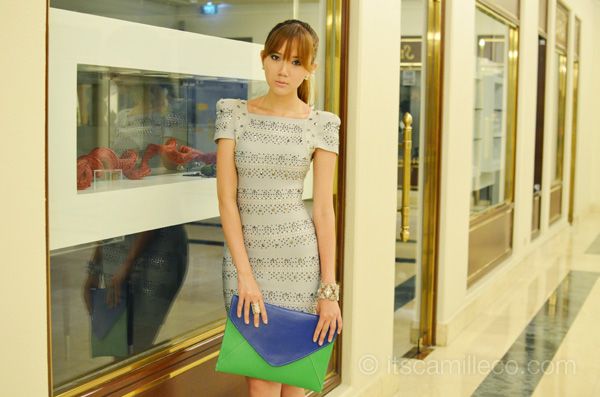 Thank God I finally decided to wear this embellished number to the Metrowear Rocks The Runway Fashion Show! Because of it, I was awarded Tag Heuer's Stylish Woman of The Night and was given this watch as my prize. Woot! Definitely the right event to wear this dress to!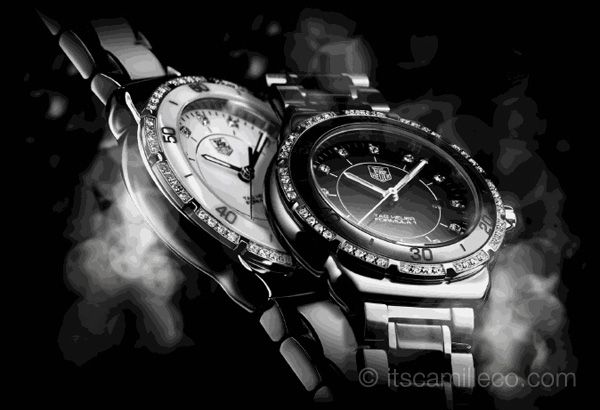 Let me just share with you how awesome my prize is. Har har! The watch that I won is the diamond bezel Lady Steel and Ceramic model in black from Tag Heuer's Formula 1 line. It has 60 Wesselton diamonds, totaling 0.35 carats around its bezel, which comes in polished steel and a ceramic color to match the dial. I love how it's both feminine and masculine. I really can't wait to use it! Big thank you to Tag Heuer Philippines and Metro! Needless to say, I went home very very happy!
More about the Metrowear fashion show on my next post!