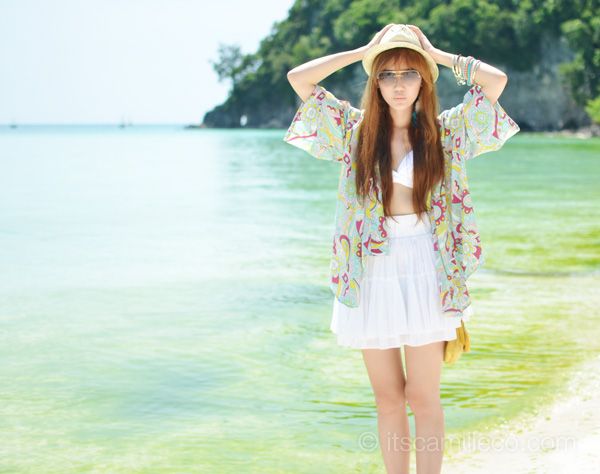 Here's the last of my beach looks. I'm so happy I was able to squeeze in a Labor Day weekend vacation. When you're living such a fast-paced lifestyle, you have to grab every opportunity to let loose and just kick back with friends. I've been so busy I've already lost track of dates even! I needed this. I needed a breather.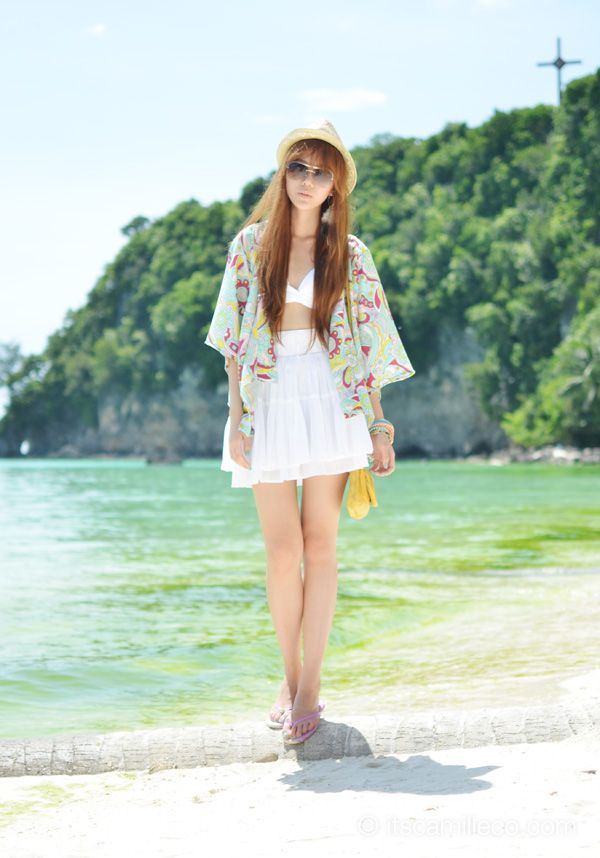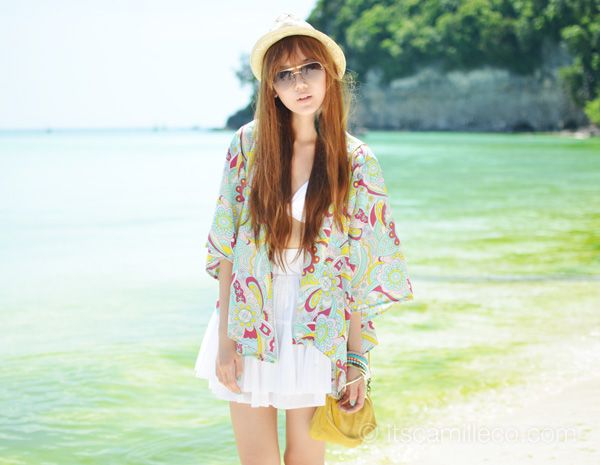 Bubbles kimono | Oysho bikini | H&M skirt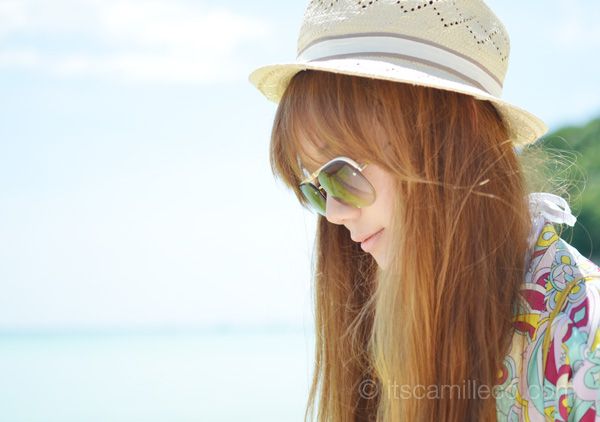 Topman hat | YSL sunnies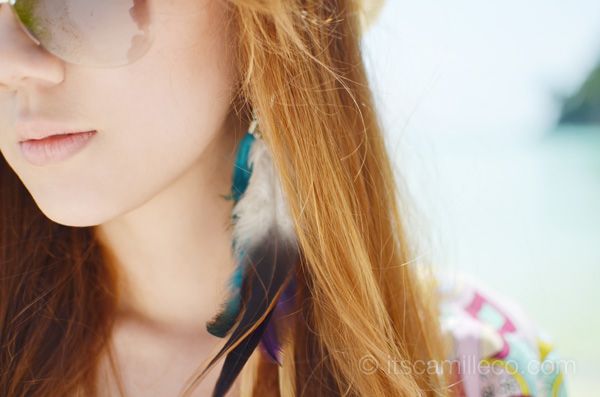 Maris feather earring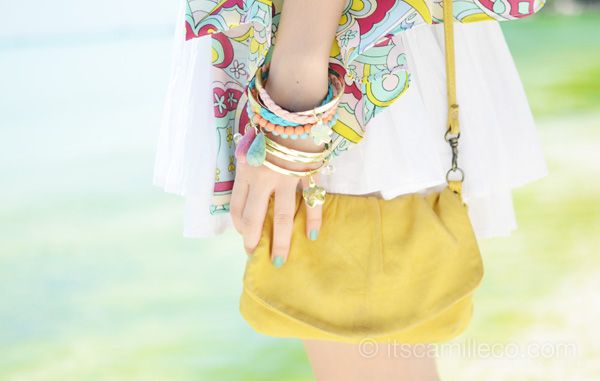 Happy Boon bracelets | Topshop bag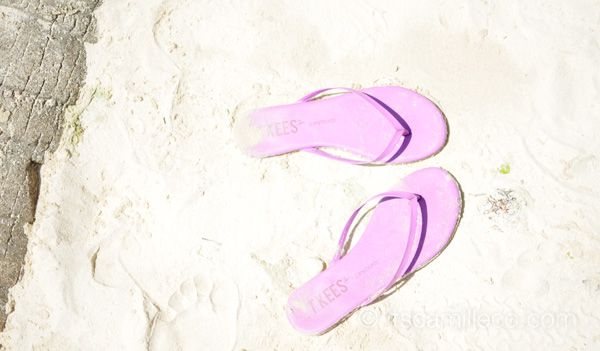 Tkees flipflops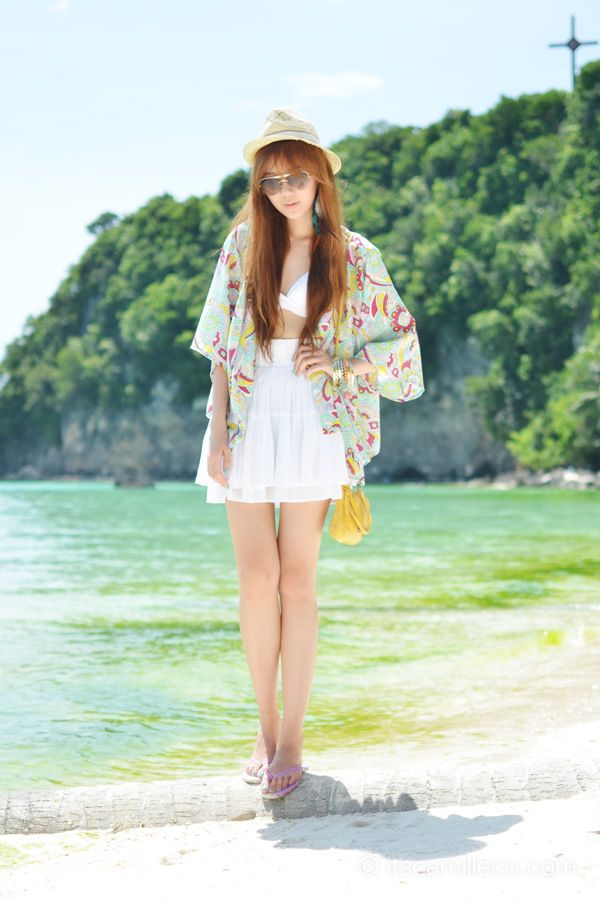 [button link="http://lookbook.nu/look/3468337-Hey-Beach" size="small" bg_color="#e5b3b9″ window="yes"]Hype this look on Lookbook.nu[/button]
Is it just me or is this year going by so fast! Wasn't it just yesterday when we welcomed the new year? It certainly feels like it! But, this is good right? It only means I've been so busy and I'm living life to the fullest. They say you should take your time while you're still young. I say make the most out of your youth! This is why I can really relate to Smart's Live More campaign. There really is no time to waste. Smart says, "Your time is your life, and the less of it you waste, the more of it you live." So true.
Haven't seen Smart's new TVC? Watch it below. I'm sure you'll be able to relate!
FYI, the song in this TVC is entitled "It's Your Life" composed exclusively for Smart by international artists James Banbury (who has worked with U2, Depeche Mode, Snow Patrol, etc.) and Pete Davis (who has worked with Gwen Stefani, Bjork, Spice Girls, etc.). You can download it for free here. You can even make it your ring back tone for free by typing LIVEMORE and then send to 2728.
P.S. I just found out I'm nominated as Top Female Online Entrepreneur for AVA. I hope you can vote for me by liking my photo here. Thank you!