Day 3! Looking for a dress to wear to a party? Miss Selfridge has tons of options! This dress is just one of the many that caught my eye. It sort of reminds me of Alexander McQueen's S/S 2010 collection's prints so I just had to get it. And did I mention that it has shoulder pads? LOVE! And just when you thought this dress couldn't get any better, there's a little peek-a-boo at the back too!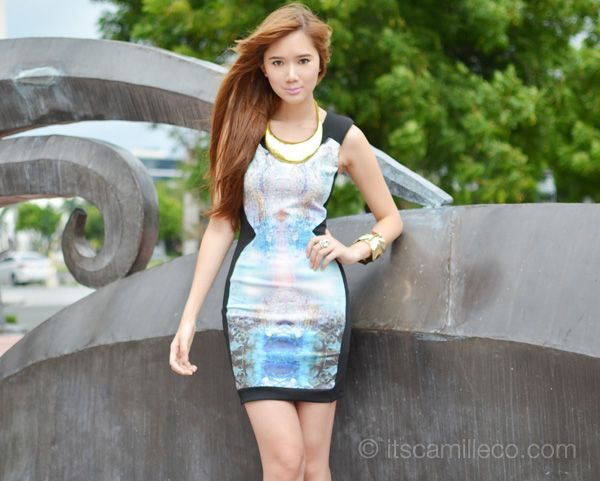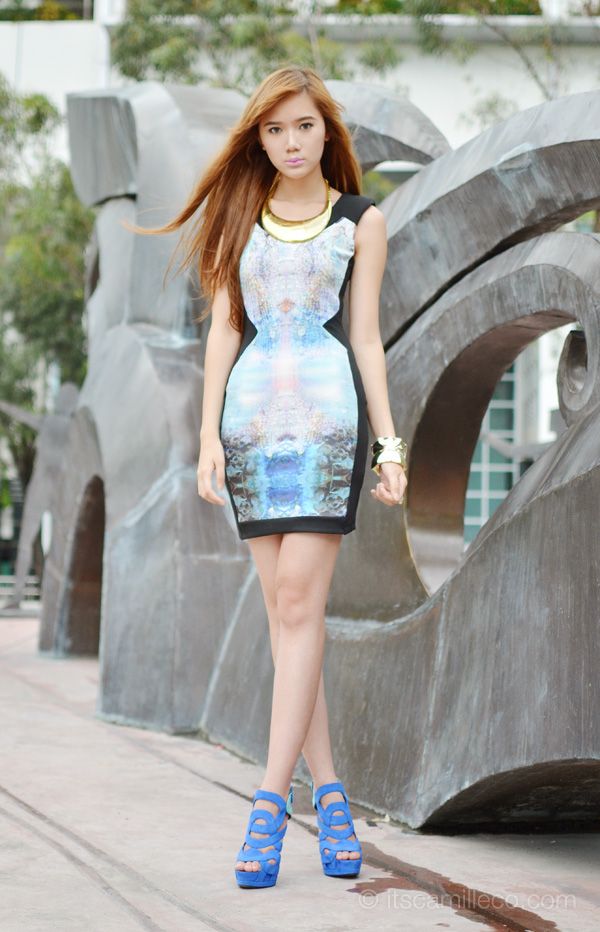 [button link="http://lookbook.nu/look/3630065″ size="small" bg_color="#e5b3b9″ window="yes"]Hype this look at Lookbook.nu[/button]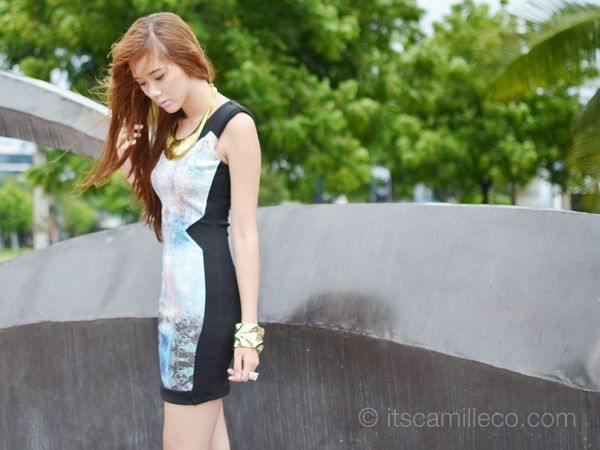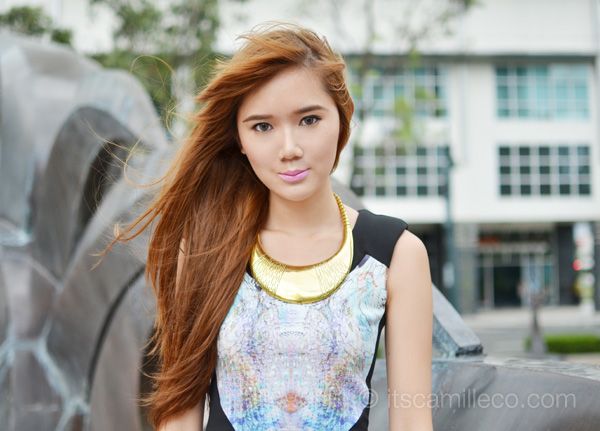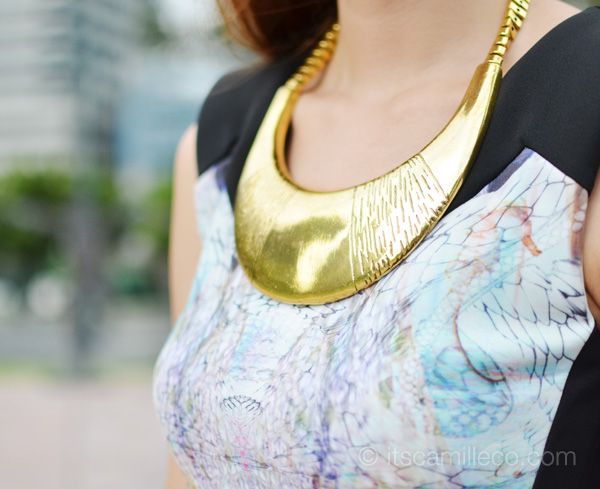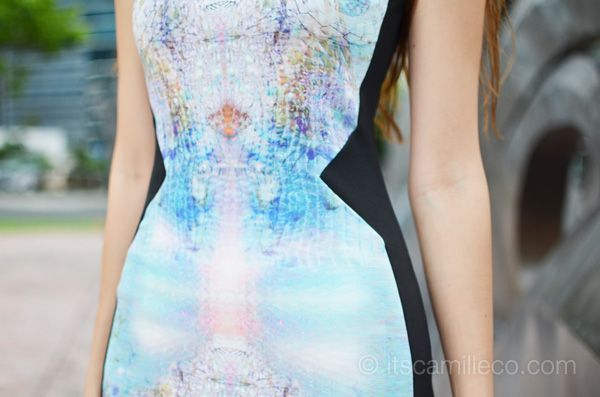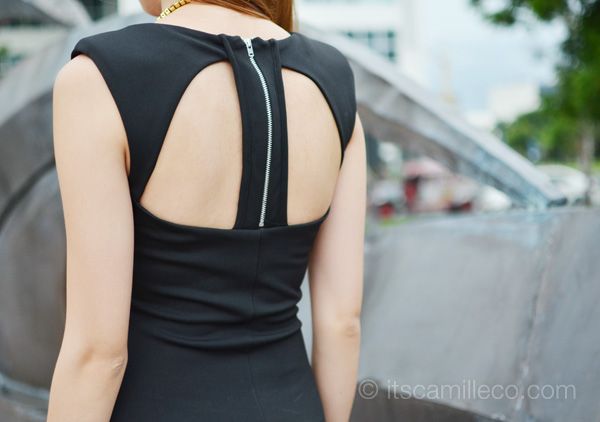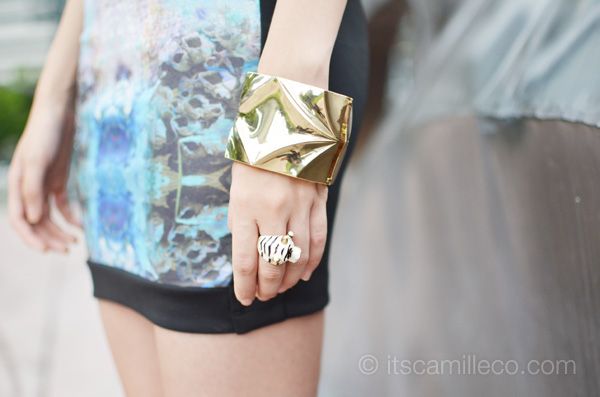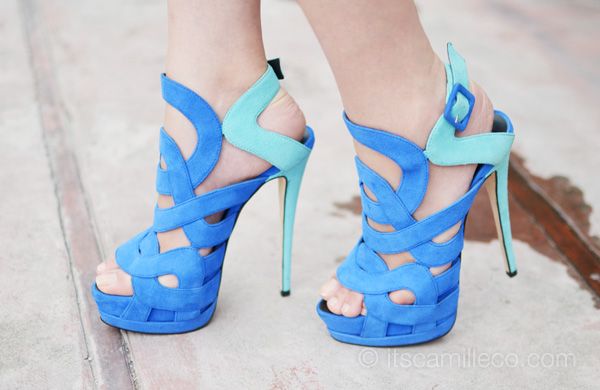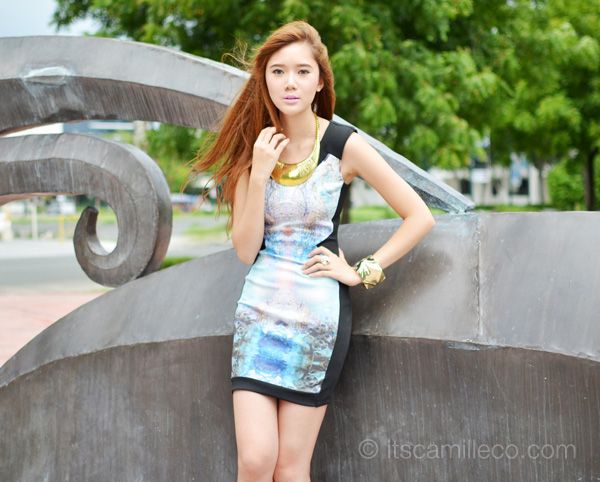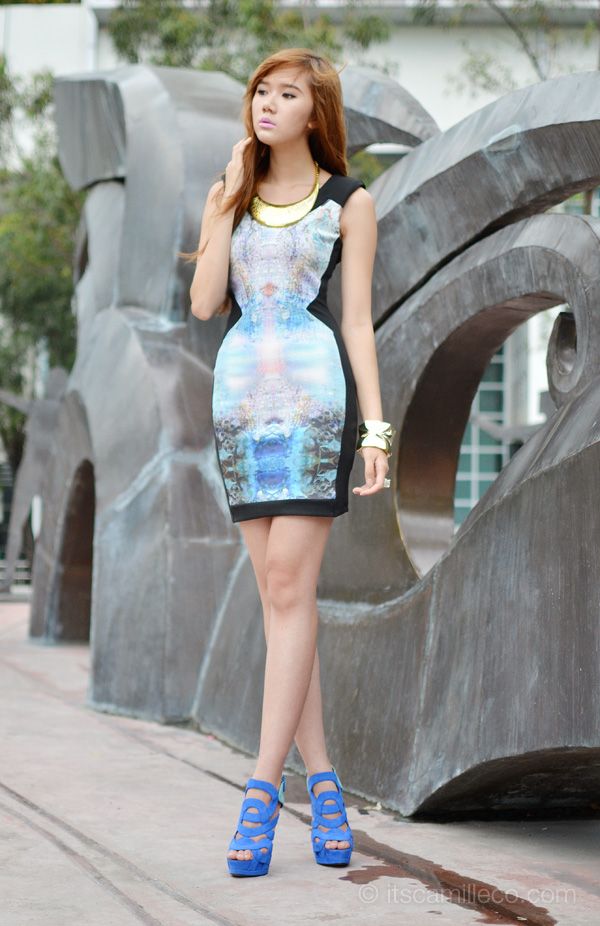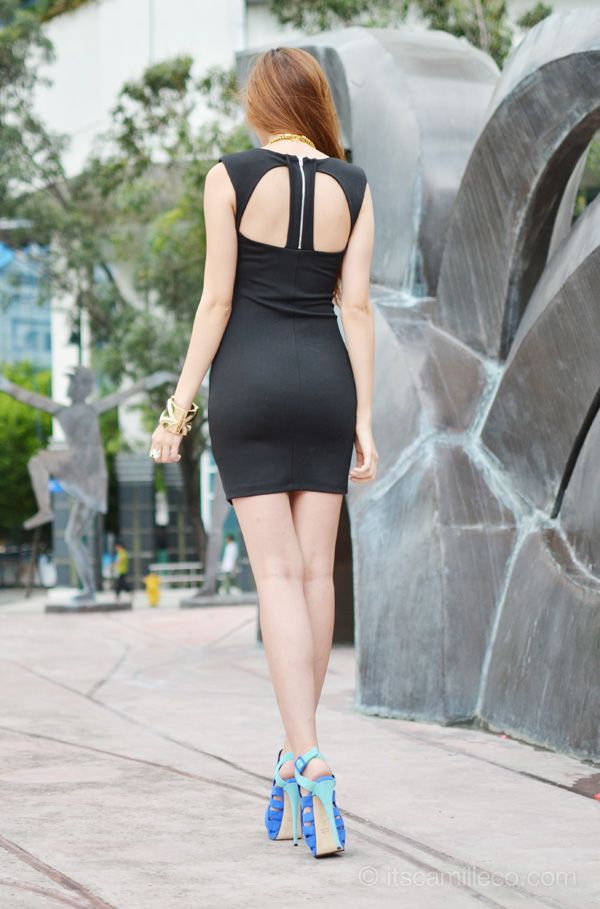 Miss Selfridge dress | SM Accessories necklace | SM Accessories bangle | From bazaar ring | Giuseppe Zanotti shoes
Once again, Miss Selfridge is opening at Greenbelt 5 this June 20 at 4pm. See you there! Great deals await you!
P.S. Just a friendly reminder to please please please keep voting for me at the Globe Tatt Awards for the Stylisimo category. Again, you can vote once EVERY HOUR using your Facebook or Twitter or Google+ accounts. I'm far behind (which is expected because these are blogging greats I'm up against), but even so, I appreciate all of you for tirelessly voting for me multiple times. Thank you so much for the time and effort! Please include #tattCamille if you tweet about it too! Thank youuuuuuuuuuuuu!