I had a shoot last month for the latest online magazine in town–WearEveryday Manila. So what's WearEverday Manila? Don't you just hate it when you read online magazines and find out that most, if not, all the items featured in it are not available locally? WearEveryday Manila aims to highlight readily available merchandise and translate runway/celebrity fashion trends into wearable everyday ensembles. I, together with Lissa, Cheyser and Vern, just shot their first videozine. Yes, videozine!! :) It's a video magazine! How cool! Here are a few behind-the-scenes shots.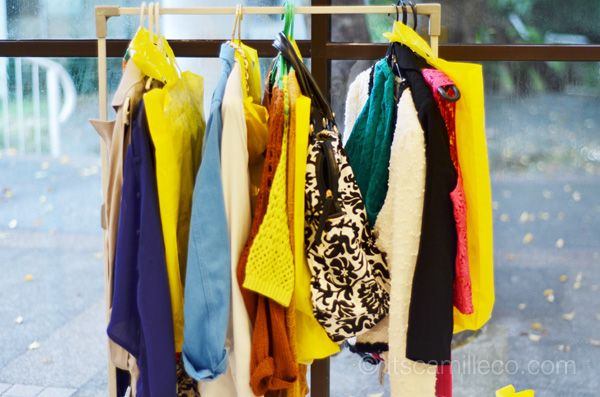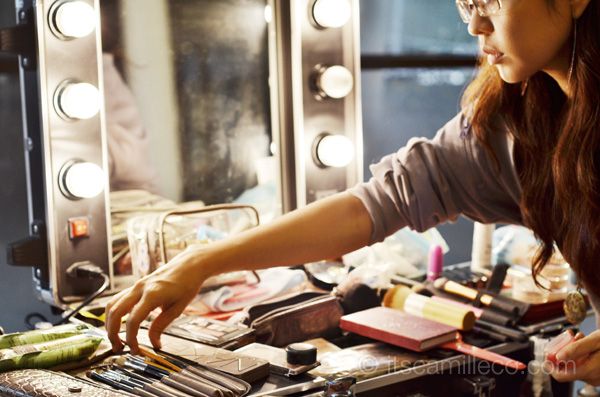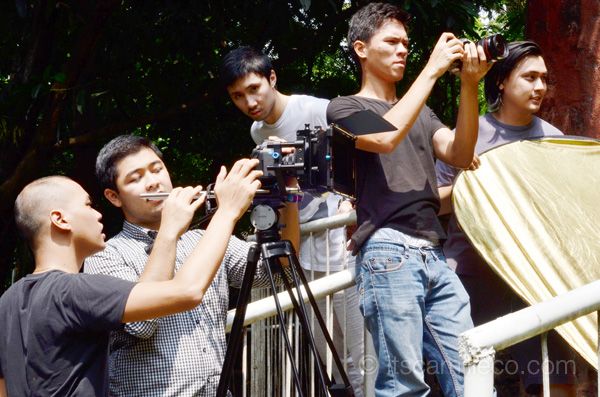 Giving you a sneak peek as well of one of the 2 outfits I styled and wore for the shoot. All items are from Forever 21.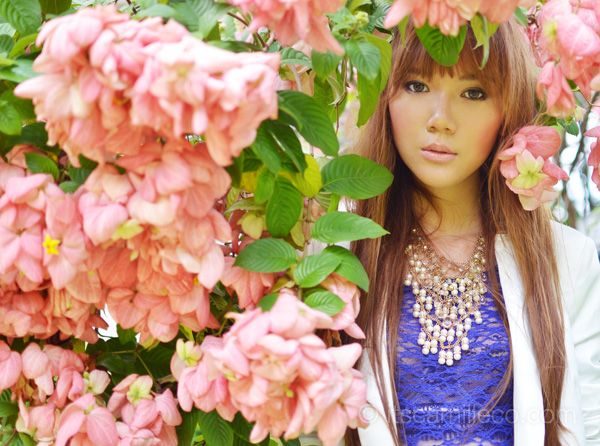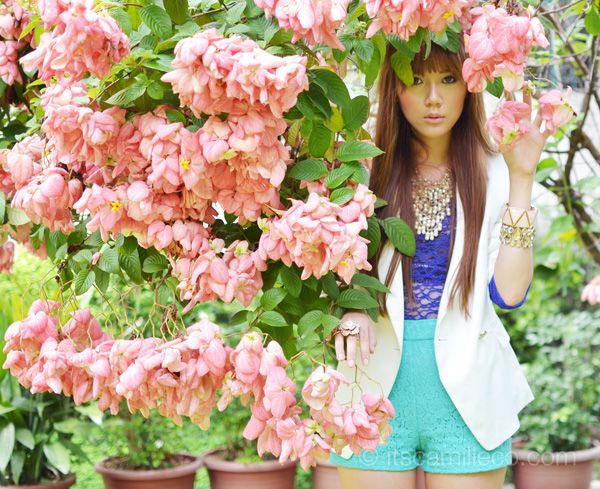 You can read all about my look and the details of the items I'm wearing here. Watch the videozine too to see both of my outfits! Don't forget to LIKE WearEveryday Manila on Facebook and follow them on Twitter as well while you're at it! You'll never know what exciting things they have in store for you!