You've seen the party dresses, so how about a little casual dressing this time around? I actually wore this last Saturday when I toured around Malacca as part of my trip for Tourism Malaysia. Of course, I'll tell you all about my trip to Kuala Lumpur and Malacca but I'm going to hold off on that for now. I promise to dedicate a whole entry (and more) on that.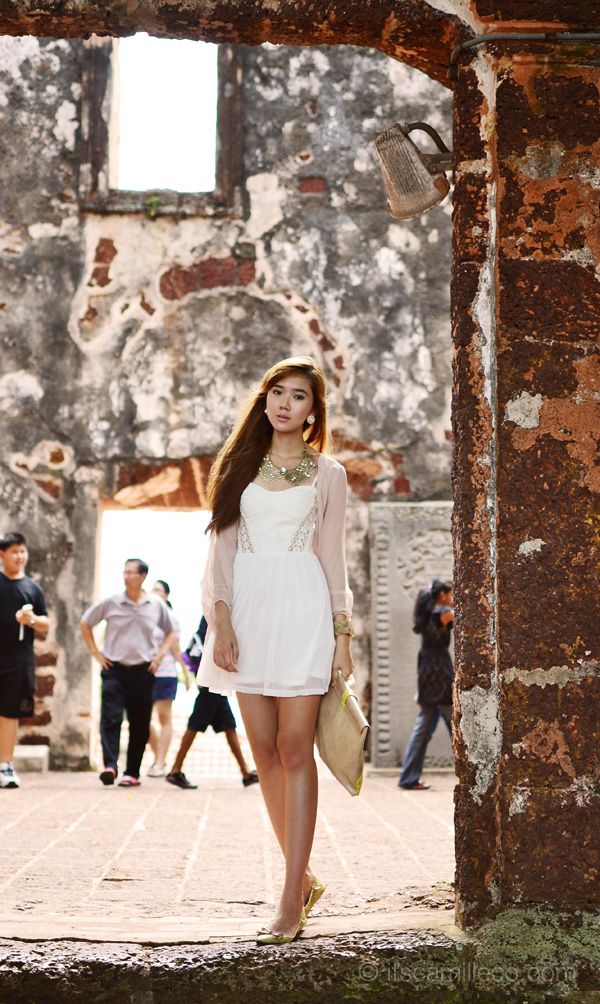 How awkward is this, posing and emoting my ass off in the middle of the remains of St. Paul's Church–with innocent tourists behind me haha! You gotta do what you gotta do!  Thank you Andi for taking my photo! If you decide to quit hosting, you've got a future in photography!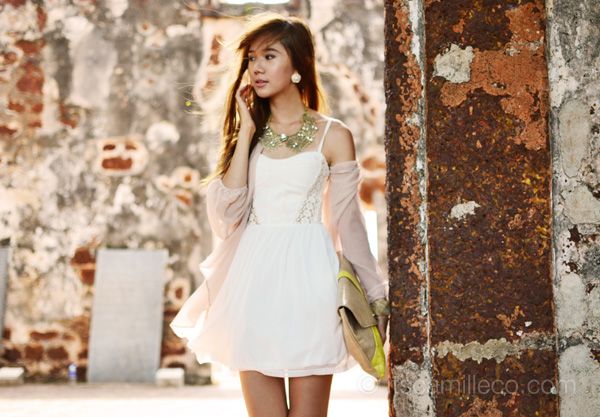 [button link="http://lookbook.nu/look/3633649-5-Days-of-Miss-Selfridge-Day-4″ size="small" bg_color="#e5b3b9″ window="yes"]Hype this look on Lookbook.nu[/button]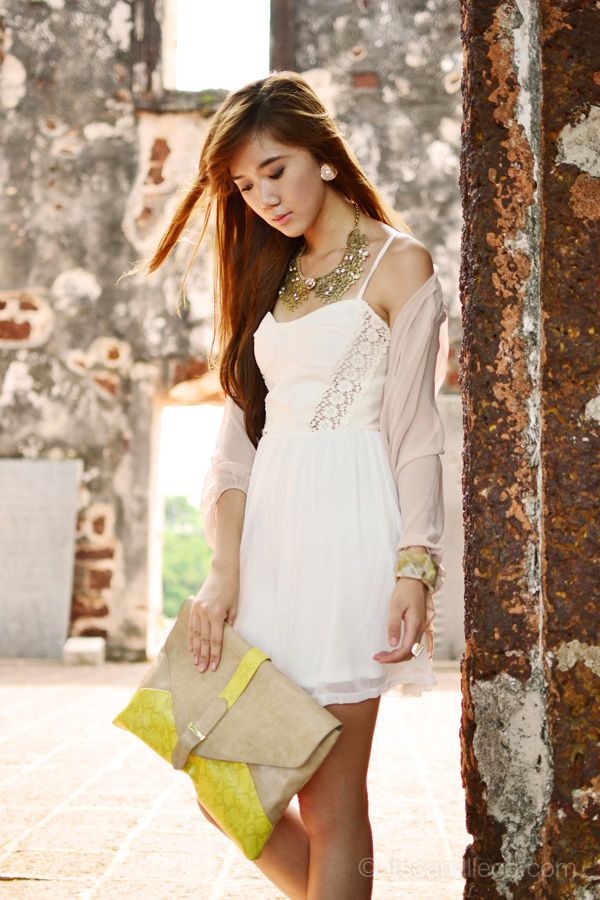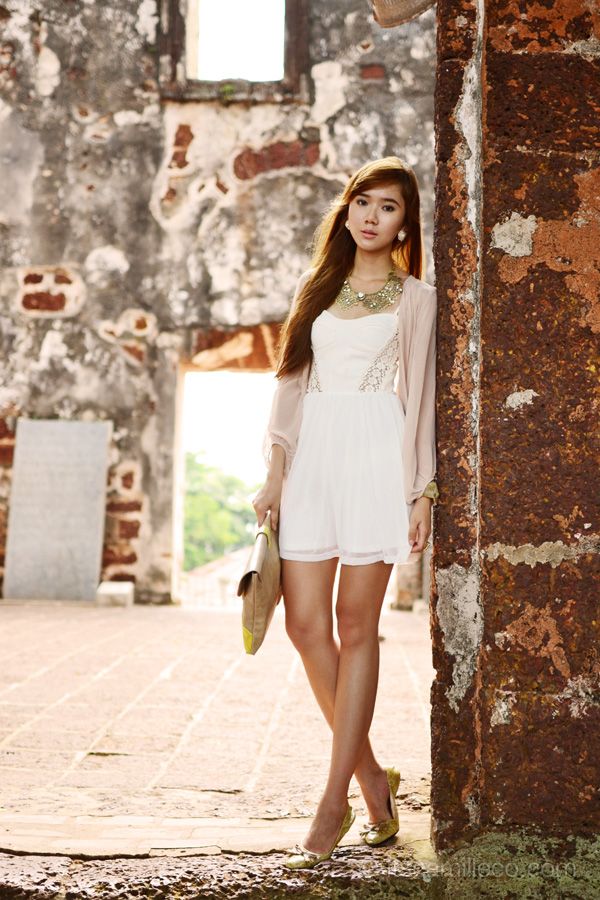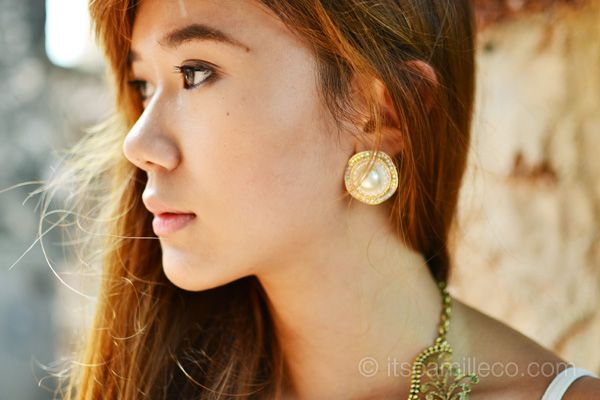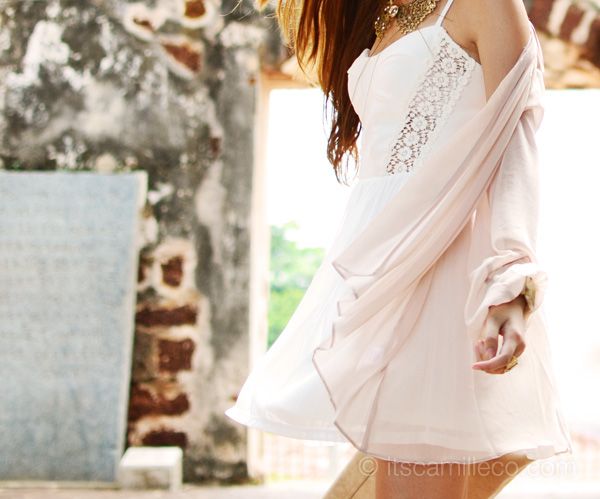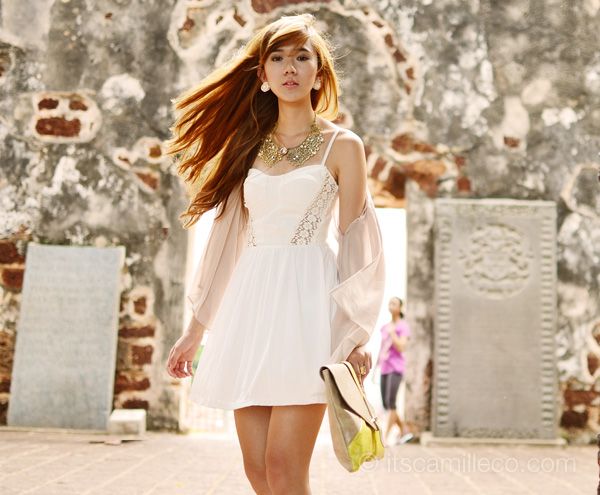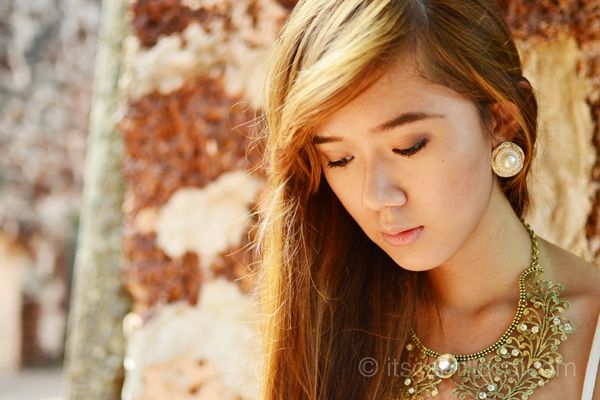 SM Accessories earrings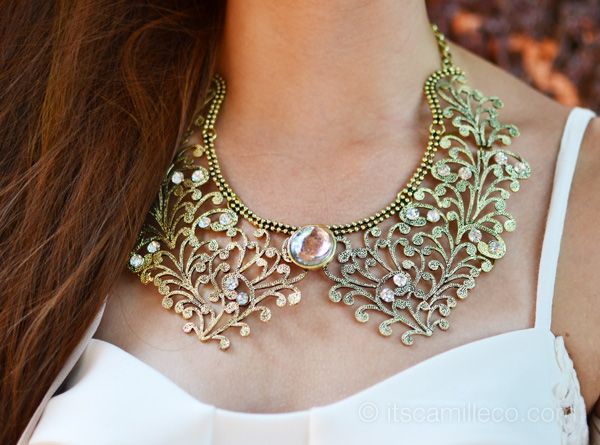 Happy Boon necklace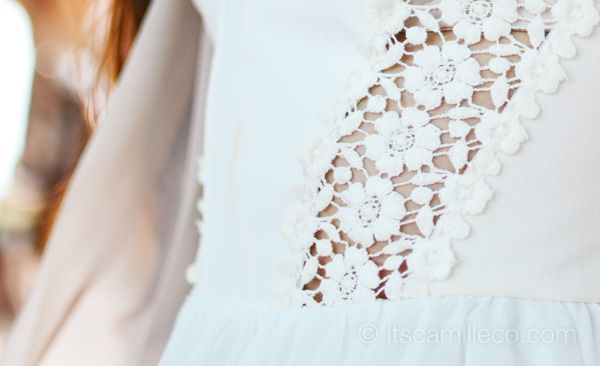 Miss Selfridge sheer cardigan and dress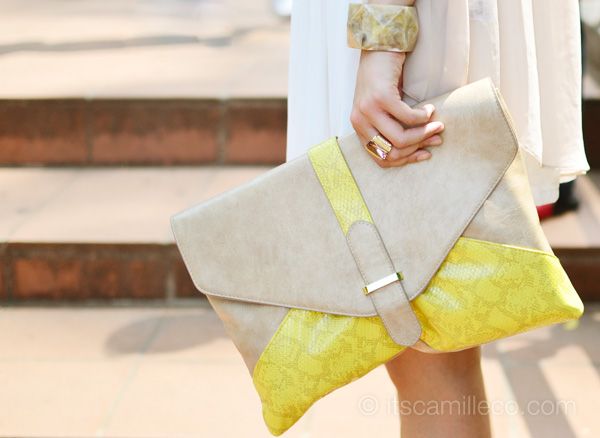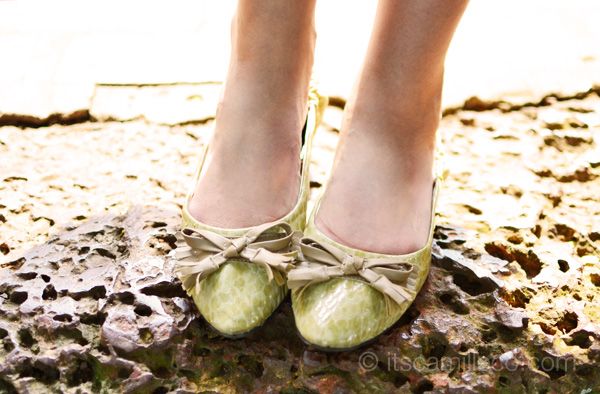 Footzyrolls foldable flats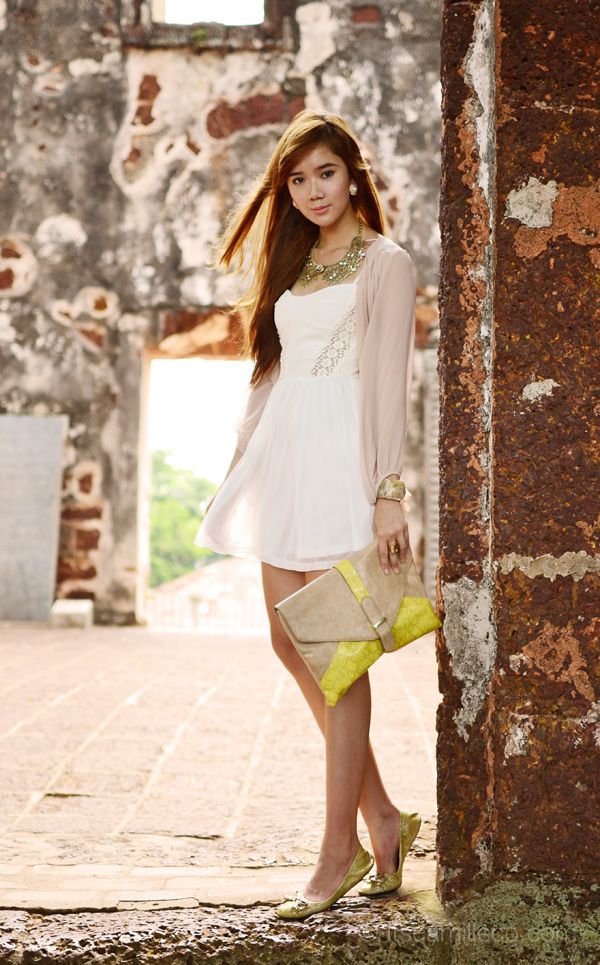 When touring around a foreign city like Malacca, I like wearing soft and flowy pieces that would help me bear the heat. I had no clue if the city was on the conservative side or not so I made sure to bring a cover-up with me. It's a bit sheer so it provides good coverage while still allowing whatever breeze there is to pass through. My dress has this cute crochet part as well that shows a little amount of skin, which also provides some sort of "air-conditoning". For my footwear, heels were definitely out of the question! There's so much to explore in Malacca, flats were the only option for me! However, to compensate for my casual dressing, I made sure to accessorize using dainty and feminine accessories that go well with my new favorite Sunday dress. What do you think? Still not excited for the Miss Selfridge opening this June 20, 6pm at Greenbelt 5?  If you're not excited, then something must be wrong with you! I seriously can't wait to shop til I drop this Wednesday! Imagine all these at discounted prices! See you all there, okay?
P.S. There's still time to vote for me as Globe Tatt Awards' Stylisimo. I'm not hoping to bag the online votes but it wouldn't hurt to get more votes. :) Online votes count for 10% of my final score so if it's not too much to ask, I hope you can vote for me here, not only once, but twice, thrice and so on and so forth. Haha! You can vote for me every hour! Pretty please. For the sake of love haha! (Pero sige na nga, if you're busy, I understand. *jumps off cliff*)