So another season of Philippine Fashion Week just wrapped up. (I know I'm so delayed with my posts!!) This season, I was fortunate enough to participate again in a runway show, namely for SM GTW. I was in great company too! Together with my fellow fashion bloggers, we sashayed down the runway like there's no tomorrow!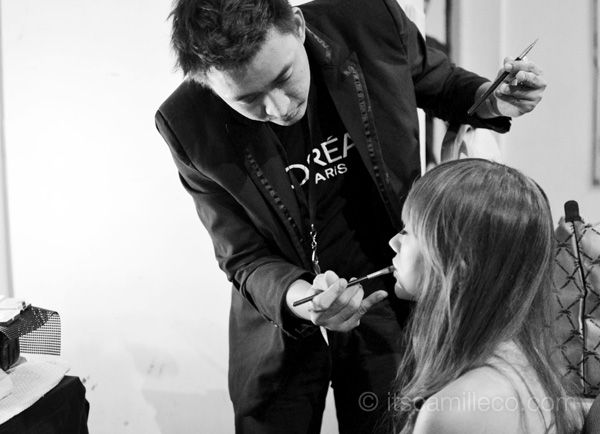 Getting all dolled up by Jim Ros.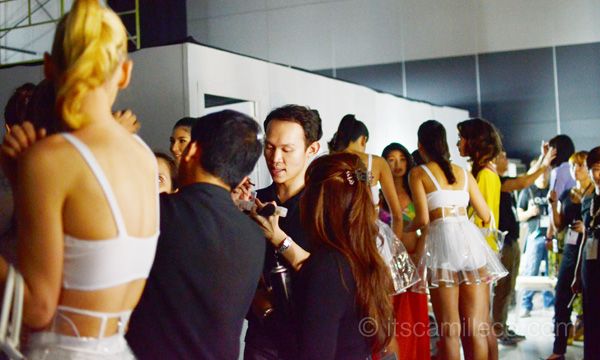 Backstage mayhem! It's always so chaotic backstage whenever a show is about to start. So many people running and shouting you'd think there's some sort of fire or earthquake happening. I like the chaos though, it gets me all pumped up and hyper.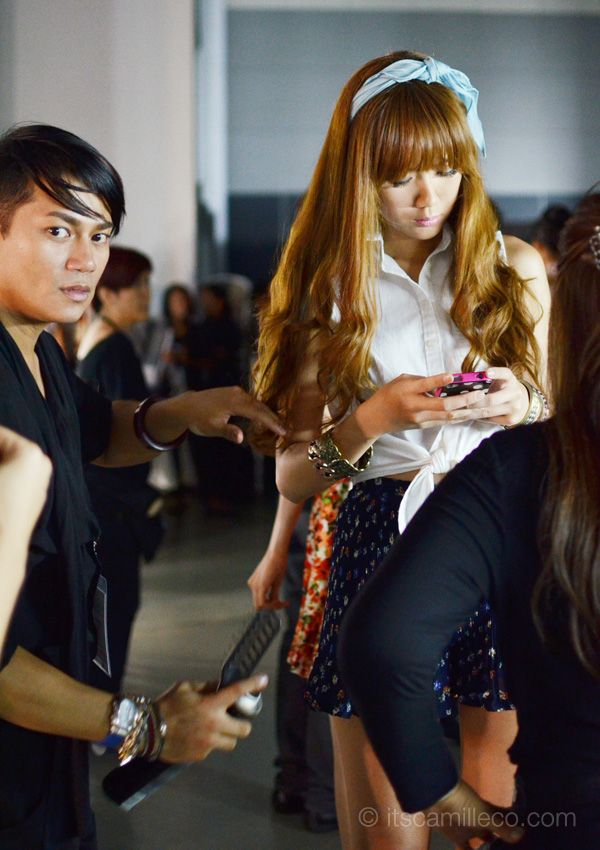 That's the head of the makeup and hair team, Lourd Ramos making sure we all look our best! Thank you for making my hair so beautiful, Lourd!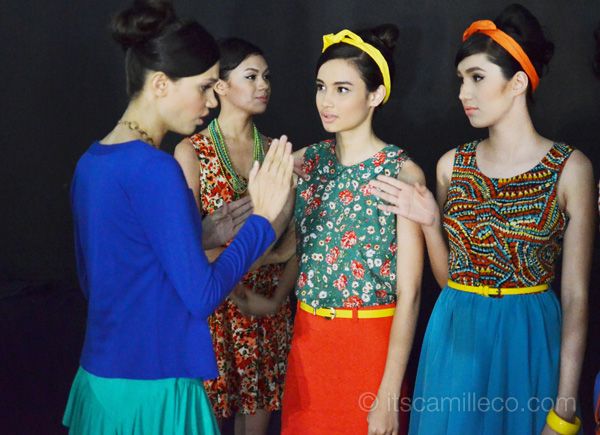 Cute models chatting it up backstage while waiting in line for their turn on the runway. They look like they're learning how to do the karate chop haha!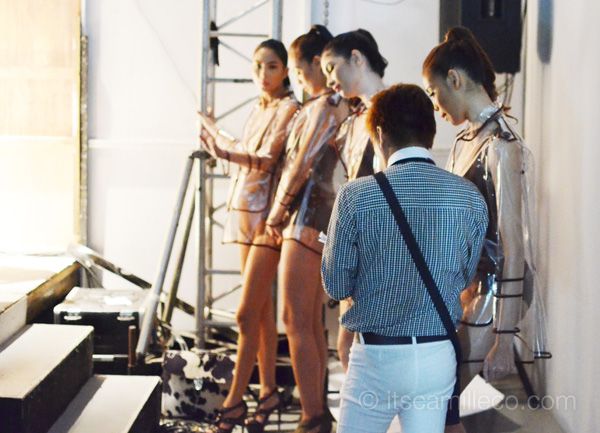 The models for Parisian, SM's shoe line. SM Parisian was actually the first segment of the show, followed by SM GTW then SM Ladies. I love Parisian's underwear + plastic concept!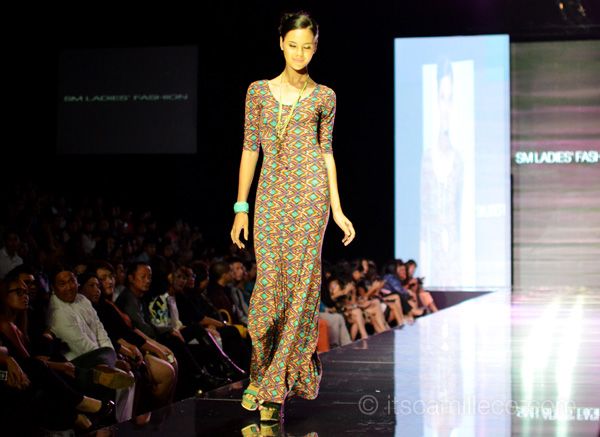 And we're on! SM GTW stands for SM Girls Teen's Wear so our segment was full of fun and colorful clothes like this one.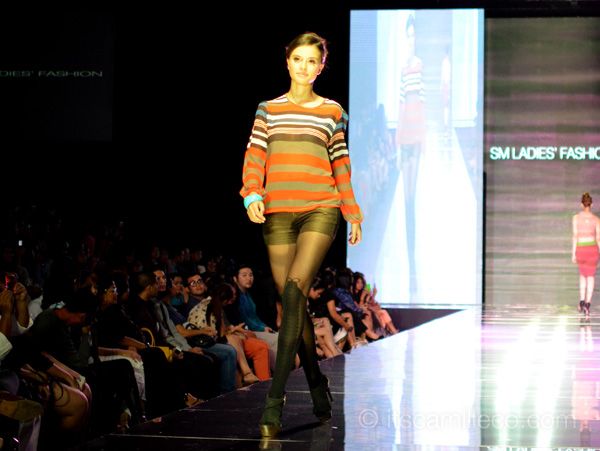 From stripes to tribal to floral, SM GTW has all the prints you're looking for this season!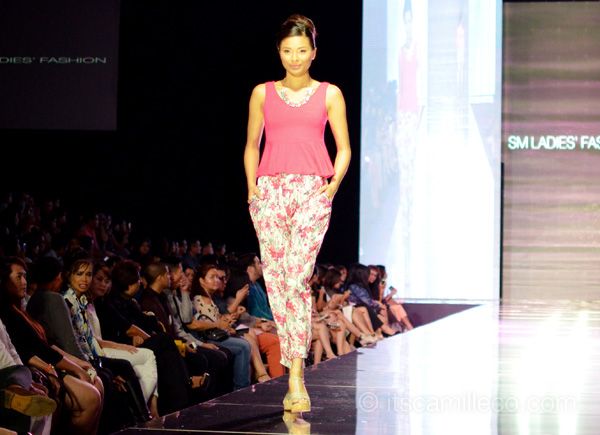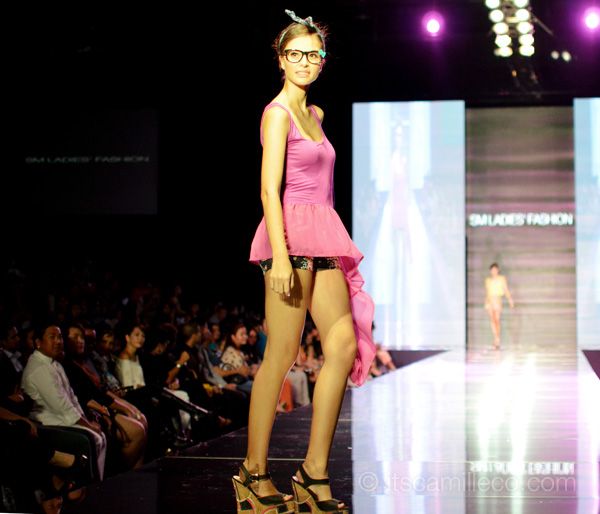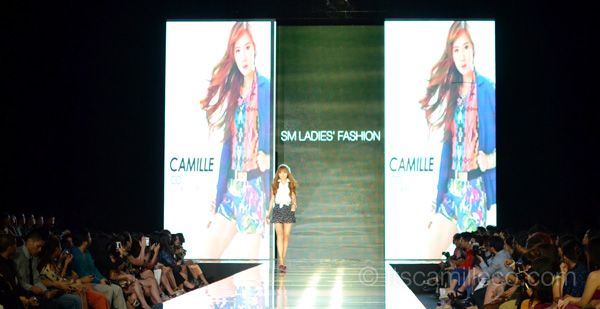 And then it's my turn on the runway! Eep! Thank God I didn't trip haha! That's always my main concern whenever I participate in these shows. Of course, once you get on the runway, your mind just goes blank completely. You have to savor the moment! It's really a different kind of high. Maybe one day I'd get to walk in a couture gown, oh wait, but then I'd most certainly trip if I ever I do!
(Photo by Sandro Paredes)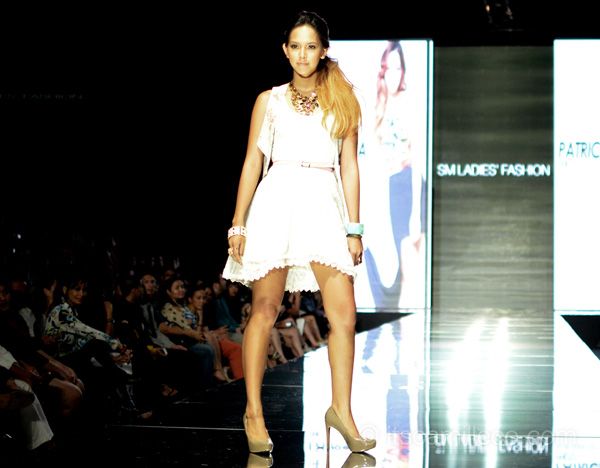 Fellow blogger, Patricia. You can't see it clearly here but she's actually wearing an eyelet dress. So cute!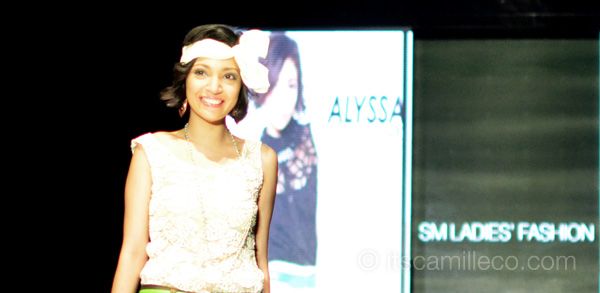 Fellow blogger, Alyssa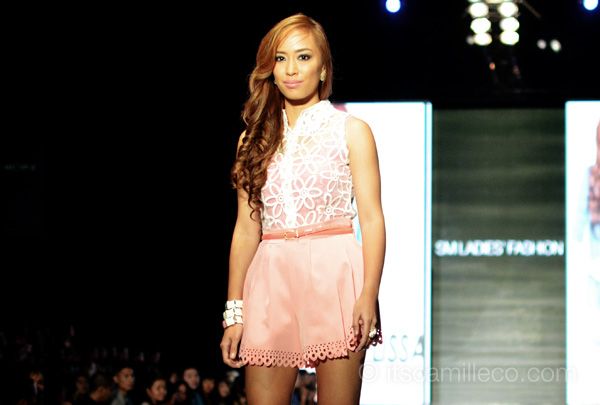 Fellow blogger, Lissa. I love Lissa's top!!! Definitely getting that from SM GTW.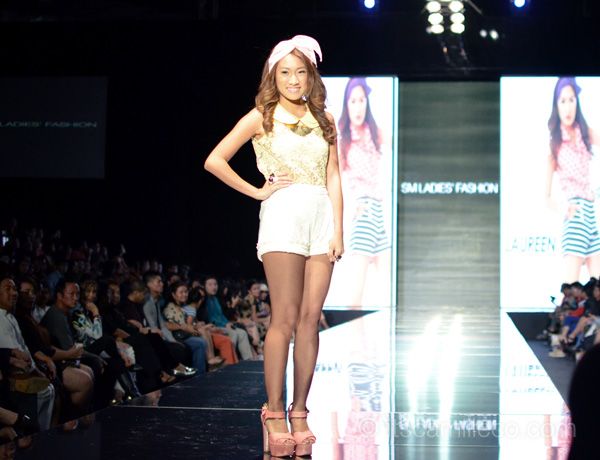 Fellow blogger, Laureen in another sheer lace top that's similar to Lissa's. So aside from colorful prints, SM GTW also has a lot of lace and pastels this season. Whatever floats your boat, SM GTW has!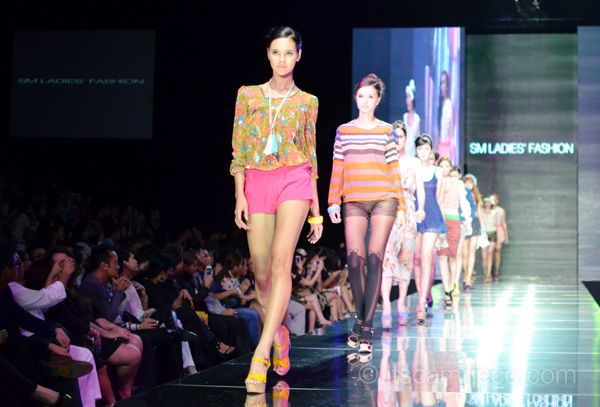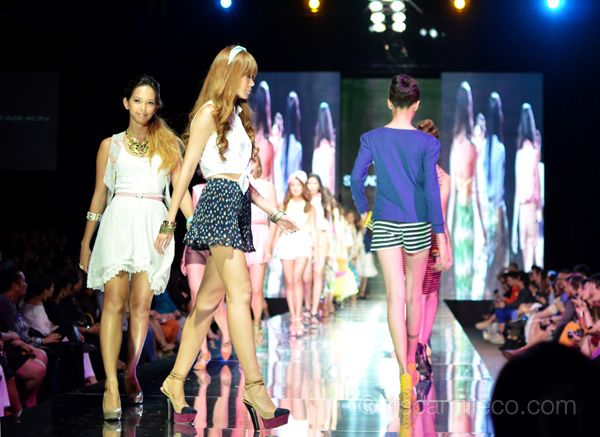 And that's a wrap! So many yummy-colored clothes perfect for young girls everywhere. Congratulations, SM GTW! Too bad I wasn't able to take a lot of photos. There were so many pieces that I liked! Fortunately for you, you can see the whole collection and watch the full show here. Like SM GTW on Facebook too while you're at it!