I was interviewed a few days back by GMA News TV for a segment on fashion. They haven't shown it yet but I'll definitely tweet when it'll be aired. One of the outfits I styled for the interview was this one. The pants may look a little familiar to some of you because they're the same pants Lauren Young was wearing for the Jellybean campaign I styled. When I first saw these, I fell in love with them immediately. The Jellybean team must have noticed the stars twinkling in my eyes so they sent me these plus a whole bunch of Jellybean goodies. Yay! Happy girl right here!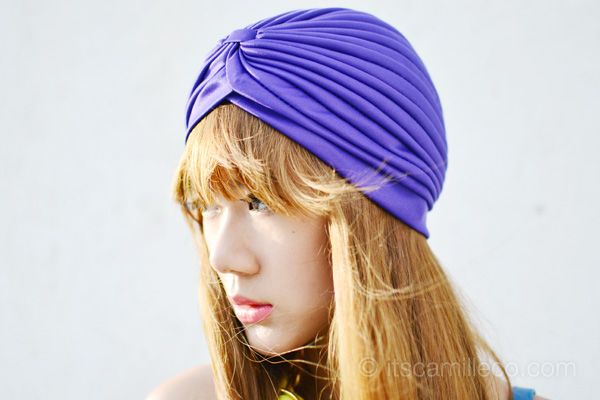 Summer is always about color for me. Maybe it's the sun. The intense heat just makes all things bright and colorful extra pretty in my eyes.
[button link="http://lookbook.nu/look/3571163″ size="small" bg_color="#e5b3b9″ window="yes"]Hype this look at Lookbook.nu[/button]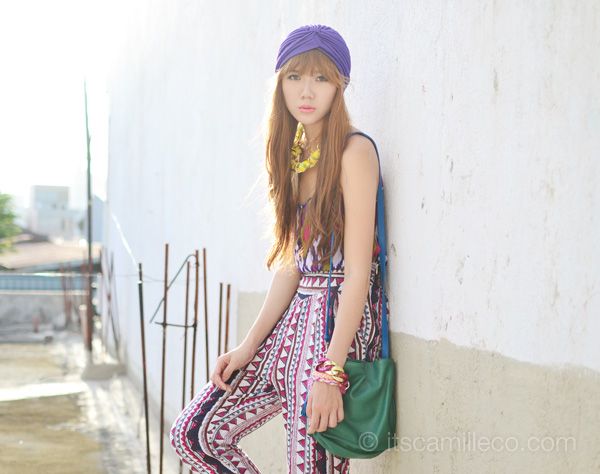 The gorilla pose is back!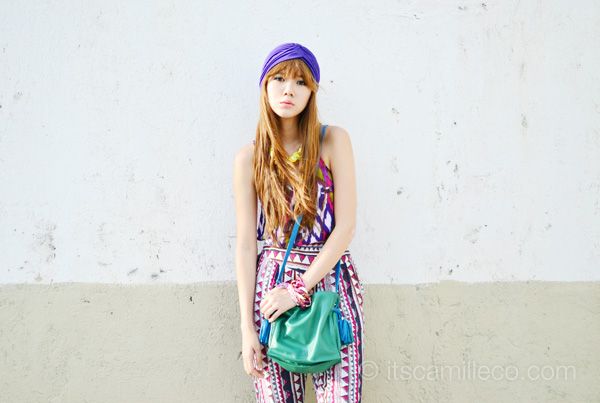 Turban-wearing Camille is back!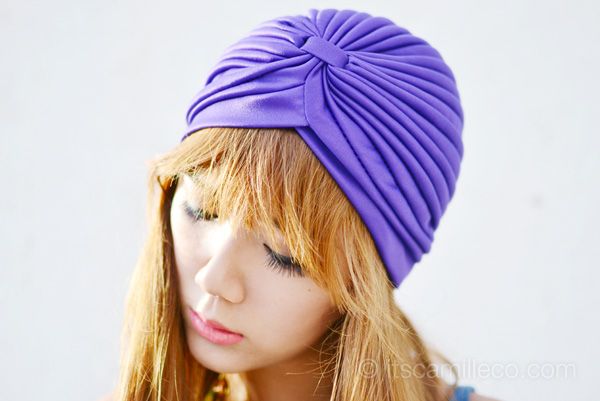 Yhansy turban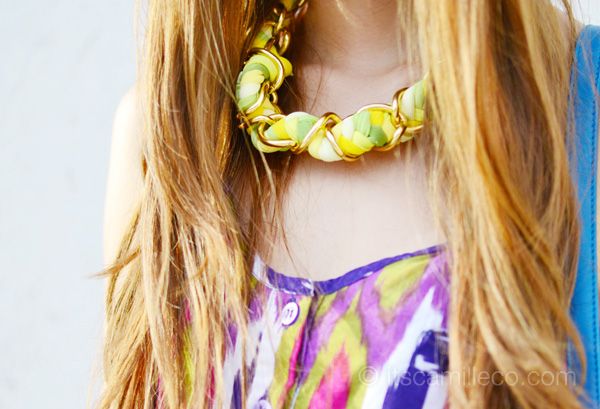 Bubbles necklace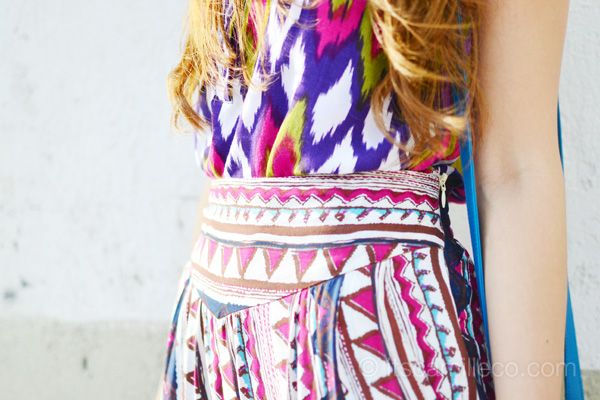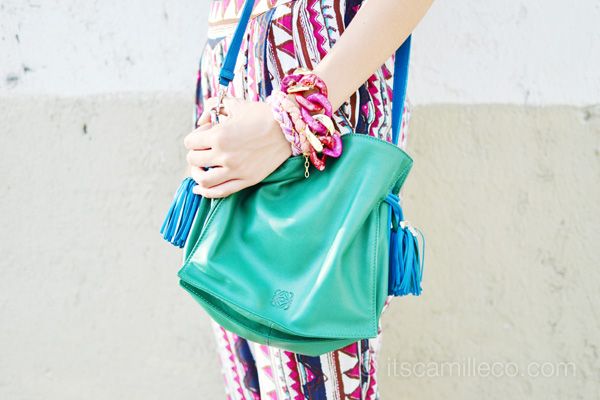 Loewe bag | Extreme Finds braided bracelets | Mia Casa pink chain bracelet