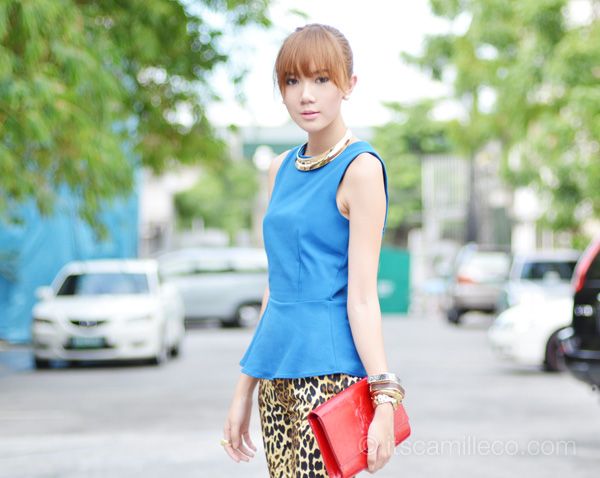 You officially have a little more than 24 hours to go before the SM Mall Of Asia End of Season sale ends (and before our giant faces plastered all over the mall are taken down). If you still haven't gone to the sale, you better get your ass over there! I've already given you a hundred and one reasons to go.
Here's another one! :)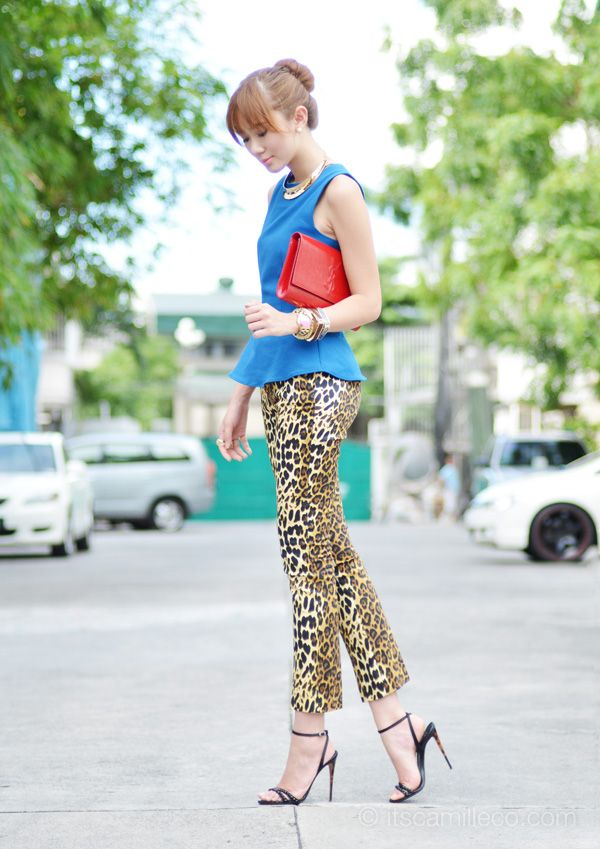 As I've said, ZARA is part of the end of season sale in MOA. I'm showing off a few more of the goodies I spotted from the sale–a cute peplum top and this pair of sexy leopard trousers.
I think, now that I'm nearing my mid-20s (oh dear Lord, why does this day have to come?), it's becoming more and more apparent how my style is slowly evolving. I've always loved simple and classic silhouettes like these even when I was younger but I think my appreciation for them now is much higher. Of course, I still love my loud and weird ensembles every now and then, a few of my cutie patootie looks too. I'm all for versatility. But there's something about subtle looks like these that scream the loudest to me. I find them the most striking–at least for now. Who knows how my style will evolve 10 years from now! (Baka pati sako, striking na rin para sa akin! Haha!)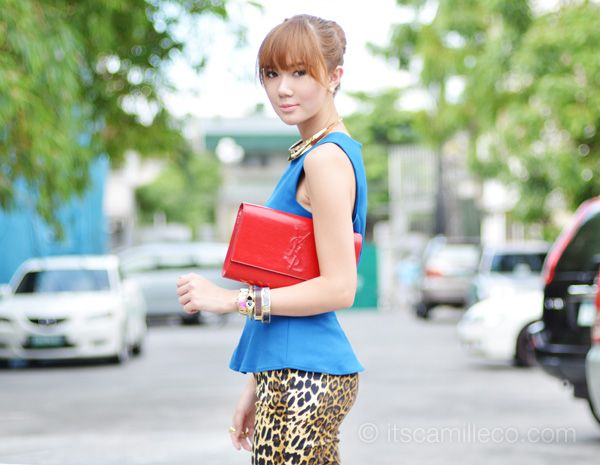 [button link="http://lookbook.nu/look/3744281-Cougar" size="small" bg_color="#e5b3b9″ window="yes"]Hype this look at Lookboo.nu[/button]
In other news, has anyone noticed my super pretty but natural looking permanent falsies? I got them a month ago at I-Lash Salon, SM Hypermart a few days before I flew to New York. I've been wanting to get them for the longest time but I always hesitated because of mixed reviews I've been hearing about lash extensions in general. Some say they're okay and others claim they lost most of their real lashes because of the extensions. I decided to go for it though and I can't be happier! I guess it's just a matter of choosing the right salon. What I love about I-Lash, SM Hypermart is that they really check your lashes first to see how much extensions your lashes can handle. Since my natural lashes are not the longest, I wanted to go all out on the falsies and get the really heavy ones. Ate Peri, the specialist who did my lashes, kept insisting that I only get these. If I were to get heavier lashes, she told me they might damage my real lashes. The result? I love it! Everytime I wake up in the morning, it's as if I already have eye makeup on! All my friends love it too! The best part? They don't look fake at all!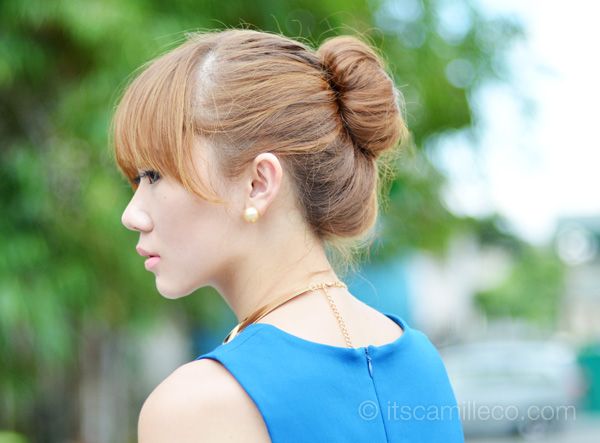 I-Lash Salon (SM Hypermart branch, tel. no. 4704119) lash extensions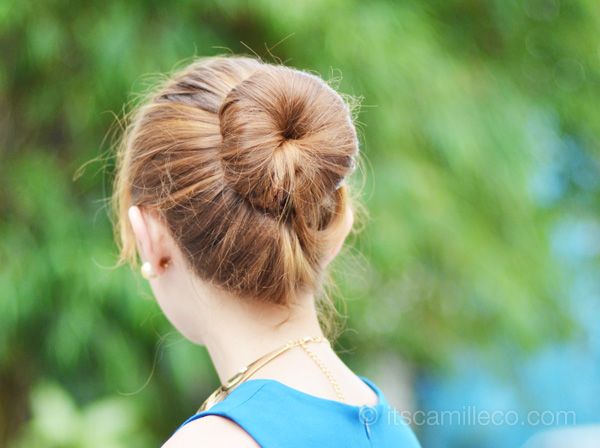 Goody elastics and pins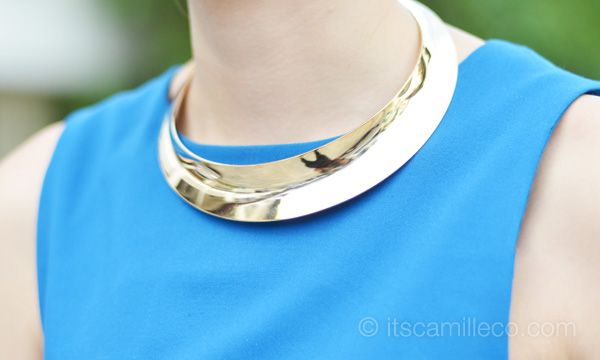 Fayeness necklace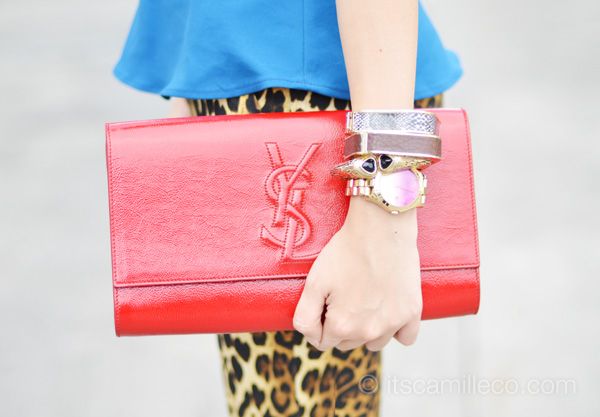 YSL clutch | Marc by Marc Jacobs watch | Happyboon square cuffs | Fayeness gold cuff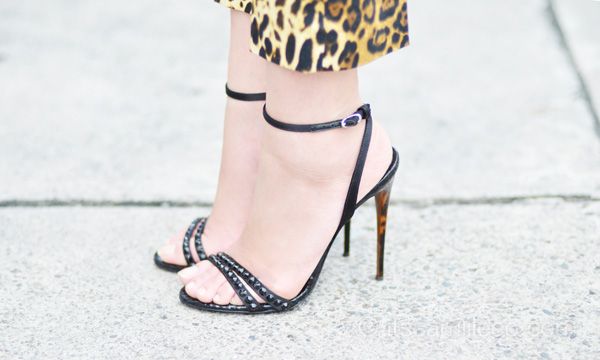 Giuseppe Zanotti heels (a.k.a. the world's sexiest heels everrrrrrr)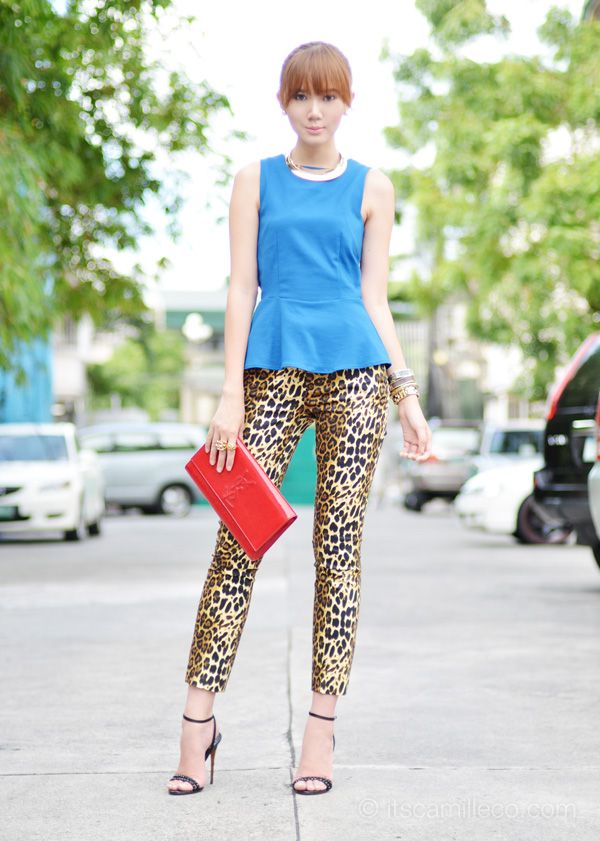 Zara top and trousers