It's close to 4am here in New York. I can barely keep my eyes open but a promise is a promise, a new blog entry for you! Tadaaaa!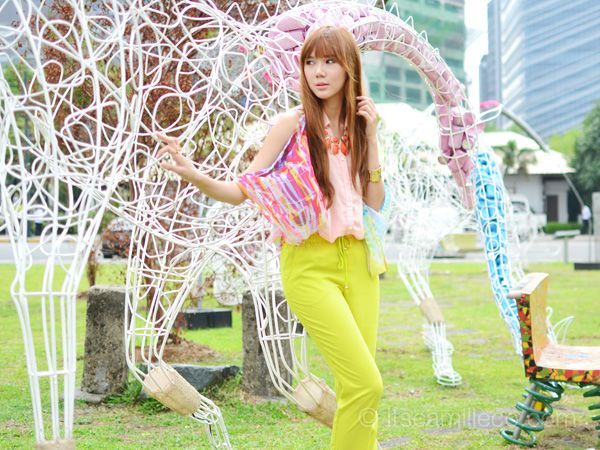 I'm sure this place looks familiar to a lot of you from Manila. It's one of the many interesting art installations around Bonifacio High Street. I just couldn't help not taking outfit shots here especially when my outfit matches the background so much, just like a chameleon!
Camille–CAMILLEon!! Har har. You should've known it was coming. *smirks* I hope you still love me and accept me for who I am haha!
[button link="http://lookbook.nu/look/3693571″ size="small" bg_color="#e5b3b9″ window="yes"]Hype this look at Lookbook.nu[/button]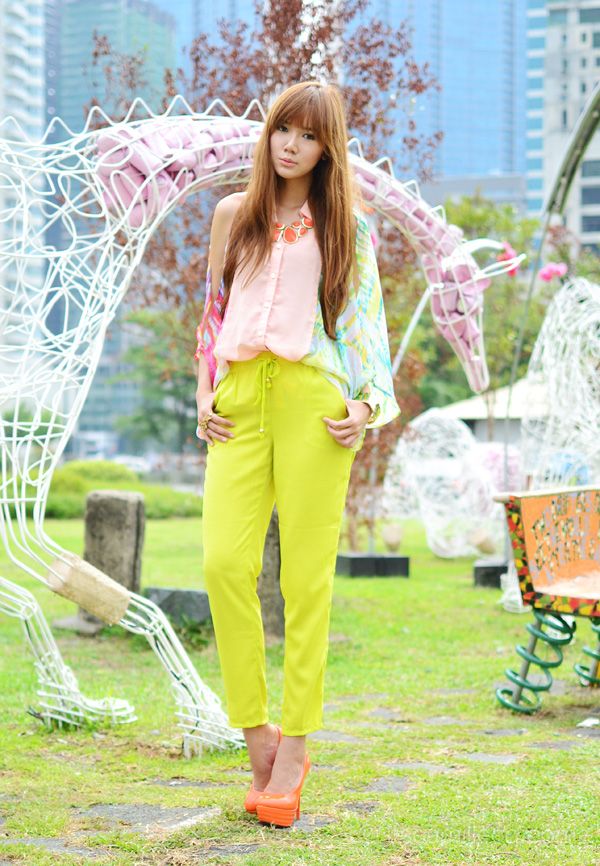 This top is so perfect for summer! Aside from its soft and sheer chiffon fabric, there's extra ventilation coming from the slits on my sleeves too! Haha! Kidding aside, I love the colors and the watercolor print on my sleeves. One side is pink and the other is blue/green. This interesting combination makes the top unique and vibrant.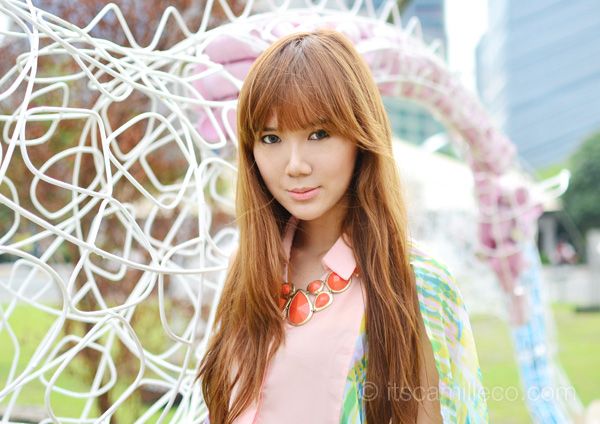 Binky Doodles top 
I know most, if not all of you, probably know by now how much I LOVE gold accessories. This past few weeks though, I've been stocking up on more and more colorful statement necklaces with touches of gold. They can do so much to one's outfit especially when piled on top of another the right way. For this one though, I decided to stick to just one because there's already a lot of colors going on. It's all about finding the right balance!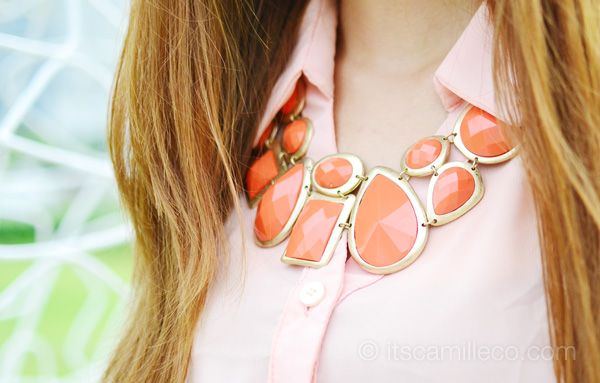 Cole Vintage necklace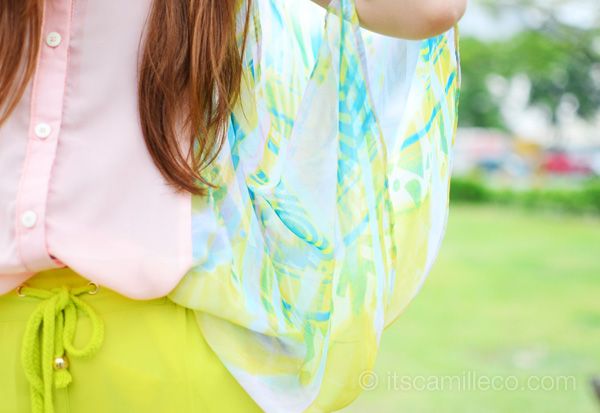 H&M pants
SM Accessories cuff and ring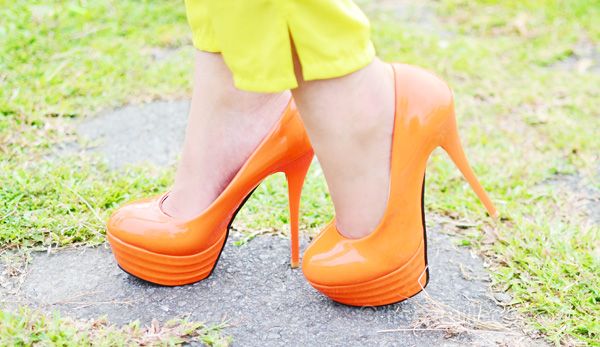 Finch shoes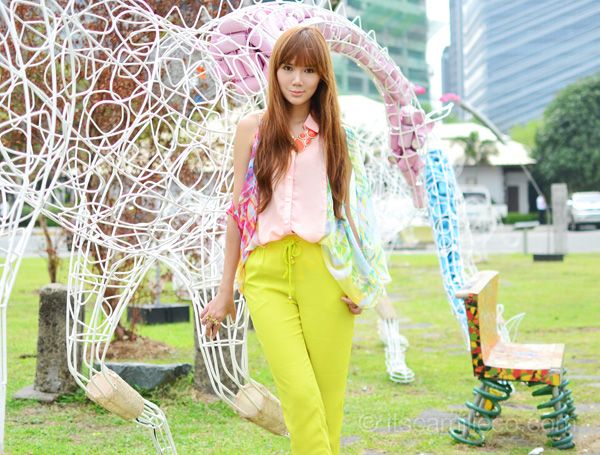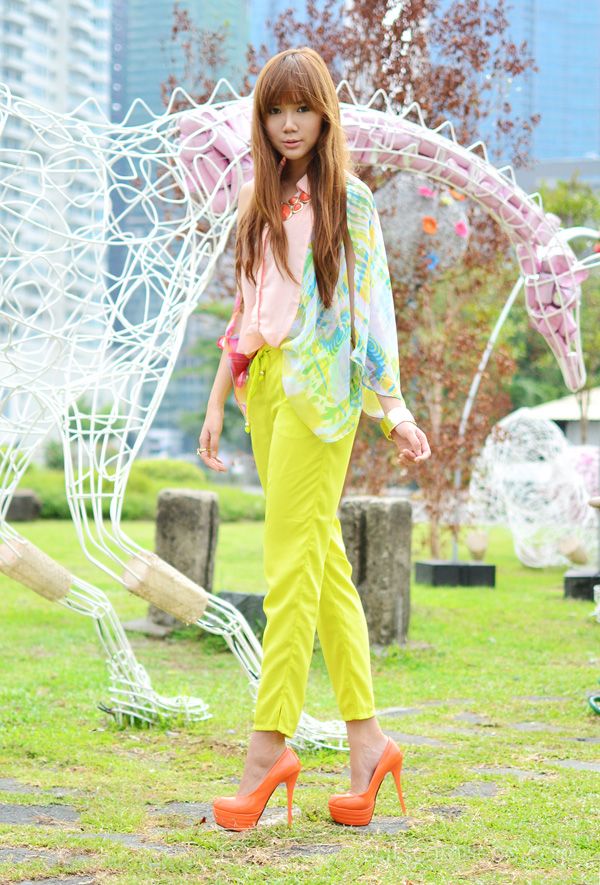 P.S. I miss you Manila!