Before going back to New York City, we took a day trip to Boston just for the heck of it. I didn't really know much about the city except for the fact that it houses some of the world's best universities. I think it's actually quite nice to visit a place without any expectations. I liked how I was pleasantly surprised by what greeted me in Boston. The whole place looked like an English town! It's so charming!
Looky!  How cute is this carriage? We saw it while walking around Boston's famous shopping area.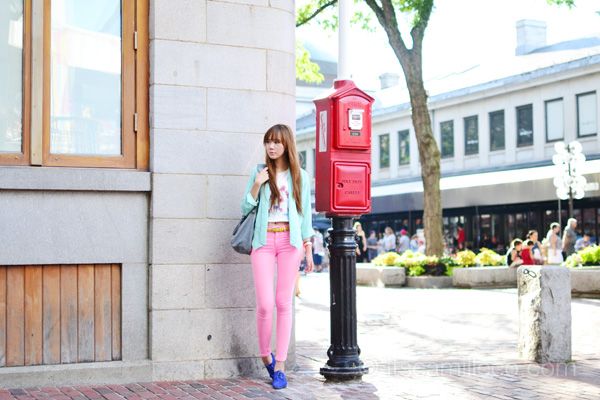 And like a true blogger, of course I spotted an opportunity to camwhore all dramatically.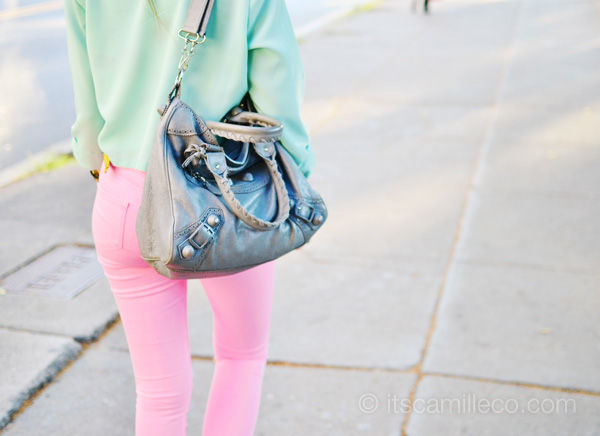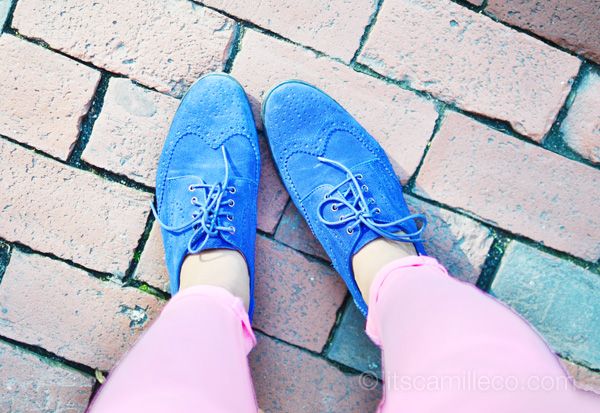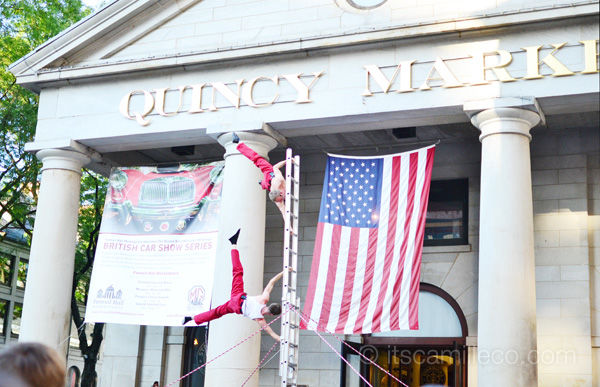 The atmosphere around the place was so lively! I even spotted 2 street performers doing stunts in front of Quincy Market. They had quite an audience too!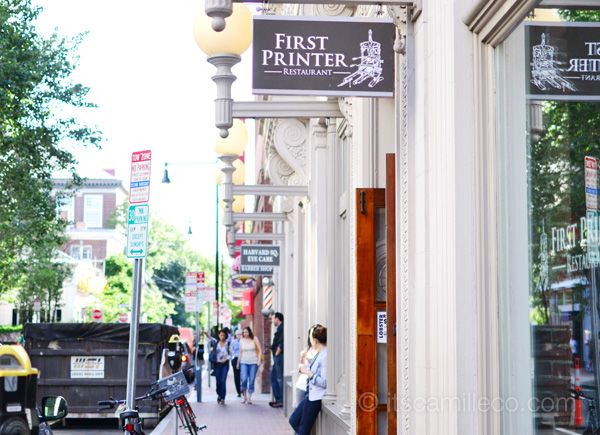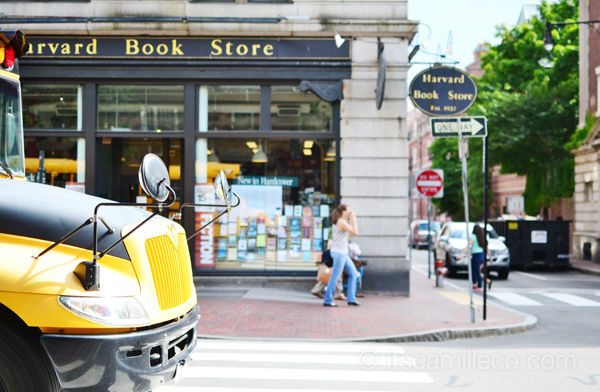 Of course, since we're already in Boston, our visit wouldn't be complete without stopping by Harvard University.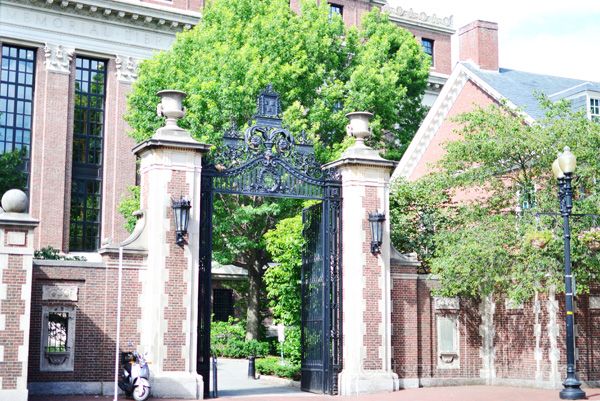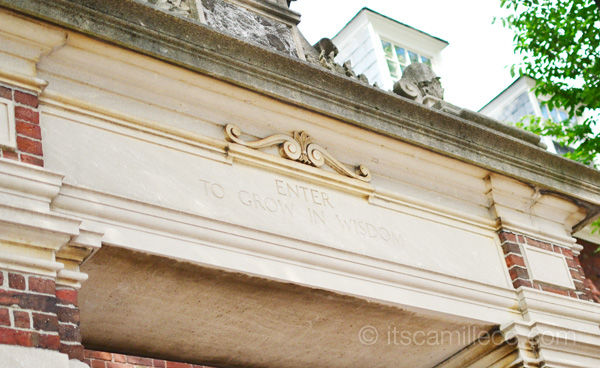 "Enter to grow in wisdom"–I love this quote!
I immediately fell in love with Harvard's campus. It reminded me how much I loved university life. There was actually a time in my life when I wanted to pursue my Masters degree in Harvard or Wharton. Who knows? Maybe someday I would!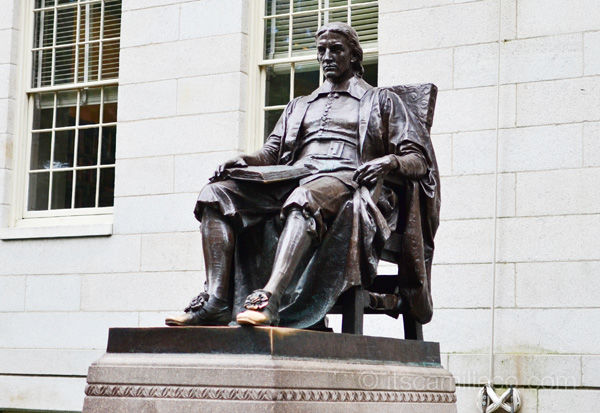 Meet John Harvard. Notice the tip of his shoes? They're already turning to gold because of all the tourists' hands that touched them! I don't really know why they do that. Anyone care to share why? :)
Students studying diligently.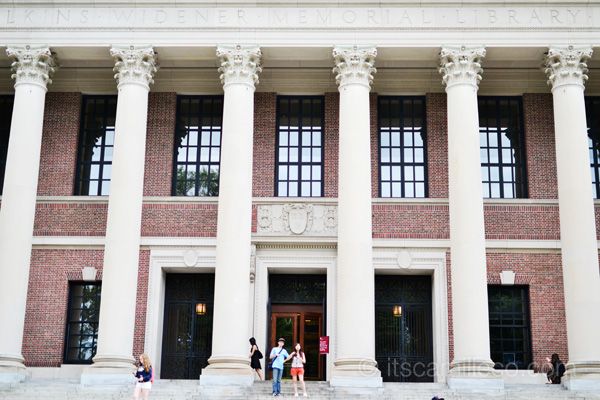 I love Harvard's library! Wish Ateneo's library looked like this! It's such an inspiring place to hit the books haha!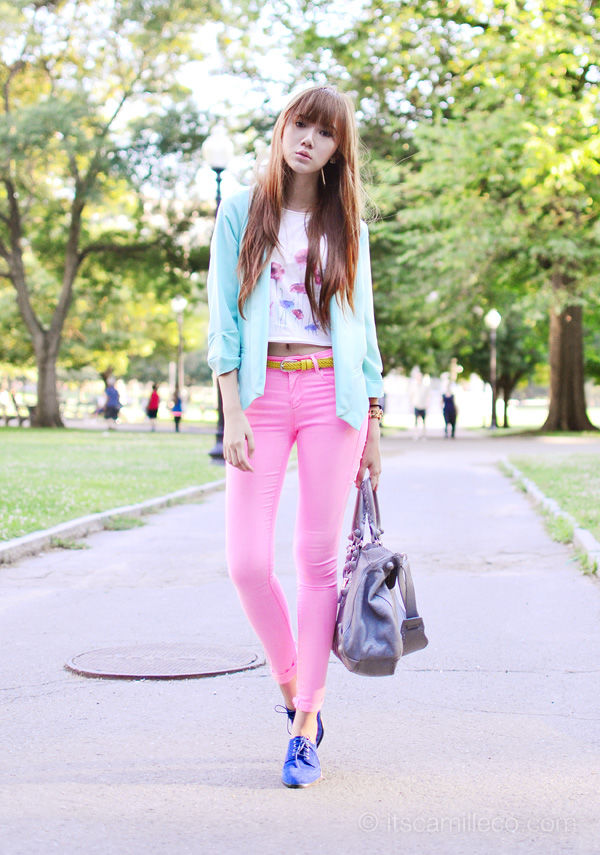 After going around Quincy Market and Harvard University, we decided to check out Boston's luxury shopping district, Newsbury. We passed by Boston Common on the way. Perfect time to take outfit shots!
Anna Sui x Hush Puppies suede shoes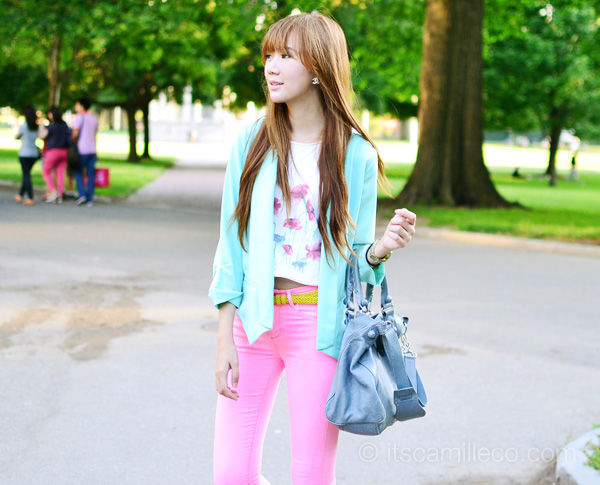 Blanco blazer | Topshop top | Topshop pink jeans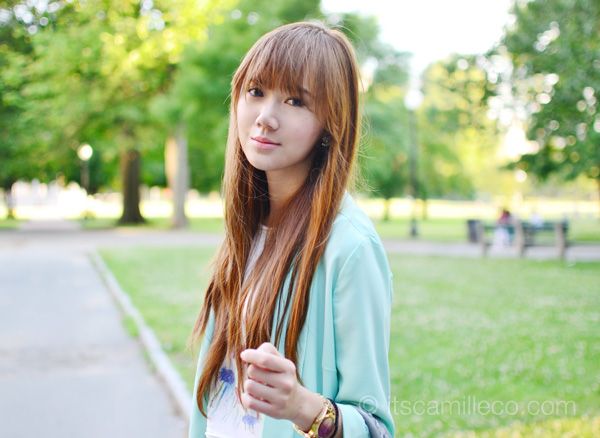 Chanel earrings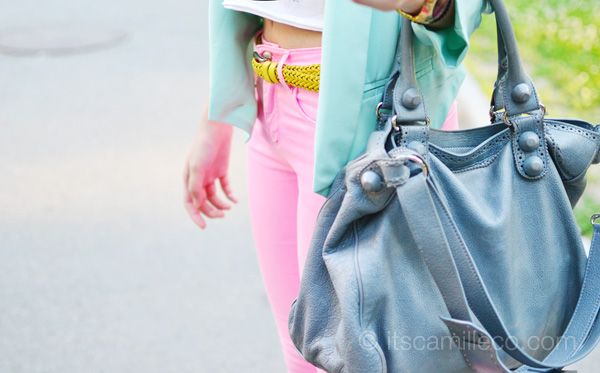 From Hong Kong belt | Balenciaga bag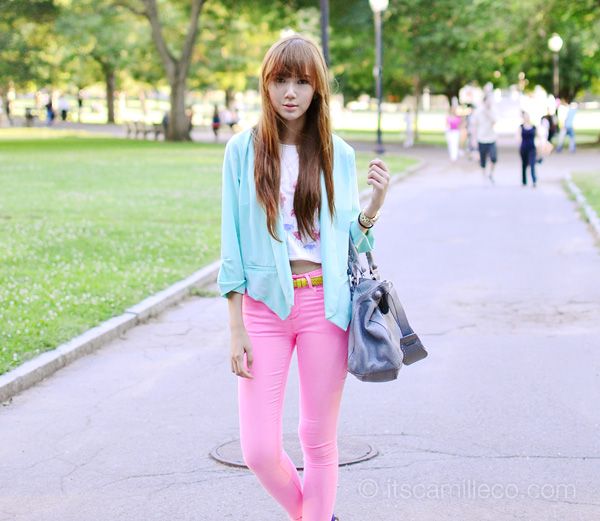 [button link="http://lookbook.nu/look/3821523-I-Think-I-ll-Go-To-Boston" size="small" bg_color="#e5b3b9″]Hype this look on Lookbook.nu [/button]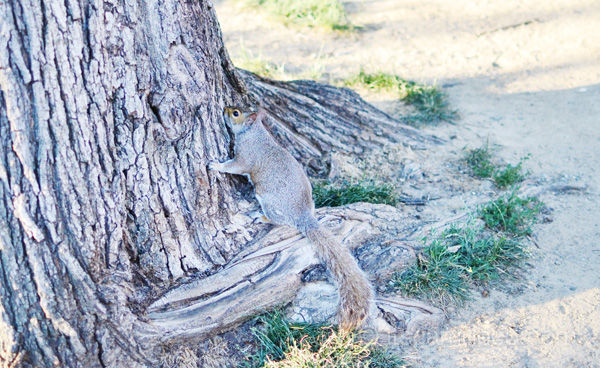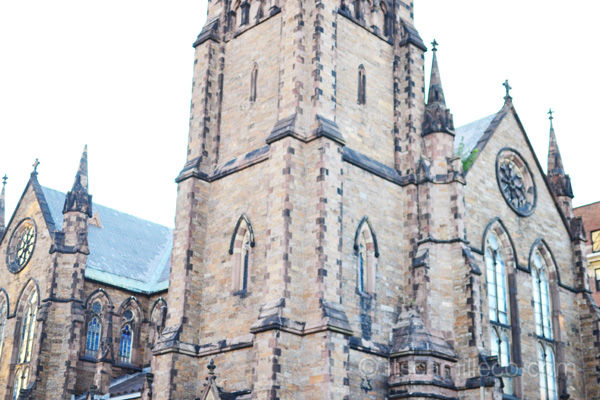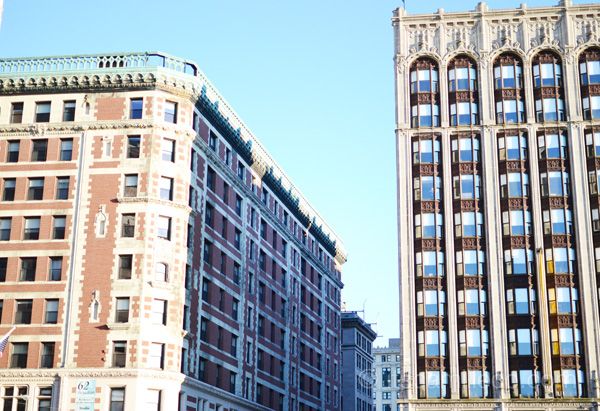 Tomorrow, NYC! :)