Here we go again! Another blog giveaway for you! What's up for grabs? Oh nothing, just a Nikon Coolpix S4300 for that one lucky reader! Could she/he be you?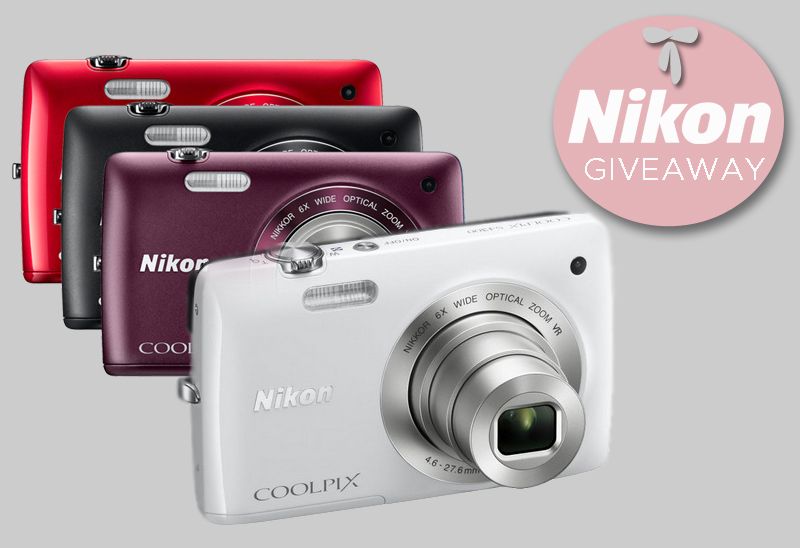 Let's cut to the chase shall we? Here's how you can join:
Follow me on Twitter and Bloglovin'. If you don't have these accounts, it's easy to make one!
Follow Nikon Philippines on Facebook.
Leave a comment below with your name, twitter name and answer to this: "I am a/an _______________ because ______________." So basically, you just have to fill in the blanks. Get creative! If you need some inspiration, check out my video below for the I Am Nikon campaign. Mine says I am an independent woman.
Tweet this: "I want to win that Nikon camera giveaway on https://itscamilleco.com! #ItsCamilleCoGiveaways"
Deadline for entries is on October 24, 2012 at 11:59PM. This contest is open to Philippine residents only. No multiple entries please! Whoever submits the best answer wins! Unlike before, the winner will be announced here on my blog instead of on Twitter  so don't forget to visit back! :)
Good luck everyone! Leaving you with my I Am Nikon campaign video shot mooooooonths back!