When girls dress like girls (redundant I know, but you know what I mean), it really looks so natural. Flowers, lace and pastels–they were made for us!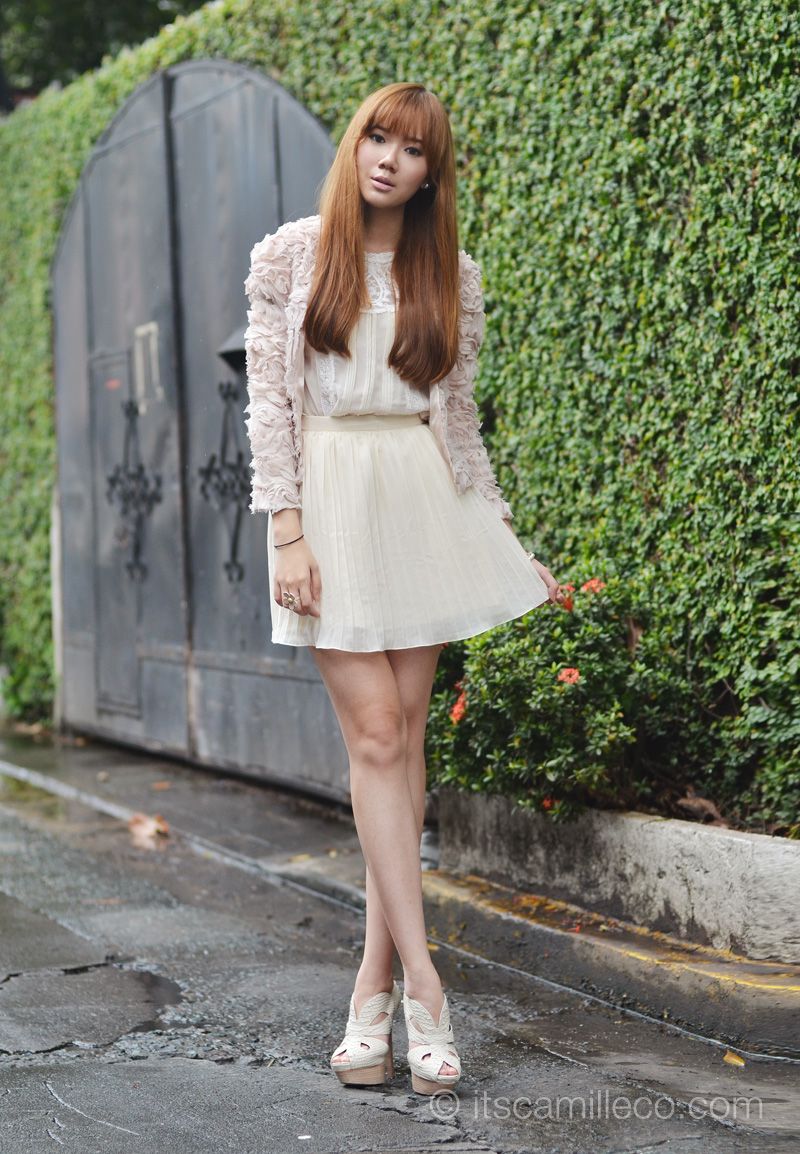 When I first saw this jacket filled with rosettes, I knew exactly what to pair it with. I immediately got my old lace top from the back of my closet, searched for a skirt in the same color as my top's and voila! Meet little miss dainty. When you're wearing something as sweet and romantic as this, it's hard not to accessorize with pearls and all things girly. I decided to keep my accessories simple since this look really is all about the jacket. It's all that you notice! Your eyes are immediately drawn to it while the rest just fall into the background. This is the kind of statement piece I've been telling you about. Invest in pieces like this. Trust me, it'll save you during your lazy days. Imagine wearing this with just a simple tank top, skinny jeans and pumps. You exerted zero, (well, okay fine. Let's say 10%) effort and you'll still look chic as ever.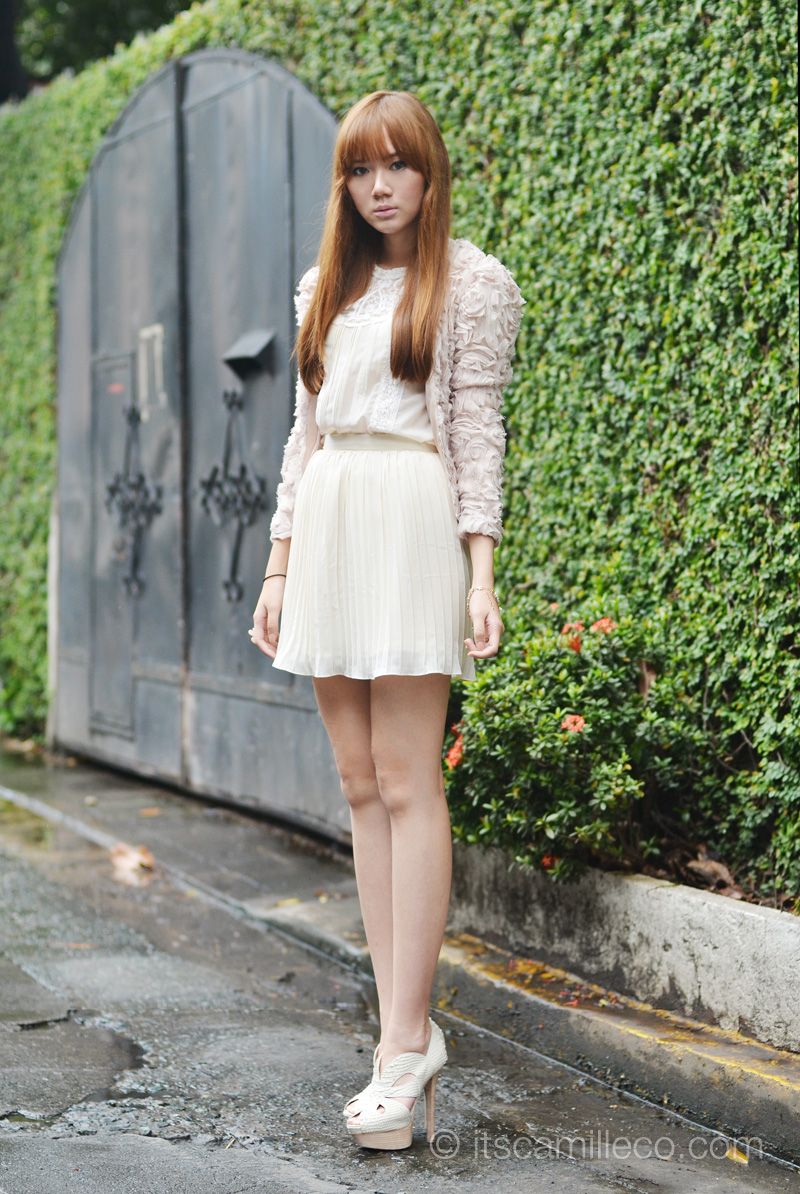 [button link="http://lookbook.nu/look/4134906-Bloom" size="small" bg_color="#e5b3b9″ window="yes"]Hype this look at Lookbook.nu here[/button]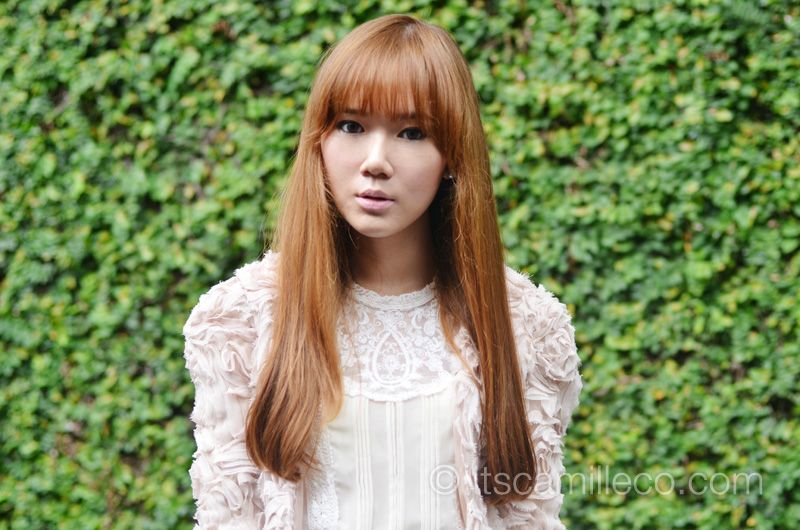 Miss Selfridge top (old)
Style Societal jacket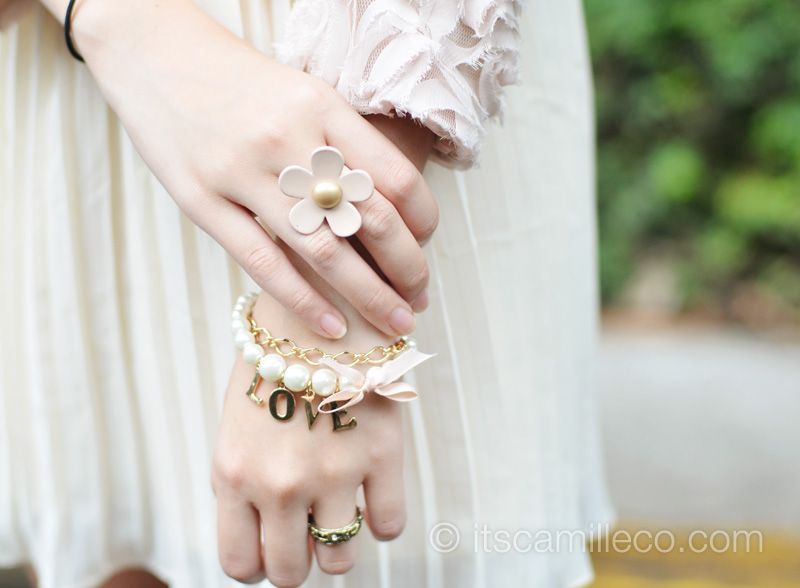 Mauve pearl bracelet  | Yhansy flower ring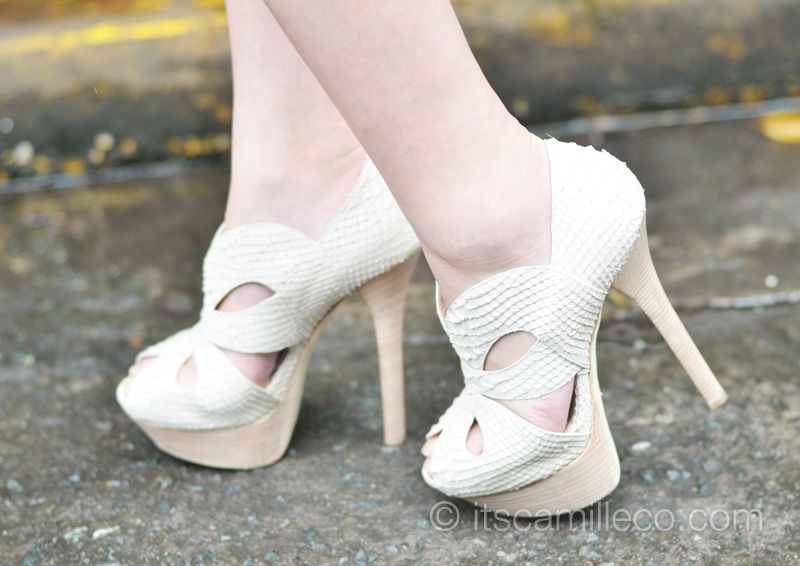 Fendi heels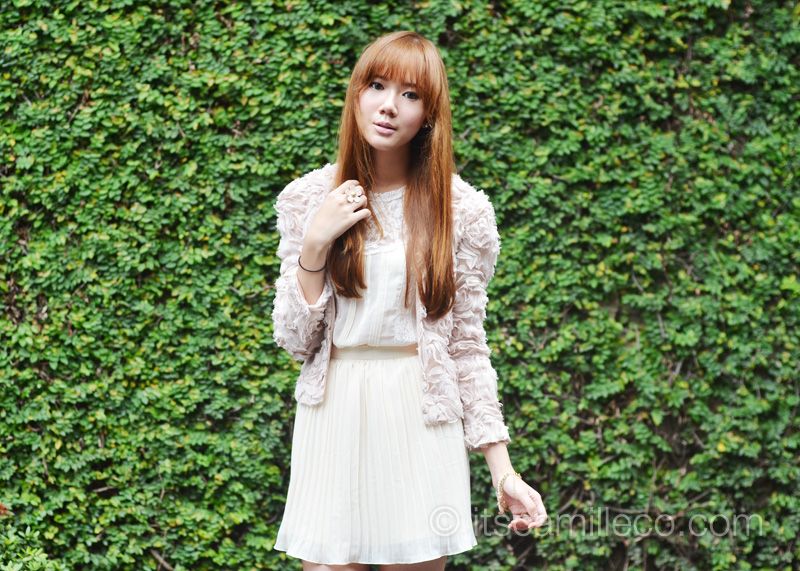 Sabrina pleated skirt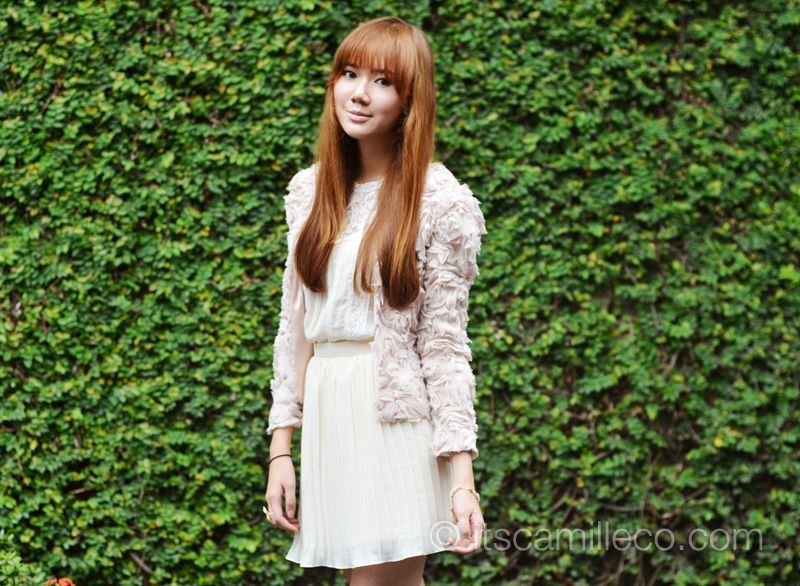 P.S. Have you joined my Nikon camera giveaway? Join here!