Who here has worn a pair of Kickers shoes at least once in their lives? If you're a 90s kid, I'm sure Kickers is a familiar brand to you. I, for one, was a Kickers kid back in the day. I went to school in Kickers for YEARS! Just hearing its name brings back so many good memories. I can't help but get nostalgic.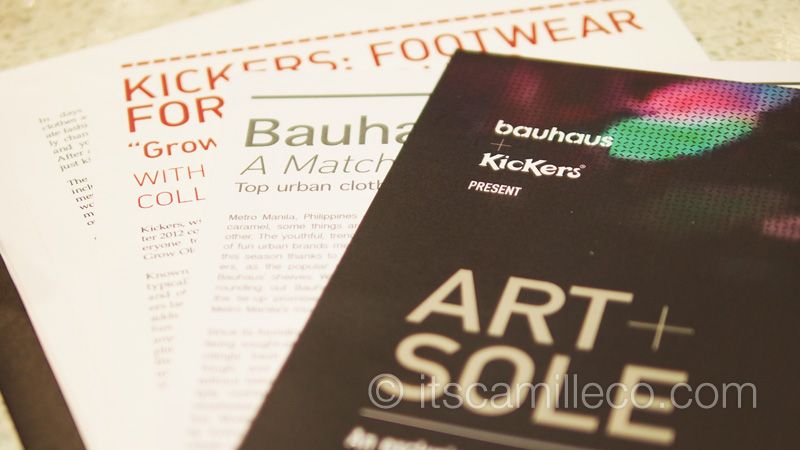 A few weeks back, I got invited to an event featuring Kickers and Bauhaus. It was for the official launch of their collaboration. At first, I couldn't quite picture the two together. I mean try to understand, Kickers to me has always been my school shoes– not exactly urban and edgy like how I view Bauhaus. I first got acquainted with Bauhaus way way back in Hong Kong. I was still so young then but seeing their stores all over Hong Kong woke up the curious cat in me so I decided to go in one of their branches one day. Of course, the sales people there were probably wondering what this pacutie-patootie kid was doing there. On the contrary, I actually quickly gained an appreciation for their leather goods.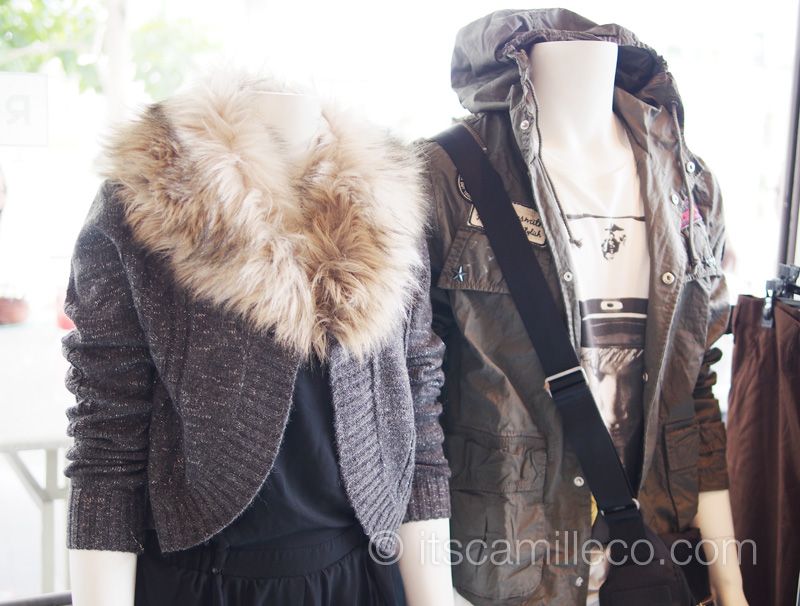 If you don't know Bauhaus, allow me to introduce the brand to you. Bauhaus was established back in 1991 and it houses excitingly fresh and hip brands such as 80/20, Salad, Tough and Cheap Monday. As you can probably already tell from the brands they offer and from the photos I posted here, Bauhaus features mostly urban street wear that has a lot of flavor and character. Its design aesthetic is always strong, edgy and modern–mixing relaxed and simple silhouettes with vibrant prints and rich colors.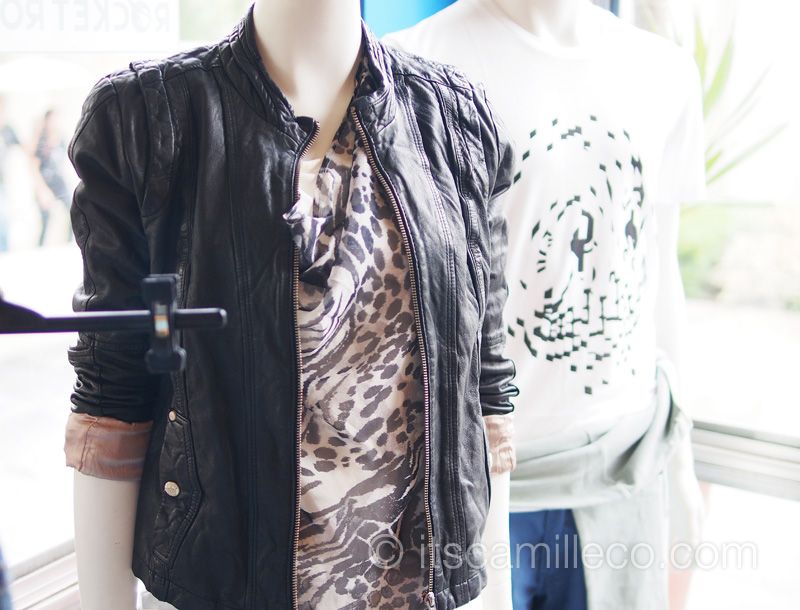 Whenever I enter a Bauhaus store, the items that I check out are always the leather goods. They have the best leather jackets in the world!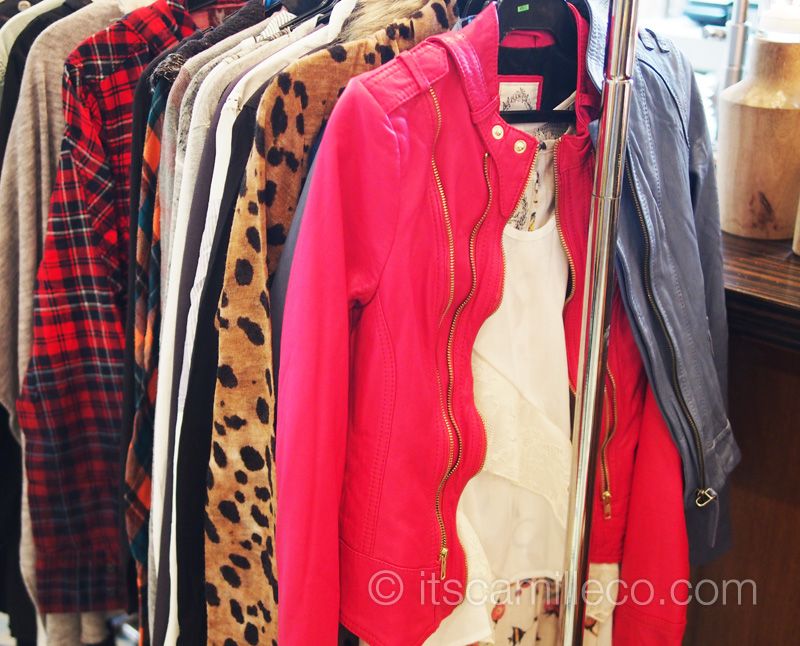 Don't believe me? How pretty are these leather jackets from Tough? I'm lusting over that pink one!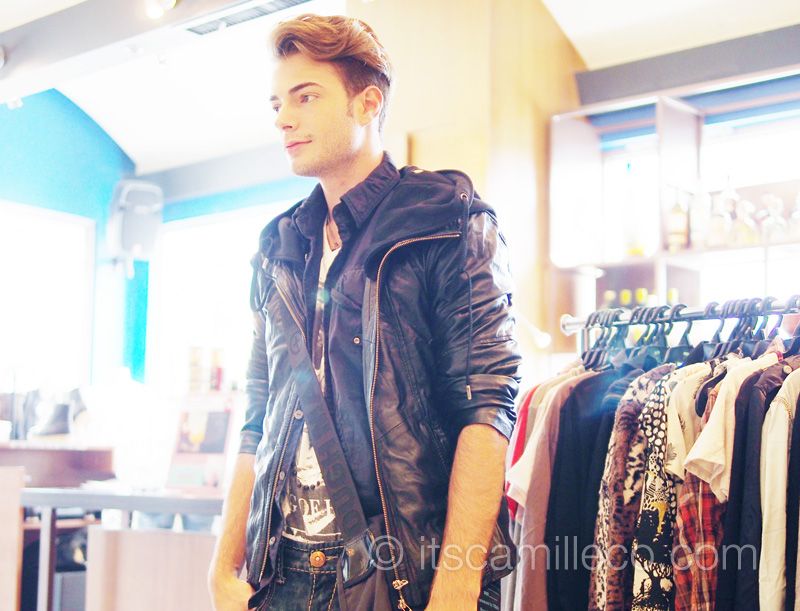 This leather jacket is pretty cool. It comes with a detachable hood.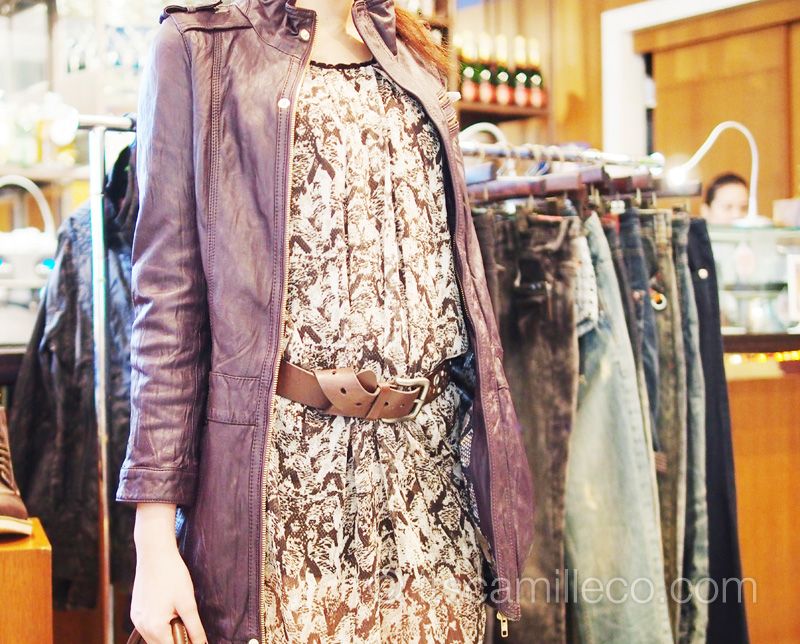 Leather trench coat, anyone?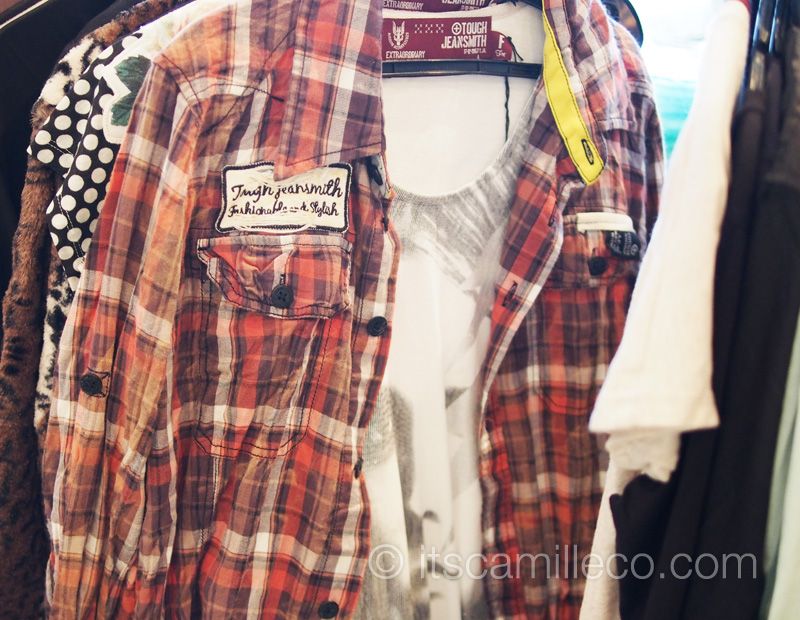 If leather isn't your thing, Tough also has a full range of clothing inspired by the theme "Sweet Military" for Fall/Winter. Of course, what urban street fashion brand does not have its own version of a plaid shirt? You're not rocker chic without plaid!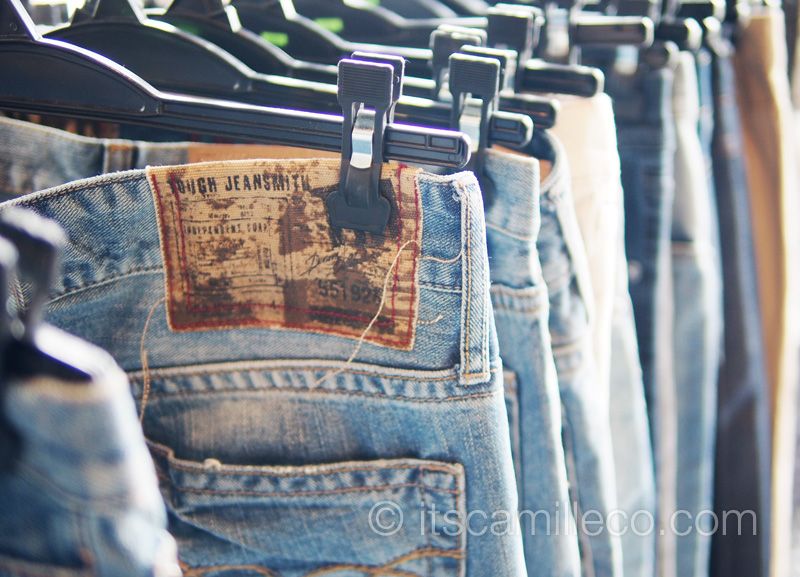 Tough is also famous for its jeans. I like how Tough jeans always have that worn out look. They add more character, at least in my opinion.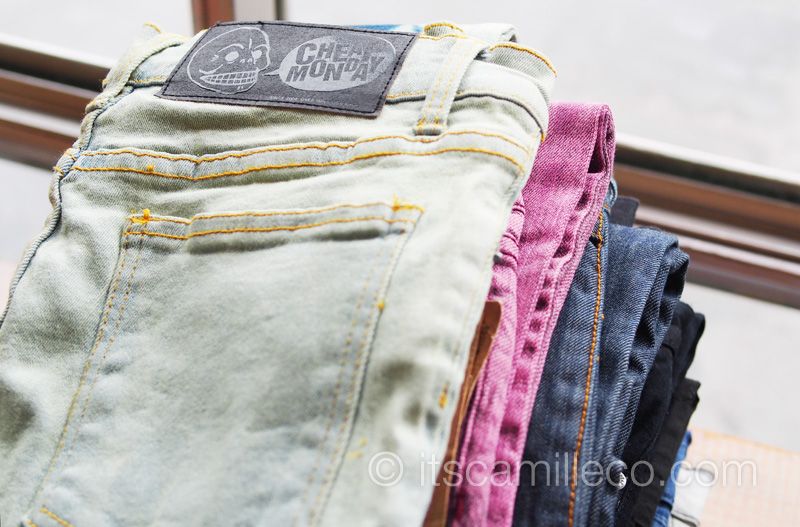 Aside from Tough, Bauhaus also has Cheap Monday to fulfill all your denim needs. If you want sexy jeans, get Cheap Monday! They cling to your legs like there's no tomorrow which is why I love them!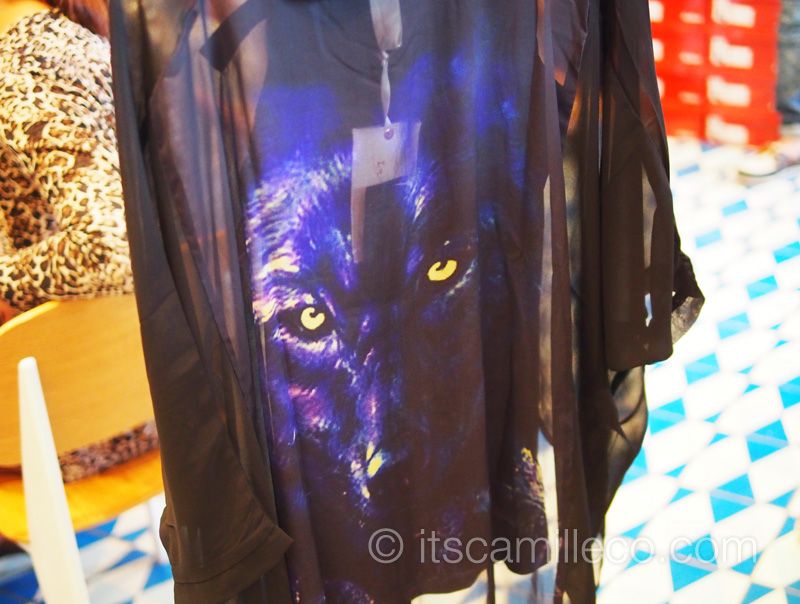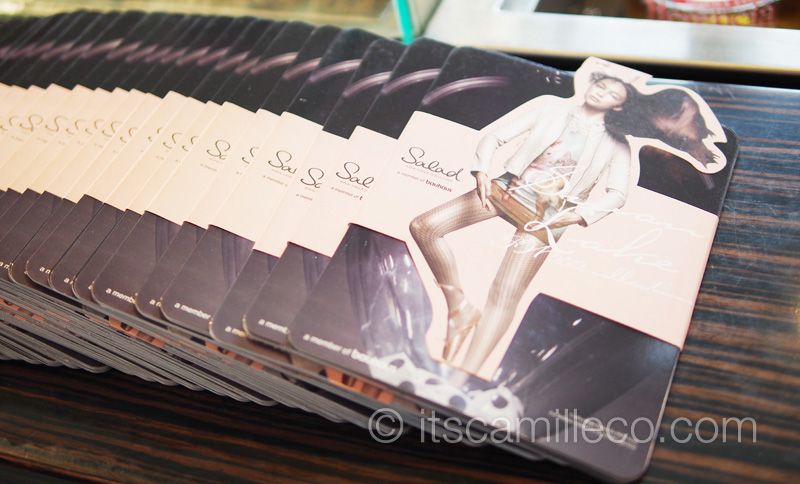 If you're looking for something a little bit girly, Bauhaus also has Salad. Salad's Fall/Winter collection is inspired by "Swan Lake". It's interesting how the brand was able to combine urban street fashion and elements inspired by ballet. Who would've thought they can go together?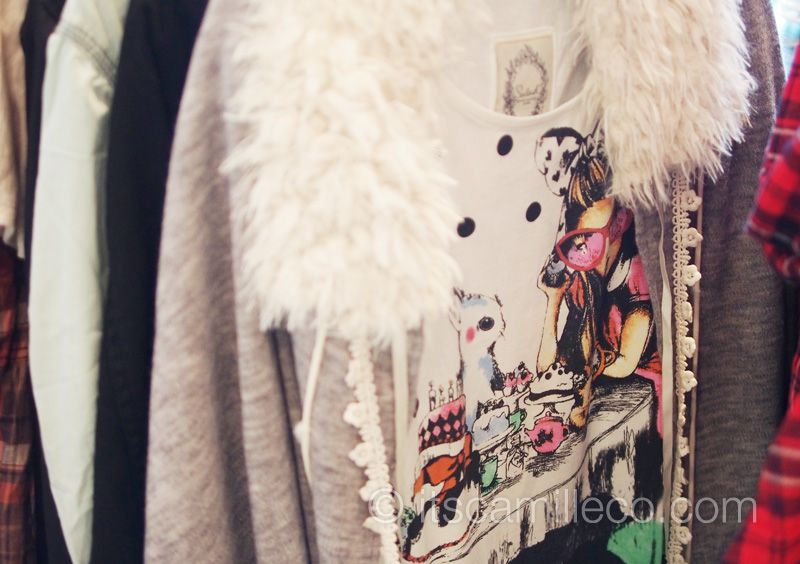 Spot Alice!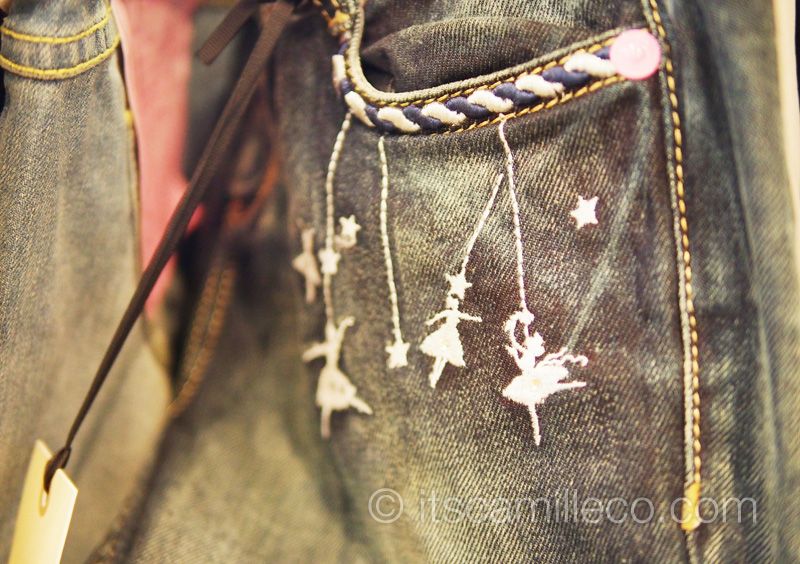 Salad's collection has a lot of embroideries like this. Most of which are mixed with tassels, beads & bow designs to give that feel of a ballet performance.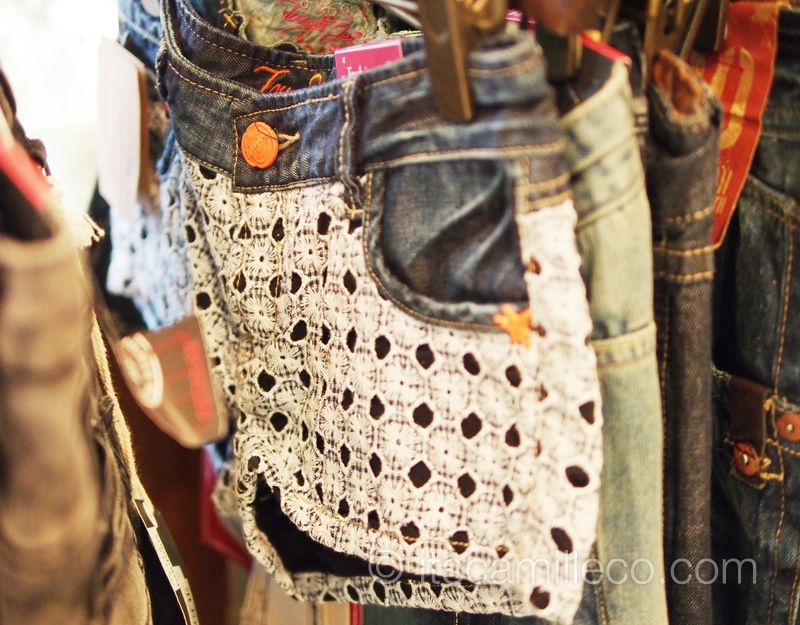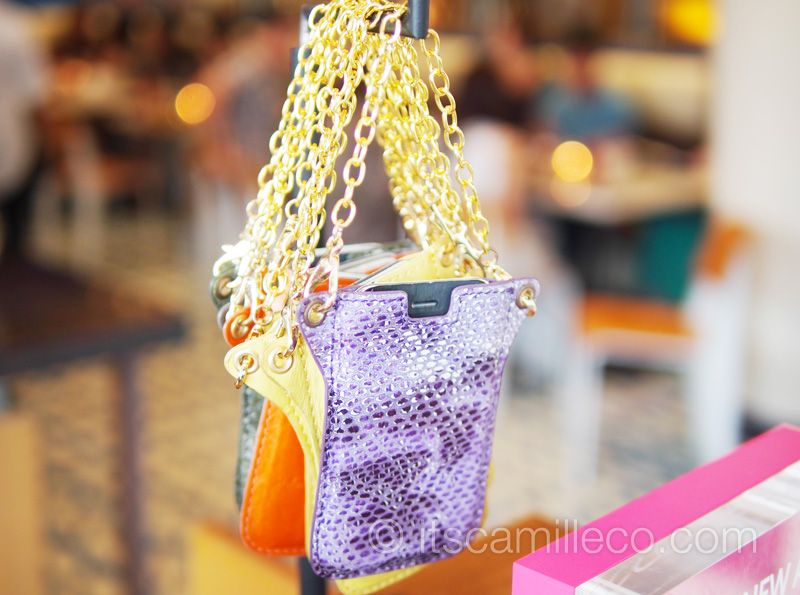 My personal favorite from Salad are their leather wallets and pouches. Although I usually prefer their tan leather goods, these are a refreshing change–pouches for your phones in yummy and vibrant colors. I got one in orange.
Now that you're fully acquainted with Bauhaus and its many brands, it's time for the main event! Back to what I was talking about earlier–the Bauhaus + Kickers collaboration.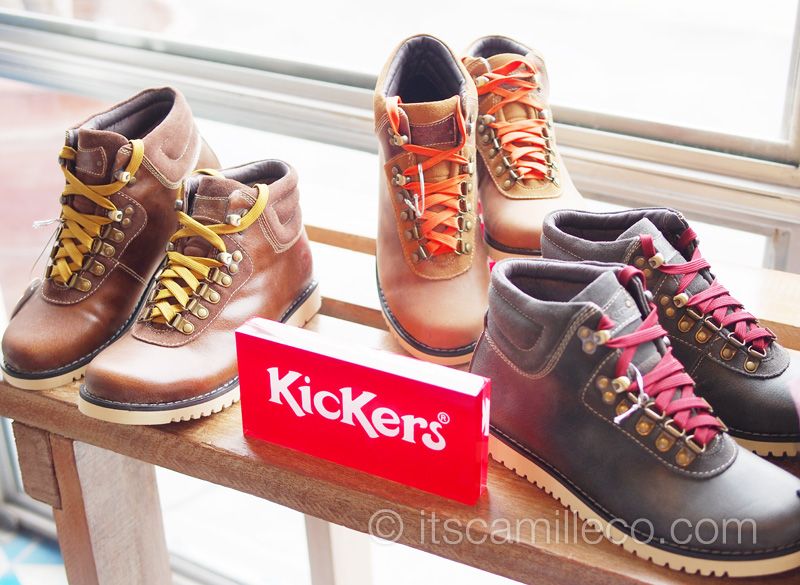 Tada!!!! Yes, these are Kickers! It's not the same school-shoes-Kickers I've known and loved for years. Look at them! Little did I know that Kickers had these up its sleeves. Apparently, the brand is a product of cultural revolutions back in the 1970s and 80s which explains its youthful street aesthetic. Now I understand why this collaboration with Bauhaus makes sense. They practically have the same design philosophy. I just had to erase that Kickers that the 9-year-old me used to know and embrace the cool and energetic Kickers that it really is.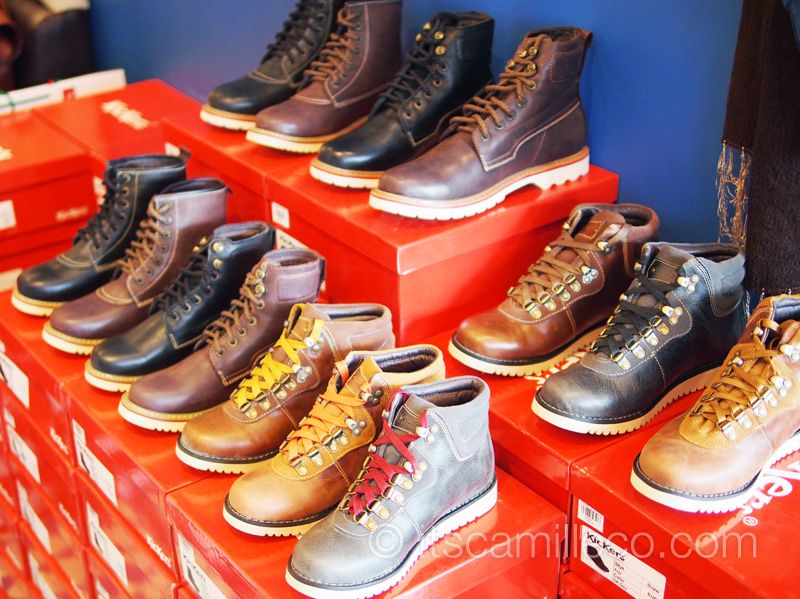 I went gaga over the brown boots with mustard laces. When I tried them on, I was surprised at how light they are!! Leave it to Kickers to produce quality shoes that are both fashionable and functional.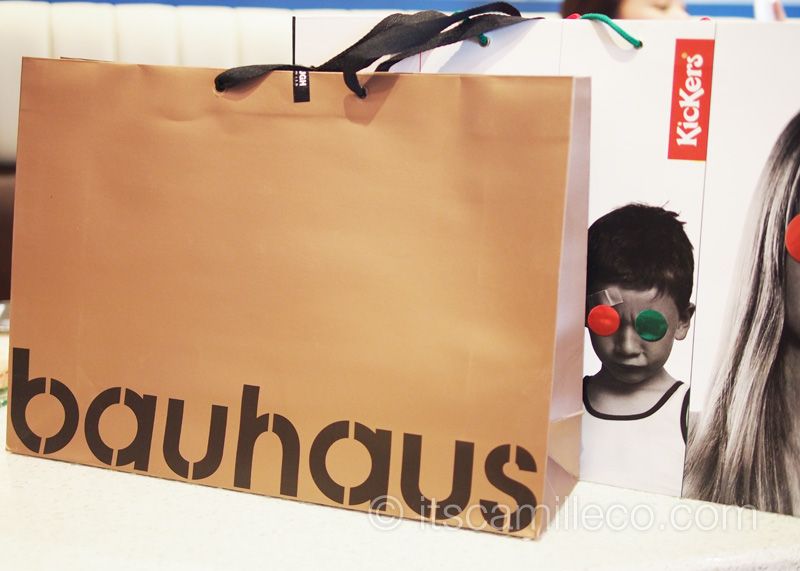 The Bauhaus + Kickers shoes are exclusively available at Bauhaus outlets only. Drop by their branches at Trinoma, Shangri-La Plaza Mall, Alabang Town Center, and Abreeza.