While the rest of the world are starting to bundle up in their furry hats, wool coats and cashmere scarfs, I still get to dress like it's still spring/summer. The only time I get to layer and dress for fall/winter is when I travel to a country with cold weather. But seeing all these fall/winter looks on fashion communities and blogs makes me want to dress like we actually have the season here, especially when I have this cute little hat sitting in my closet!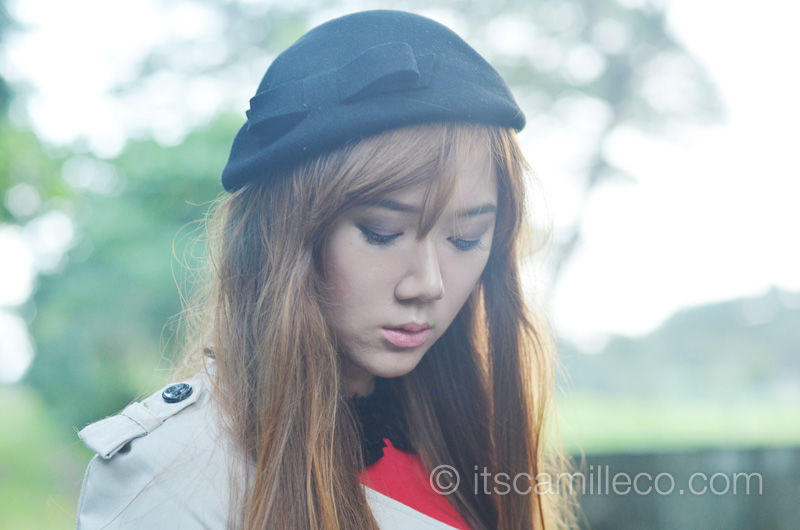 I remember when I first saw this hat at SM. I made a mini squeal and quickly grabbed it in all colors. Hats like this always remind me of the cold weather. Granted it doesn't really provide much protection from the cold but the design and wool material are definitely fall/winter inspired.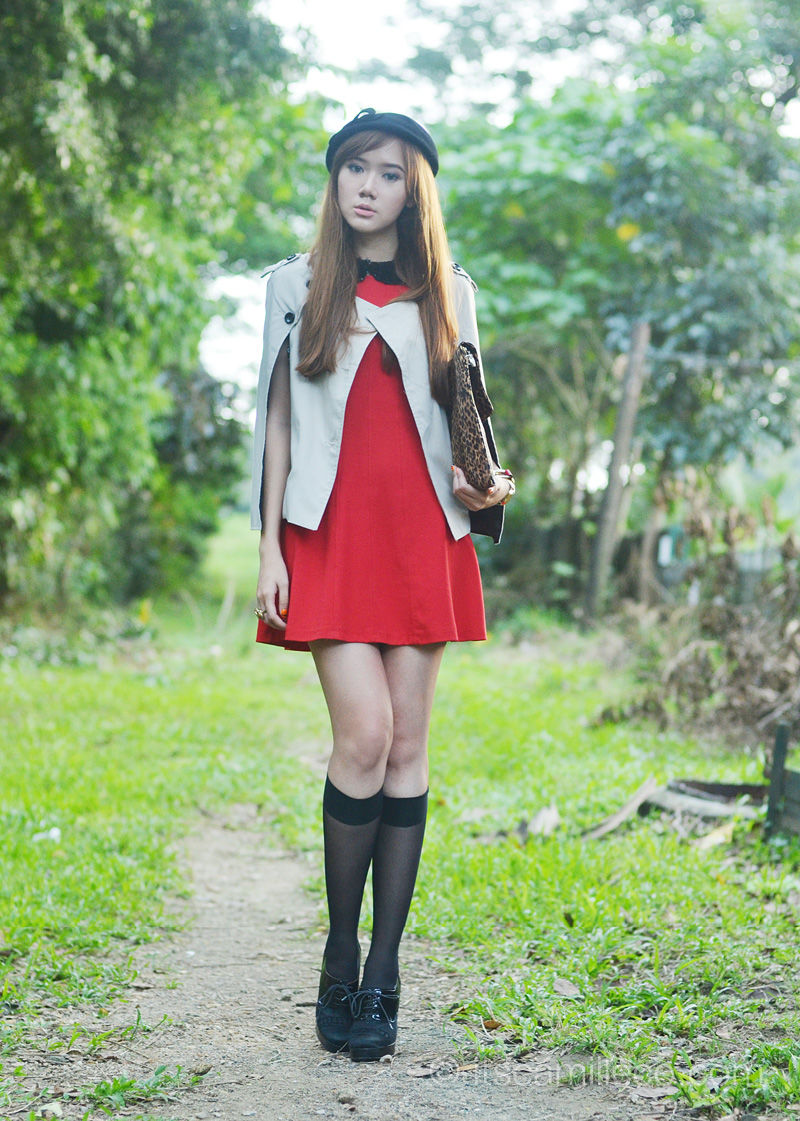 So since I've already caught the fall/winter dressing bug, I decided to give in just for now. Let's play dress-up, shall we? Of course, if you really are going to wear this to face the cold weather, you'll have to substitute these pieces with much thicker ones. Add leather gloves too to complete your look!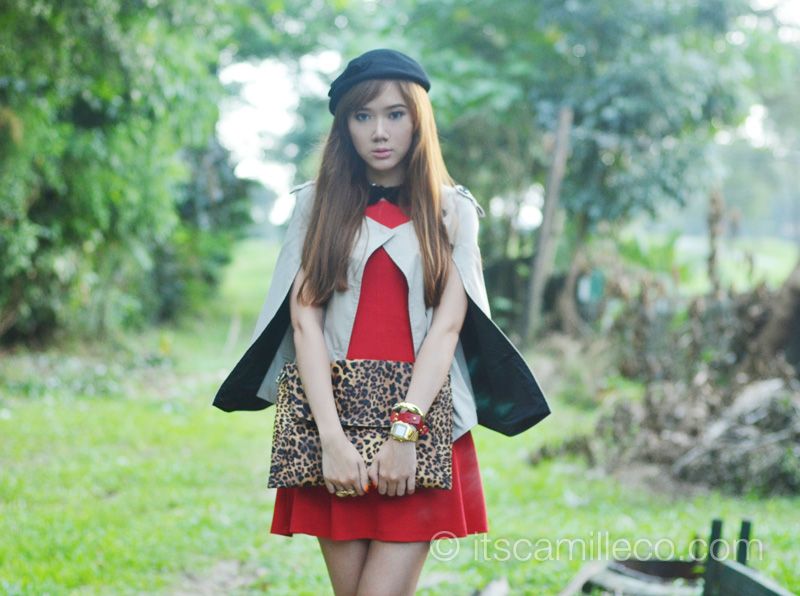 Be right back! I think London's calling. LOL!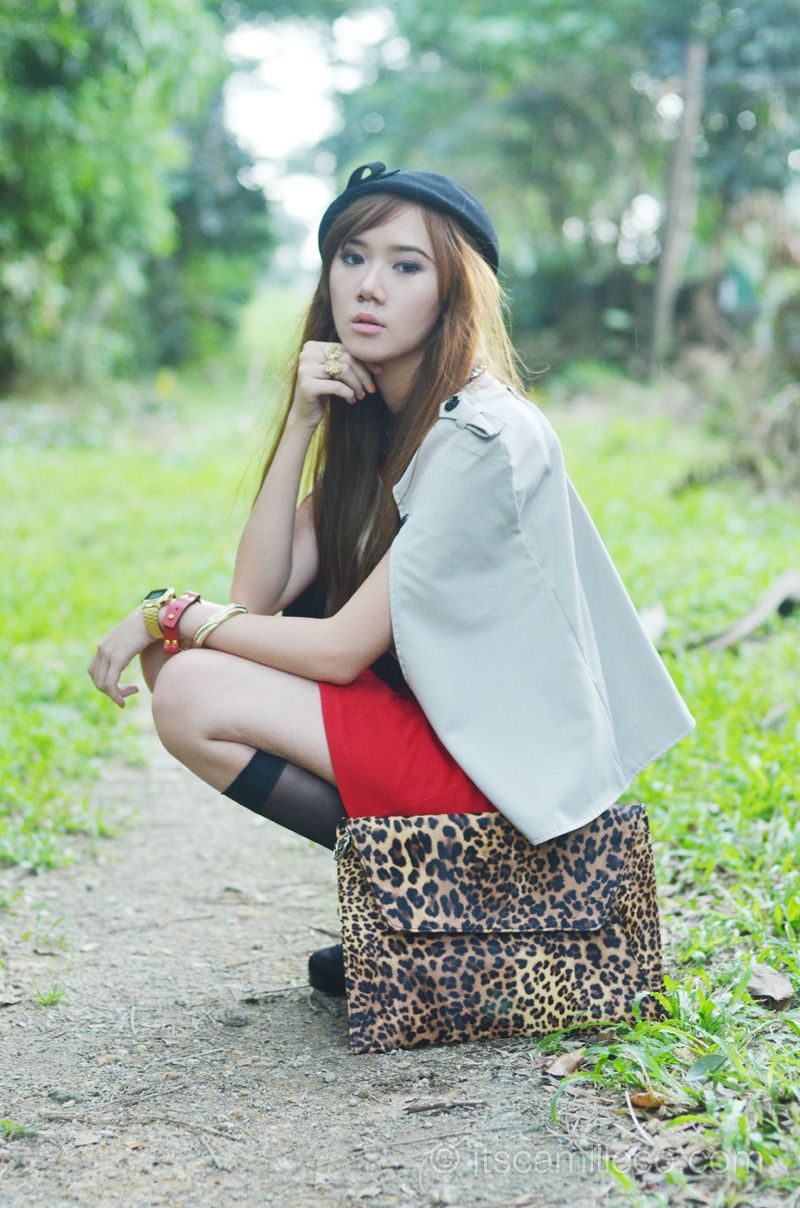 [button link="http://lookbook.nu/look/4229615-Four-Seasons" size="small" bg_color="#e5b3b9″ window="yes"]Hype this look at Lookbook.nu here[/button]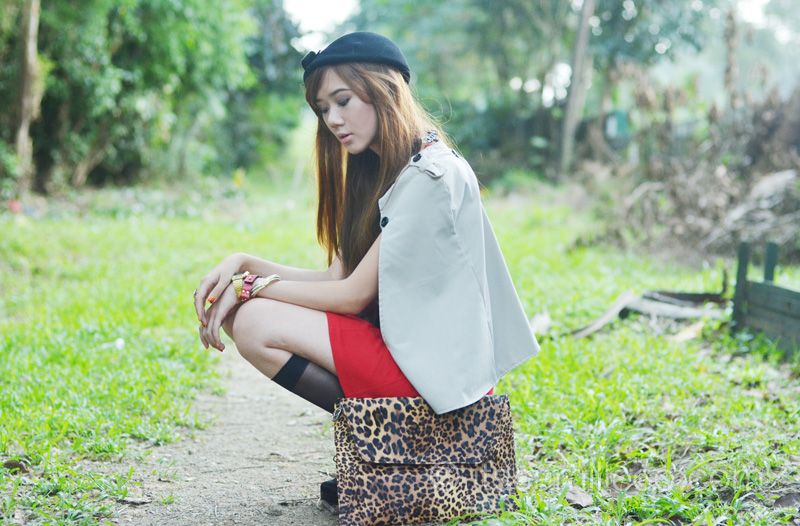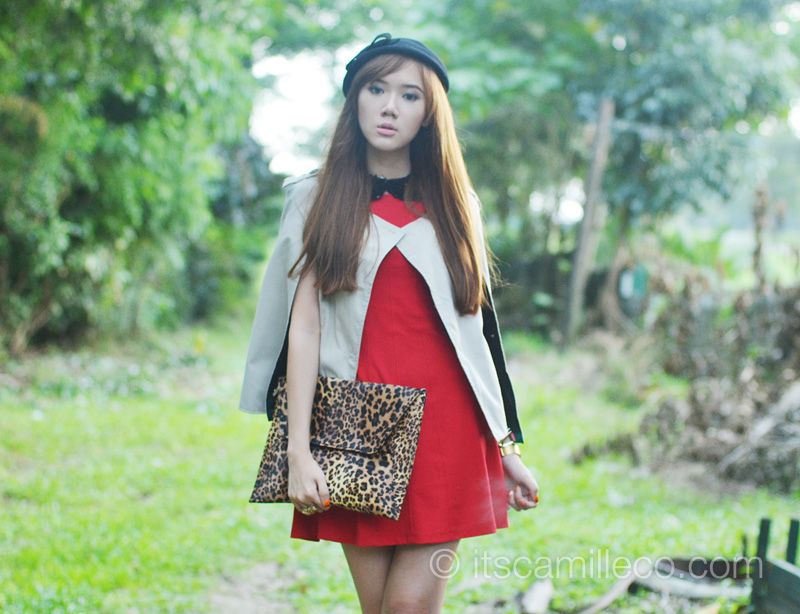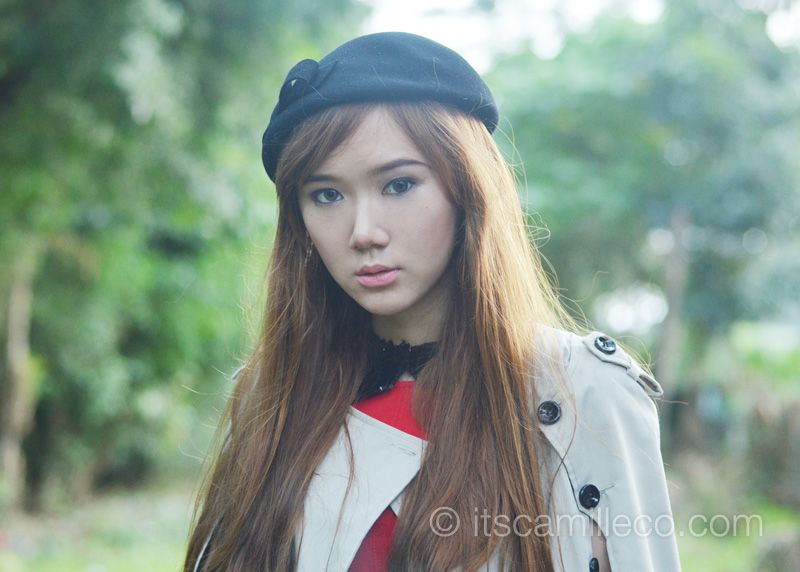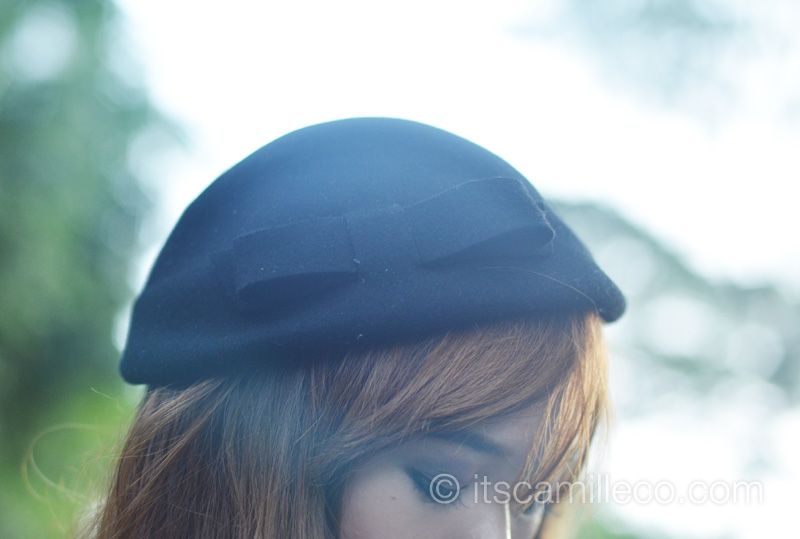 SM Accessories hat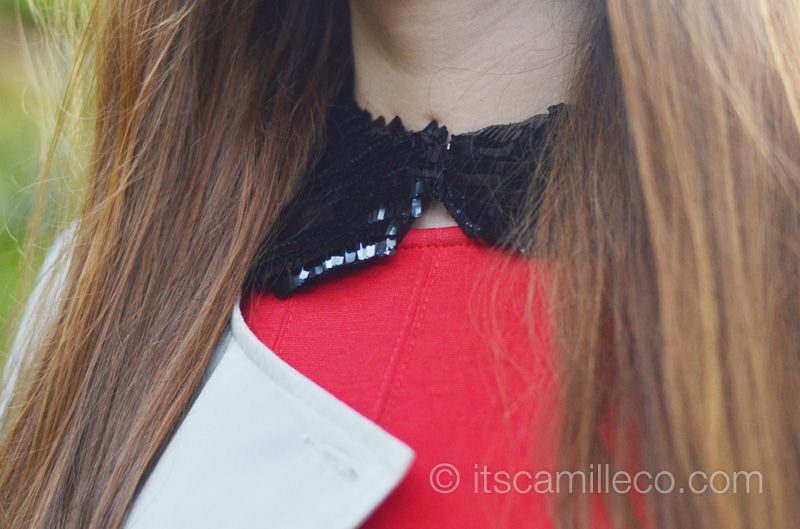 Flatterbuy sequined detachable collar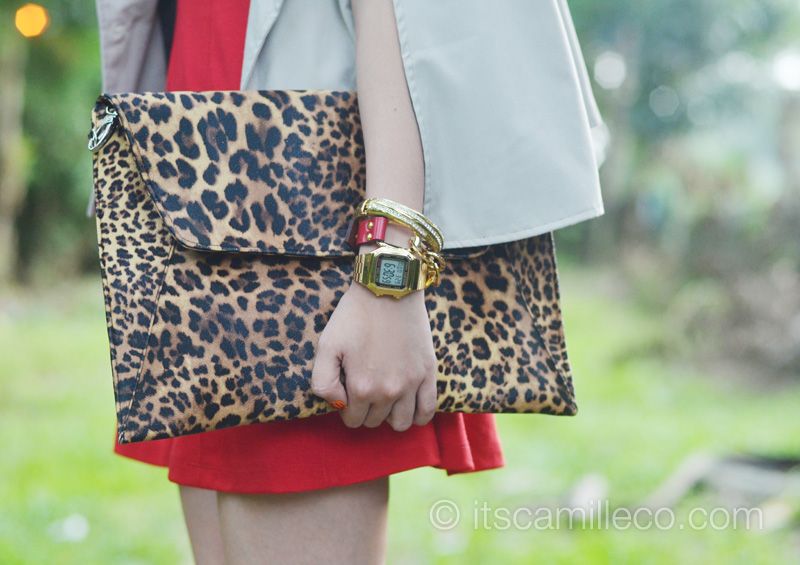 Bagelya By Ela clutch | Watch Factory Casio watch | Kandi Treats red leather and chain bracelet | SM Accessories gold cuff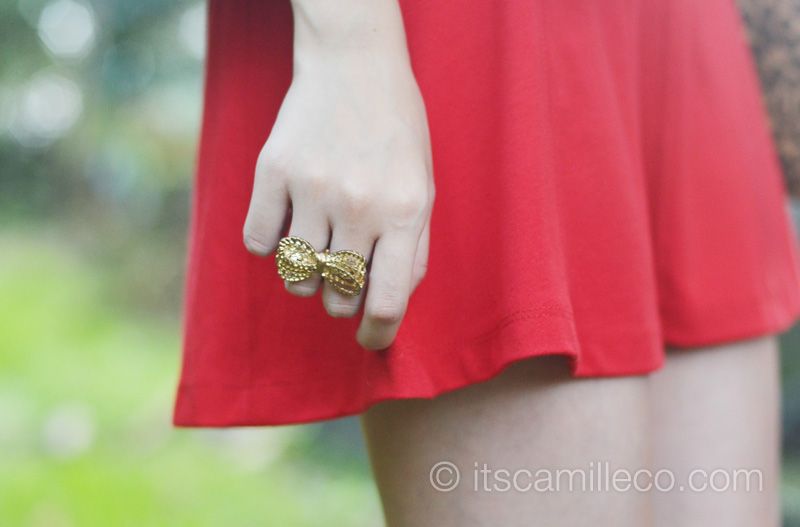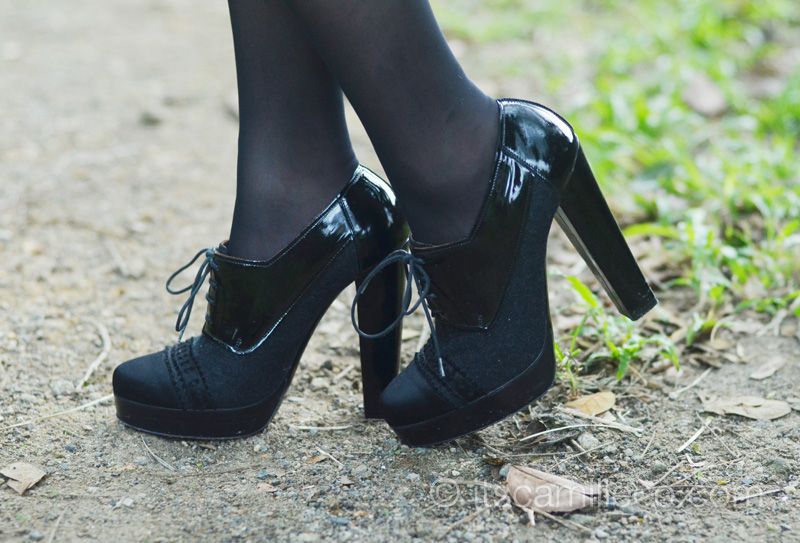 Wolford socks | Lanvin heels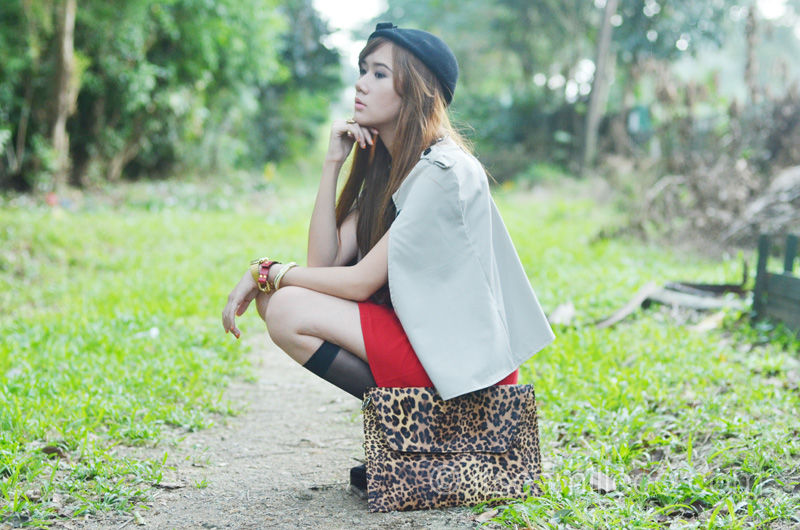 Ministry of Retail cape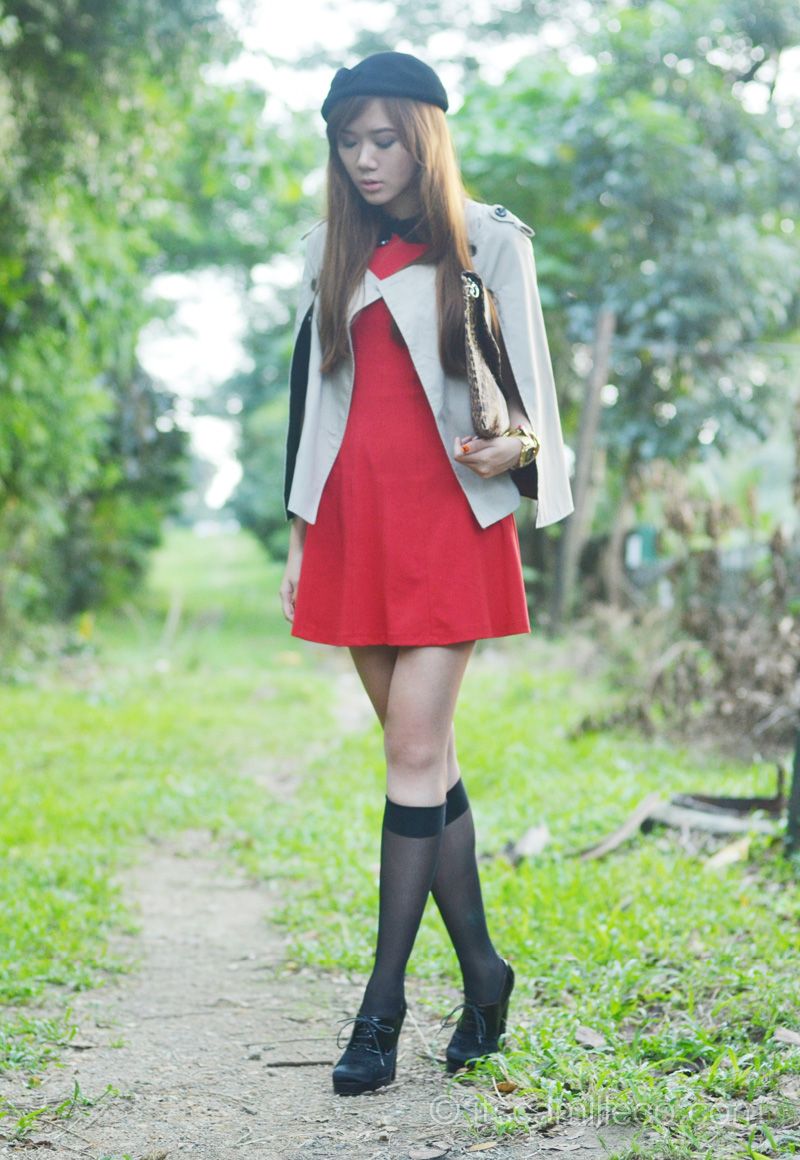 SM GTW red dress