When I first got this dress from Style Staple, my eyes grew big and my jaw dropped. Well, not really but you know what I mean. I thought to myself, I would never in a million years have the guts to wear this out here in Manila. Aside from the fact that I have nothing to fill that tiny halter top with, I thought it was too revealing for my taste. But when time came to pack for my trip to Phuket, ding! Light bulb moment! Why not wear it to a night out at the beach? The top looks like a maillot anyway, so it'll be perfect!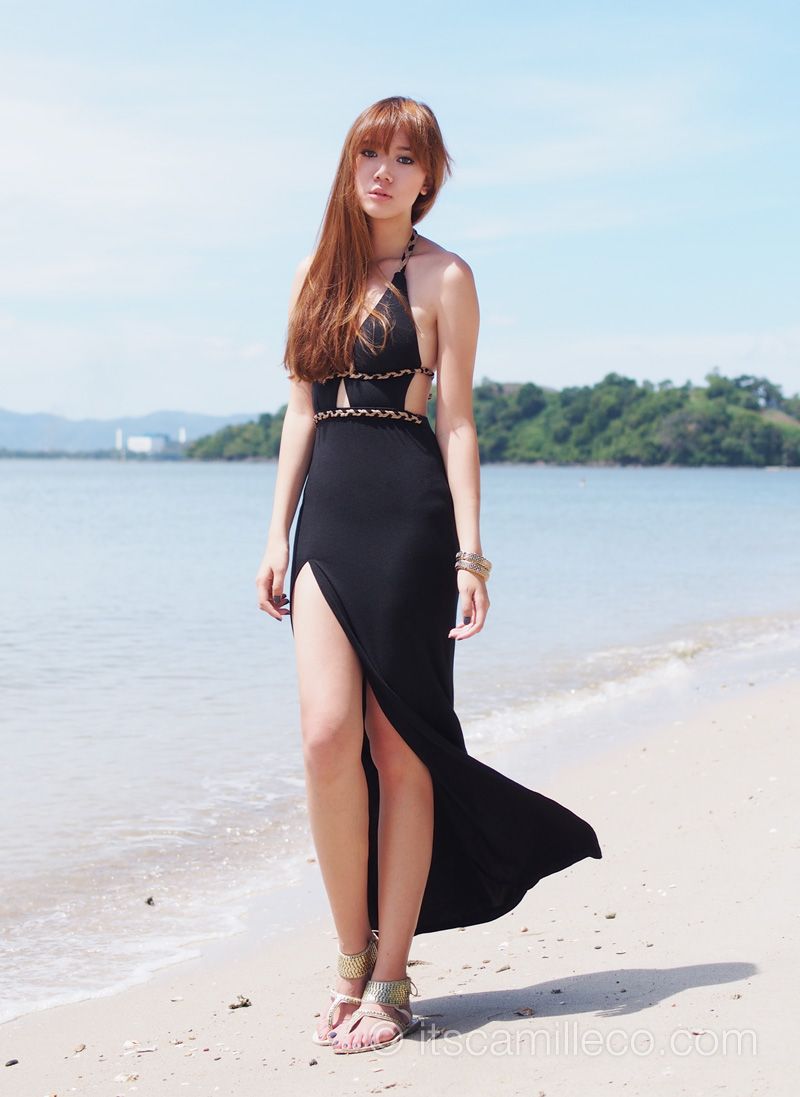 I always tend to save my Style Staple pieces for special events. They have the most unforgiving sexy pieces ever! As usual, as with all my daring dresses, I wore minimal accessories. Aside from the fact that it's a night out at the beach, wearing too many accessories with revealing dresses tend to look a bit tacky. We're all about class, right ladies? :)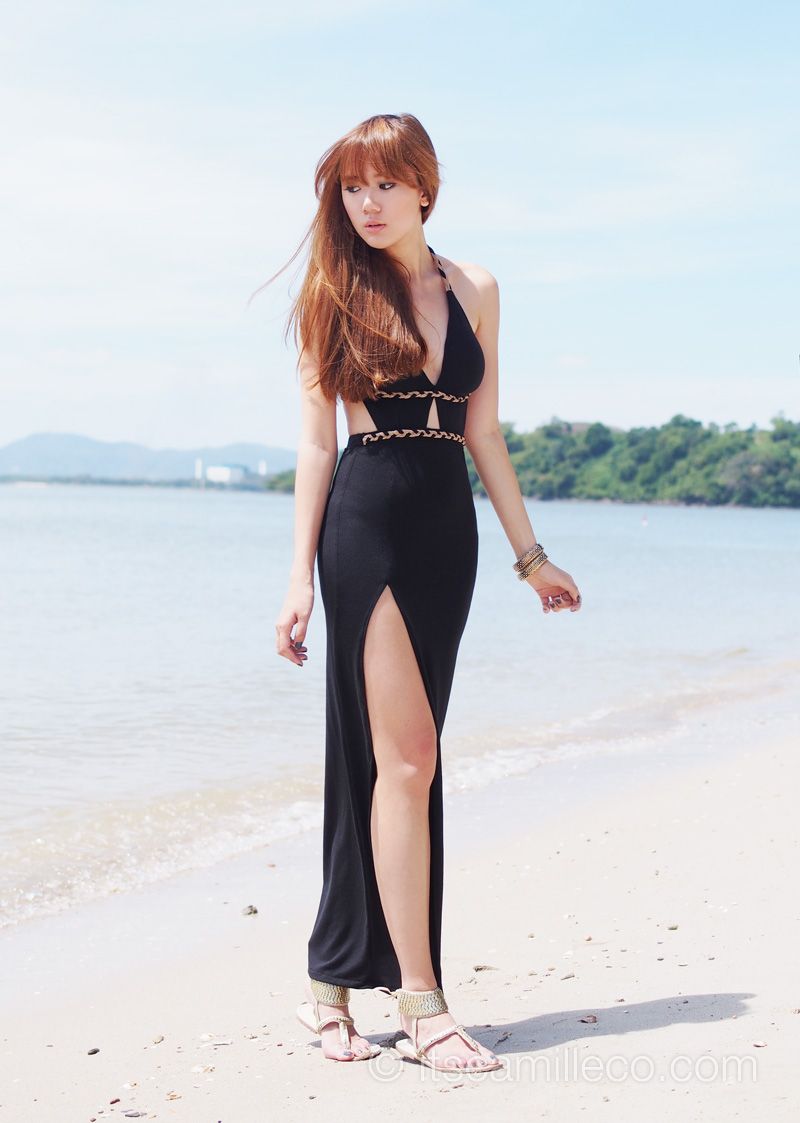 [button link="http://lookbook.nu/look/4208499-Life-Is-A-Beach" size="small" bg_color="#e5b3b9″ window="yes"]Hype this look at Lookbook.nu here[/button]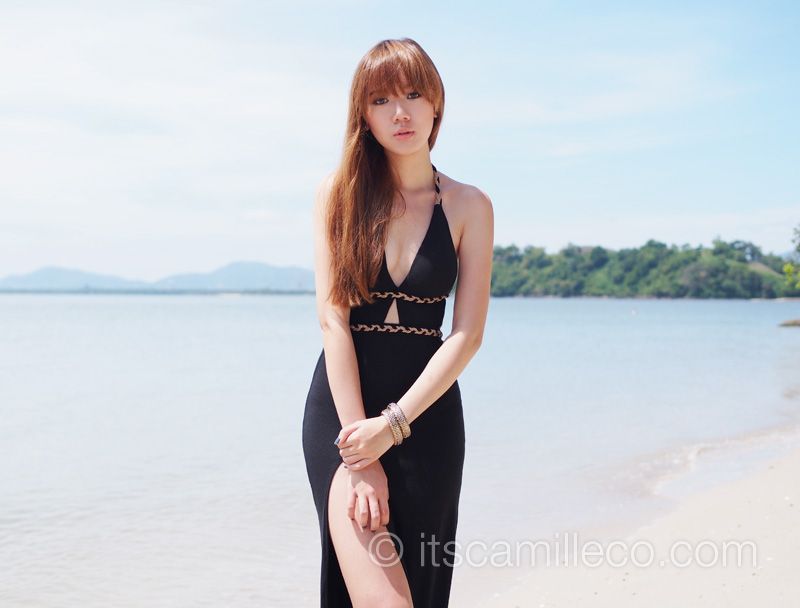 Side note: Like the rest of you, I'm also wondering how on earth this cleavage appeared. It must be the pose hahaha! MUST.DO.THIS.POSE.OFTEN. Har har!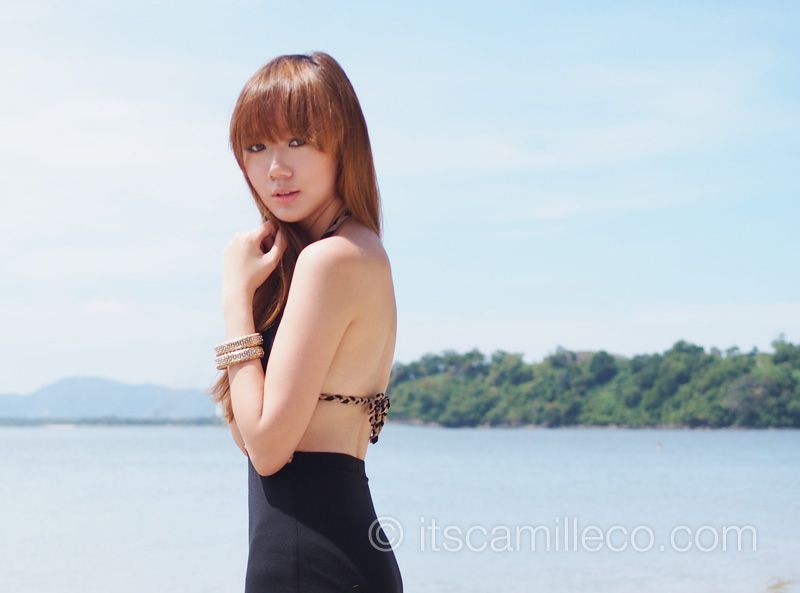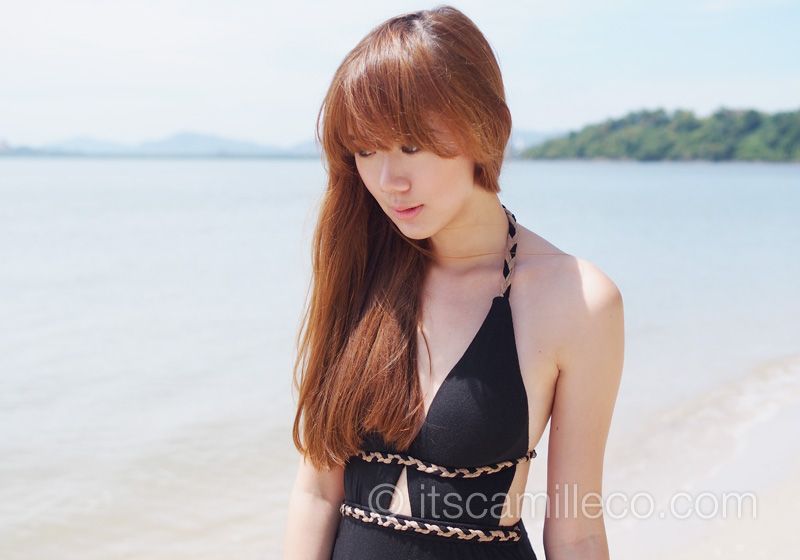 For my makeup, just a quick application of brown eye shadow and liner did the trick. I actually have eyelash extensions/semi-permanent falsies on care of Nail Spa Lounge by Ellabell so I didn't have to put a lot of makeup on. Eyelash extensions can really cut down makeup time by A WHOLE LOT. They look so natural, don't they? No one even noticed they're falsies. My girl friends kept gushing about them! I think it's because unlike other salons, Nail Spa Lounge uses human hair for their eyelash extensions so they look and feel like the real thing. They're so light too I can barely feel them there. I swear I'm never taking these off. NEVER.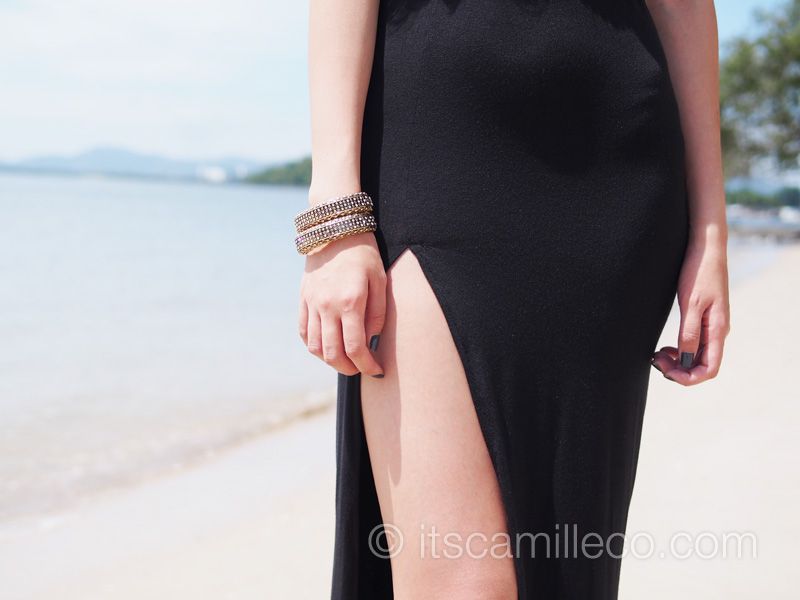 Nail Spa Lounge By Ellabell gel nails (hands) and nail polish (feet)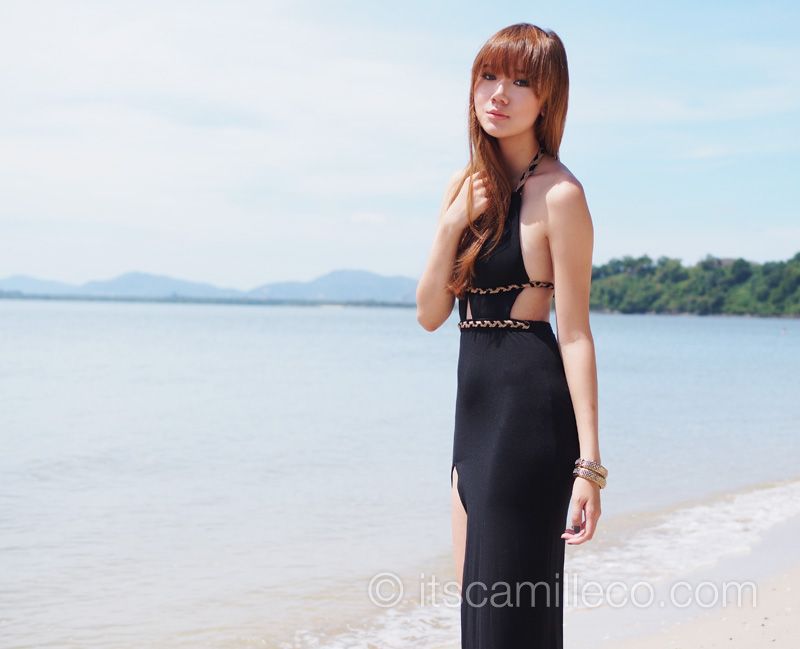 Nail Spa Lounge By Ellabell eyelash extensions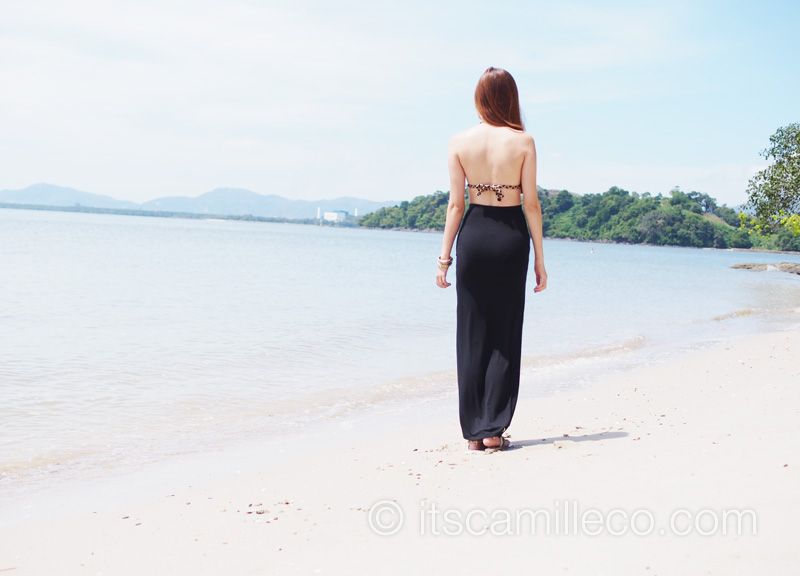 Style Staple dress | SM Accessories bangles | Topshop sandals