'Tis the season to be jolly! Here's a new Holiday giveaway from one of the biggest local accessories brand in the country, Silverworks. Do you need some much needed bling for your Christmas outfit? Well then, read on!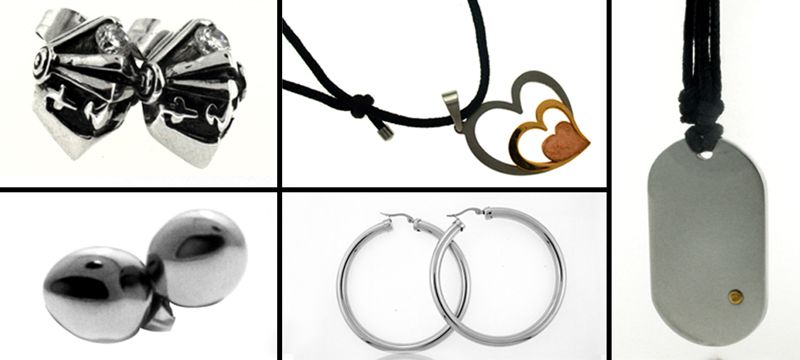 Silverworks is giving away PhP 3000 worth of jewelry to one lucky reader plus dog tag necklaces as consolation prizes to 3 runner-ups. The mechanics for this giveaway is a little different compared to the usual which makes it much more exciting! Ready to know why? Read the poster below!
So to reiterate what's stated above, aside from the usual "like" and "follow" requirements, you have to post a photo of yourself that answers the question, "what do you love to do?" For example, if I were to join, I'd say, "I love clothes. Designing clothes is my passion. I live to style. @SilverworksPh #LiveToPlay (plus photo of myself designing)" It's that easy! Try your best to include the phrase "I live to ____________."
Now that we've clarified everything, you're all set! Btw, this contest is open to local residents only. Deadline for entries is on December 6 at 11:59 PM. The winners will be announced on both Silverwork's accounts and on this blog entry's comment section below. Good luck!