A few weeks ago, I made a sneaky escape to Iloilo with my friends for a weekend. It was my first time there so I was really excited. We didn't really do a lot of touristy things since we just wanted to relax and get away from the city. But boy, was our weekend fun!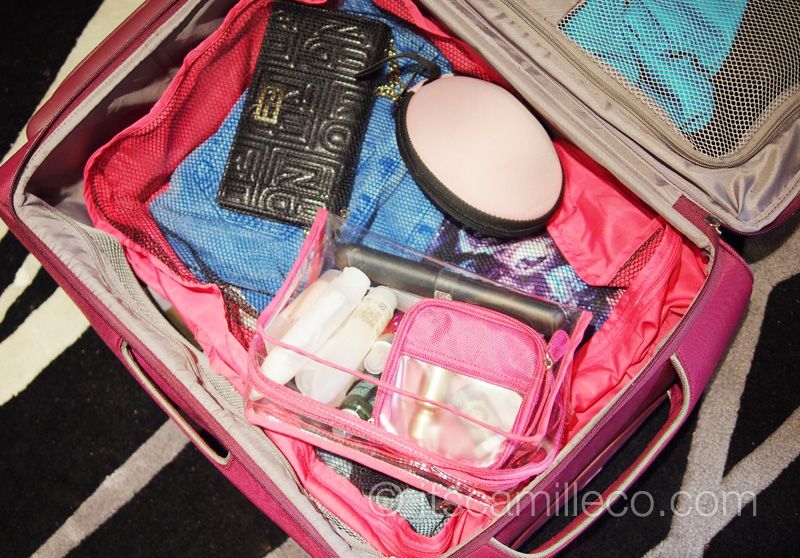 KIT garment organizer
For 3 days and 2 nights in a place like Iloilo, you don't really need to pack much. I didn't want to check-in any bags so I made sure to pack light. See! My luggage isn't even half full! Usually, the problem I encounter whenever there's still so much space inside my bag is that my clothes tend to get messy after the flight. Even with the belt inside the bag already buckled, my stuff just won't stay put! The solution? A light-weight mesh packing cube/organizer for clothes! I got mine from Keeping It Together (KIT). I'm telling you, it's the place to go for all your packing needs.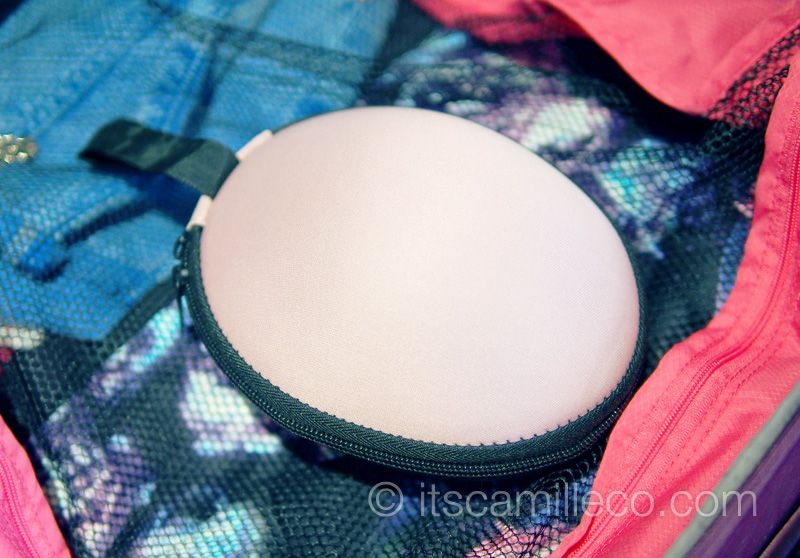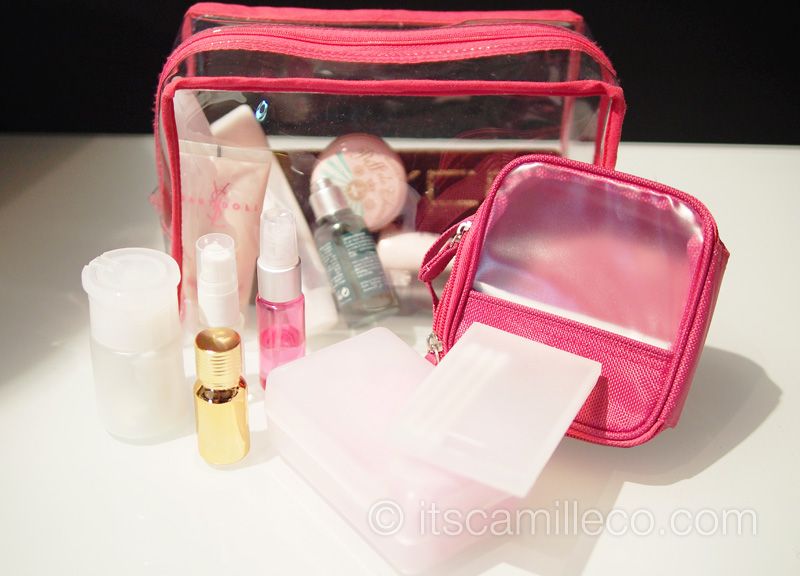 KIT pink travel kits
As I've mentioned, I didn't want to check my bag in so I had to make sure my toiletries are smaller and lighter as well. I'm using a transparent kit from Keeping It Together. And yes, they're all pink. Haha!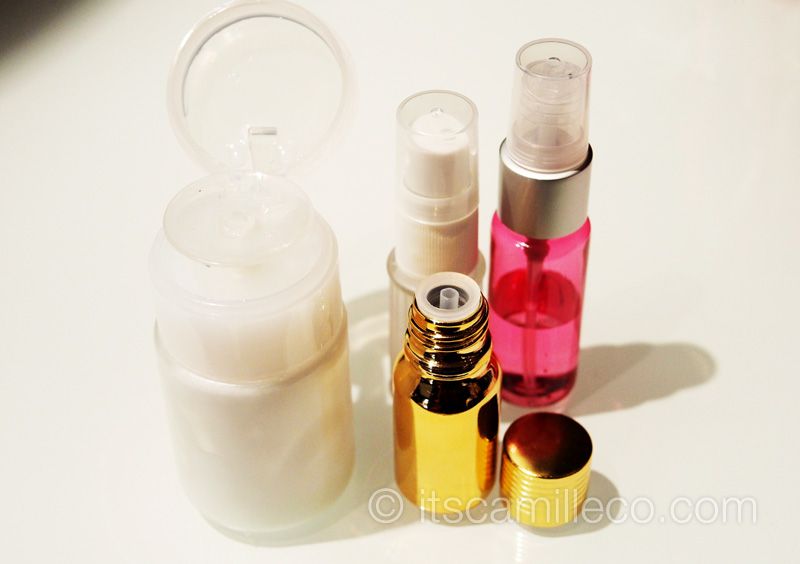 KIT containers
Isn't it so easy to travel light with Keeping It Together? Now that I'm all set and ready to go, time to show you a few snapshots from my short trip to Iloilo.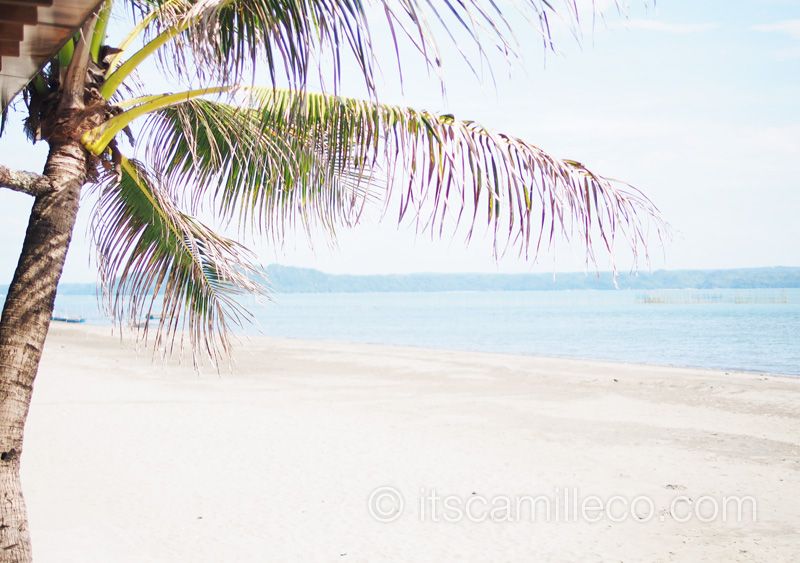 How lucky are the people living in Iloilo? They get to have a view like this. They can hit the beach any time they want!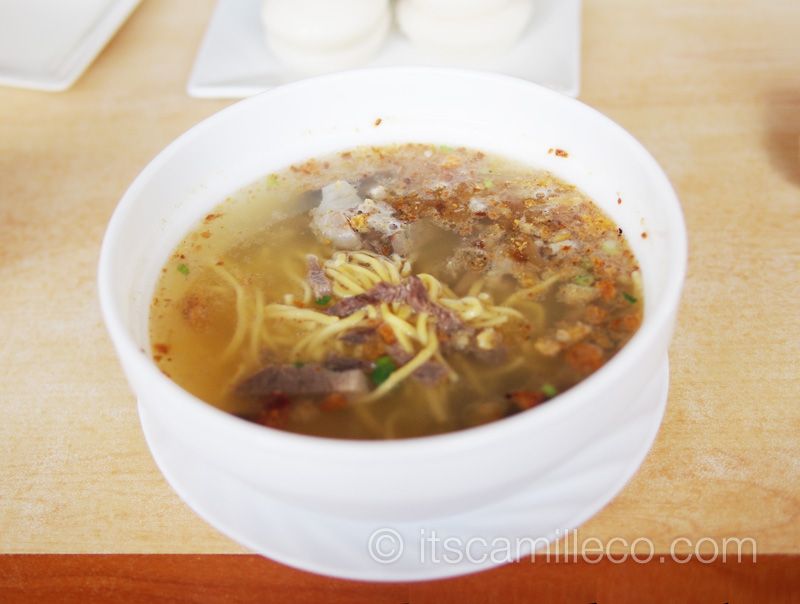 No trip to Iloilo is complete without their famous La Paz Batchoy. YUM!!! I actually want to show you more photos of the food we ate during our trip but they are just too plenty. I swear, we did nothing but eat the entire time!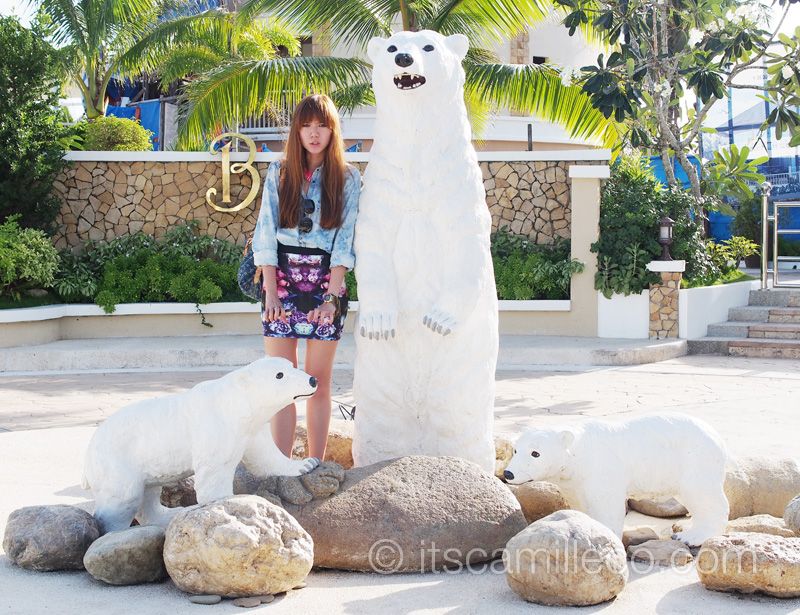 In fact, this is probably the only touristy thing we did–visit Bearland Paradise! That's me… as a bear. Pwede? Pwede!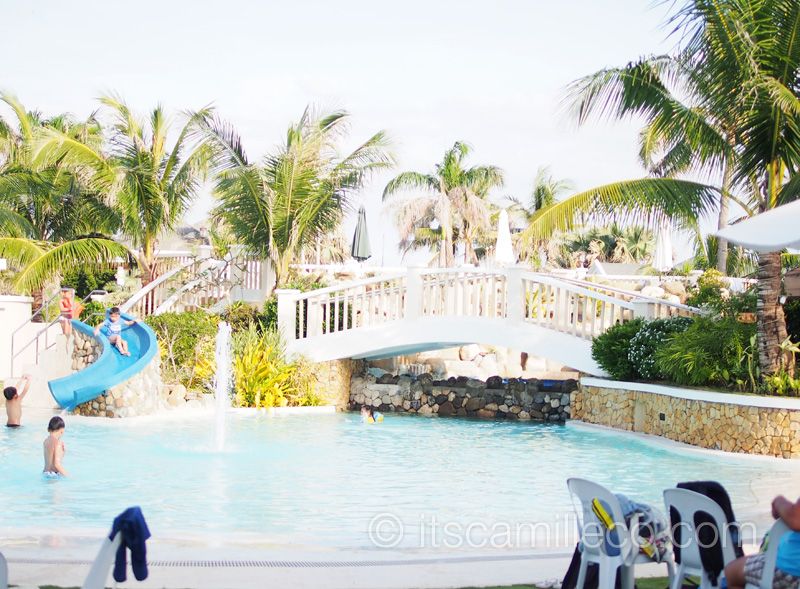 Look at this place. I wish we have something like this in Manila. Bearland is such a beautiful place!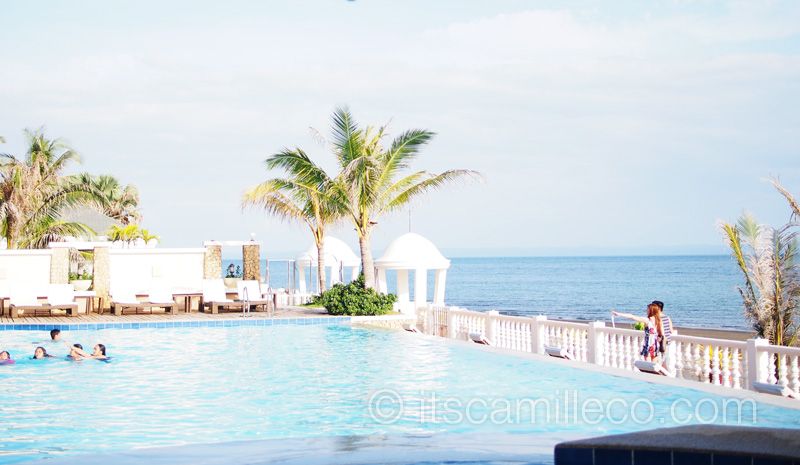 Of course, this is where I took my outfit shots. I'm sure you were already expecting this. How can I let this scenic backdrop go to waste?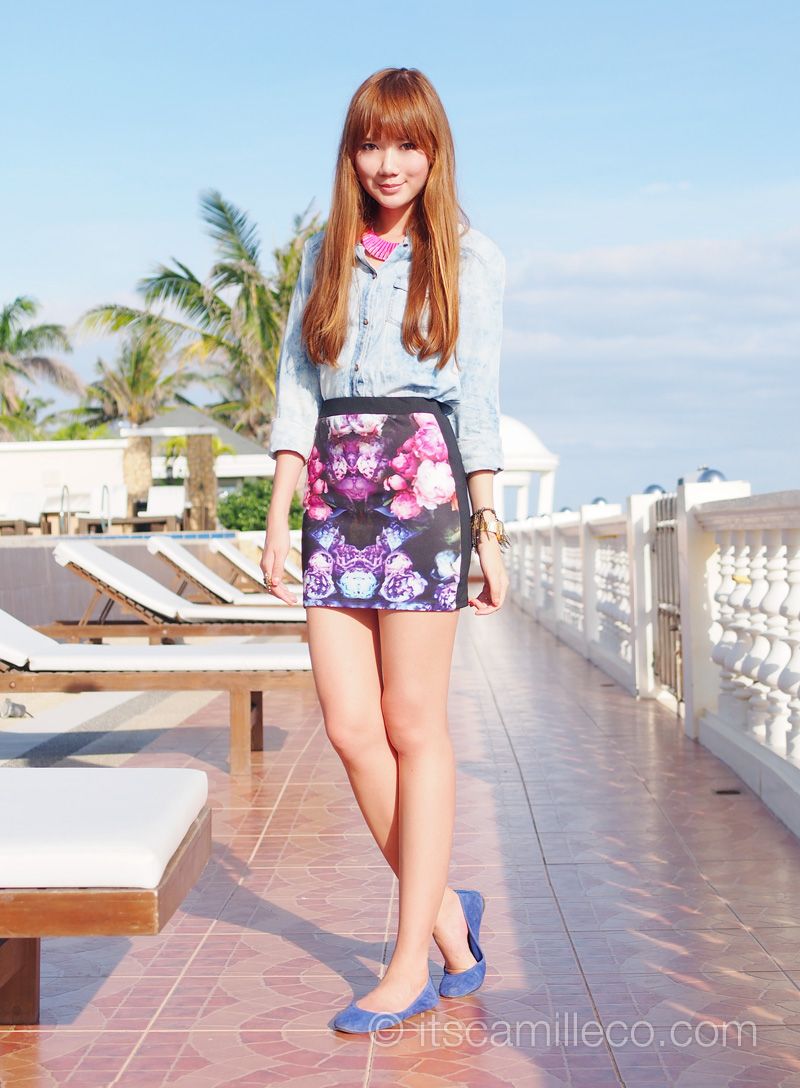 No heels here! You know me, when it's time to relax and have fun, flats are always my go-to shoes. These blue suede flats are from Tory Burch. These are probably the comfiest pair of Tory Burch flats that I own. They have cushions on them, literally!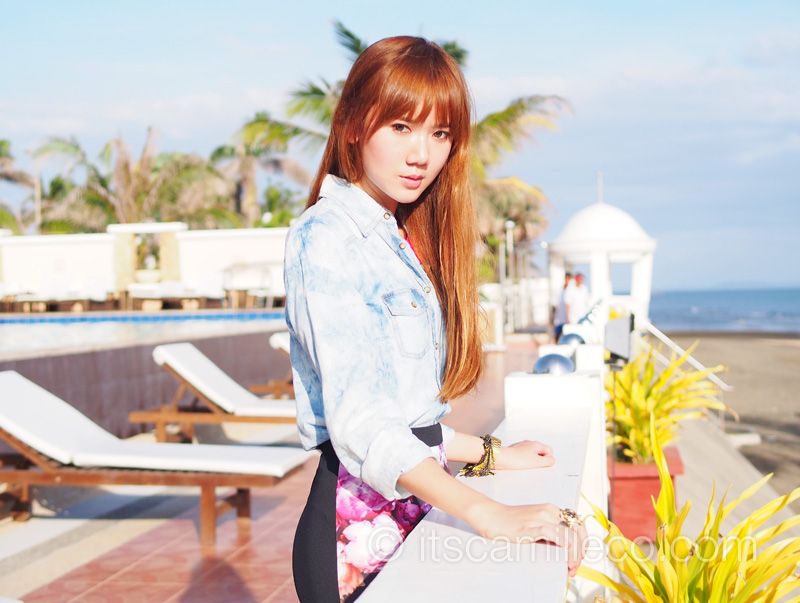 I'm so sorry for my extra angry-looking face (and here I thought my default face couldn't get any angrier). I think the sun at Iloilo shines brighter than Manila haha! No really, it was so hard to open my eyes the entire time. This is me trying my hardest to look fierce whilst squinting. I reckon I deserve a slow clap from you. Slow clap naman diyan!
What to do when the sun have already completely blinded you? Pretend you're taking a dramatic photo! Do the classic blogger pose: look down. Haha!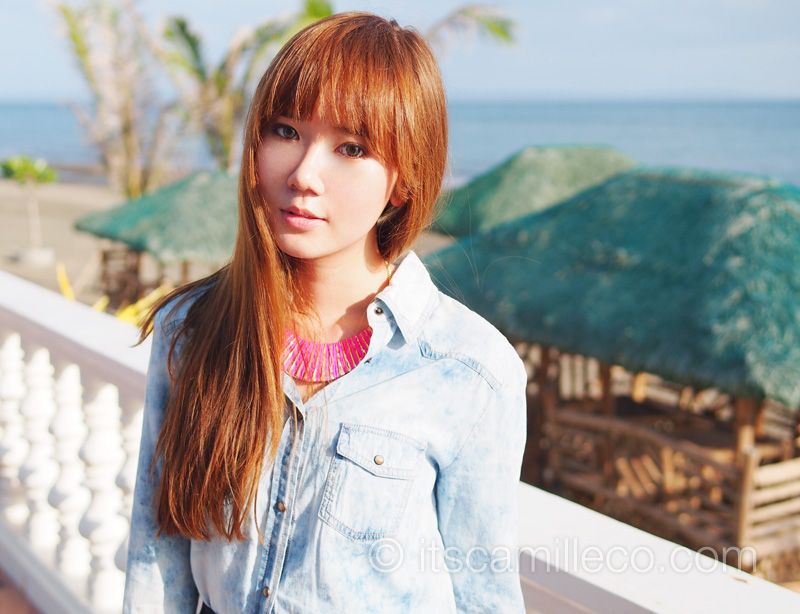 Mango denim top
Yhansy necklace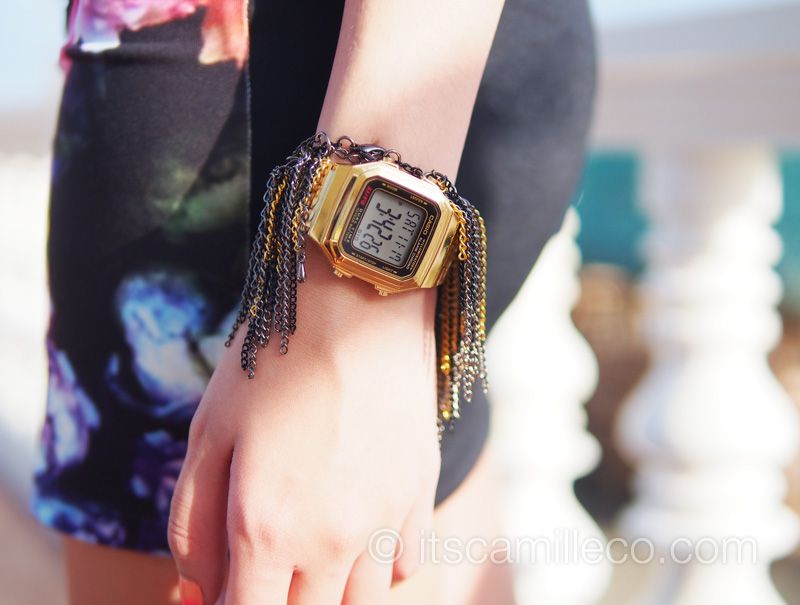 Watch Factory Casio watch | From Hong Kong bracelet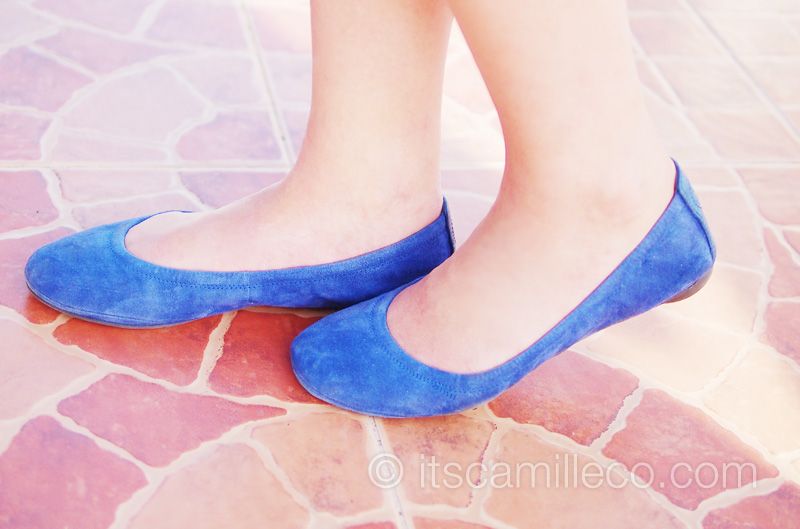 Tory Burch suede flats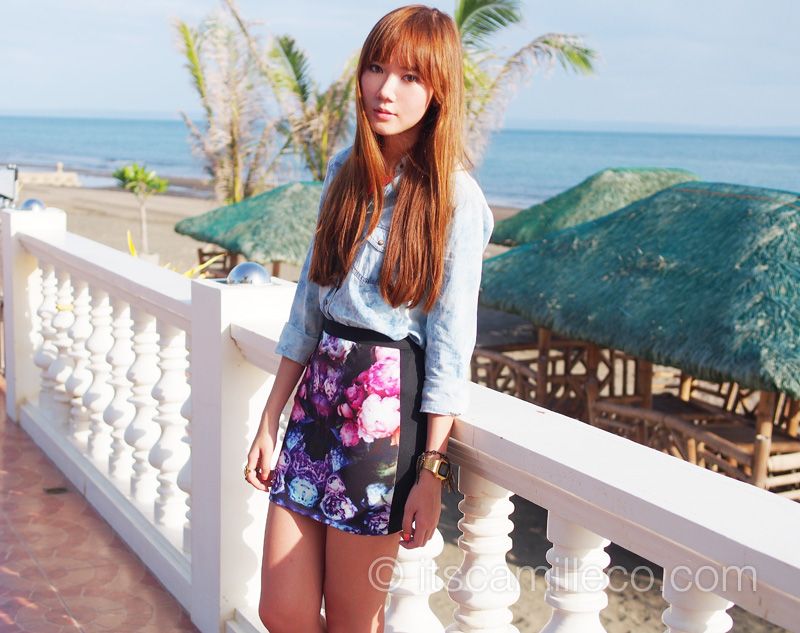 Pinkaholic skirt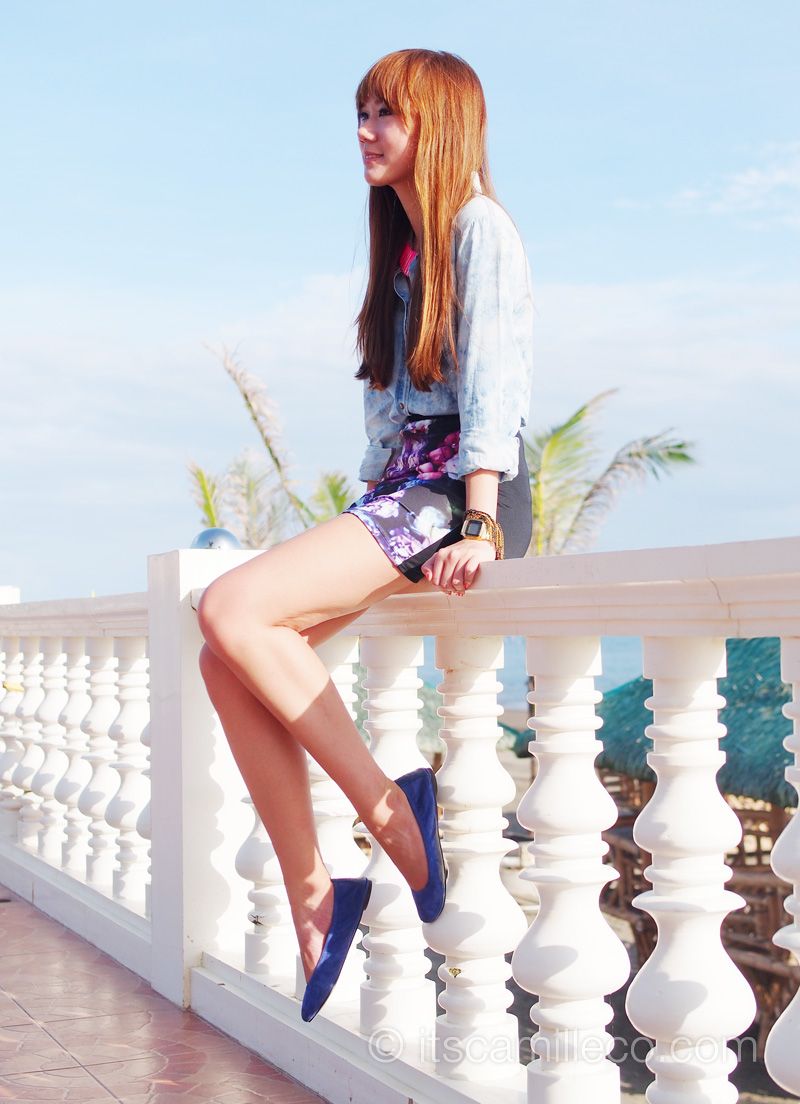 [button link="http://lookbook.nu/look/4311131-Hello-Iloilo" size="small" bg_color="#e5b3b9″ window="yes"]Hype this look at Lookbook.nu here[/button]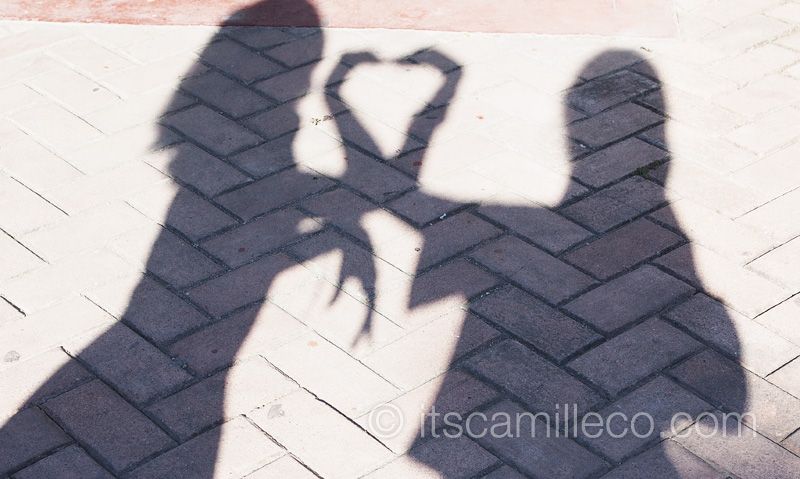 Let me end this post with this photo. This is for all the sweet readers I met at Iloilo. :) Thank you for all the nice words and thoughtful gifts. You guys are the best! (Hi, Khea(?), Camille and Dominique!) Until my next trip there!