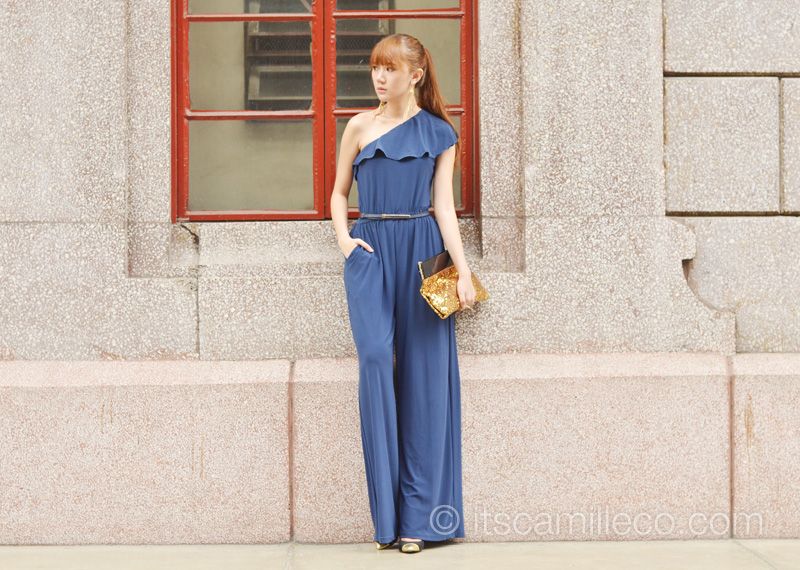 Intramuros is really so picturesque. If only I could take outfit shots here everyday, I would. If you're wondering what I'm doing here, it was because one of my brides got married at Intramuros' San Agustin Church last December 2. As a designer, it's my duty to personally be with my bride and her entourage every step of the way, from the preparations at the hotel down to the moment she walks down the aisle. I have to make sure nothing goes wrong.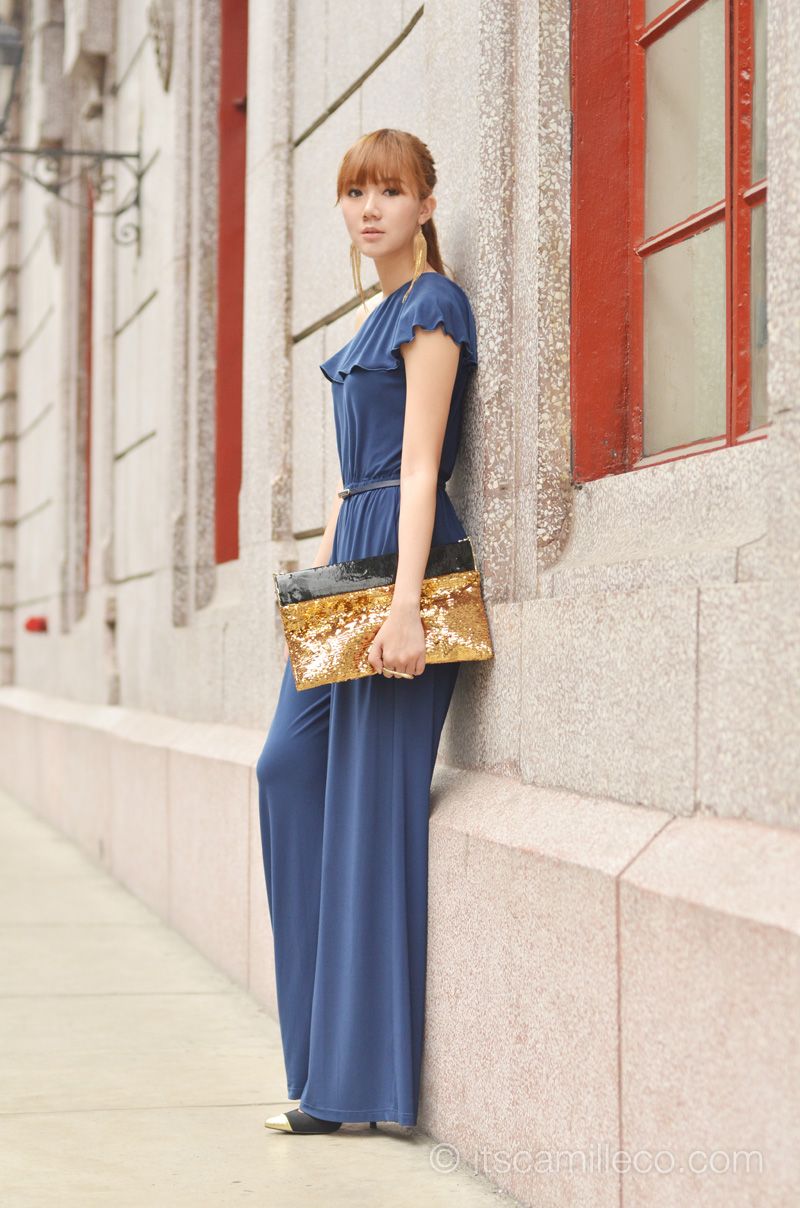 Since I'm on designer duty, there's no room for unnecessary distractions. I have to be able to move around with ease. I'm there to make sure everyone is dressed accordingly and all the clothes are in place. This means I have to walk, run, kneel, bow down, sit, squat–whatever it takes just to make sure everything is perfect. With all this moving around, a dress is definitely not the best option. Trust me, I've tried. This jumpsuit is the ideal designer uniform. It's dressy enough for a wedding but still functional and practical enough for a working guest like me.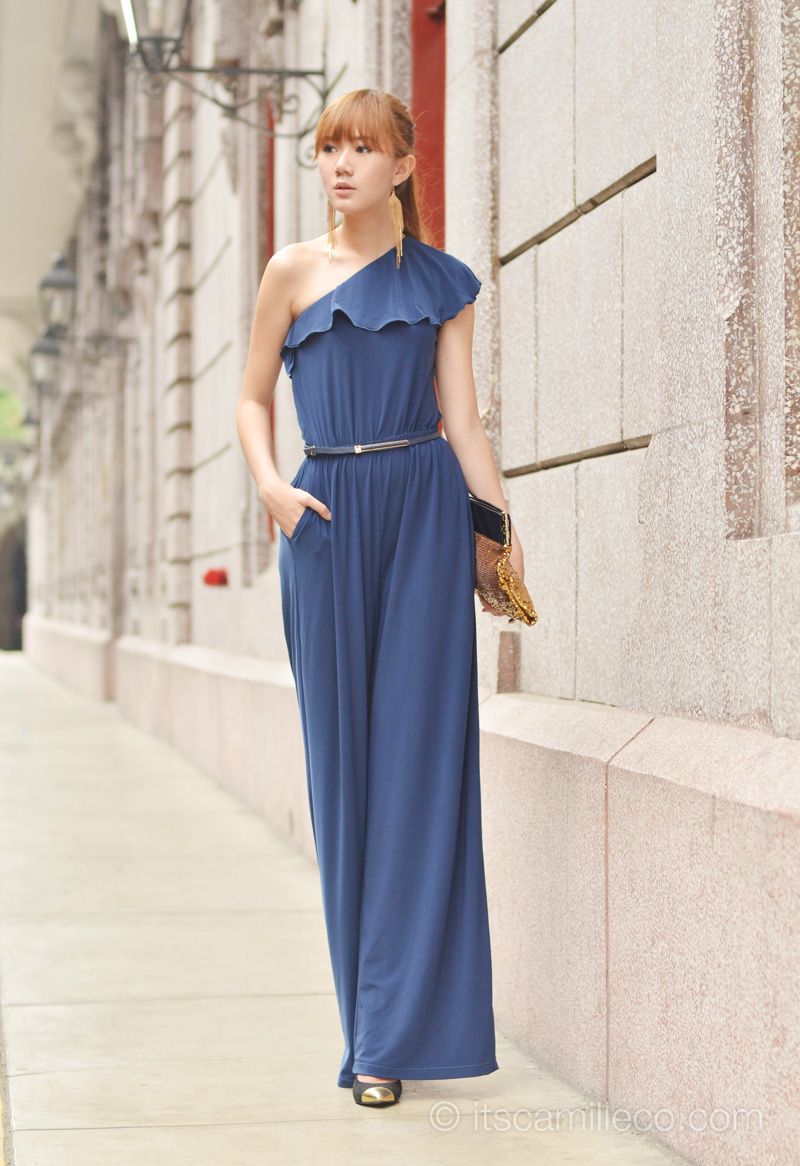 Plus points because this jumpsuit has pockets too! I need more clothes like this in my life!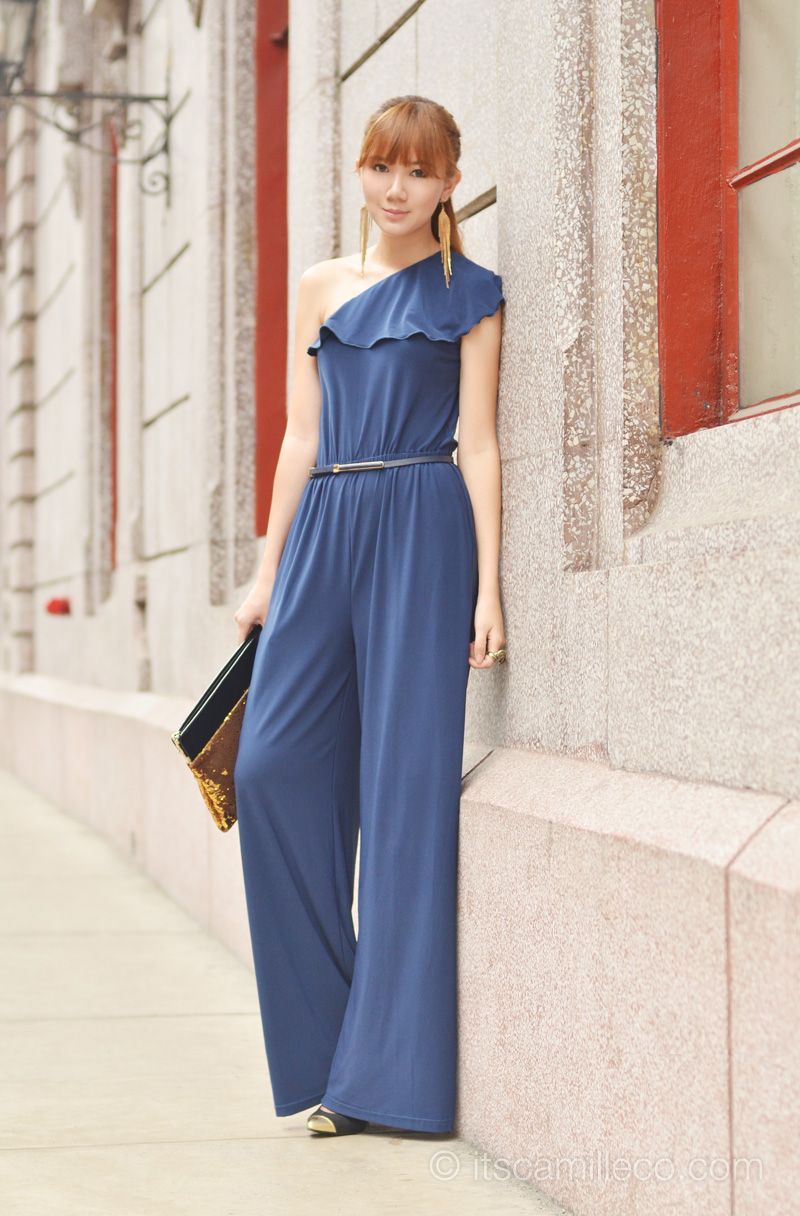 [button link="http://lookbook.nu/look/4346827-Designer-Duty" size="small" bg_color="#e5b3b9″ window="yes"]Hype this look at Lookbook.nu here[/button]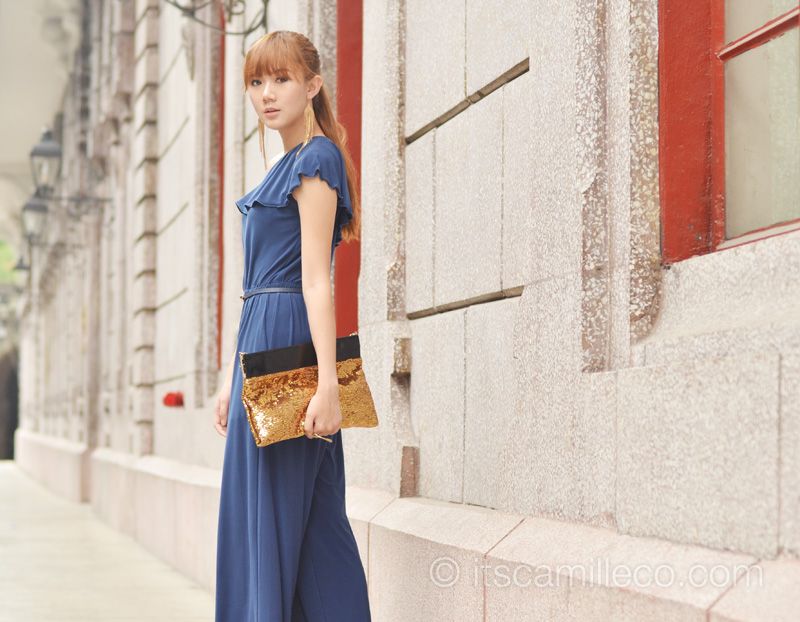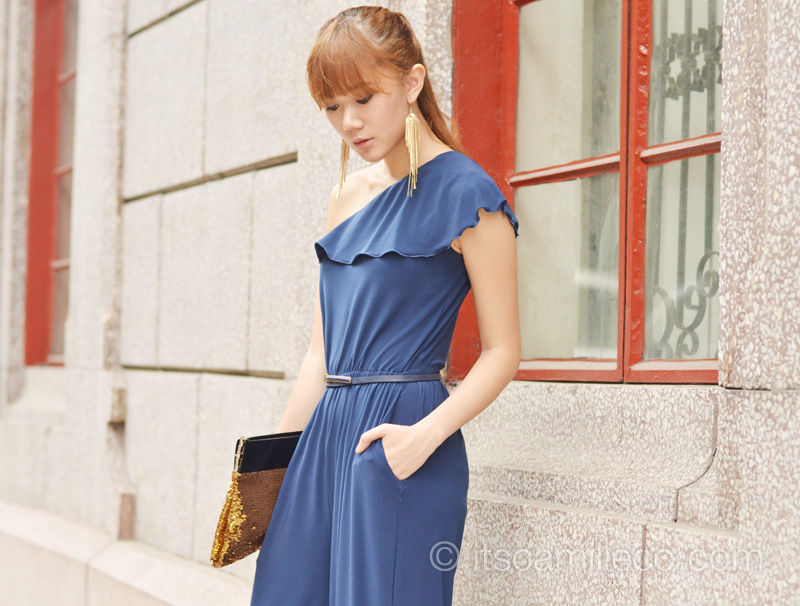 Stylista.PH jumpsuit
Goody elastic (hair)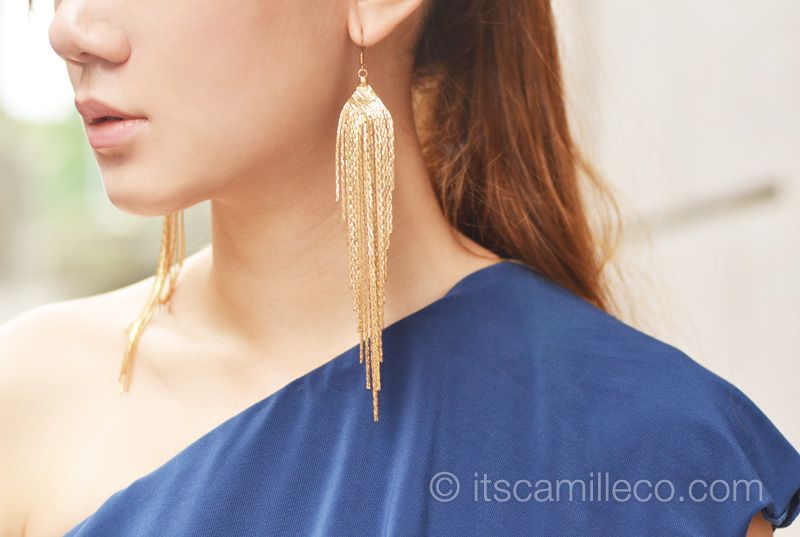 SM Accessories earrings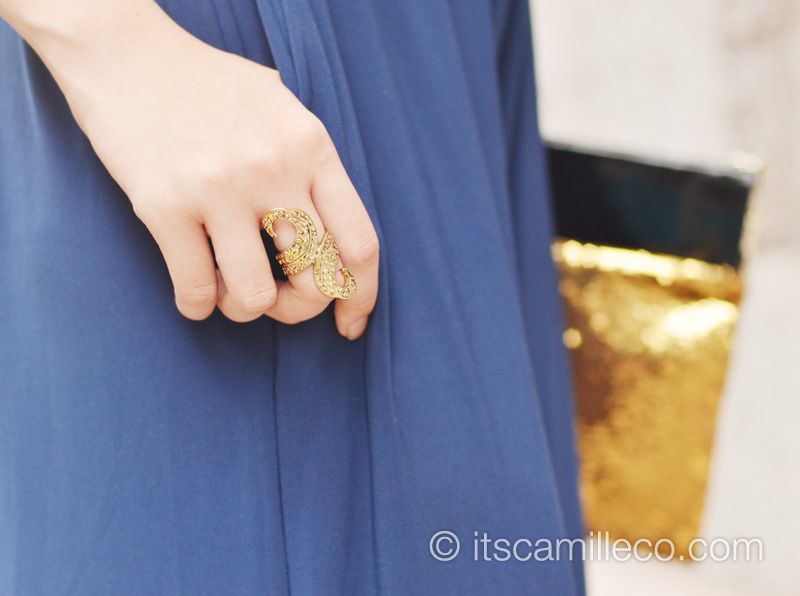 SM Accessories ring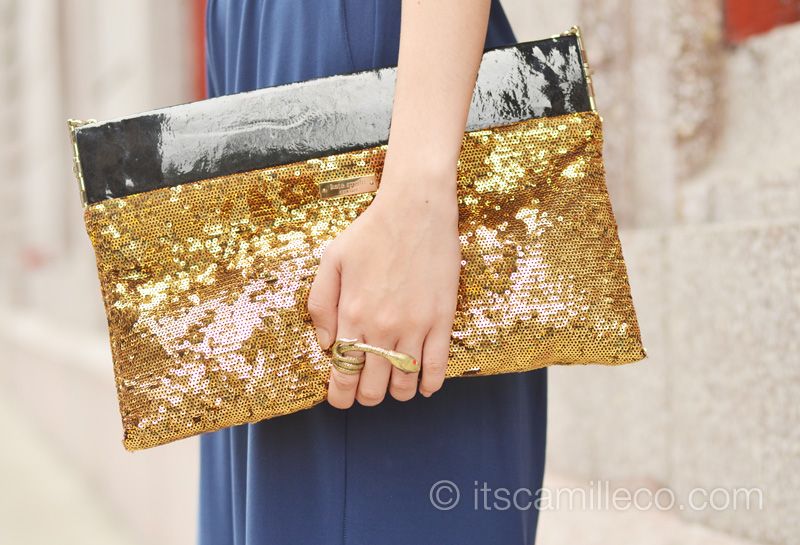 Kate Spade clutch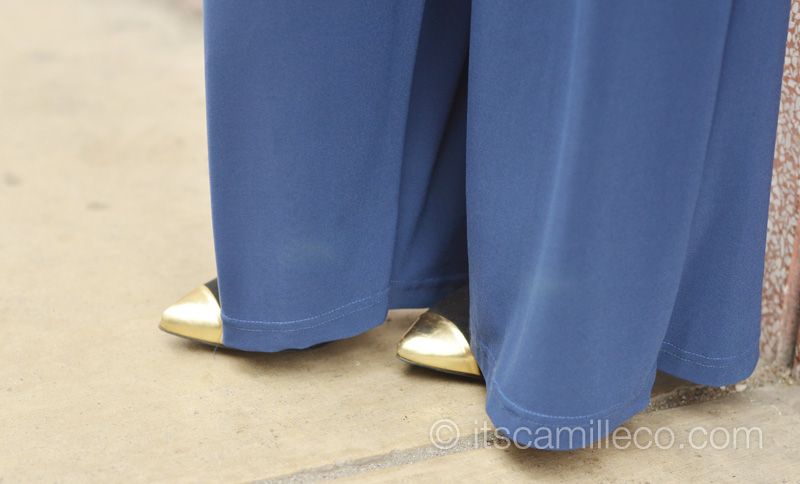 Mango pumps