It's that time of the year again! It's the end of another season so you know what that means, right? It's the start of Mango's End Of Season sale! Woot! Get up to 50% off on all items in all MANGO, H.E. by MANGO and MANGO Touch stores in the Philippines starting tomorrow, December 20 at 2pm onwards! This is your chance to get your Mango fashion fix at a discounted price!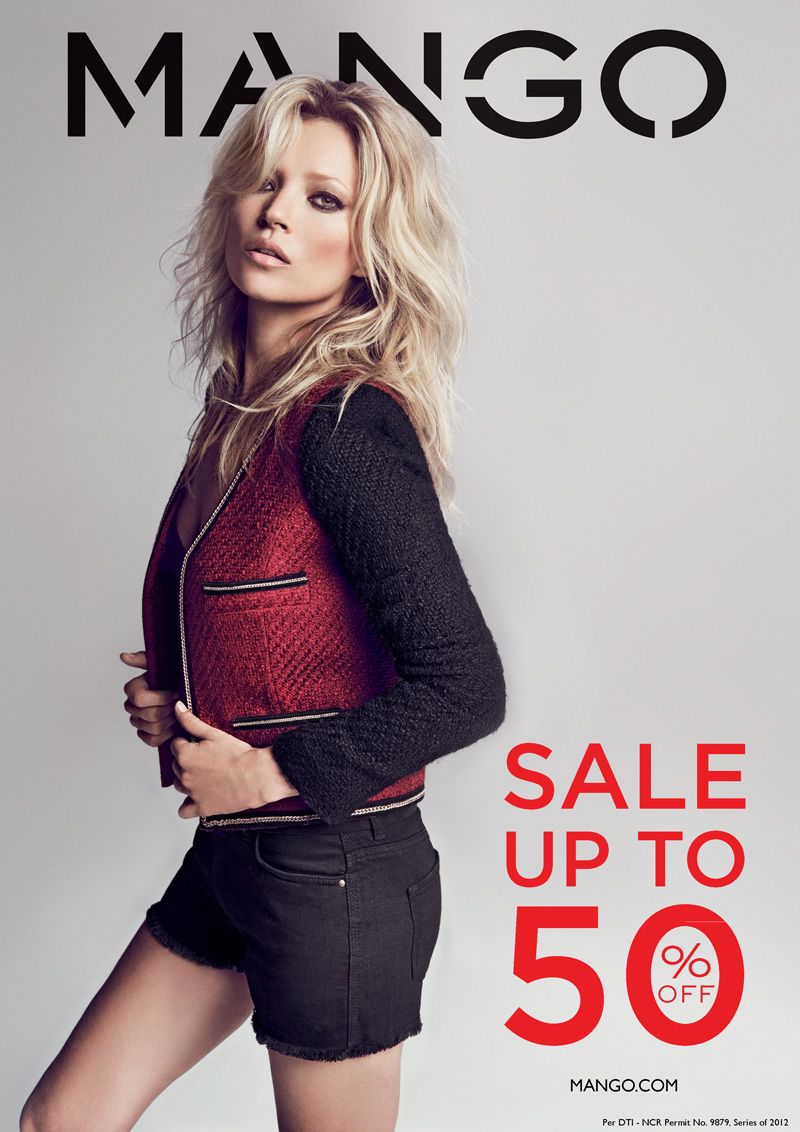 RUUUUUUUN! Here are just some of the items that are waiting for you!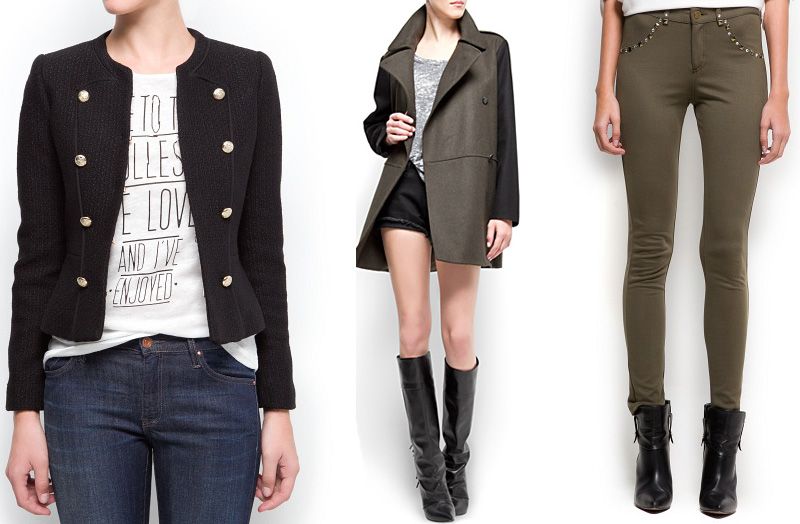 Looking for some military-inspired pieces? Check out Mango's decorated officer's jackets, updated pencil skits and oversized coats with gold buttons and piped trims, among others. They come in military-inspired colors such as khaki, navy, grey and black, with some winter classic colors thrown into the mix like bright red, burgundy, and purple. Now that's military chic for you!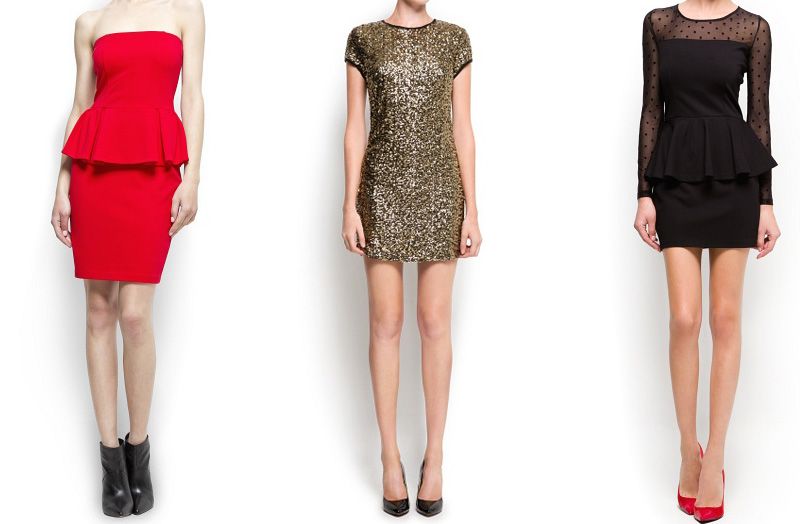 If the tough chick look isn't for you, how about a dose of sleek party dresses that come in different fabrics, textures, and shapes instead? Turn your sexy on with Mango's bodycon and peplum dresses that are made even more fabulous with transparent mesh, quilting and hardware. With a stunning dress from Mango, you're sure to look hot when the ball drops on New Year's Eve!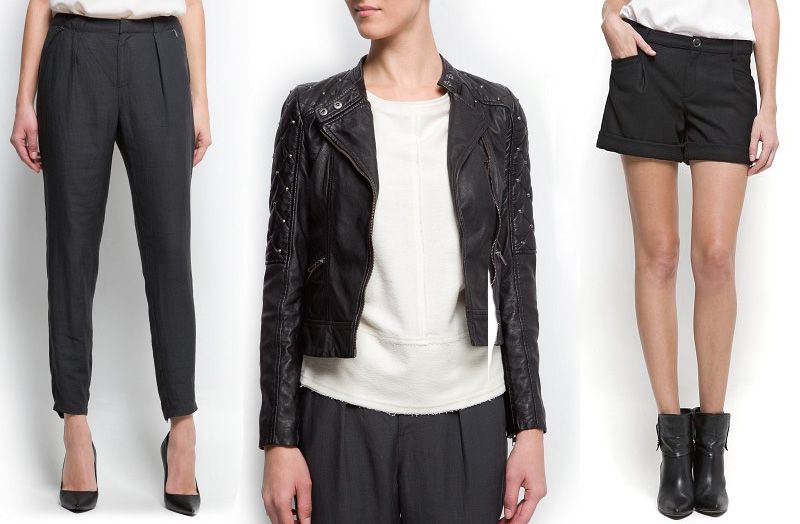 As you can see and probably already know, Mango has the right mix of masculine and feminine silhouettes that play with proportions and textures to fit every girl's style. For a masculine vibe, try Mango's tailored suit jackets with rocker studs, leather outerwear, and pleated oversized trousers (like the ones I'm wearing on my recent post).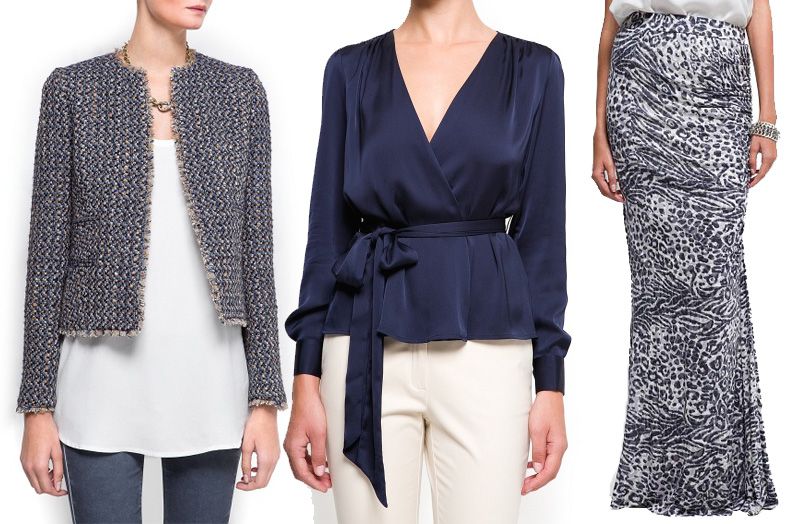 On the other hand, for the classic girly girls, Mango also has my usual favorites like tweed jackets and office-appropriate blouses with on-trend accents like chains, studs, and collar metal tips.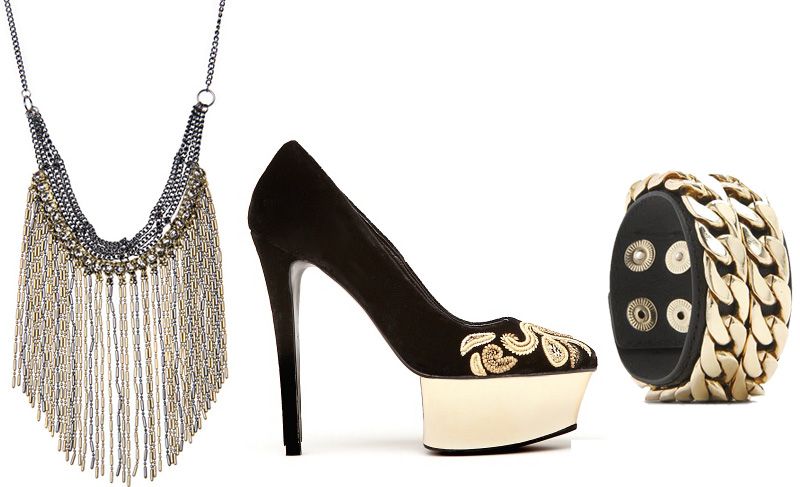 When you hit the sale, don't forget to check out Mango's accessories too! This holiday season, look luxurious and sophisticated in Mango Touch's opulent accessories and fierce footwear collection full of studs, ethnic touches and chains!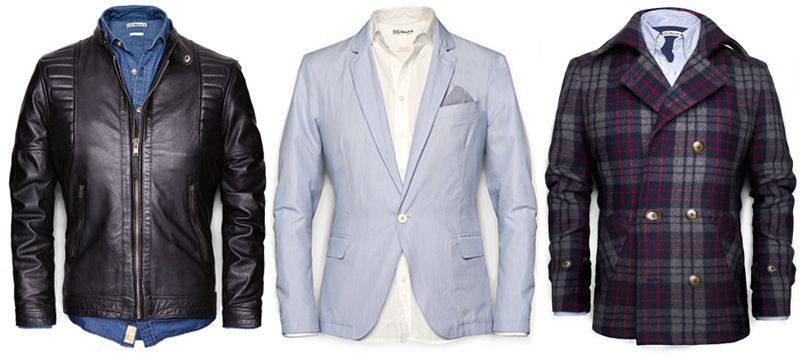 While you go gaga at Mango, bring your dad, brother, boyfriend and not-your-boyfriend-but-it's-complicated-friend to H.E. by MANGO! The gents will surely love their collection inspired by 70s Italy–elegant and dapper. For the holidays, check out the Premium line comprised of printed shirts, check suits, and velvet numbers that are designed for special occasions. For the more casual and sporty guy, their Blacksmith line has a lot of t-shirts with Formula 1 details and symbols, Bermuda shorts, suit jackets, and shirts inspired by the uniforms of American colleges.
With Mango, Mango Touch and H.E. by Mango, everybody is happy! :) You can actually get first dibs on the sale at the VIP preview sale for Mango VIPs and RCBC Bankard Cardholders from 10:00 am to 2:00 pm on December 20. If you don't have your MANGO RCBC card yet, now would be the perfect time to
sign up! You can visit this site for more information or head on over to your favorite MANGO store to fill out an application form and get a free MANGO mobile charm!
MANGO currently has 23 stores, recently opening its doors in Centrio Mall, Cagayan De Oro. New stores in Glorietta, Harbor Point and SM Mall of Asia will be unveiled in 2013. Visit MANGO Touch at Robinsons Magnolia and Power Plant Mall. Soon to open in Bonifacio High Street Central, Glorietta, SM Mall of Asia, and SM Megamall. H.E. by MANGO is available at Power Plant Mall and soon at Alabang Town Center, Bonifacio High Street Central. Glorietta, and SM Mall of Asia.