Do I look indie/hipster enough for my first ever music festival experience? Or are the pastels a little too much? Haha! I wore this to Exception Music Festival a few weeks back. I figured maybe the indie/hipster gods would forgive my use of pastels since I'm in boots and plaid anyway. LOL!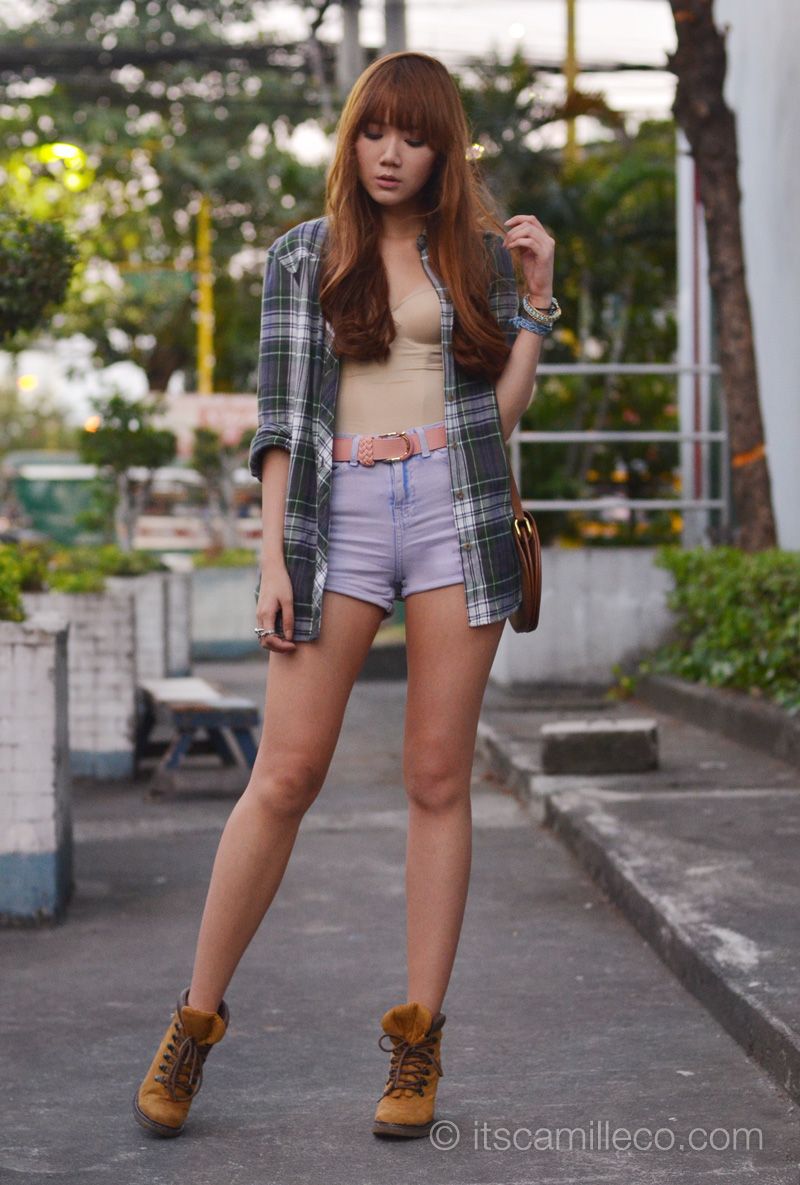 Because music festivals are always held outdoors, I had to consider the weather in picking out what outfit to wear. Aside from our hot weather, I was sure we'd be sweating from running back and forth the 3 stages and dancing to the banging beats of the artists and DJs. But then again, there is the occasional night breeze at The Fort to consider as well. The solution? Wear something over your top to protect you from getting cold, something that you can easily take off once you feel a little hot (literally and figuratively). Since my cover-up of choice is a casual plaid button-down, I balanced it out and added a little sexiness through my new favorite corset from Wacoal.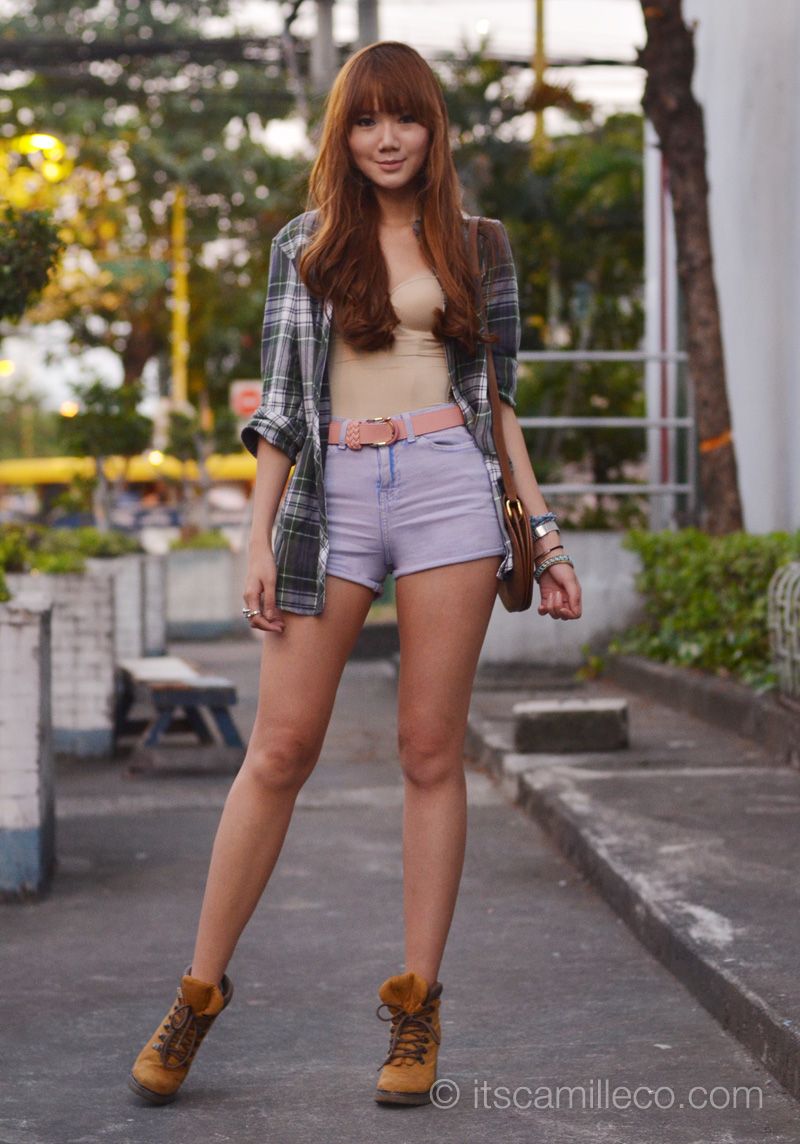 This is one hardcore corset! I swear it squeezes everything in–fats and boobs included haha! Was that a little too frank? Let's just pretend we're in the girls' room and it's time for a little girl talk. We all know how we're always looking for that perfect body shaper to wear underneath our too-tight-for-our-own-good dresses, right? A corset like this is definitely what you should look for. It cinches your waist in and pushes your bosom up! In other words, if Santa's got his elves as little helpers, we women have corsets to solve our dilemmas!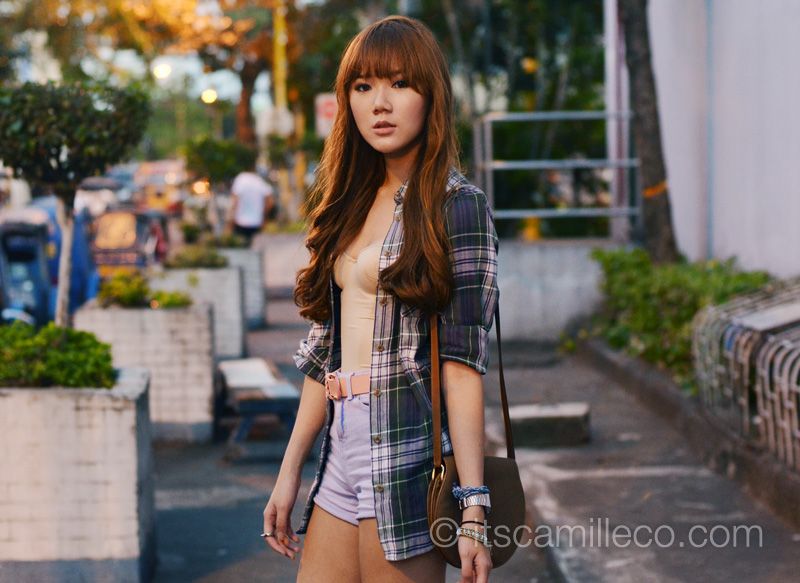 And I'm not even doing my "Life Is A Beach" pose here!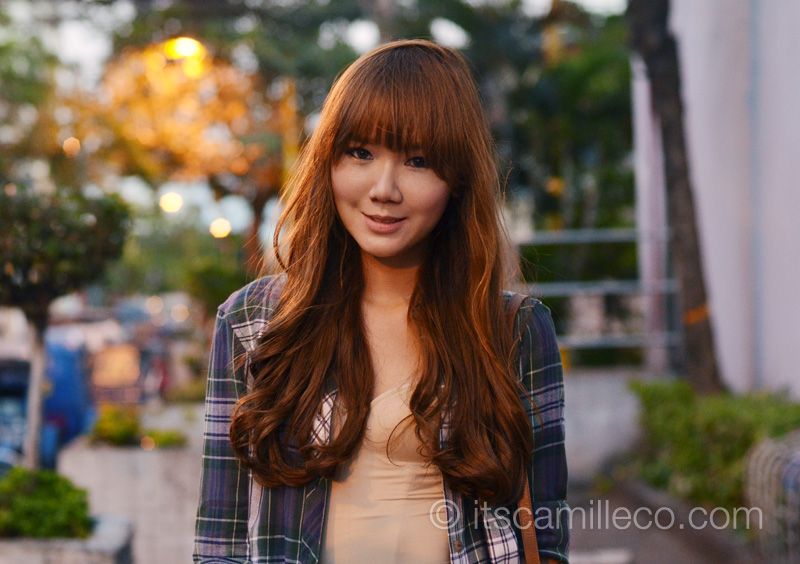 [button link="http://lookbook.nu/look/4372018-Take-Me-Where-The-Music-Is" size="small" bg_color="#e5b3b9″ window="yes"]Hype this look at Lookbook.nu here[/button]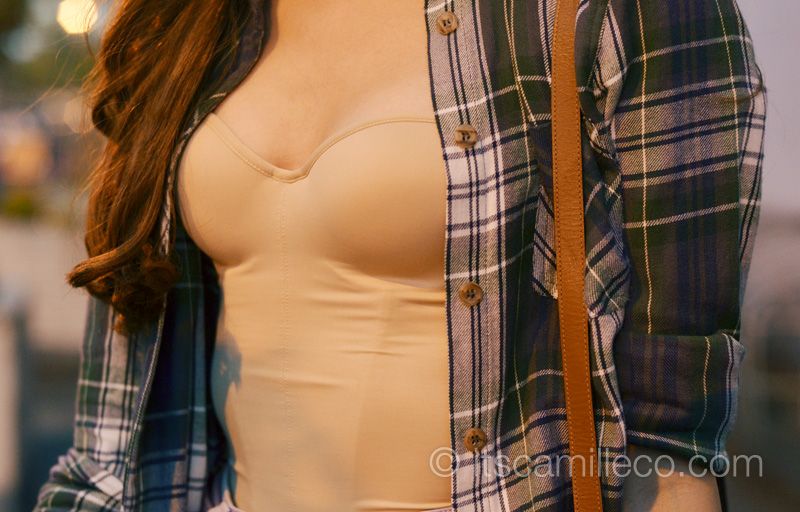 Wacoal corset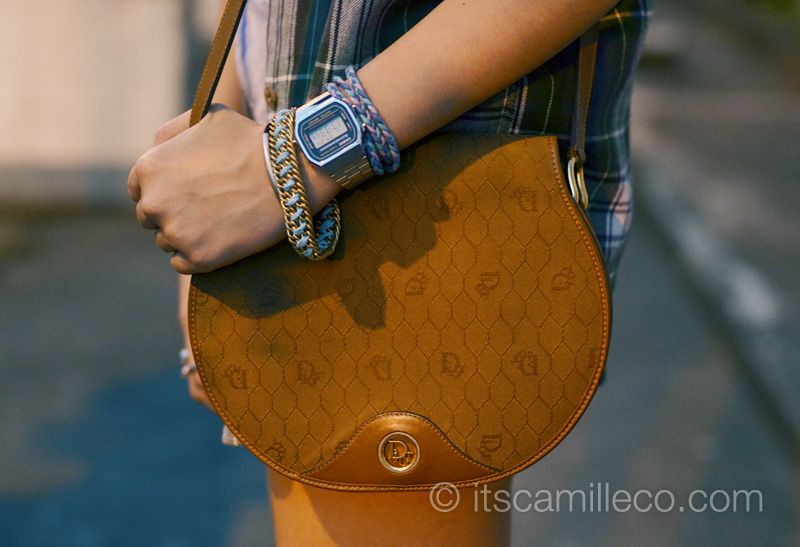 Goody Doublewear elastic | Extreme Finds braid and chain bracelet | Belle Soeurs braided bracelet | Watch Factory Casio watch | Christian Dior vintage bag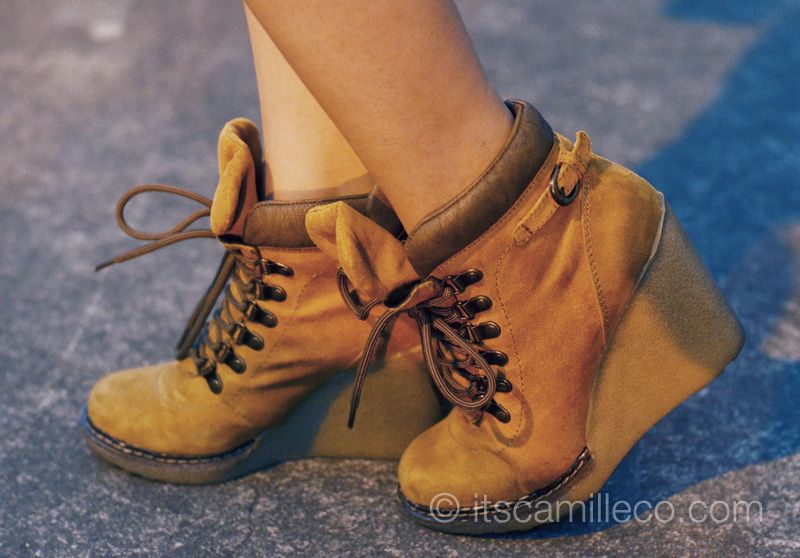 Call It Spring wedges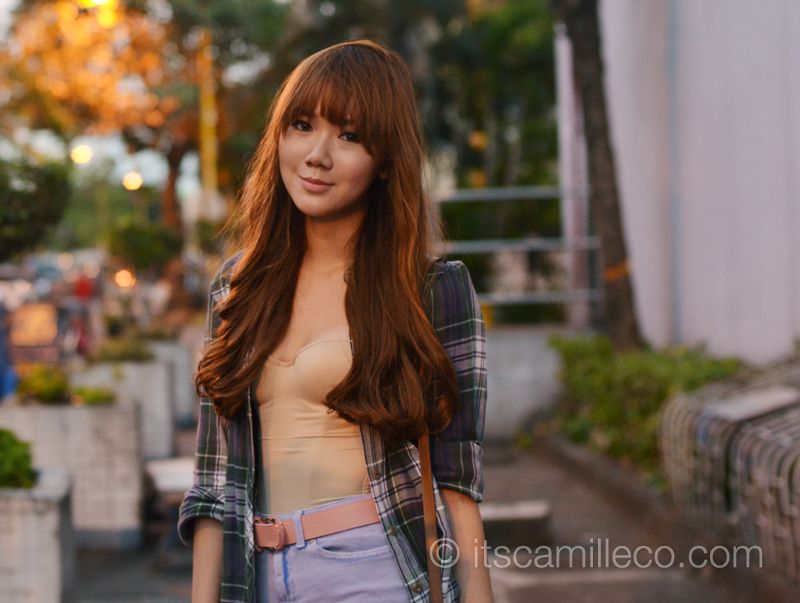 Topshop plaid buttondown | Topshop lilac denim shorts | SM Accessories belt