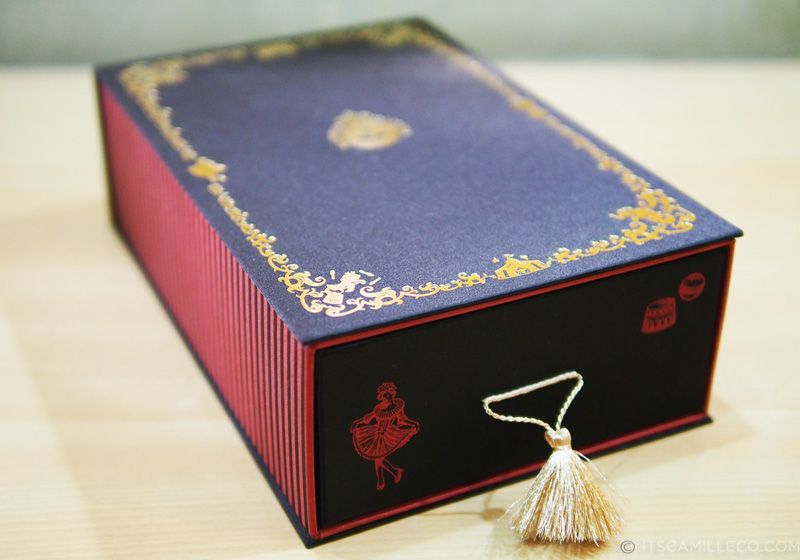 Kicking off 2013 with a giveaway! :) So what's inside this pretty little box?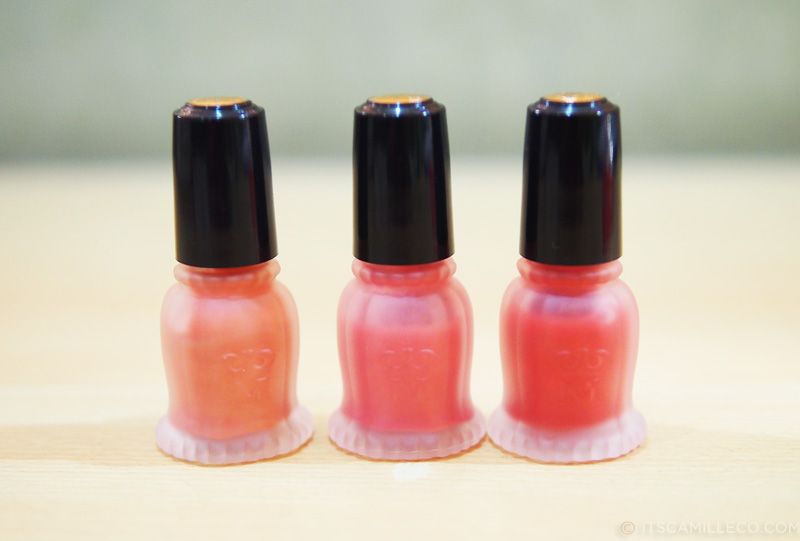 Tada! Presenting, Majolica Majorca's latest products for your cheeks called Cream De Cheek. These cheek tints come in 3 colors: Coral Cream (RD310), Shell Pink Cream (PK312) and Kiichigo Cream (RD411). I'm giving these 3 away plus a cute little charm to one lucky reader!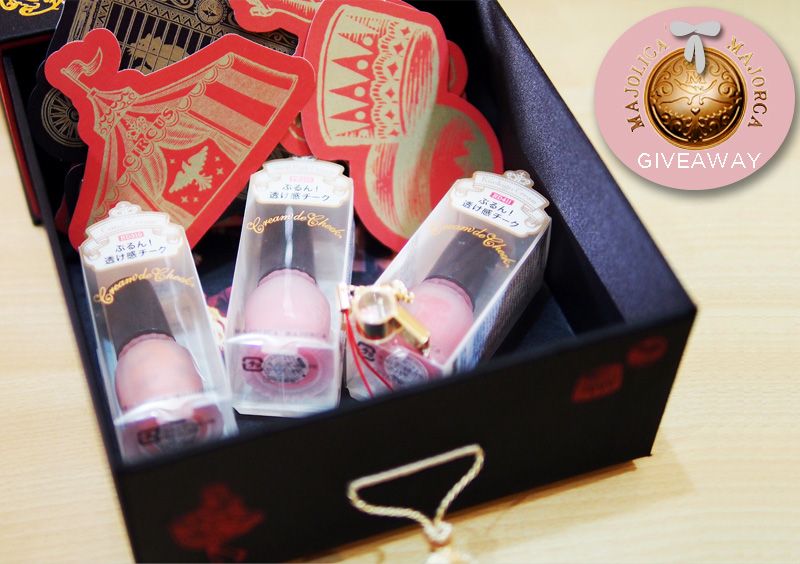 Here are the mechanics to join:
Follow me on Twitter and Bloglovin'. If you don't have these accounts, it's easy to make one!
Leave a comment below with your name, Twitter name and email address.
Make this your Facebook status and tweet it too: "Joining the Majolica Majorca makeup giveaway on www.itscamilleco.com ! I hope I win!  #ItsCamilleCoGiveaways"
This contest is open to Philippine residents only. Deadline for entries is on Jan. 8, 2013 at 11:59PM. I will be choosing the winner via Random.org and announcing it here at the comments section below. Please be reminded to submit one entry only. No multiply entries please.
Good luck everyone!