And I'm back in Hong Kong! These were taken last December when my family and I spent the holidays there. It's been a little like a tradition for our family to spend our Christmases in Hong Kong. We frequent the place a lot, but never at the same time with all of us around because my parents are always so busy with work they don't like leaving the country at the same time. This is the reason why out of all the trips I make to Hong Kong, Christmas time has always been my favorite.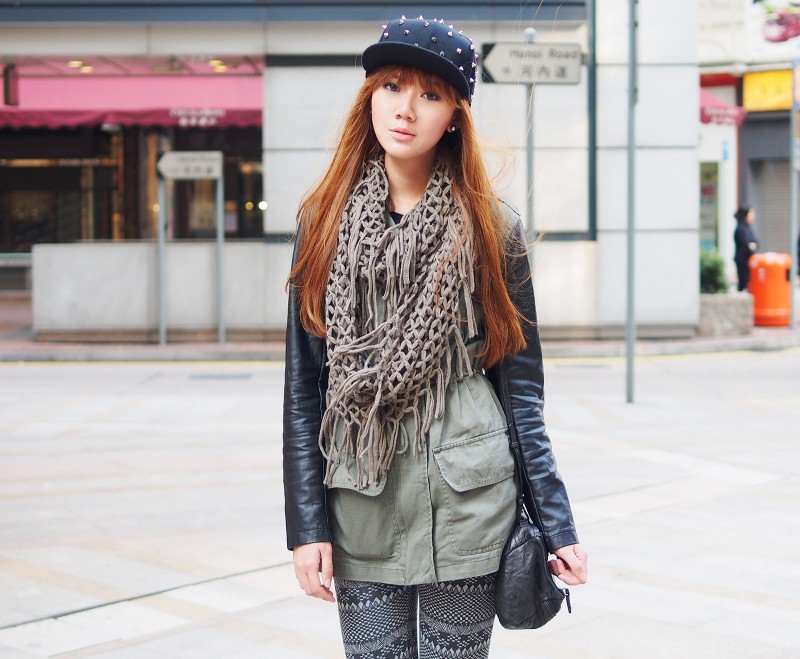 Not to mention the weather in this place during this time of the year is perfect! I can layer all I want and people could care less. Sigh, I really wish we have this kind of weather here in Manila, even if it's just for a month or two.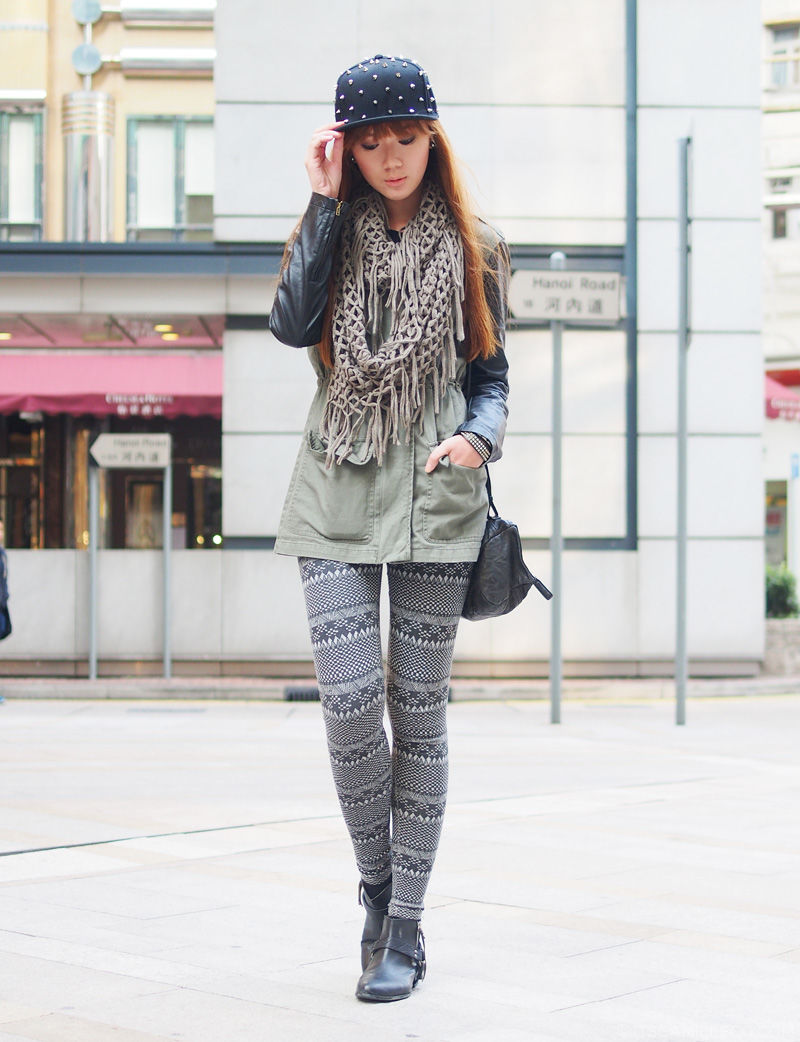 For this look, I decided I'd dress a little more like a tough cookie. Anyone try to mess with me or my family, be afraid, be VERY afraid. My spiky new cap will come in handy. I'd challenge you to a round of headbutts–no helmets allowed. LOL!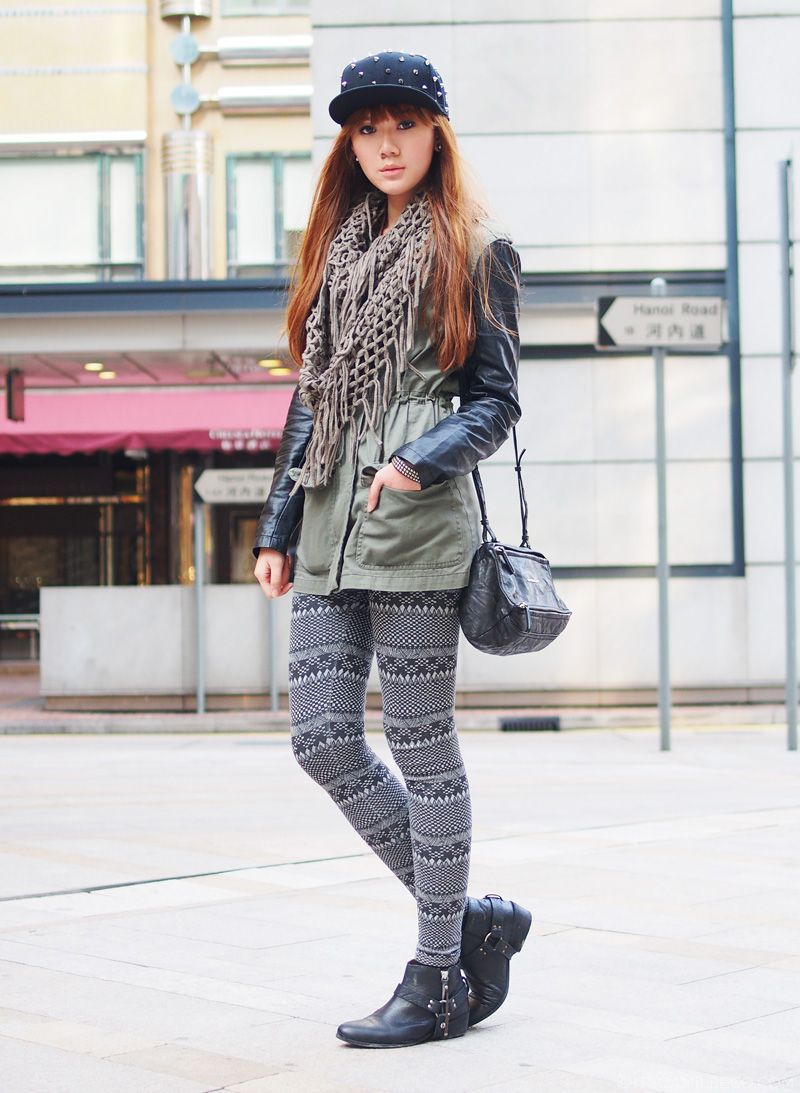 As if the spikes weren't enough, I combined dark neutrals and threw in a few leather elements to look even edgier.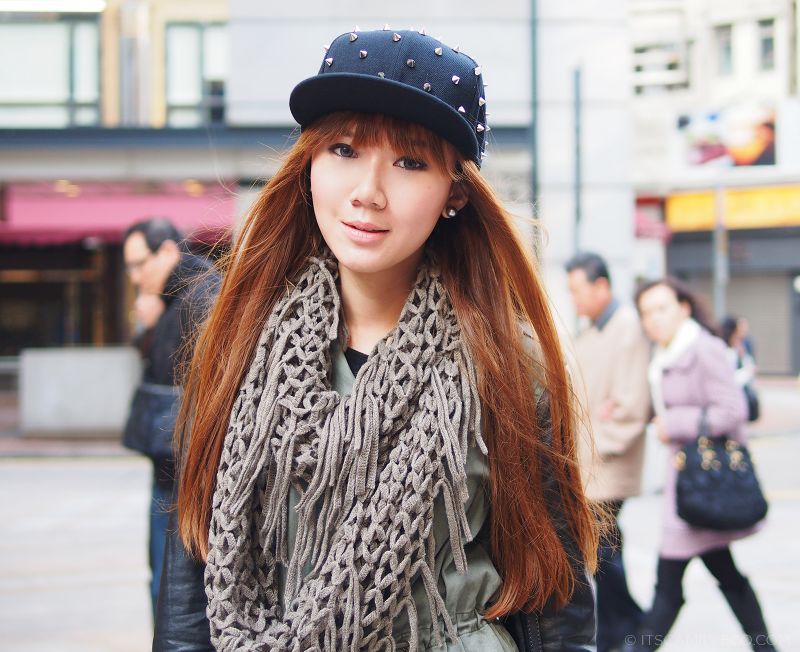 Romwe cap
Nail Spa Lounge By Ellabell lash extensions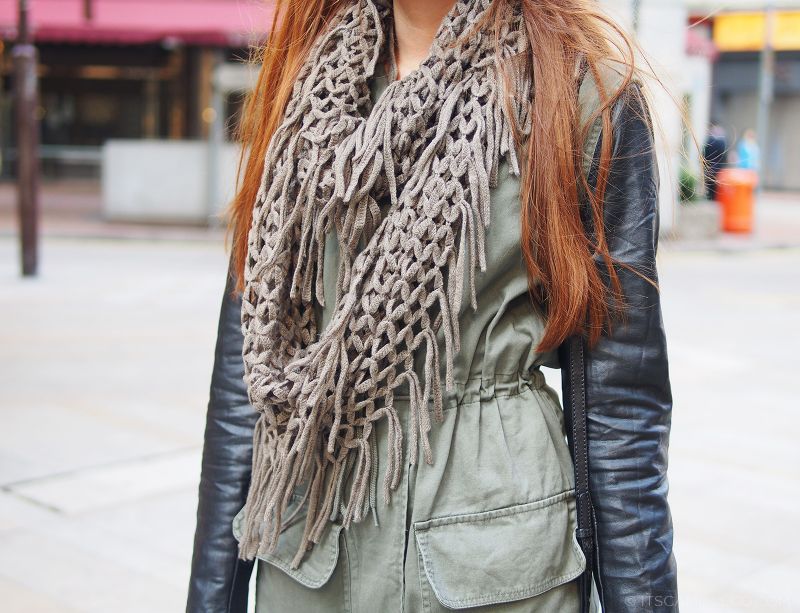 From Hong Kong scarf | Cotton On jacket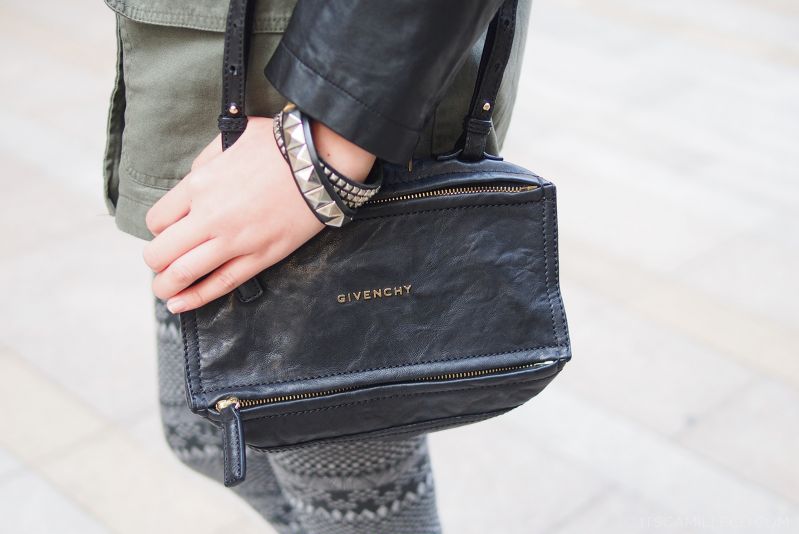 Givenchy bag| Gothic Princess (Singapore) leather bracelet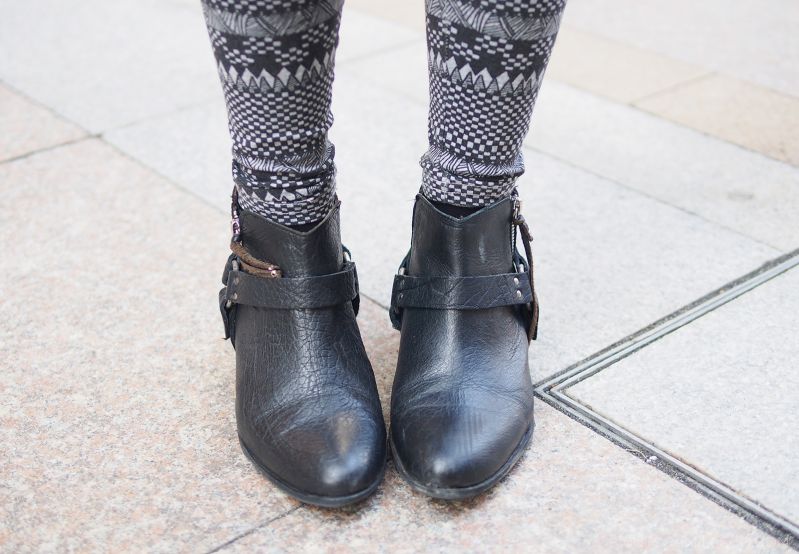 Zara boots | Topshop leggings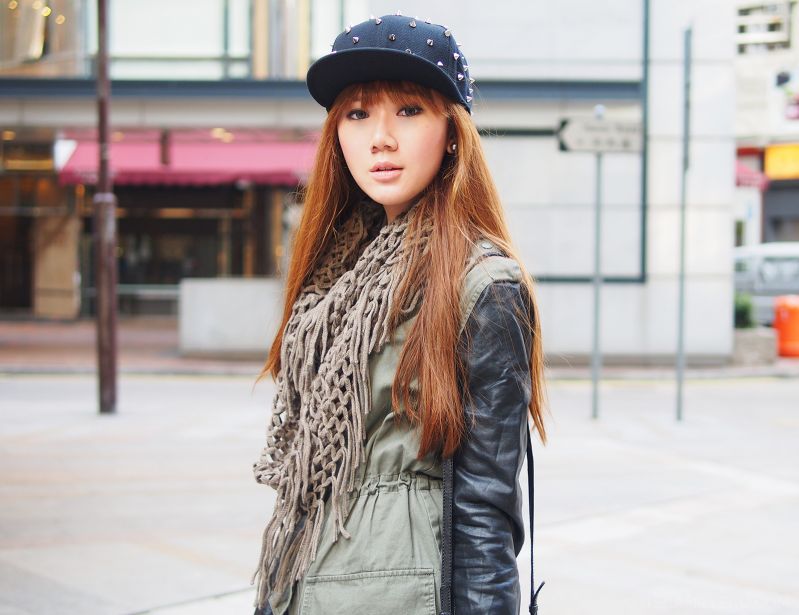 [button link="http://lookbook.nu/look/4464311-Headbutt-Anyone" size="small" bg_color="#e5b3b9″ window="yes"]Hype this look at Lookbook.nu[/button]