Thank God for Tricia G. and her amazing photography skills! We managed to sneak a few outfit shots in during our shoot for our Etcetera episode, which, btw, aired its last replay yesterday. I hope you were able to catch our episode! If you weren't–whhyyyyyyy? I no longer love you. You can close your browser now. Kthanksbye. Harsh? Well, that's life.
Tsss.
If you live abroad, you are exempted from my wrath.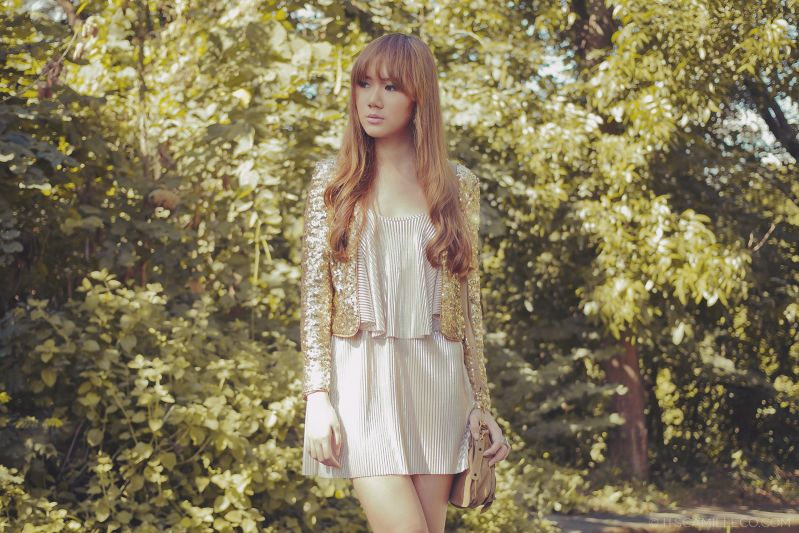 Anyway, for those who have seen the episode a.k.a. the people I still love (LOL), you might remember this as the first outfit I had on. One of the spring summer trends we modeled for the show was metallic on metallic. If I were to give a tip or two about this trend, it's to keep your accessories and shoes neutral. Metallic on metallic can be quite overwhelming so tone it down a bit through your accessories.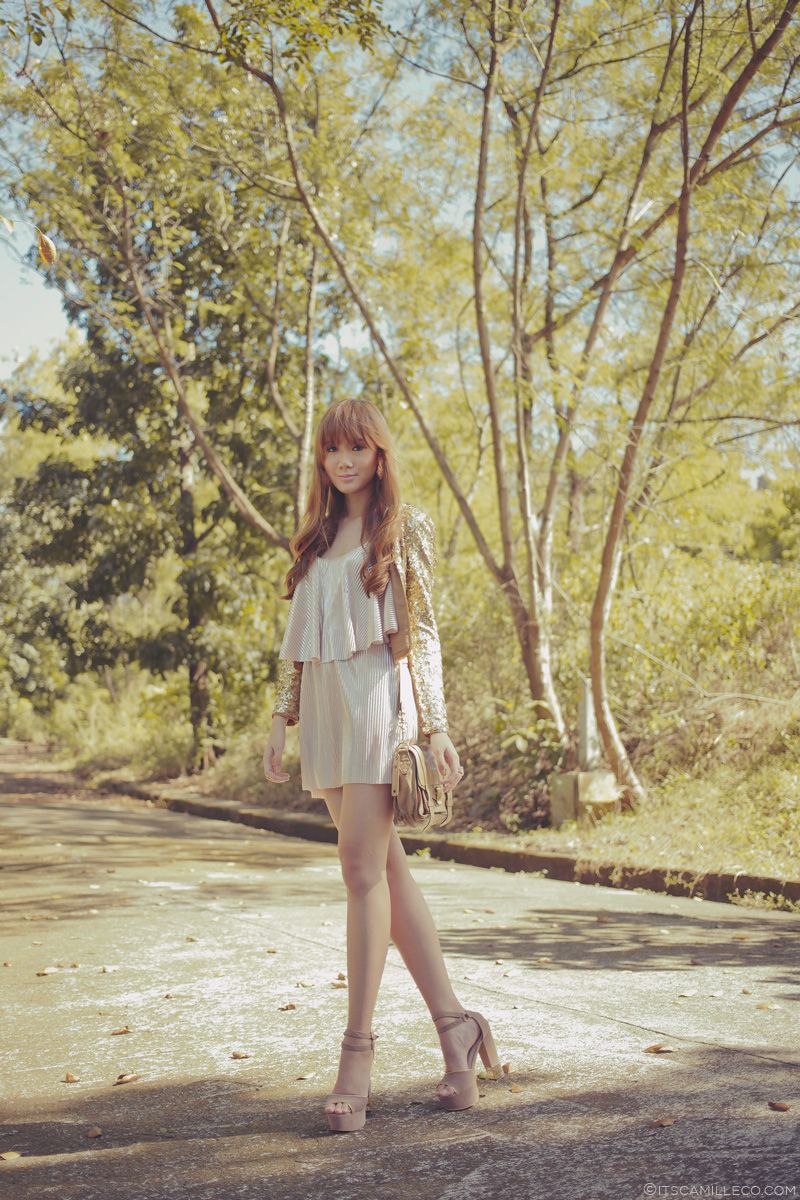 [button link="http://lookbook.nu/look/4516901-Sheen" size="small" bg_color="#e5b3b9″ window="yes"]Hype this look at Lookbook.nu here[/button]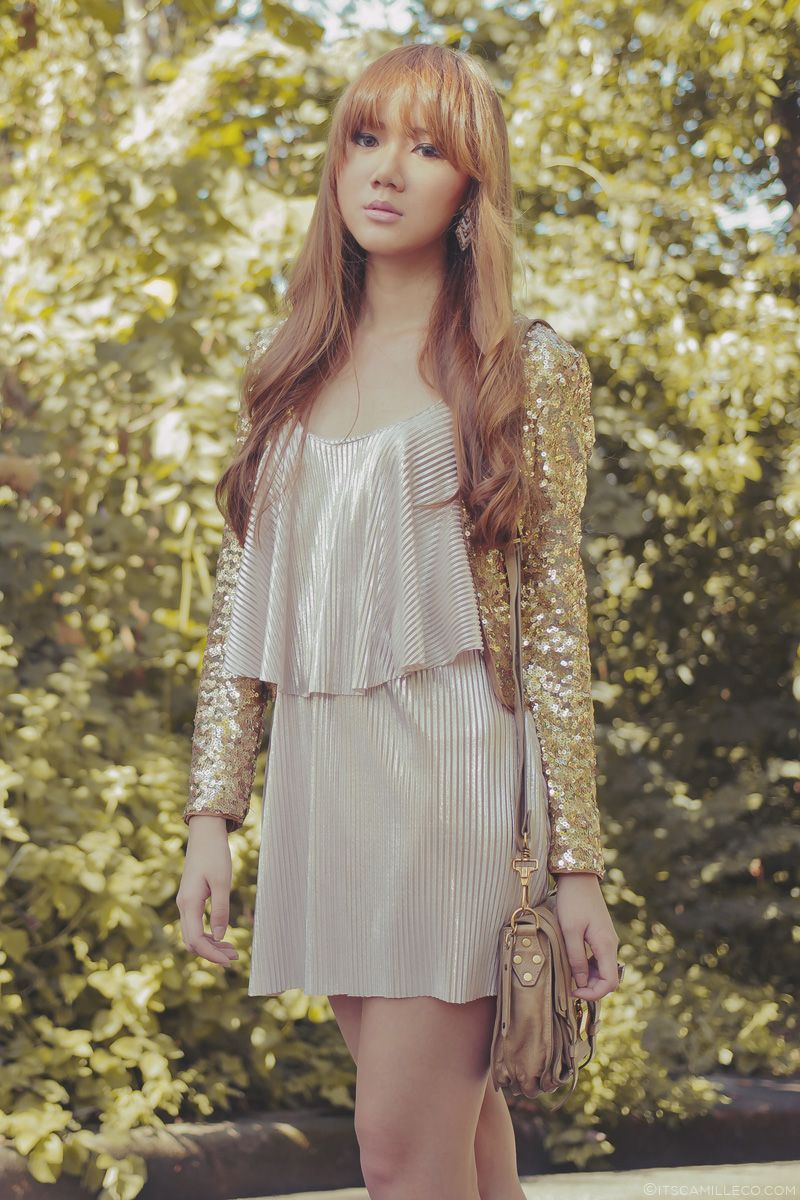 SM Accessories earrings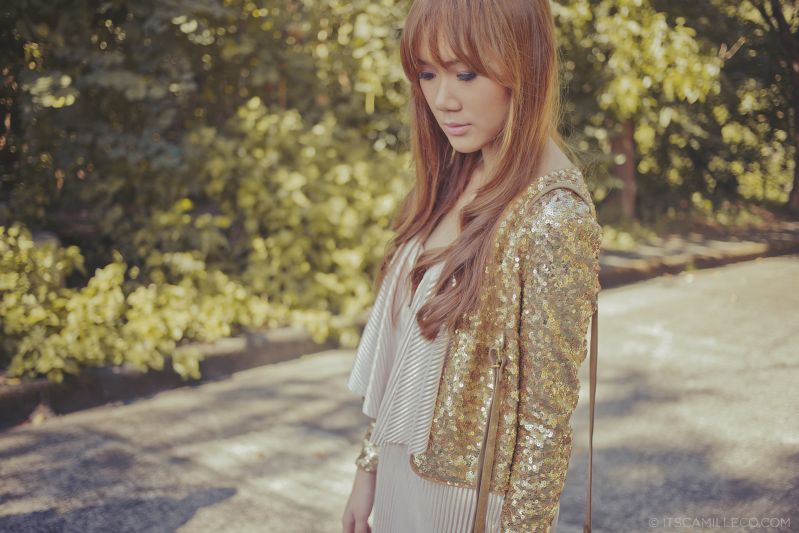 Style Staple dress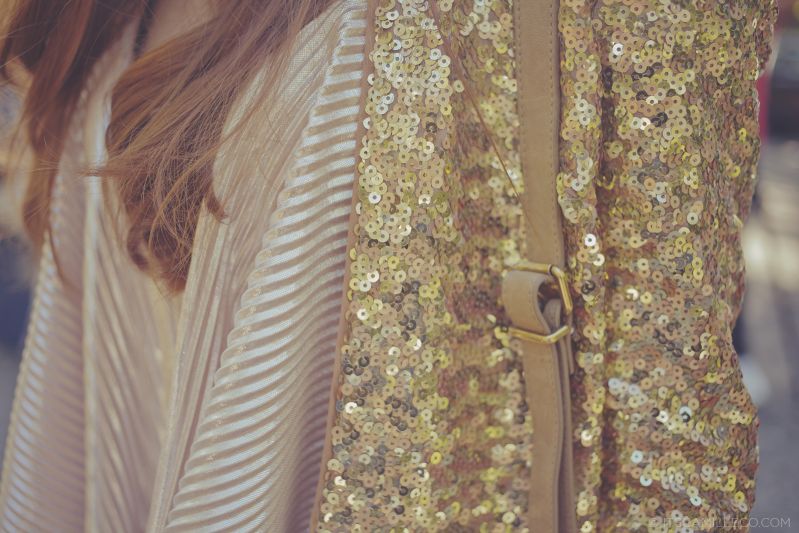 BB Dakota jacket (available at Anthem, Powerplant Mall)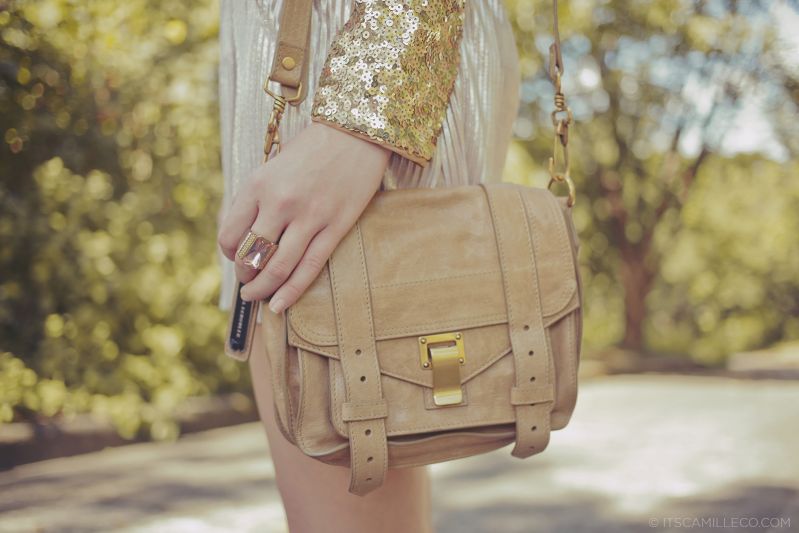 Proenza Schouler bag | SM Accessories ring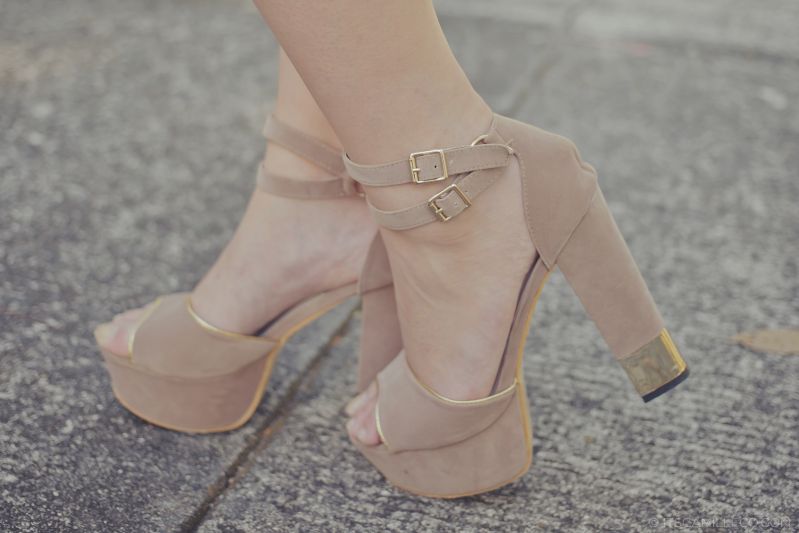 Comfit shoes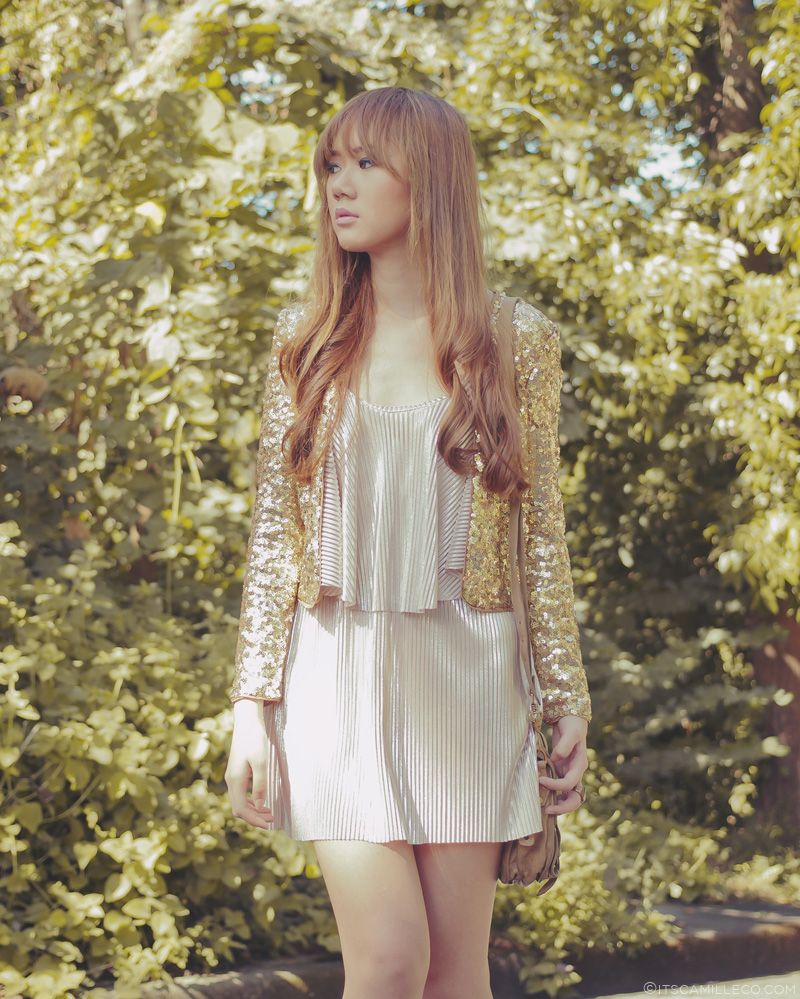 Photos by Tricia Gosingtian