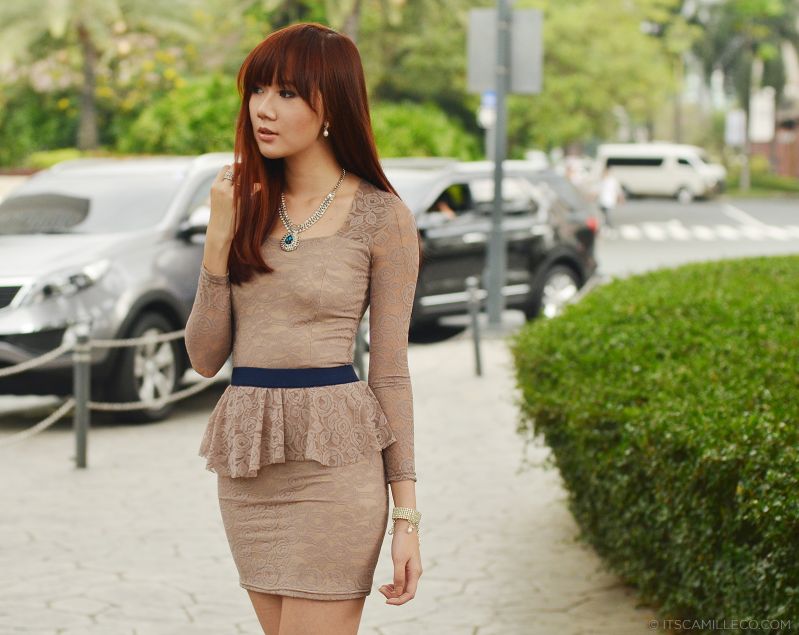 So why are you still reading my blog now? Aren't you supposed to head out on your date? Pfft. Go on. Go ahead and leave us singles on Singles Awareness Day a.k.a Valentine's day.
I'm just kidding. Honestly speaking, I'm probably one of the few single girls who are not at all bitter about this holiday. Well, technically speaking, it's not really a holiday today but you know what I mean. Maybe it's because I've always loved special occasions–whatever it may be.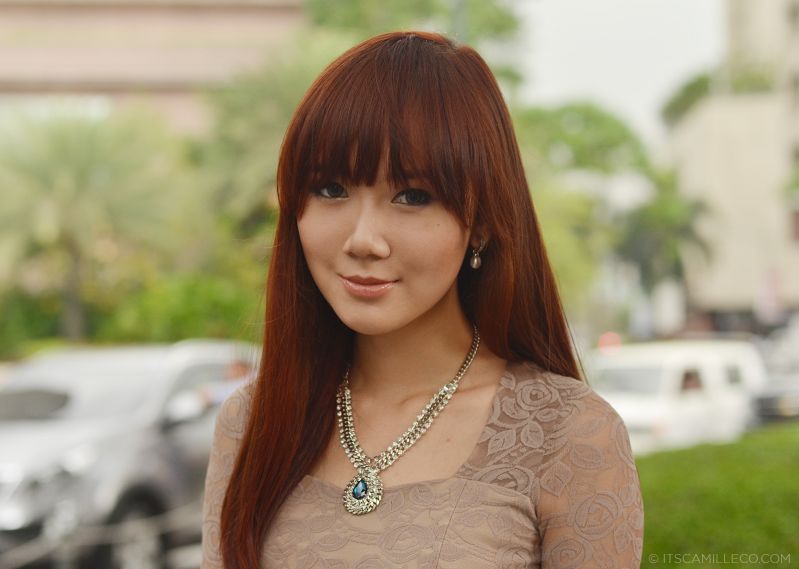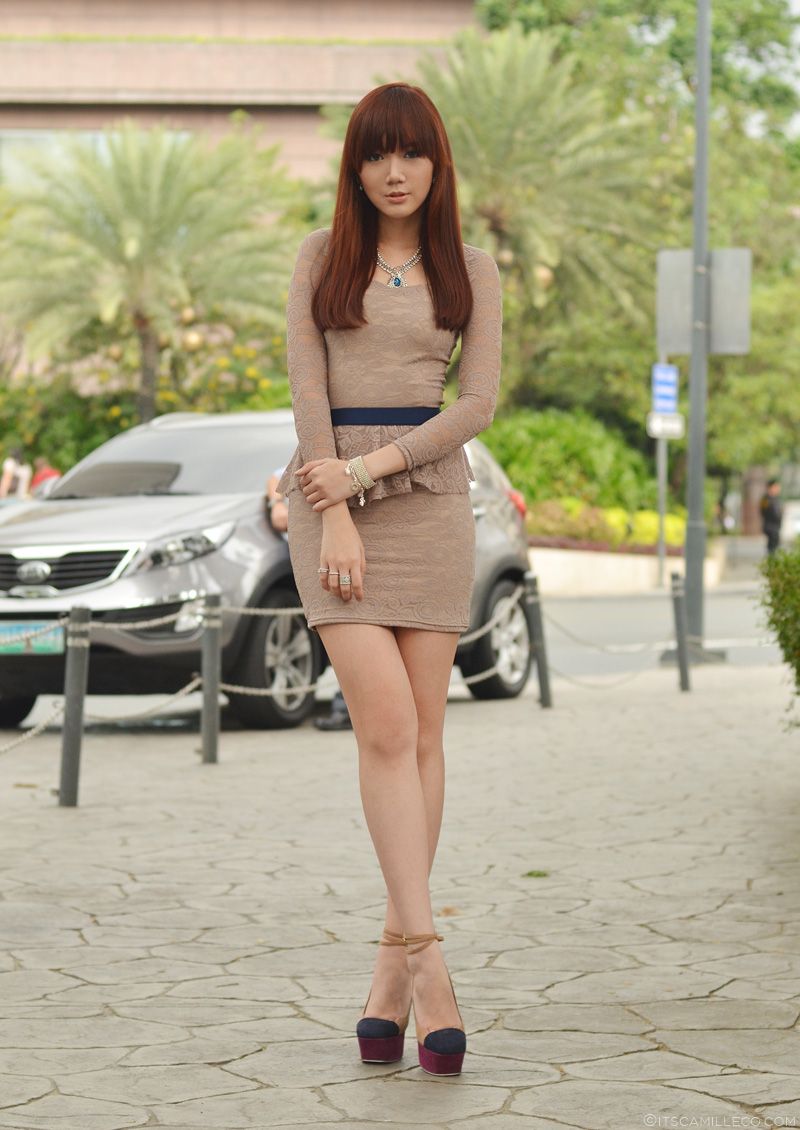 So if you are about to head out tonight (or this weekend) on a date–may it be with your girlfriends (I'm talking to girls here so if you're a boy, no plural form of "girlfriend" for you!), family, boyfriend, husband, boy toy or whatever you call your special someone, here's a little something for you. If you're at a loss and you have no clue what to wear, find a classic dress like this that's both sexy and sophisticated. It's foolproof and you won't be giving anyone the wrong impression.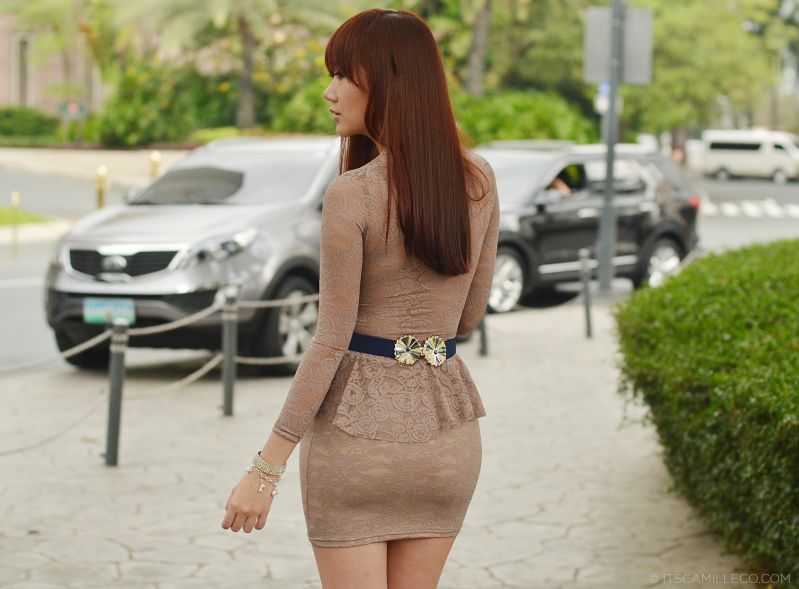 Of course, you have to keep it interesting as well, which I'm doing with my dress' sheer back. It's tastefully done but undeniable sexy.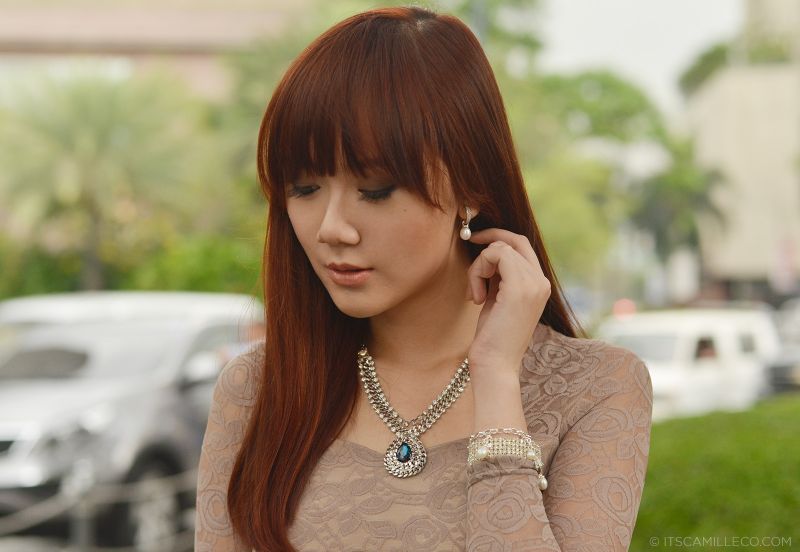 [button link="http://lookbook.nu/look/4582387-Date-Night" size="small" bg_color="#e5b3b9″ window="yes"]Hype this look on Lookbook.nu here[/button]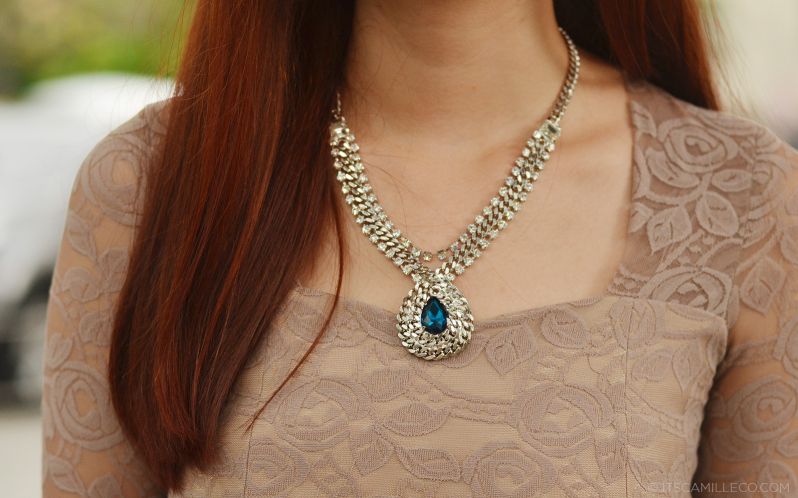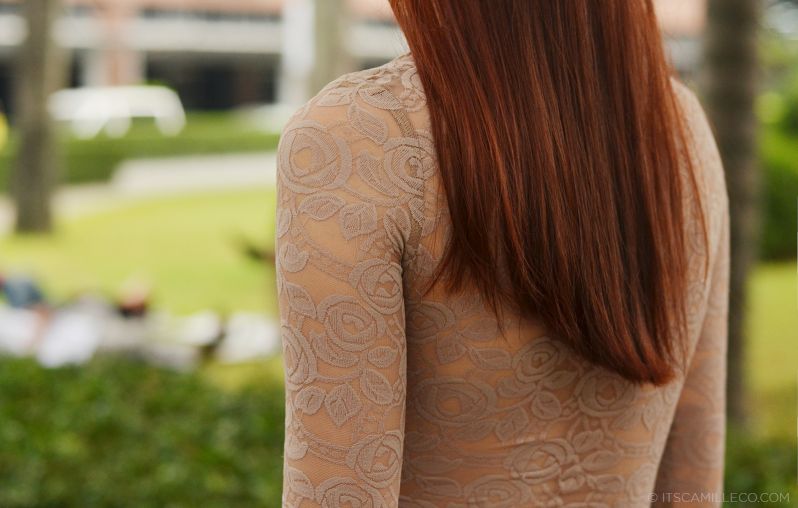 Love Mitzhi lace dress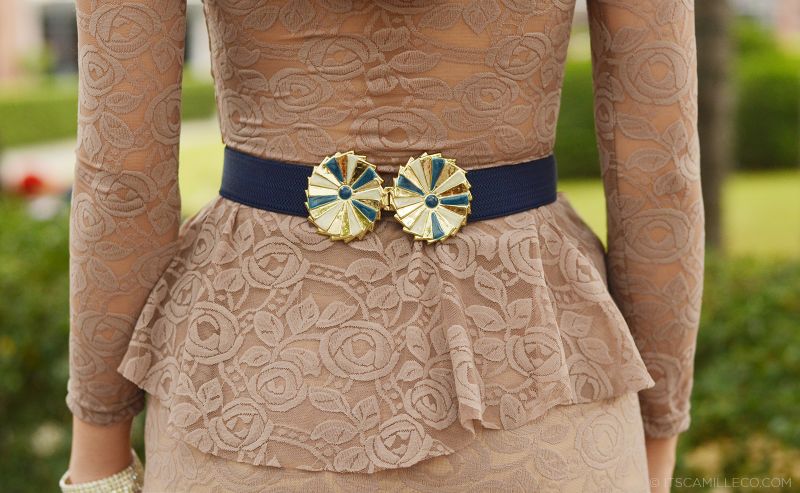 From Hong Kong belt
Thomas Sabo charm bracelet | Rustan's diamond bracelet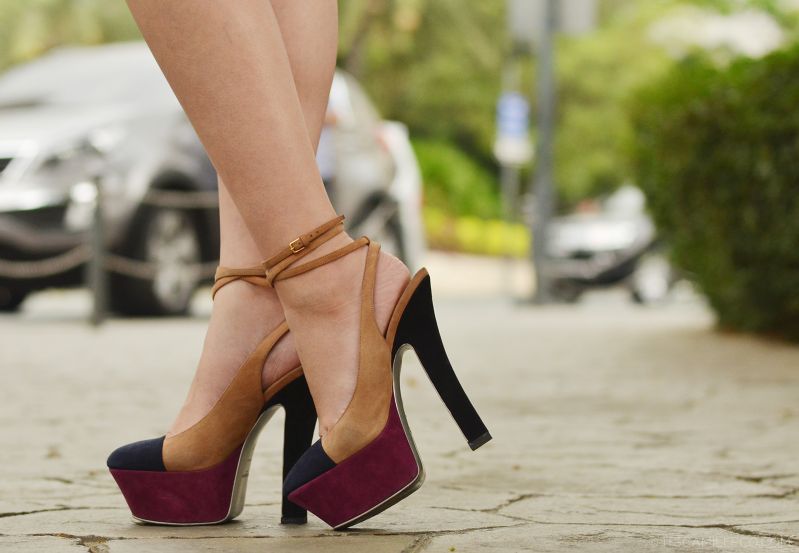 YSL heels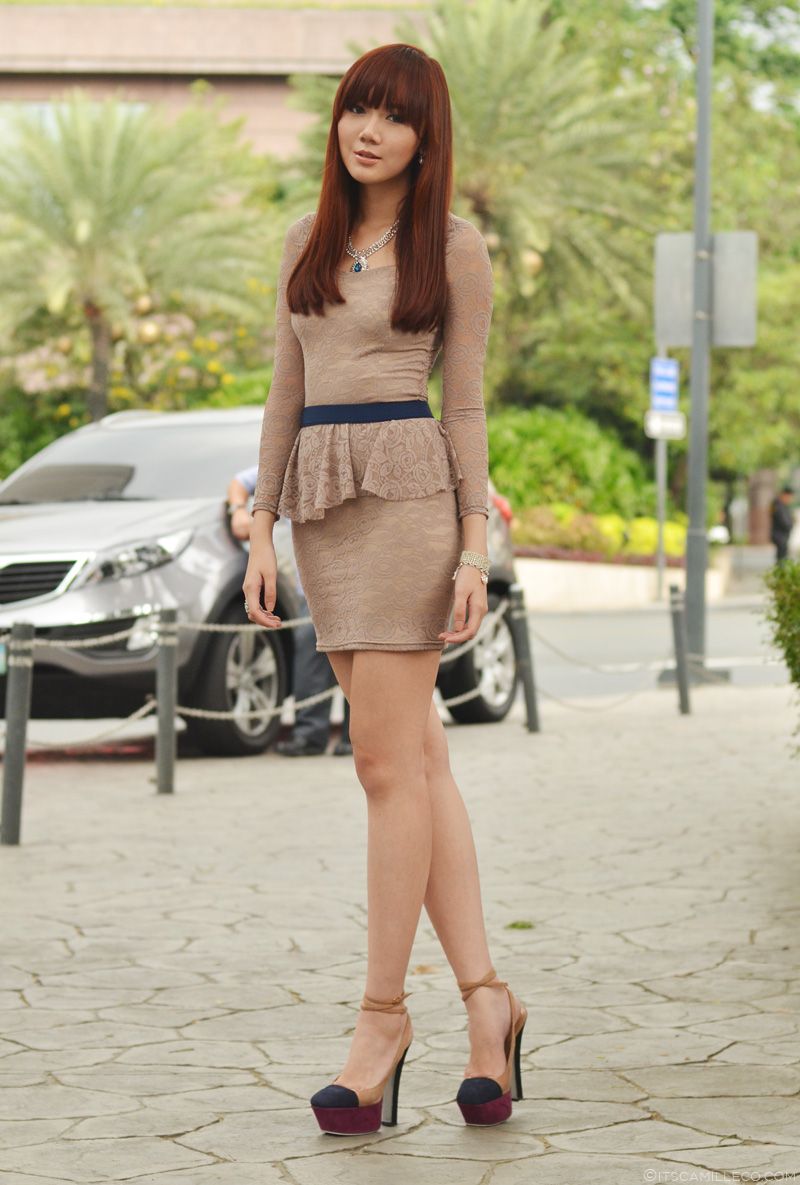 Happy Valentine's Day, everyone! If you're happy and in love, remember why you fell in love with your special someone in the first place. Don't ever let that spark disappear. Appreciate and respect each other everyday. If you're happy AND single, at least you got to save your money. LOL. Dates can get expensive! Kidding aside, remember that being alone doesn't equate to being lonely. Love yourself and know your worth!