As a P&G Beauty Ambassador (along with Tim Yap and Daphne Oseña-Paez), I get first dibs of P&G's many beauty products like my favorites Pantene and Olay. A few months back, I added a new favorite to my growing list–Camay Body Wash and Beauty Bar. I don't know if this brand sounds familiar to you but to me, it does. I remember seeing its commercials back when I was younger. Camay soaps were always used and endorsed by the most beautiful, fair-skinned, mestiza women and I remember thinking to myself how pretty they all were. I wanted to be just like them. Camay was always about being feminine, sensual, alluring and sophisticated. Fast-forward to now, P&G has brought the brand back and it's as if it never went away.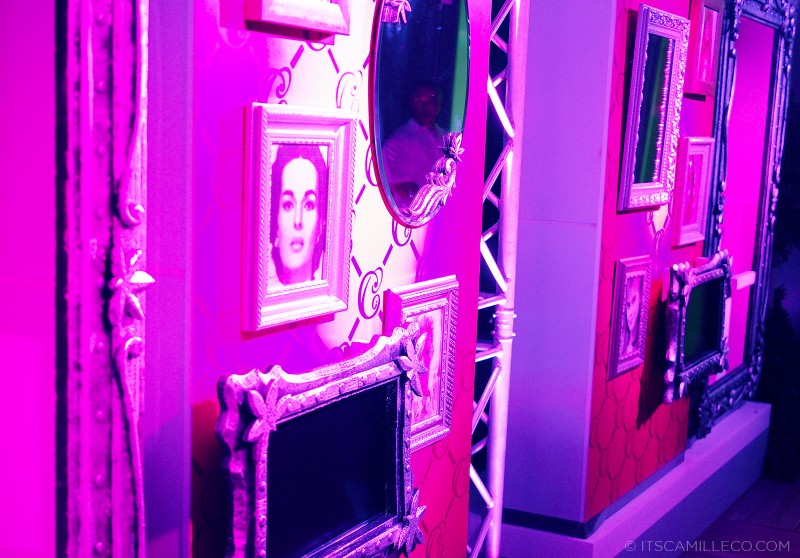 After being back in the market for less than a month, Camay finally revealed to the world who their new Camay girl is last January 18. Before I show you who she is, let me walk you though what happened at the event. The event was held at the new Sky Garden in Zuellig Building. Can I just say, I haven't seen a more beautiful venue! Sky Garden is on the top floor of Zuellig Building so you can see Makati's picturesque skyline from there. It's an indoor garden but at the same time, open air. For the Camay event, Sky Garden was transformed into a pink garden. Upon entering the venue, you'll see a photo wall featuring past Camay girls.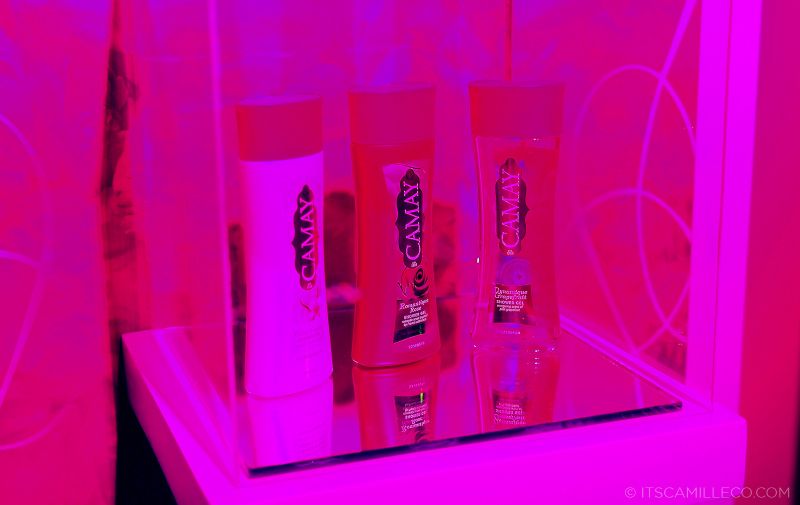 These need no introduction. They're the stars of the night (aside from our new Camay girl, that is). Presenting, my new favorite scented shower gels–the always yummy Creme Vanilla, the feminine Romantique Rose and the youthful Dynamique Grapefruit. All the girls in our family are using these and we all swear by them! They're called Scents of Attraction for a reason.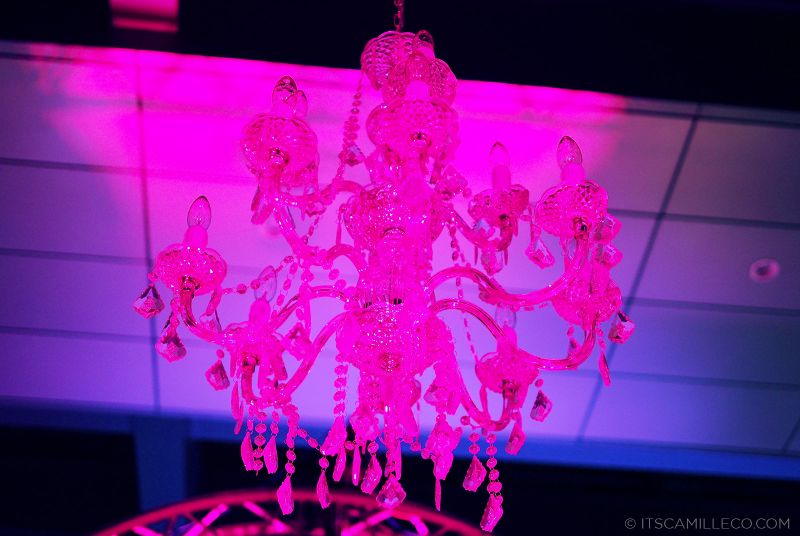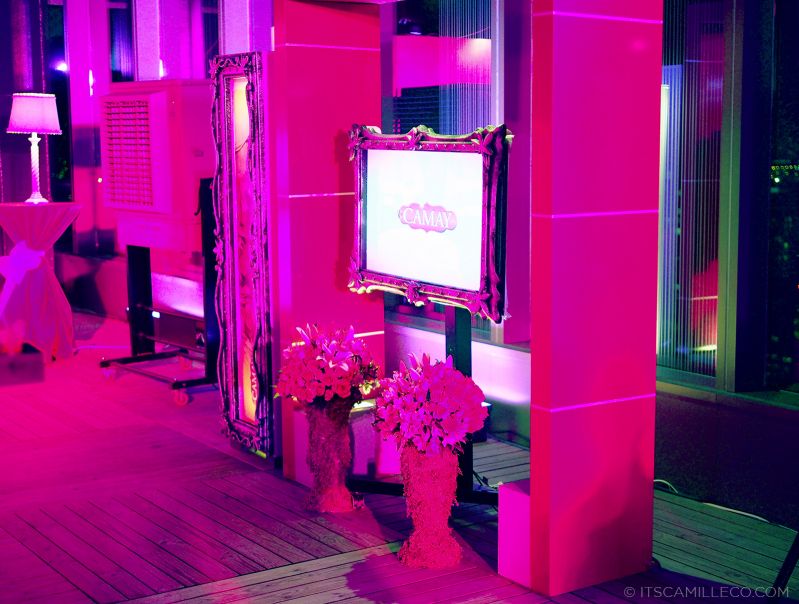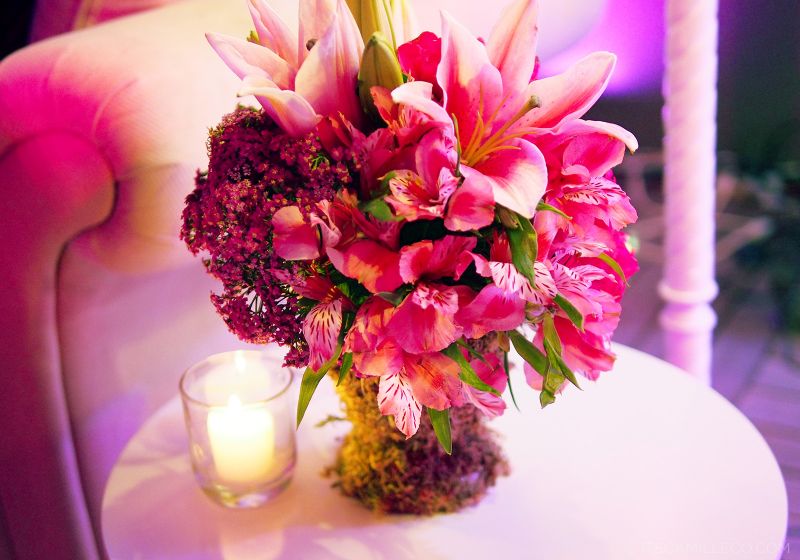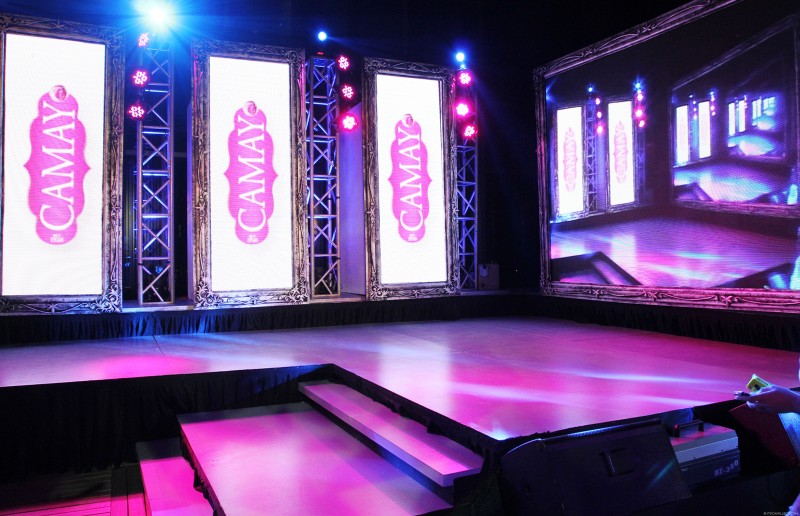 The stage is ready for our new Camay girl!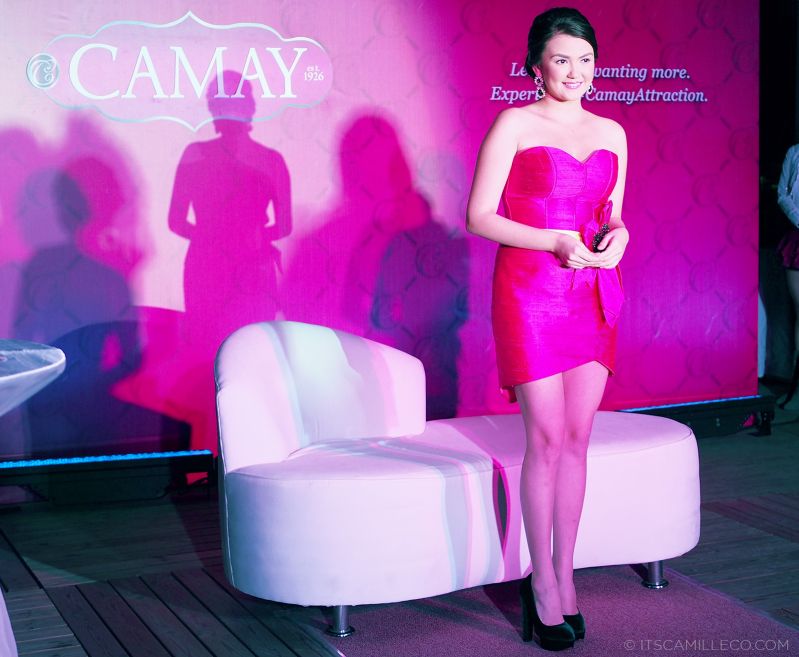 She's none other than actress Angelica Panganiban! Doesn't she look radiant?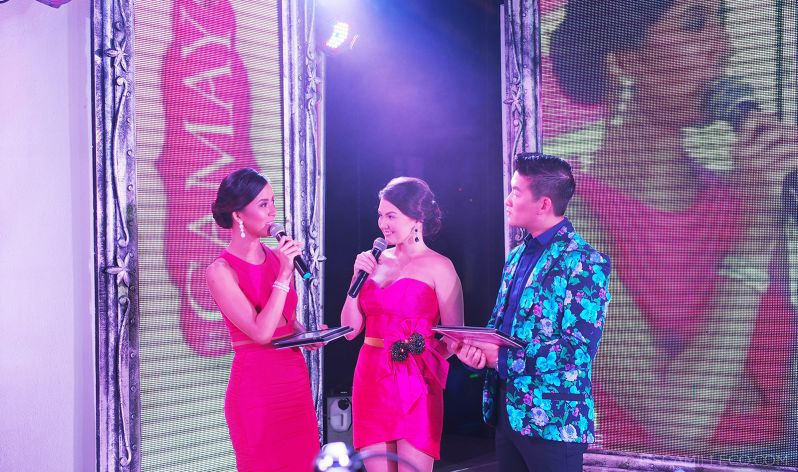 Here she is being interviewed by the night's host, Bianca Gonzales and Tim Yap.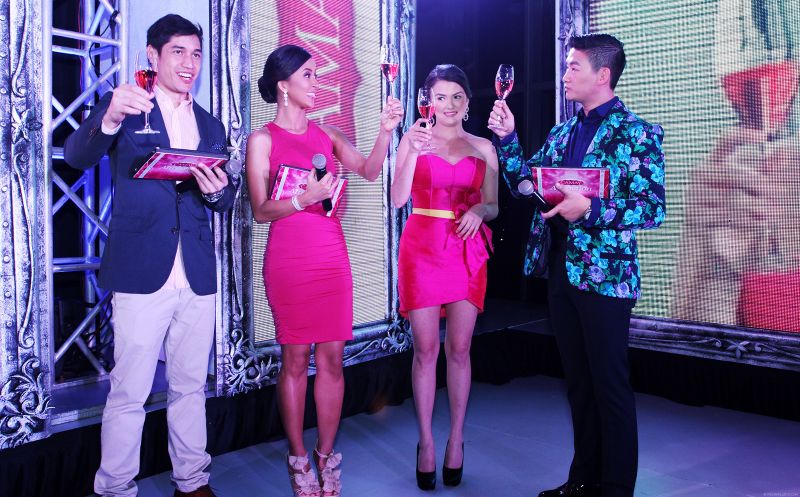 Victor Basa, Bianca, Angelica and Tim toast to Camay and the new Camay girl! It was a great way to cap the evening off!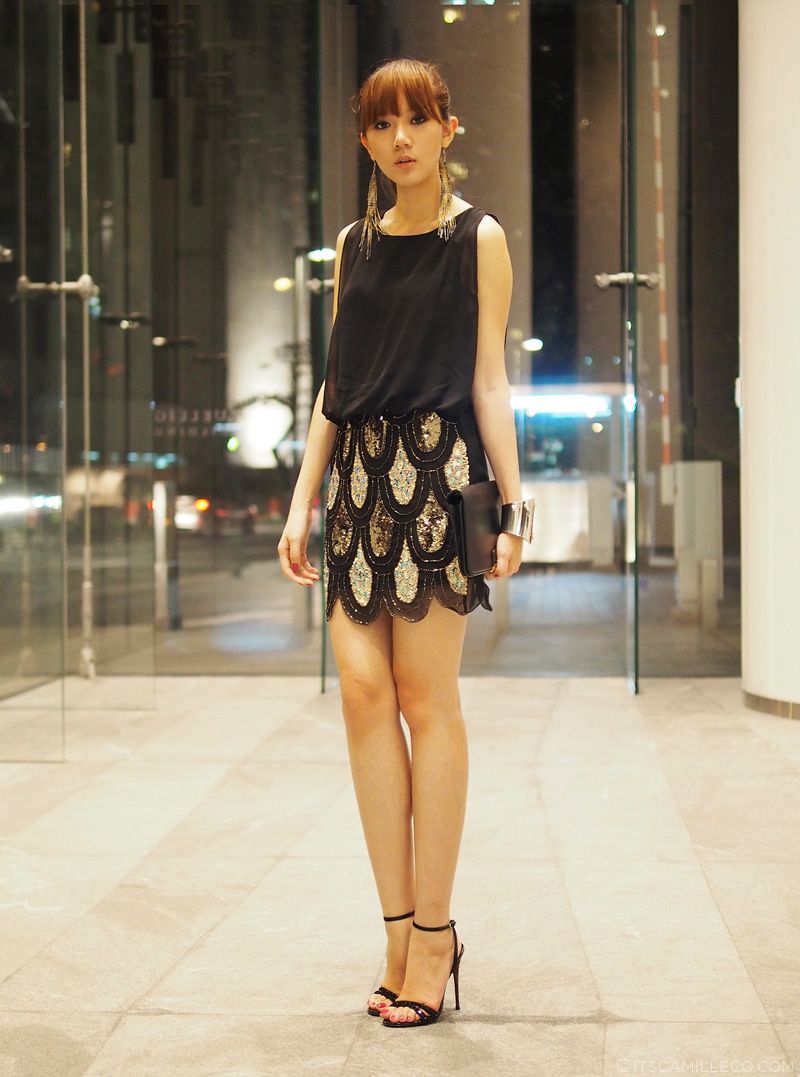 Now, time for my outfit. The theme for the night was actually florals. Since I've never been to Sky Garden, I didn't know if it called for casual florals or party wear florals. I was unsure what attire would be appropriate for the venue so I went for the always safe, black attire instead. I can always argue that my dress' skirt was inspired by petals anyway. Use your imagination a little. They're petals, okay?! They're not scales! (Defensive much. LOL) Petals, I tell you. PETALS!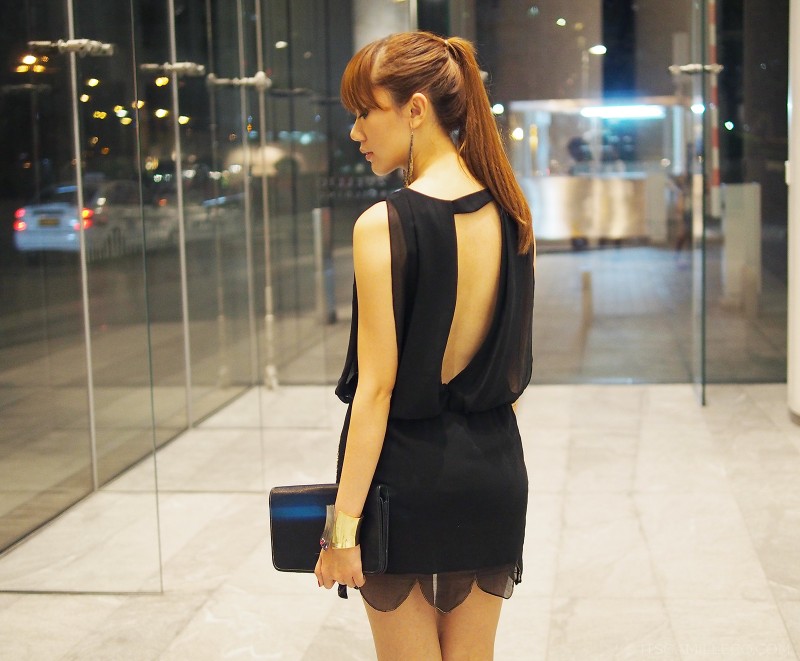 And since I left the house really early (7:30am to be exact), I couldn't think straight about my outfit. Florals are usually always so colorful hence the need for more time to color coordinate and style. And time was definitely not a luxury I had that day. A simple black dress was my best bet. It's easy to style, even when you're half asleep. And when all else fails, I can always rely on a beaded backless number for that subtle wow factor.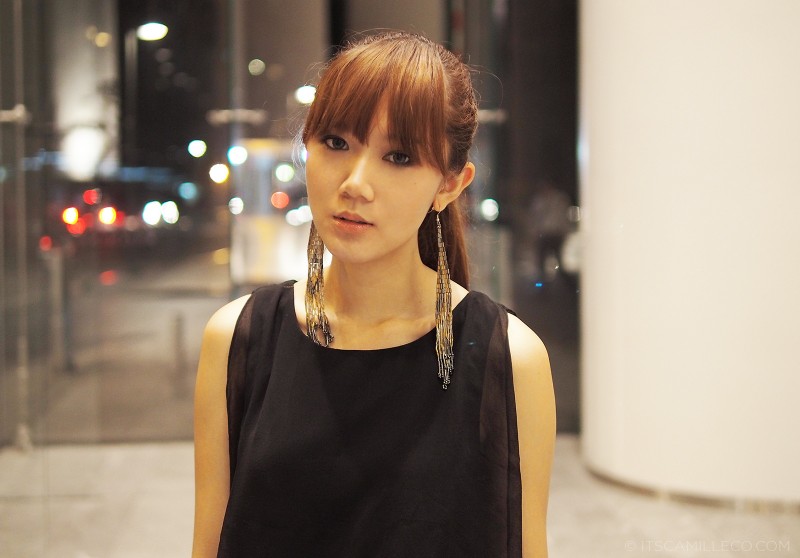 Yhansy earrings | Goody elastic (hair)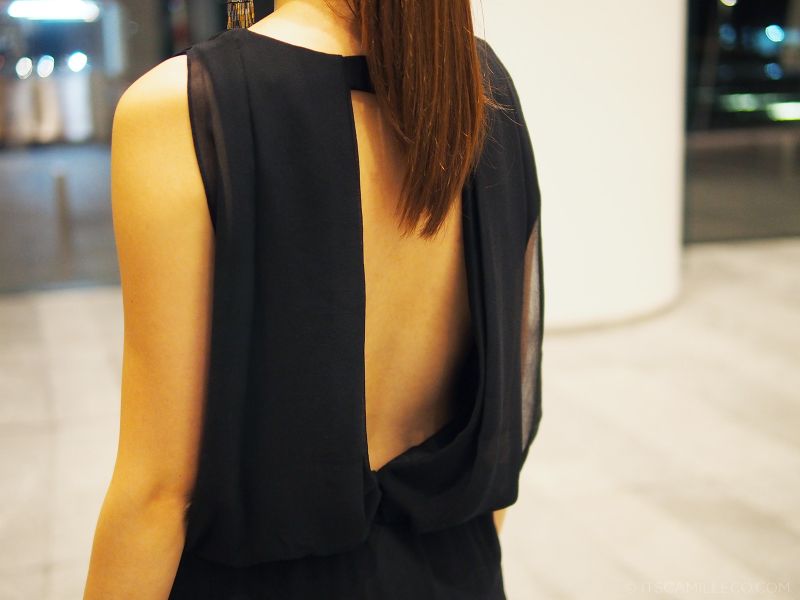 TFNC dress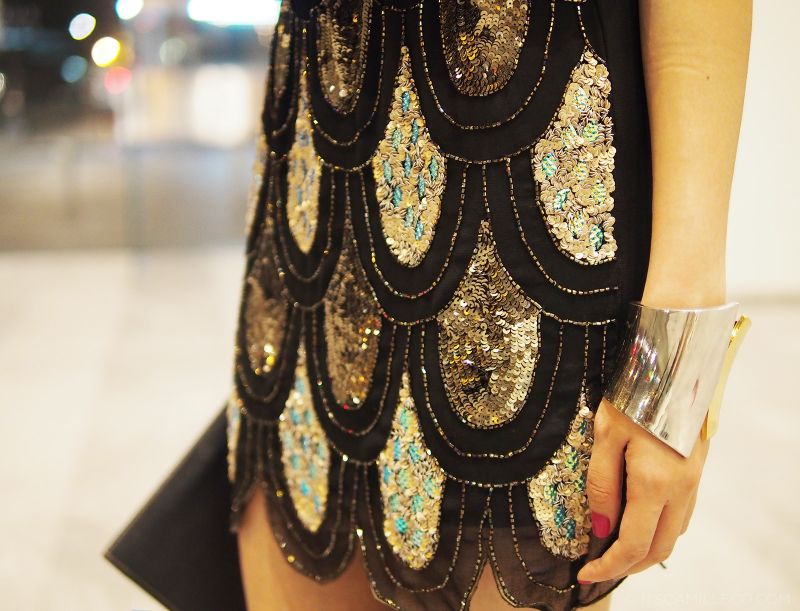 Nails by Nail Spa Lounge By Ellabell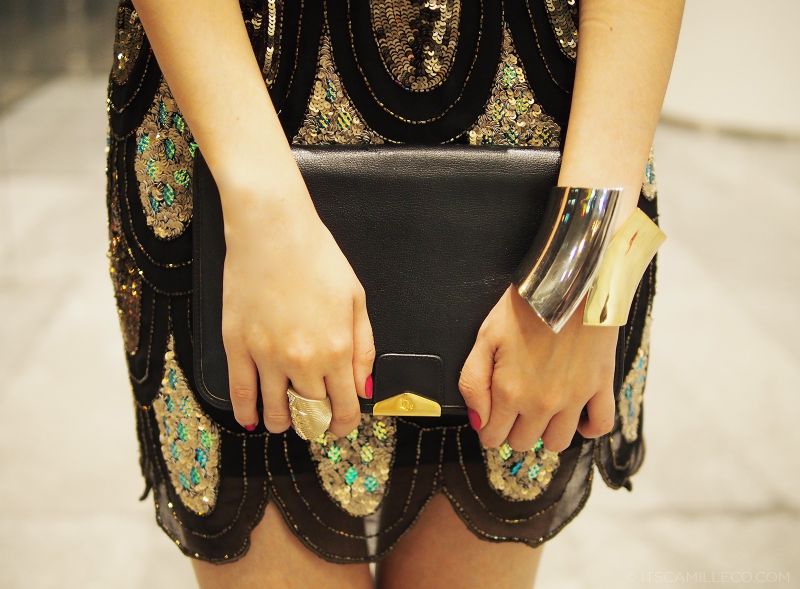 SM Accessories accessories | Christian Dior clutch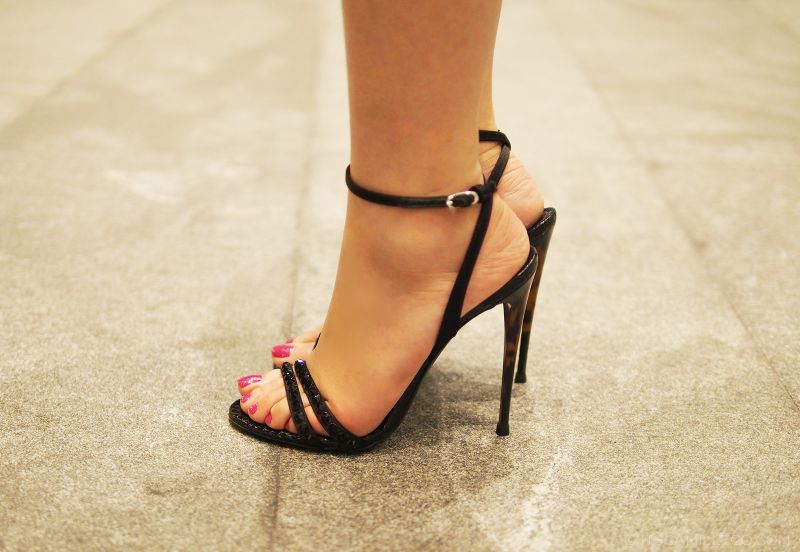 Giuseppe Zanotti heels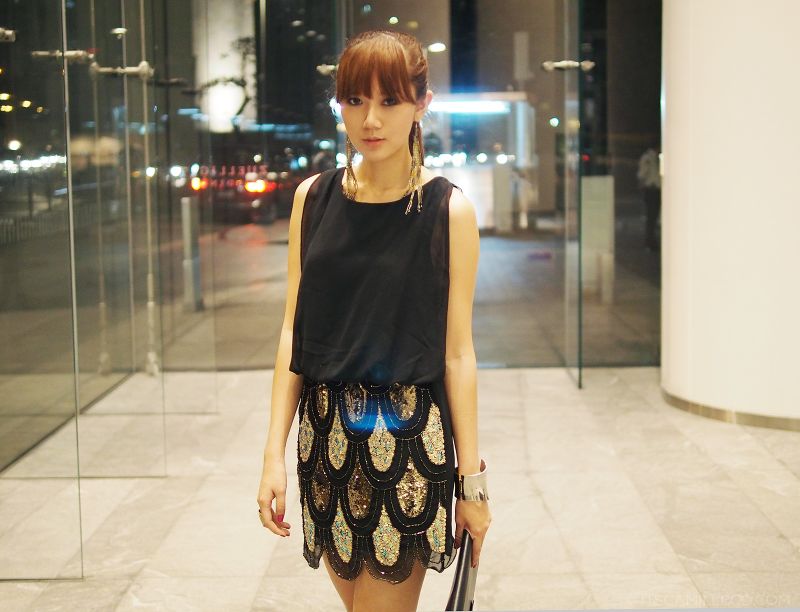 [button link="http://lookbook.nu/look/4539251-Imagine-These-Are-Petals" size="small" bg_color="#e5b3b9″ window="yes"]Hype this look on Lookbook.nu here[/button]
Camay Beauty Bar and Body Wash in Romantique Rose, Dynamique Grapefruit and Crème Vanilla variants are available nationwide. Camay Beauty Bar 55g is priced at Php 14.00 while 80g is at Php25.00. Camay Body Wash (200mL) is priced at Php70.00. Know more about Camay on Facebook.