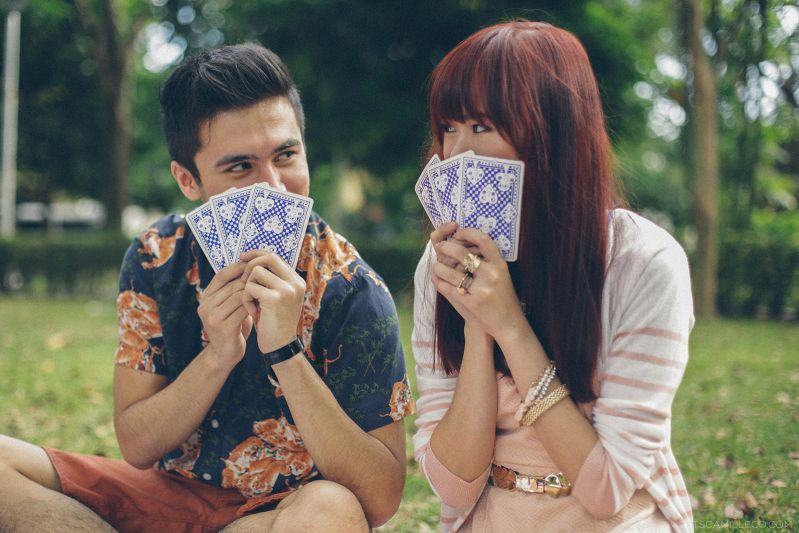 Oh to be young and in love! But before you go thinking that I've finally been bitten by the love bug, no I haven't. I just might be a little smitten by this young fellow over here. I'm sure you're dying to know who he is. But before I introduce (and share) him with you, let me show you a few photos from our little picnic first. Since the love month has finally arrived (yay for couples, nay for singles), my blogger bestie Laureen and I thought of cooking up a little something for you guys. Just a simple Valentine's day suggestion for all you young hearts out there.
Why not go on a picnic together? Valentine's day isn't all about fancy dinners and grand gestures. A day like this may just be what you need to get to know your partner a bit more. A casual setting where you can just have fun and let loose can turn out to be more romantic sometimes. You can start with brunch and plan the rest of your day doing activities together.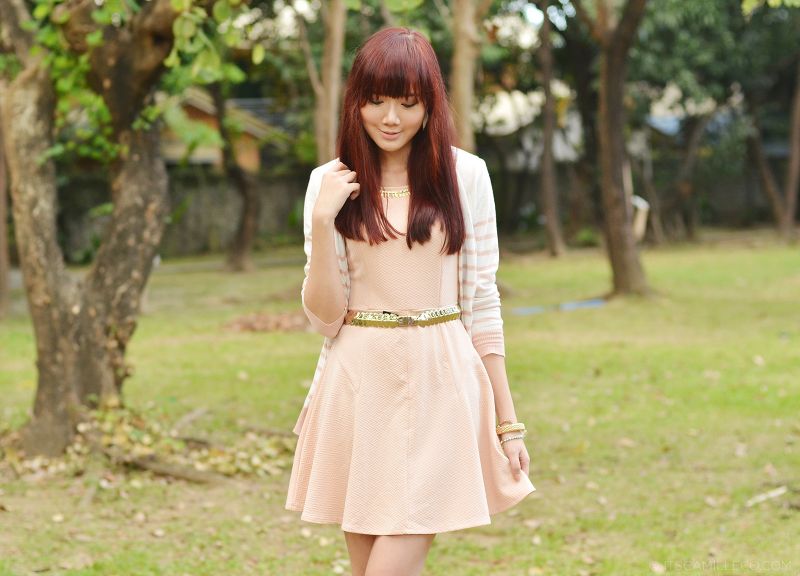 Worried about what to wear to a date like this? A simple and sweet dress like this may be just what you need. I always like to dress in a feminine manner on dates. I think men understand this type of outfit more than trendy and fashion-forward pieces. There's a reason why they're called man-repellers, you know.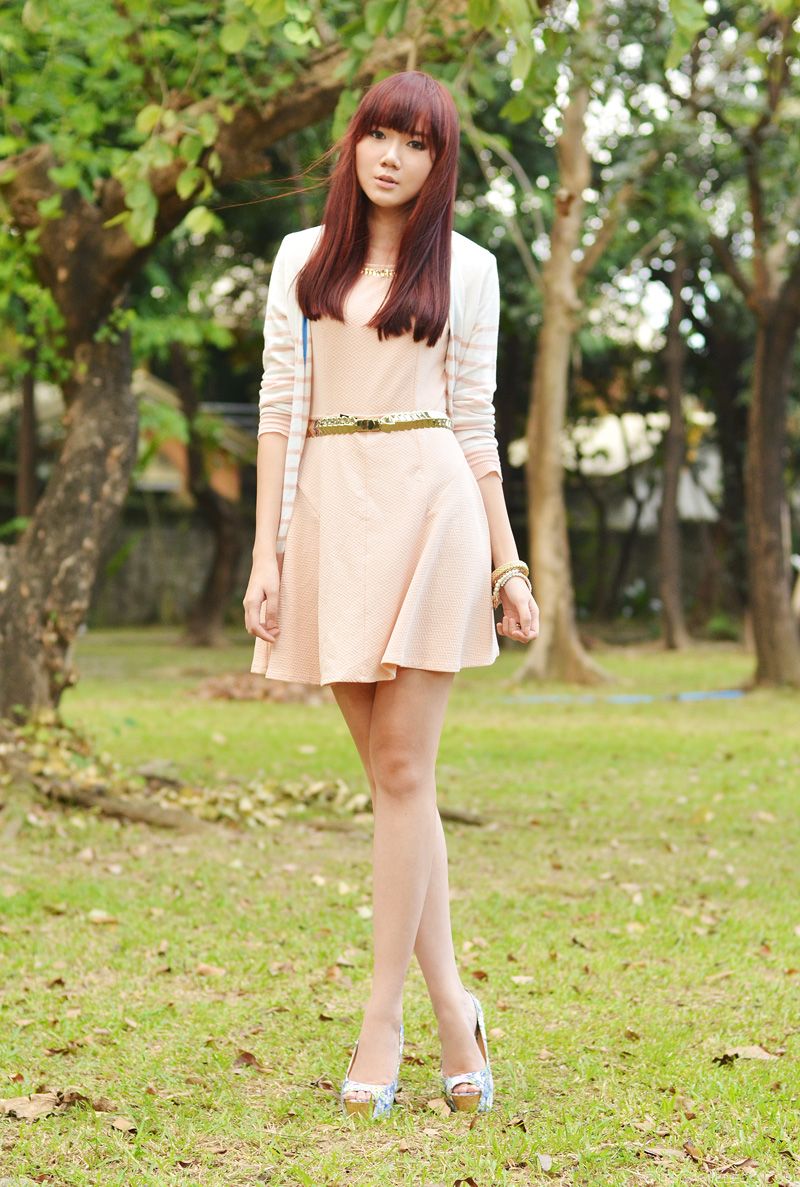 This dress is perfect for dates because it's casual enough for day but is still dressy enough for dinner dates. You can just take your cardigan off and change to more formal shoes and you're ready for that fancy dinner date to cap off your Valentine's day.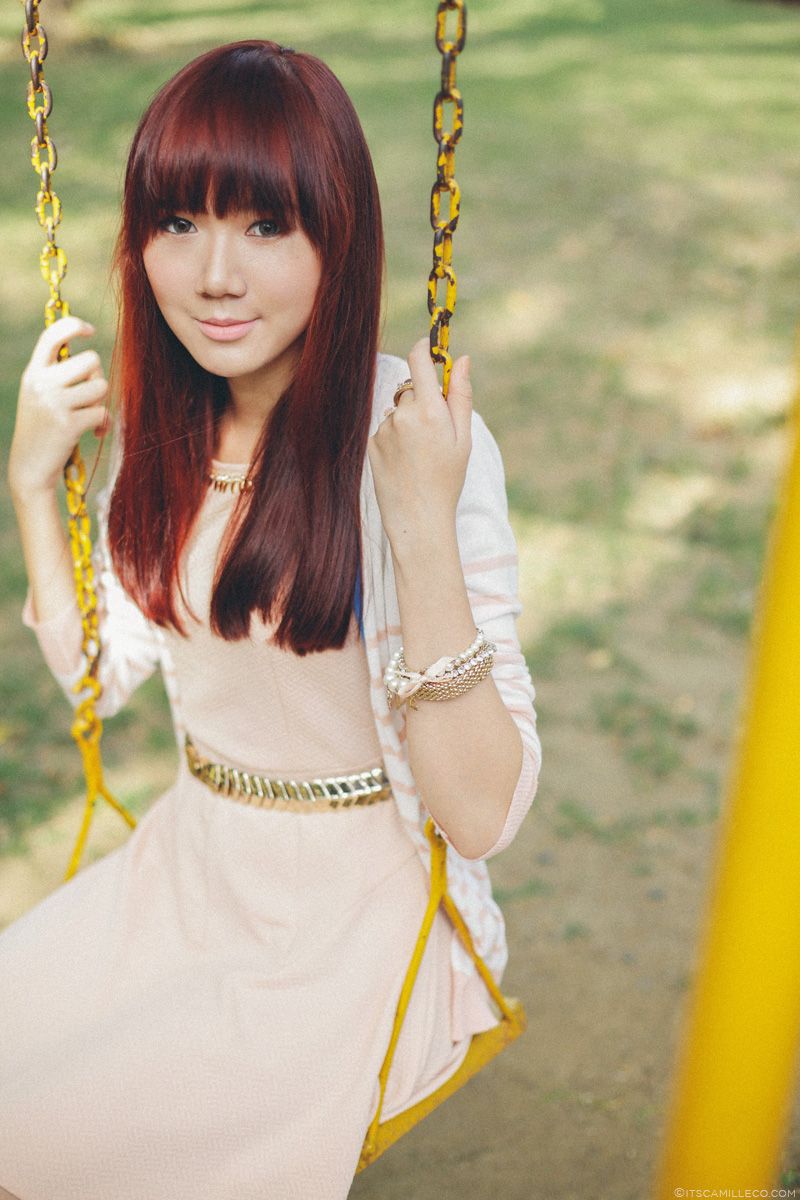 Whatever you're wearing, make sure to keep your accessories simple.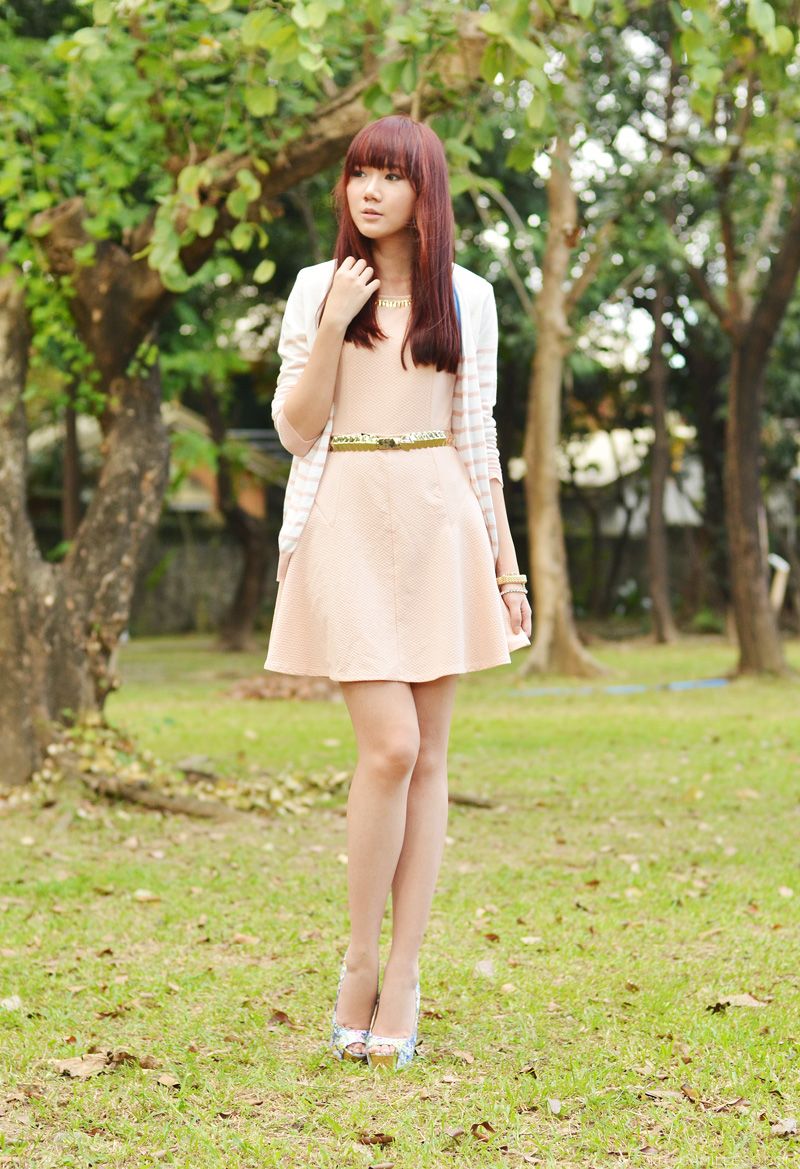 [button link="http://lookbook.nu/look/4550915-L-Is-For-Love" size="small" bg_color="#e5b3b9″ window="yes"]Hype this look on Lookbook.nu here[/button]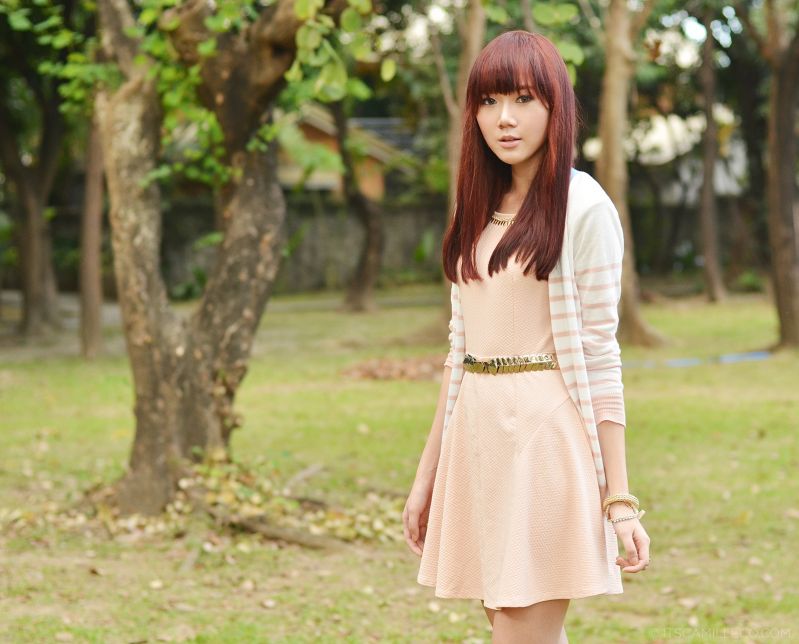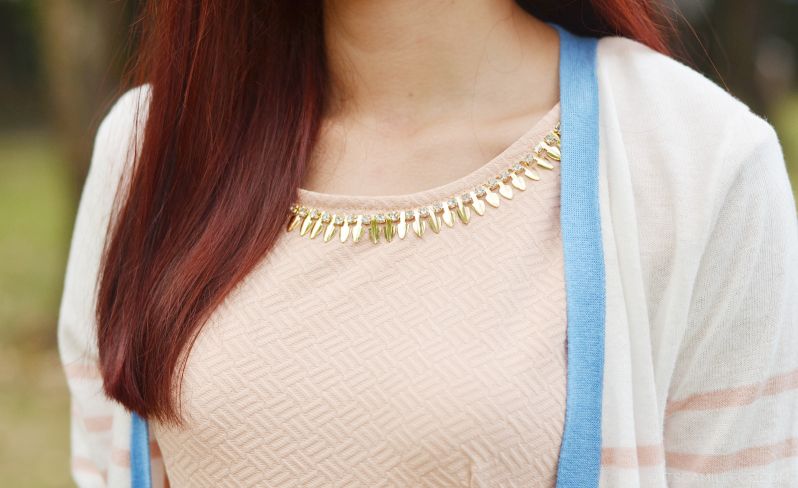 Liberty (available at Robinsons Department Store) cardigan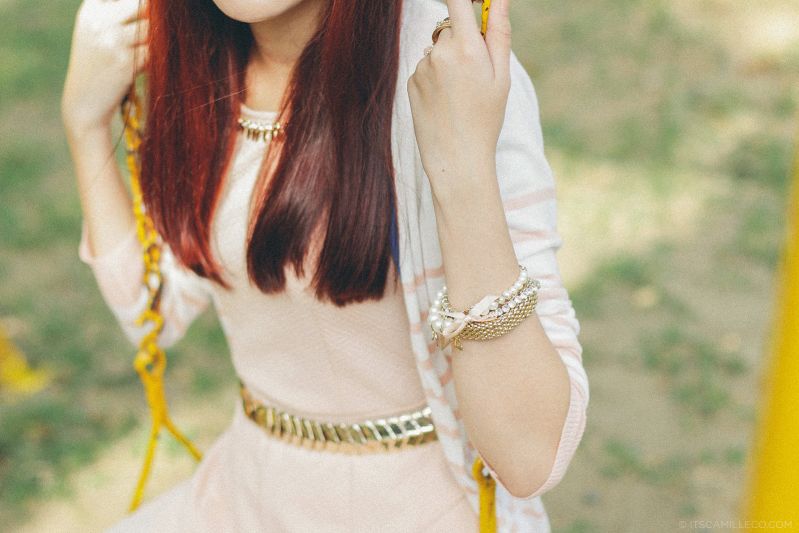 Liberte (available at Robinsons Department Store) dress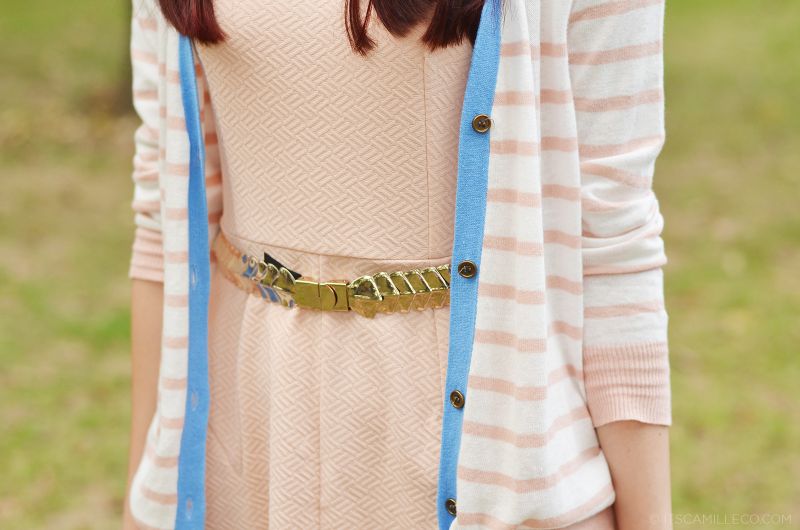 Mango belt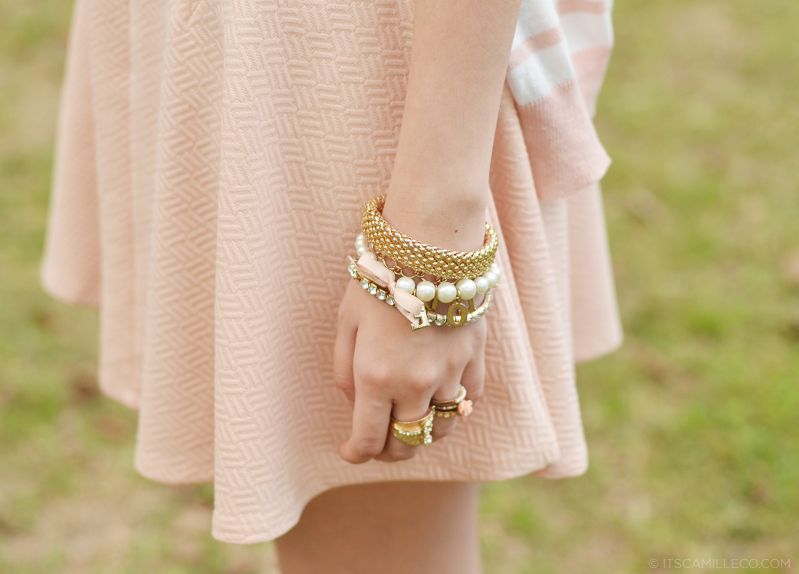 Wear Mauve Love pearl bracelet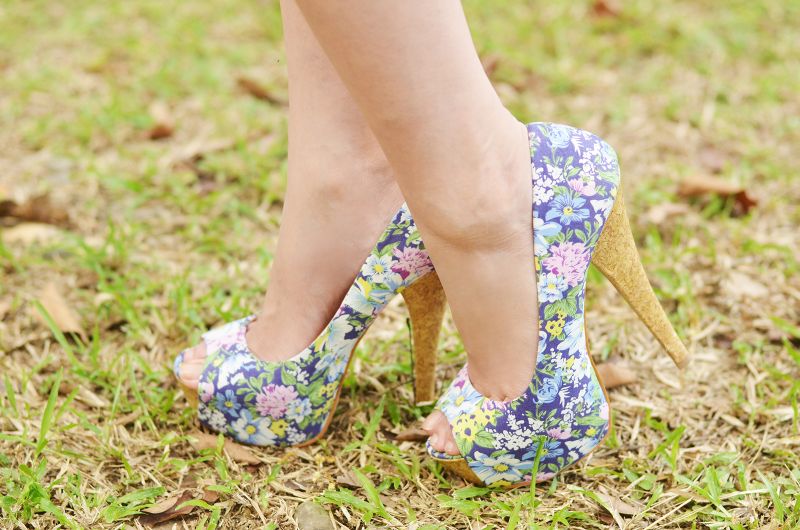 High Style Fancy heels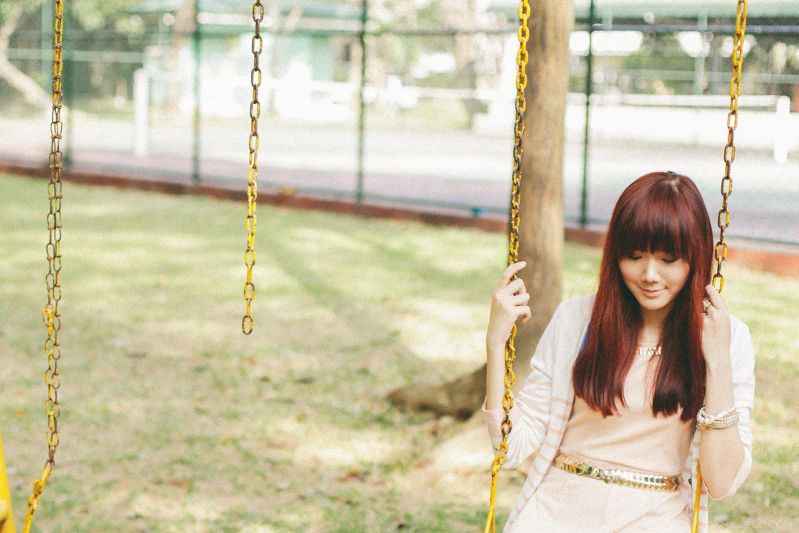 There you have it! Now that you've got your outfit ready, all you have to do is look forward to your awesome date with your special someone.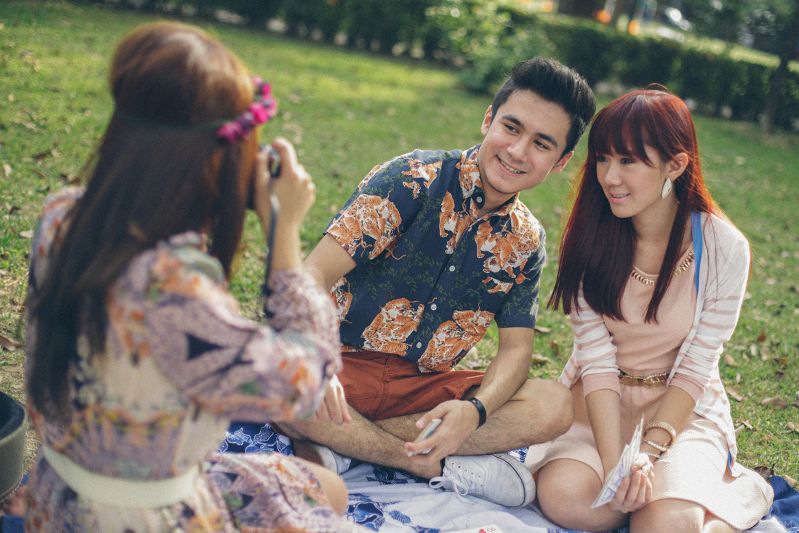 Laureen and I actually came up with this idea because of this guy over here. I know you're dying to know who this cutie is.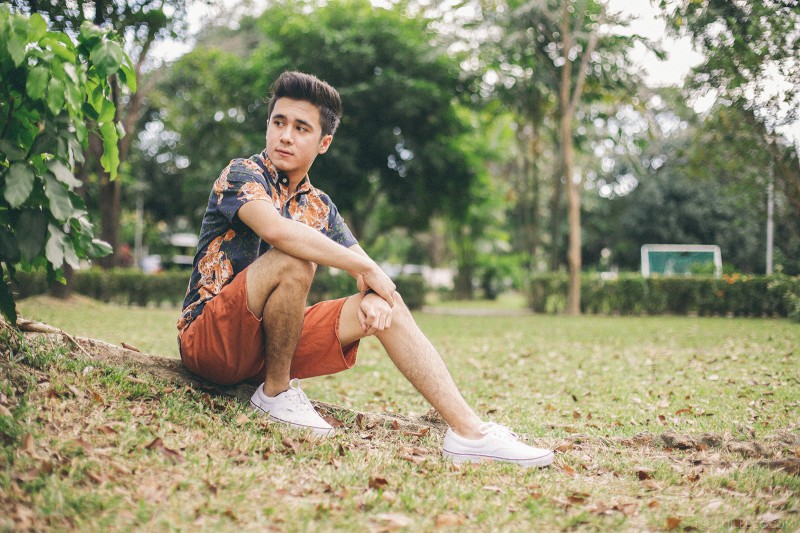 Meet the half-Italian, half-Filipino boy wonder, Luigi D'Avola. His name might sound familiar to you because his song has been playing on the radio lately. Yes, this cutie is a singer!!!! What's that? Is that your heart melting? Join the club! This guy can make all the girls swoon with his voice. I can't believe he's only 18 years old and already, he writes his own songs!!! Can he be more charming? Kudos to his manager and producer Champ Lui Pio and Mecca Management for finding this gem!
So anyway, as I was saying before I gushed about this young talent, Laureen and I got inspired by Luigi to make this little Valentine's post because we heard his song a few weeks back and we just can't help but think about Valentine's day and all things lovey-dovey. Have you heard his song? It's called "Take A Chance". You have to watch the music video!!! Kaka-in love! 
So sweet, right? My friends and I can't get this song out of our heads. We've been listening to it over and over again. If you want to download Luigi's single, it's available at My Music Store and Itunes. If you want to know more about this future heartthrob, visit his Facebook page here or follow him on Twitter.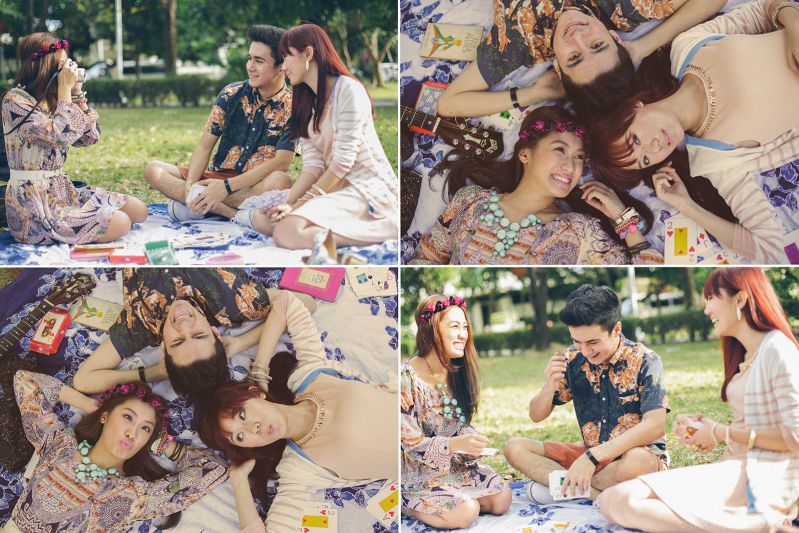 Special thanks to Niel Ong for the group photos and photos of me by the swing.