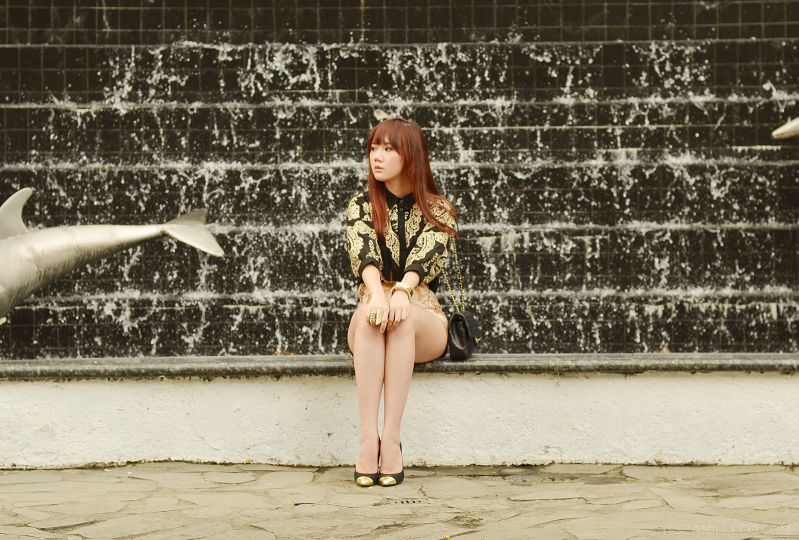 Is it just me or does this top remind you of our local barong? For readers who are not from the Philippines, barong  is a traditional garment usually worn by men to weddings and other formal occasions. It is made of sheer and lightweight fabric like piña and has detailed embroidery all over it.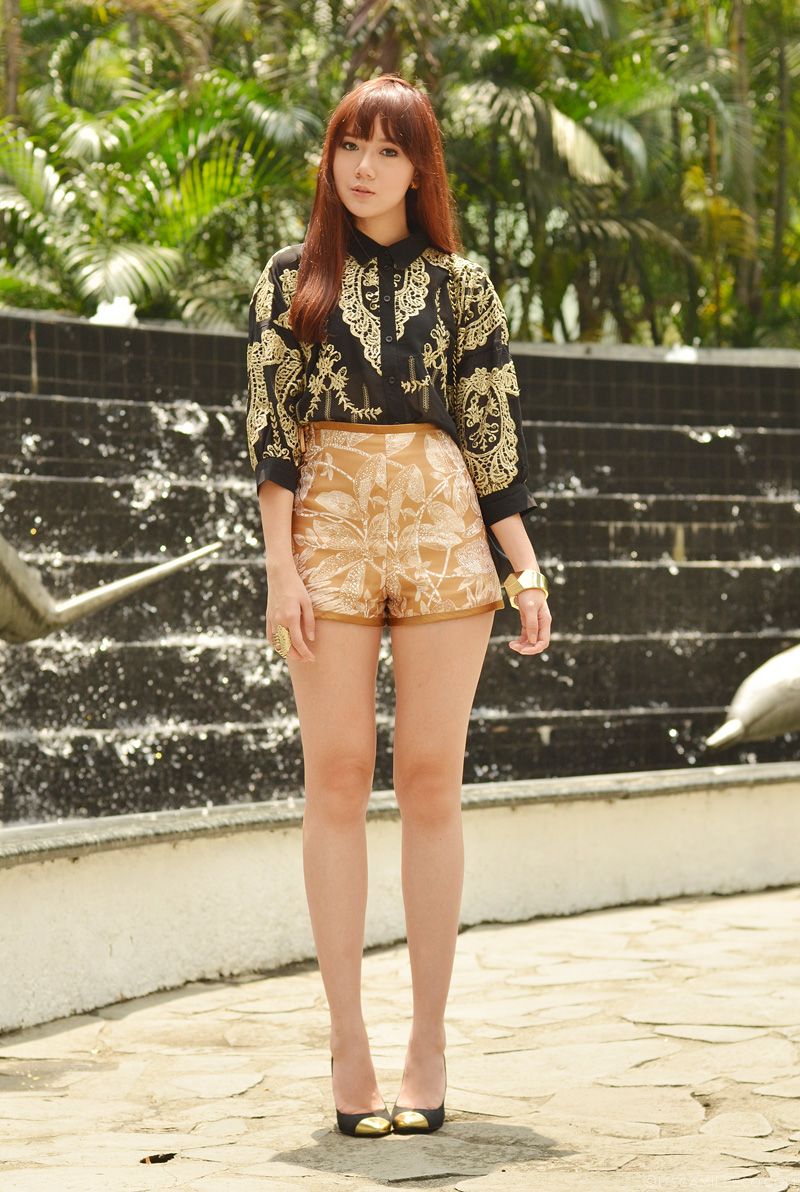 Maybe this top reminds me of the barong because of the embroidery on it. That, and the stiffness of it's fabric. It's like a modern alternative to our piña and the embroidery is an updated and feminine version of the usual patterns we see on traditional barong. Can you see the resemblance now?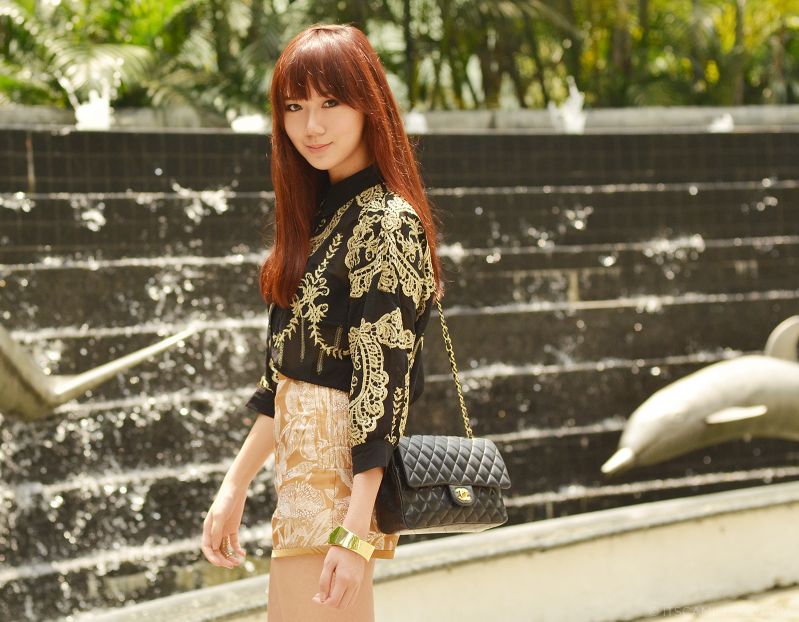 I really love intricate blouses like this. They're just so striking! If ever there's a downside to wearing heavily embroidered pieces like this one, the only thing I can think of is that some of them can look a little old. To avoid that, pair them with pieces that give off a young and fresh vibe like this pair of shorts I got from Chloe.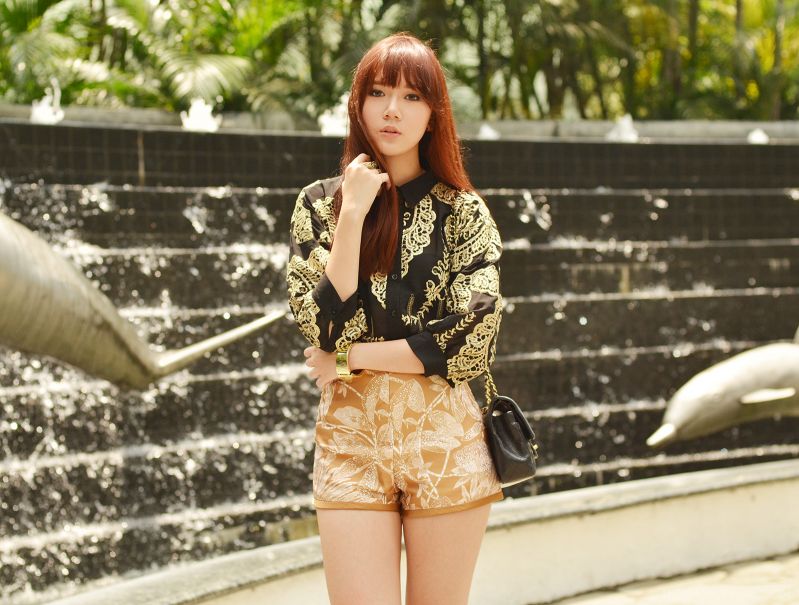 [button link="http://lookbook.nu/look/4815459-Romwe-Top-Chloe" size="small" bg_color="#e5b3b9″ window="yes"]Hype this look at Lookbook.nu here[/button]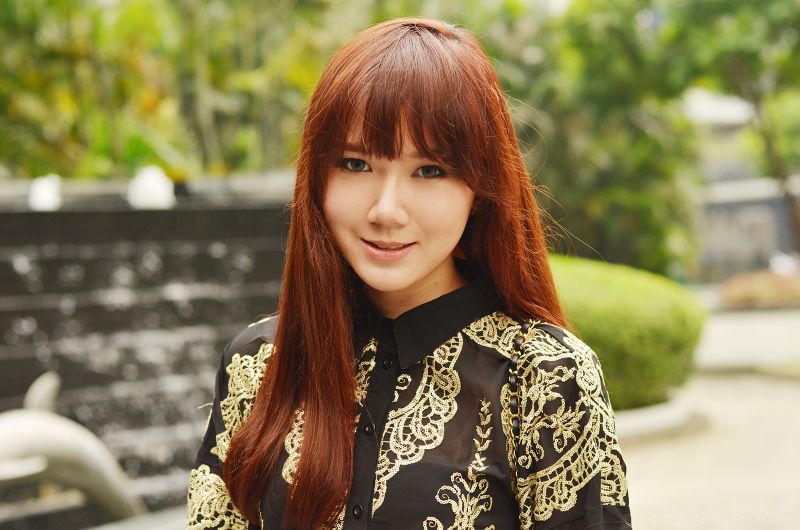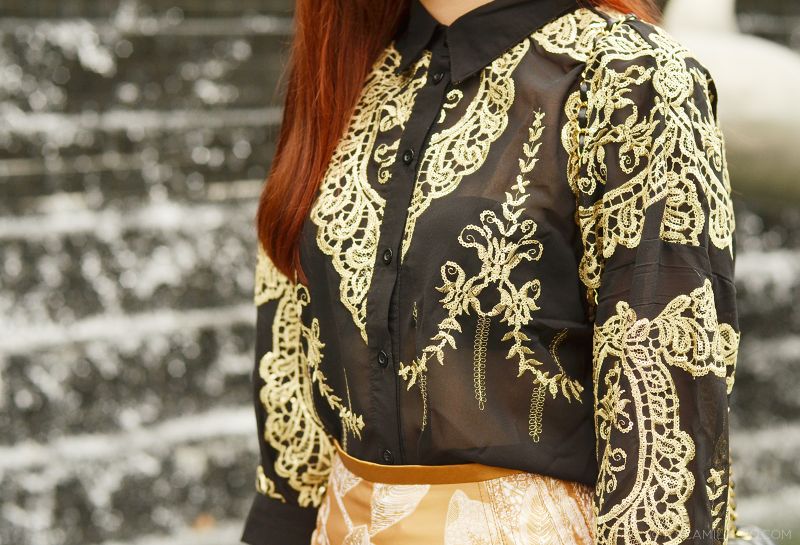 Romwe top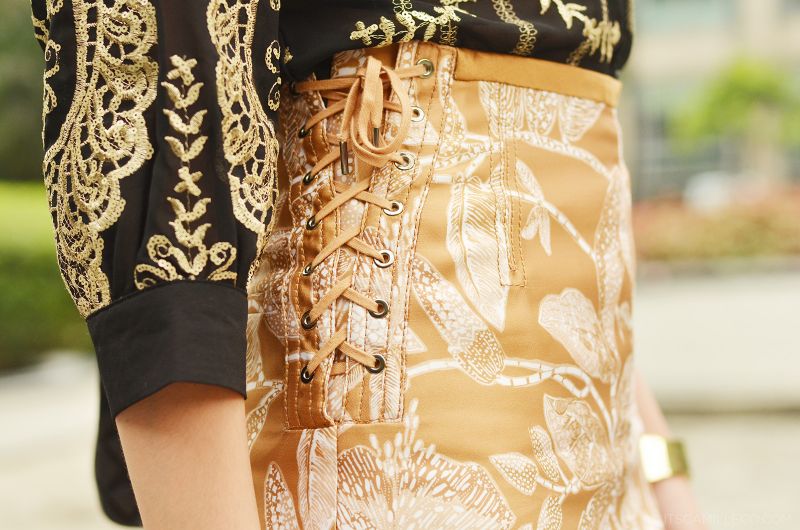 Chloe shorts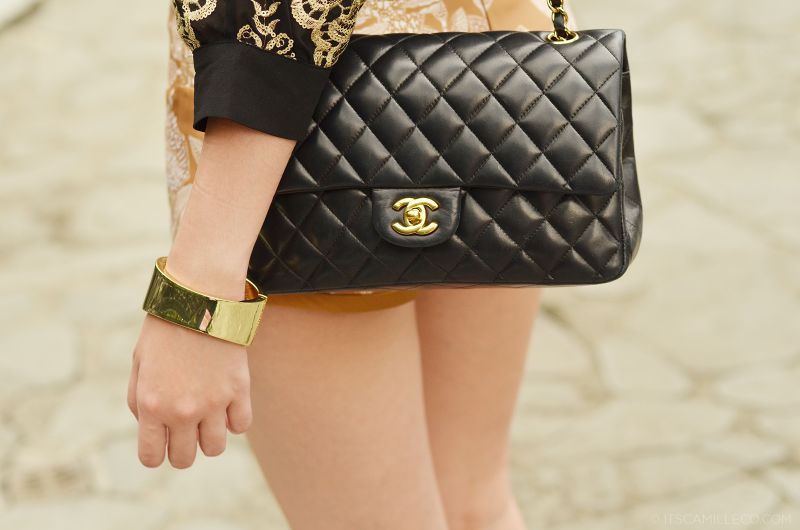 SM Accessories cuff | Chanel bag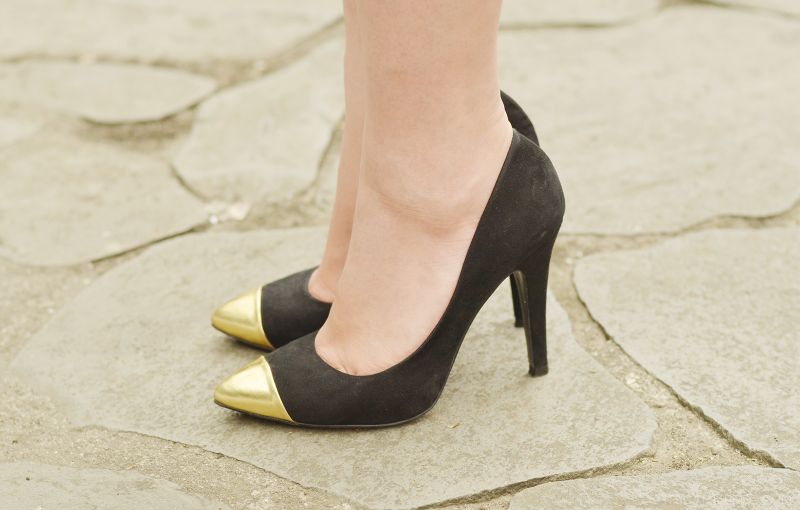 Mango heels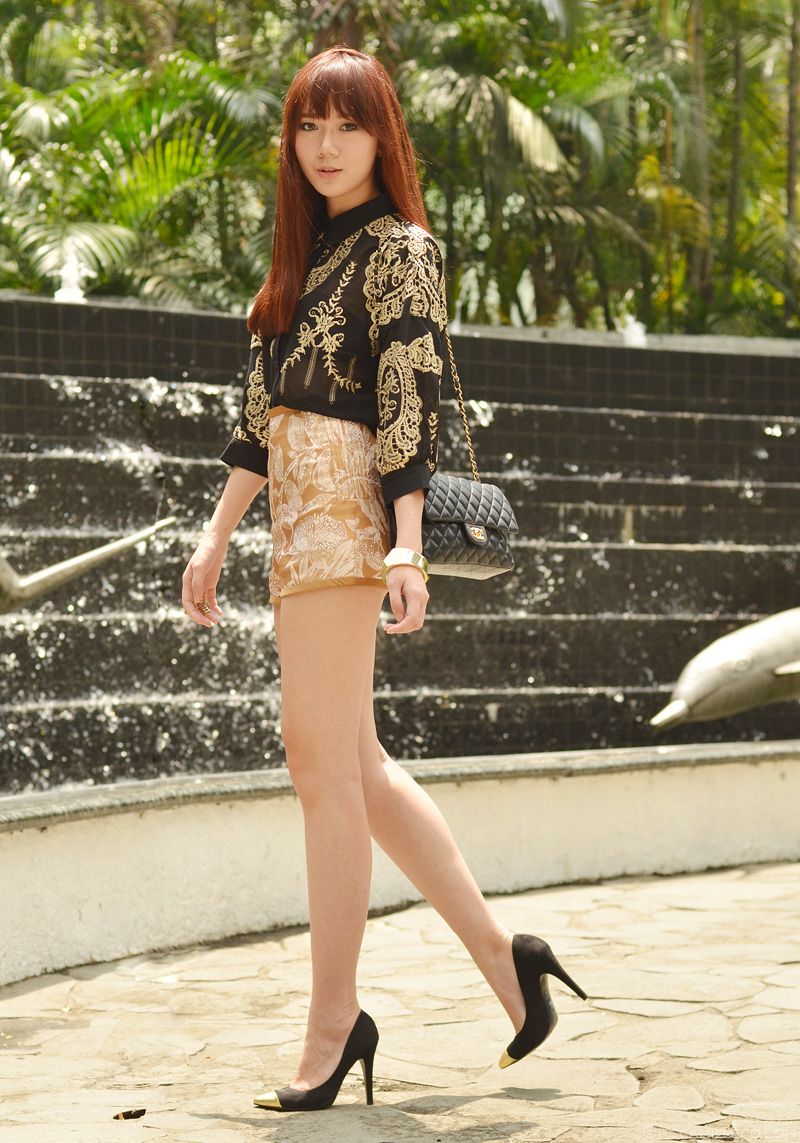 P.S. To those of you who love watching musicals, my sister and her friends still have a few tickets left to The Full Monty musical showing this April 20, 8pm at the RCBC Plaza. Just text 0920 4602761 or send an email to fullmonty.apr20night@gmail.com to purchase tickets. Know more about the show here.
P.P.S. Don't forget to join my giveaway here.