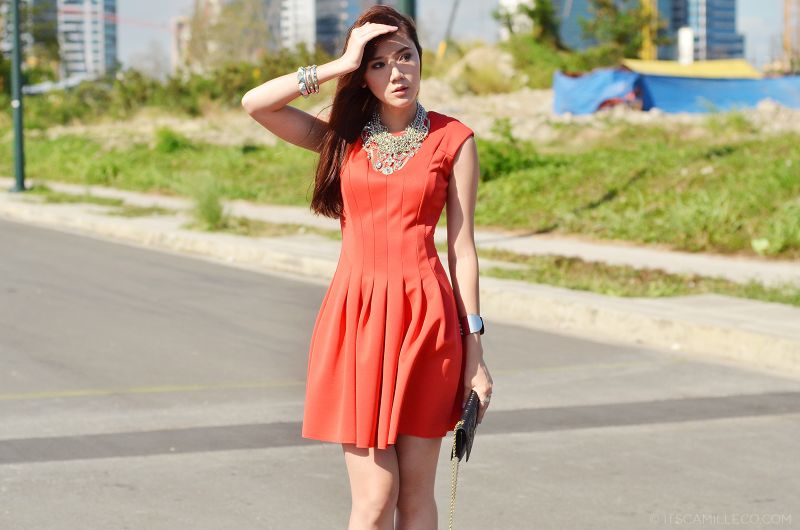 As you look through my photos on this blog post, you'll notice that I'm looking away in most of them. As much as I would like to say that  I was just emoting to death to get points for drama and overall impact, this wasn't the case. Brilliant old me decided to take photos while standing directly in front of the sun's rays. I think it's safe to say I simply wanted to blind myself. Slow clap please, everyone. Slow clap.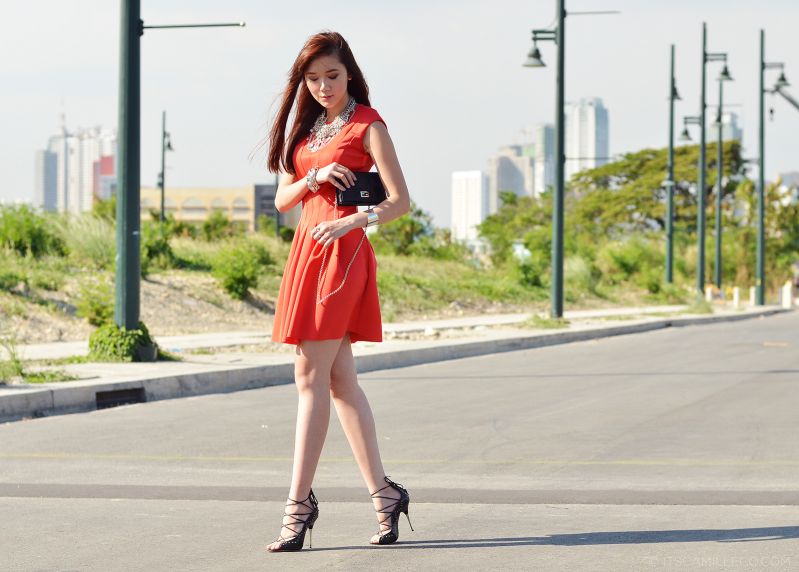 And before you go searching for that elusive smile once again, don't get your hopes up. It's hard to get cheery under these conditions. Aside from the sun threatening to bestow freckles upon my cheeks and let's not forget–blind me, the wind decided to join in on the fun as well. Both were determined to give me a hard time. My bangs, among others, were not that happy. They weren't pleased, not pleased at all.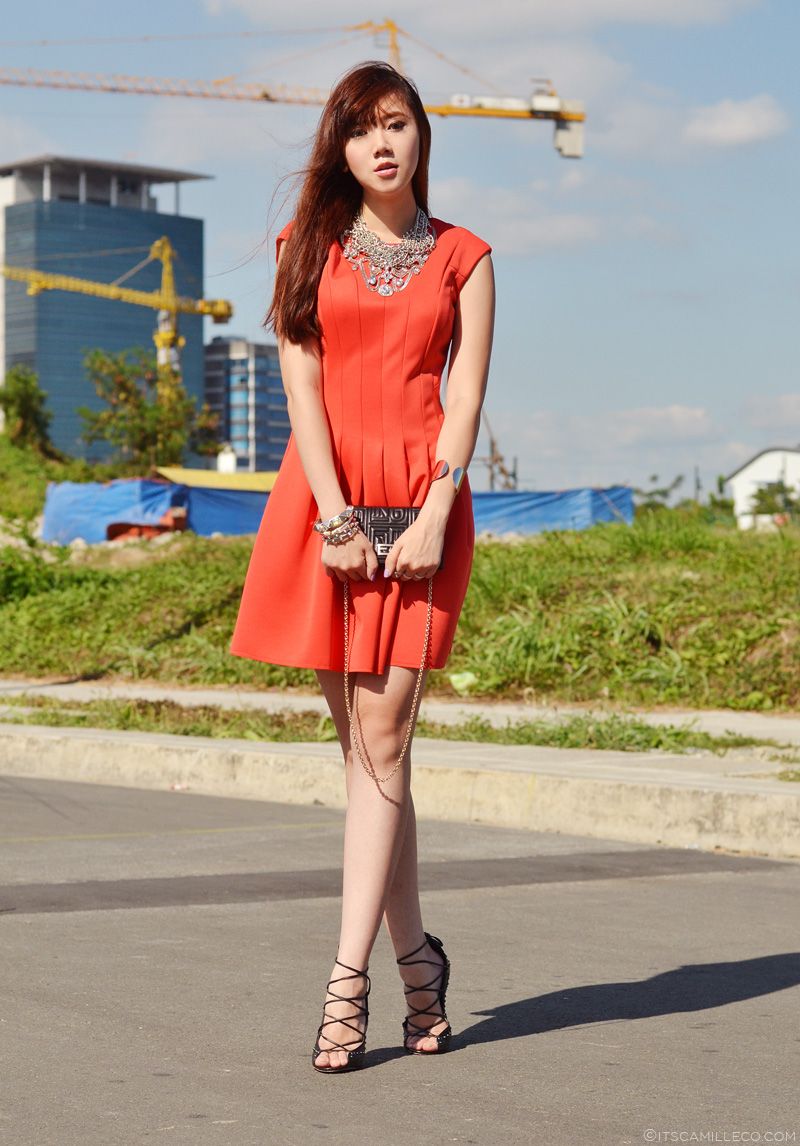 Anyway, now that I've finished describing the weather conditions, on to my outfit! How many of you adore vintage designs? I'm sure a lot of you do. I mean there's no denying that the sleek and feminine silhouettes of the 40s, 50s, 60s and 70s were made to flatter the female body so it's hard not to love them. Take this dress for example. It's so simple yet classy at the same time. Only vintage style dresses like this can achieve that with so much ease.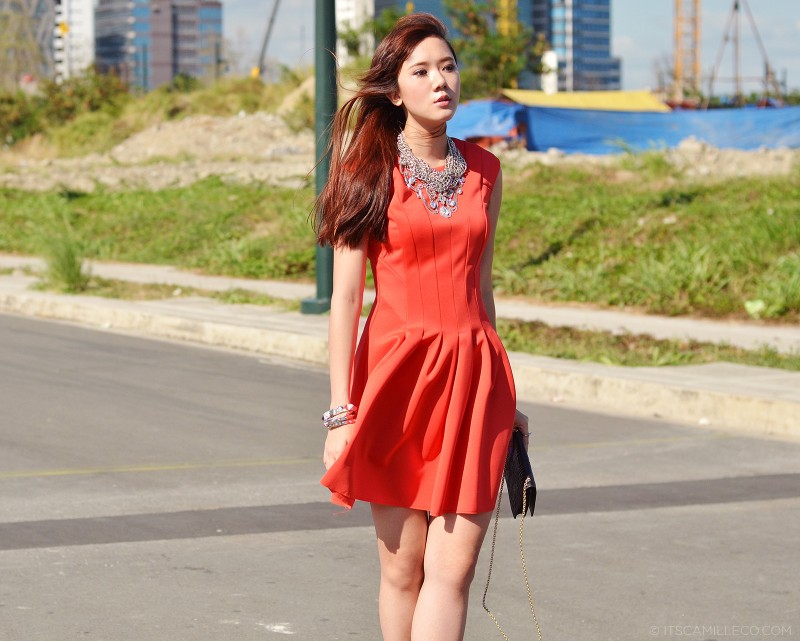 [button link="http://lookbook.nu/look/4762215-Ravishing-Red" size="small" bg_color="#e5b3b9″ window="yes"]Hype this look at Lookbook.nu here[/button]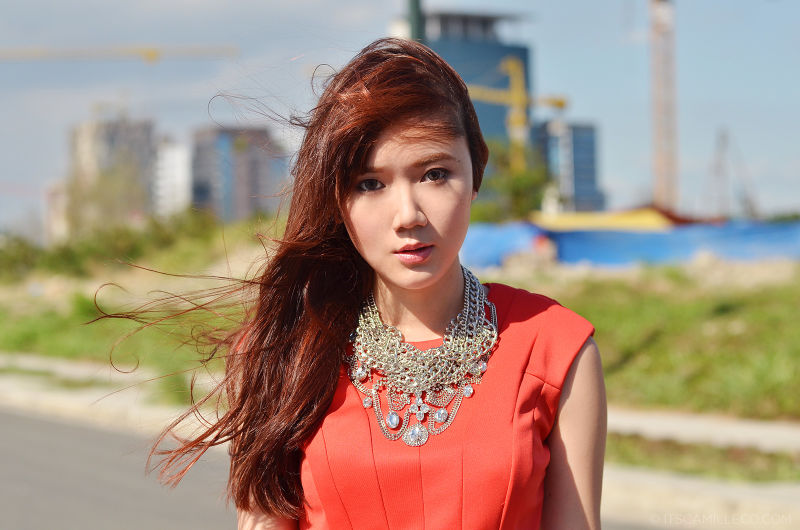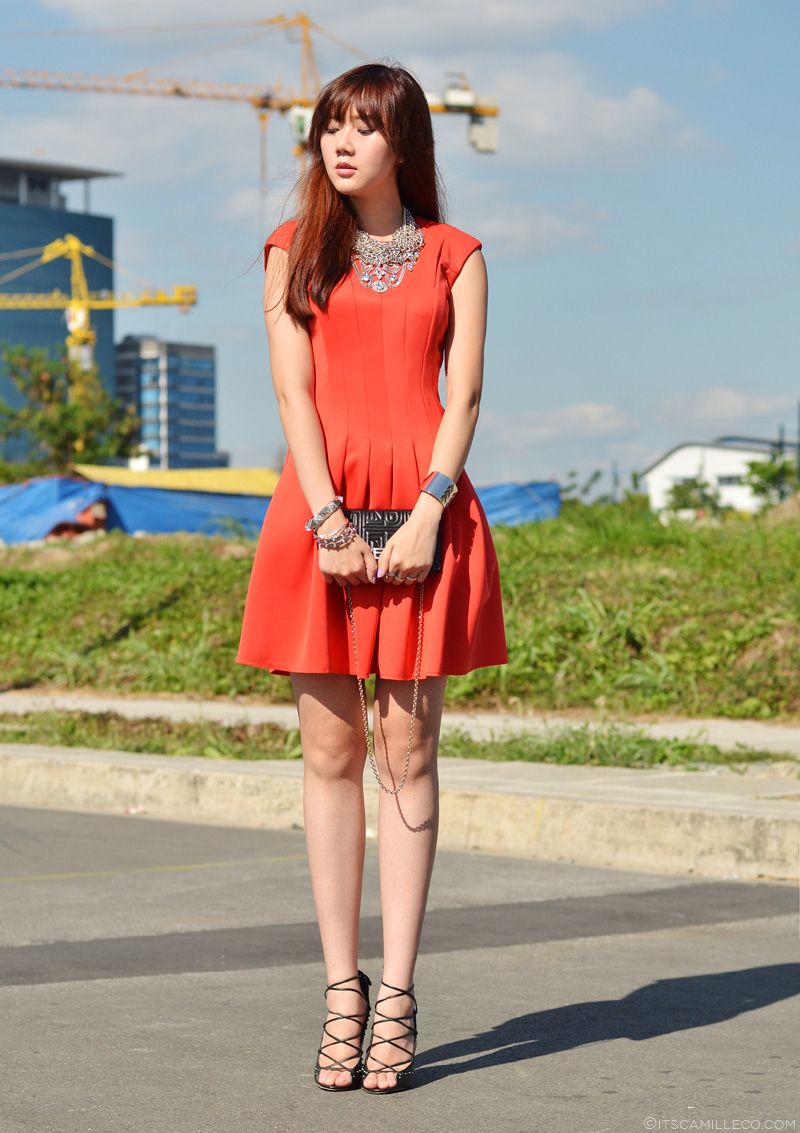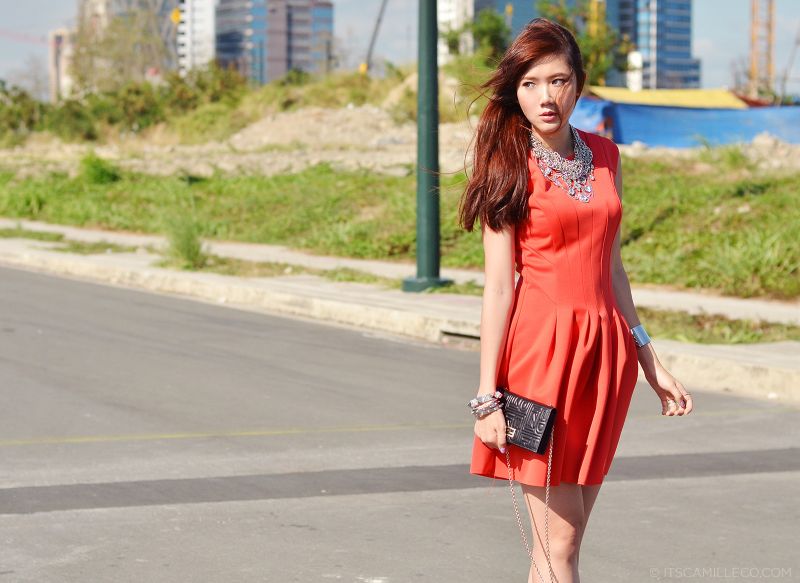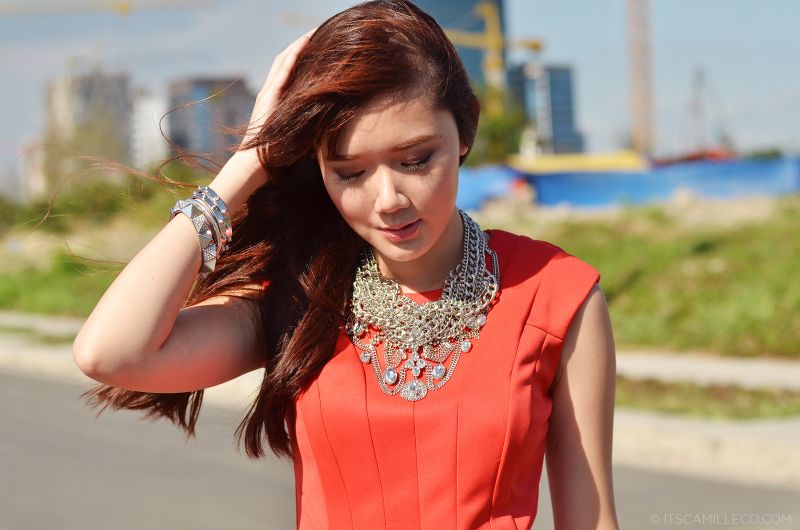 Zero To Ten dress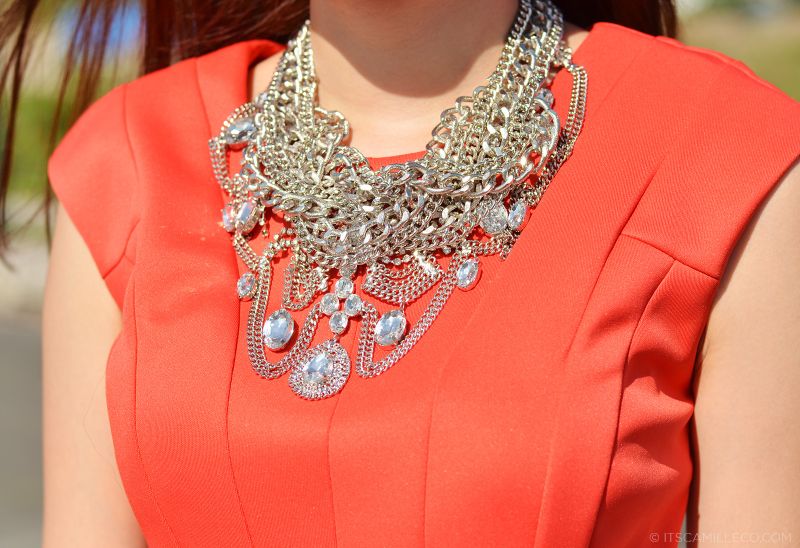 H&M silver necklace | Forever 21 silver necklace with crystals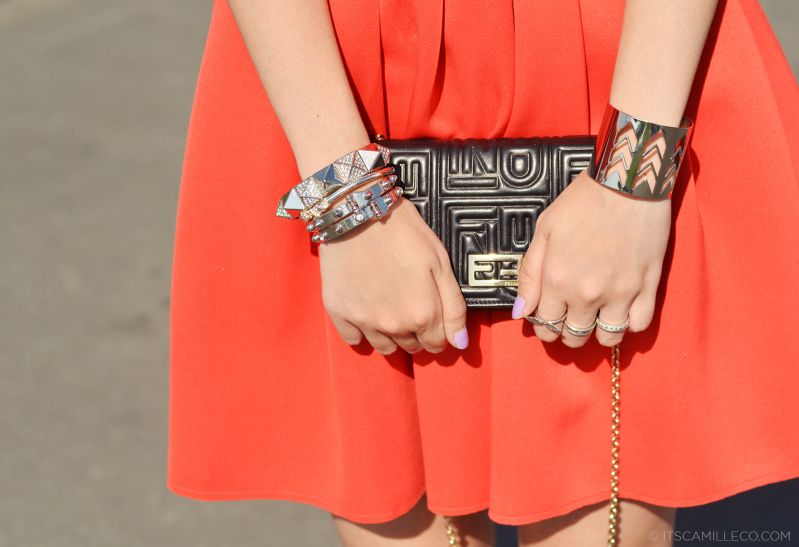 Fendi bag | Forever 21 cuffs | From Laos dragon cuff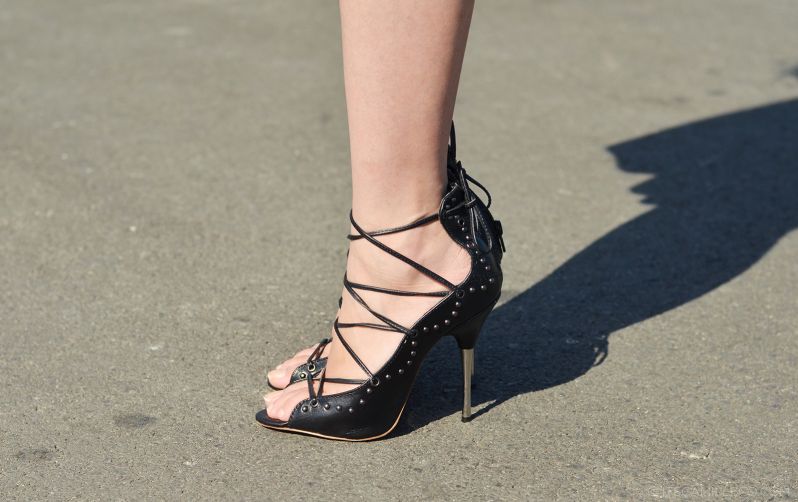 Choies heels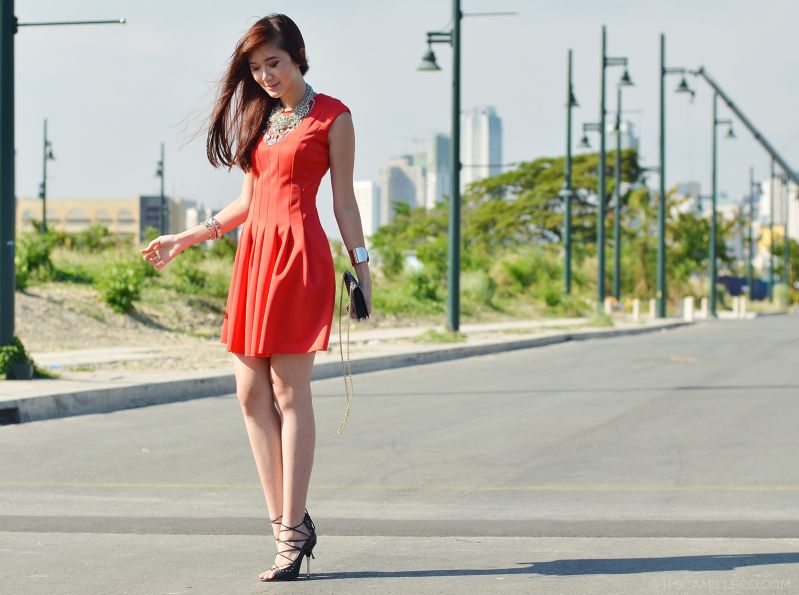 It's a shame really that this dress isn't available online. Zero To Ten is a Malaysian brand I came to know of when I visited Kuala Lumpur. Unfortunately, they only have branches there and don't sell online. However, the good news is I found a Birtish online store that specializes in styles like this and more! It's called Fever Designs. They have everything from smart dressing to clothes for special occasions like weddings and proms. Take a look at some of there designs below!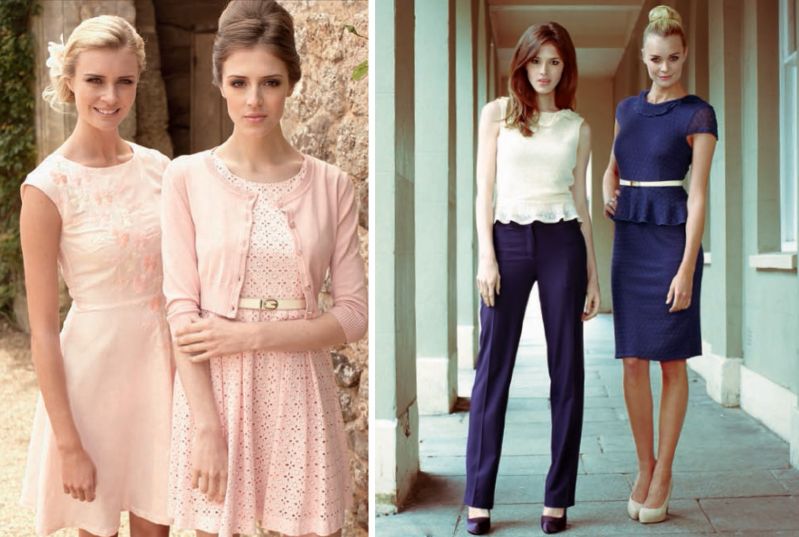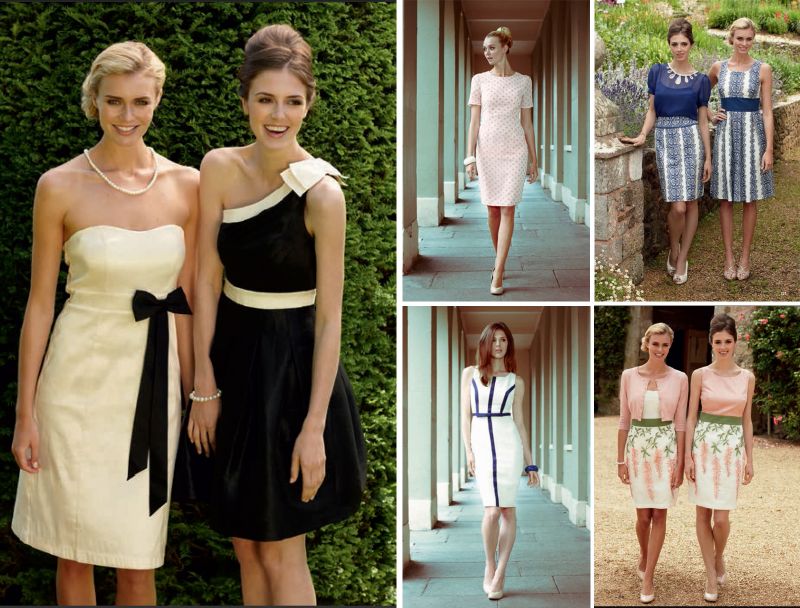 Adorable, right? For more designs, visit Fever Designs here!