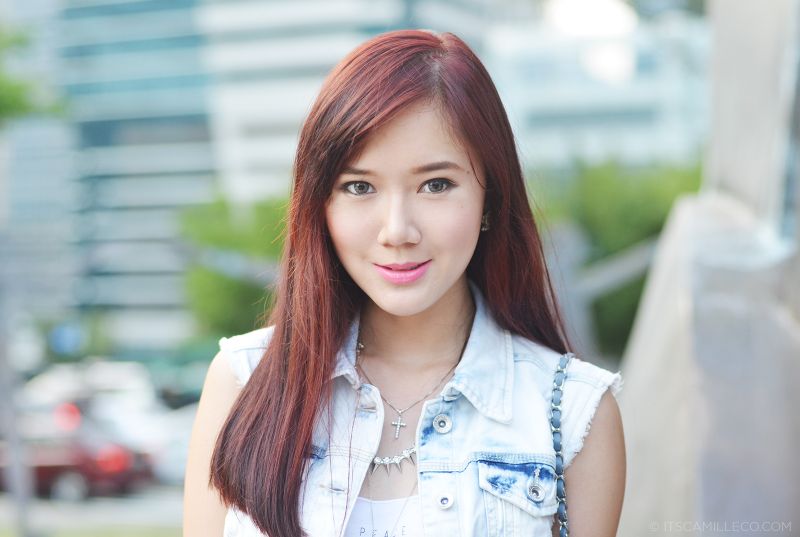 Here I am, all decked out in Stradivarius! I first heard about this brand back in 2007 when I was a foreign exchange student in France. I had a classmate then who was addicted to Stradivarius. And when I say addicted, I mean ADDICTED in a major major way. (Lala, if you're reading this, I'm talking about you.)
Well, you can't really blame her. Stradivarius has so many awesome stuff, it's hard not to fall hard for this Spanish brand. The only reason why I wasn't addicted to it before was because I found it a little expensive for a student. I was very much content with New Look and H&M then. Now though, I don't know if it's my perspective or if it's Stradivarius' price range that changed, but their items seem to be much more affordable. Every time we go to Hong Kong, Singapore and during my trips to Barcelona last year, I made sure to stop by Stradivarius. They have the best selection of shoes and denim pieces!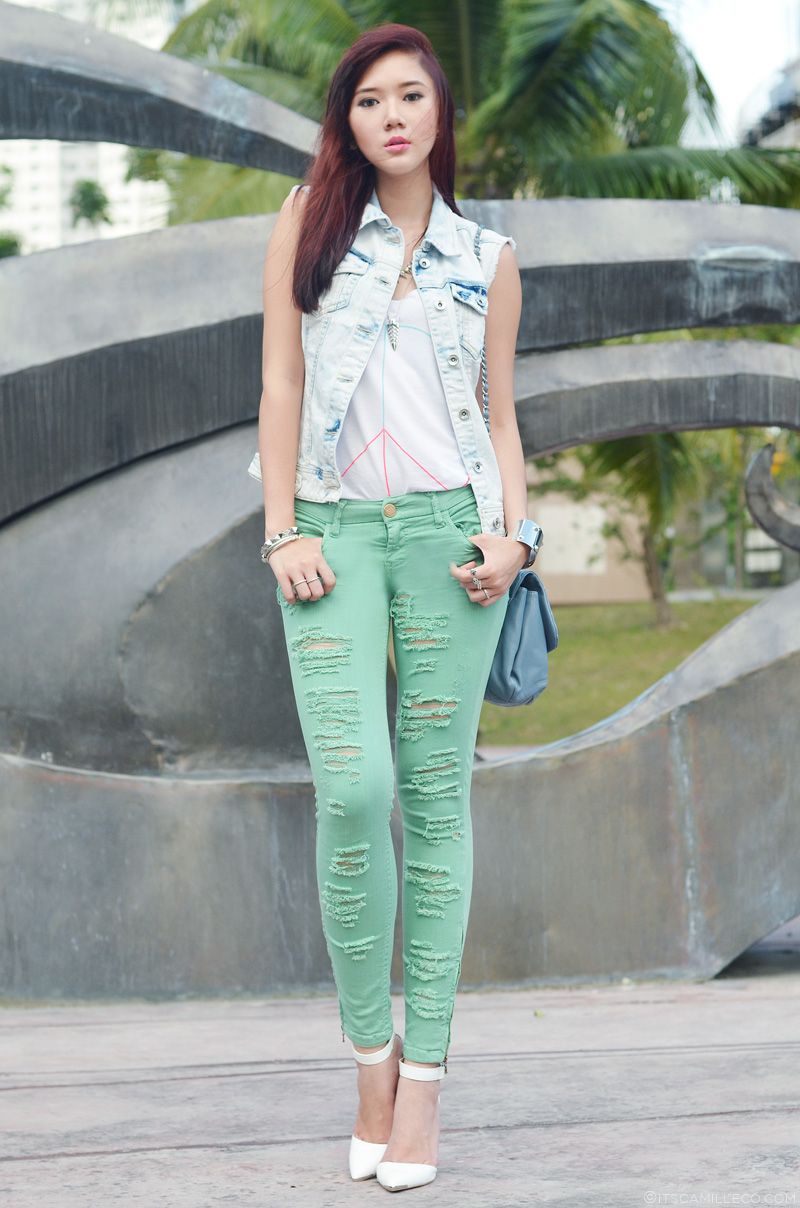 For those of you are not familiar with the brand, let me show you what I'm talking about. This head-to-toe Stradivarius outfit is a denim on denim look, matched with classy stilettos that I've been lusting over since I first saw them at Singapore last month. Aren't they beautiful?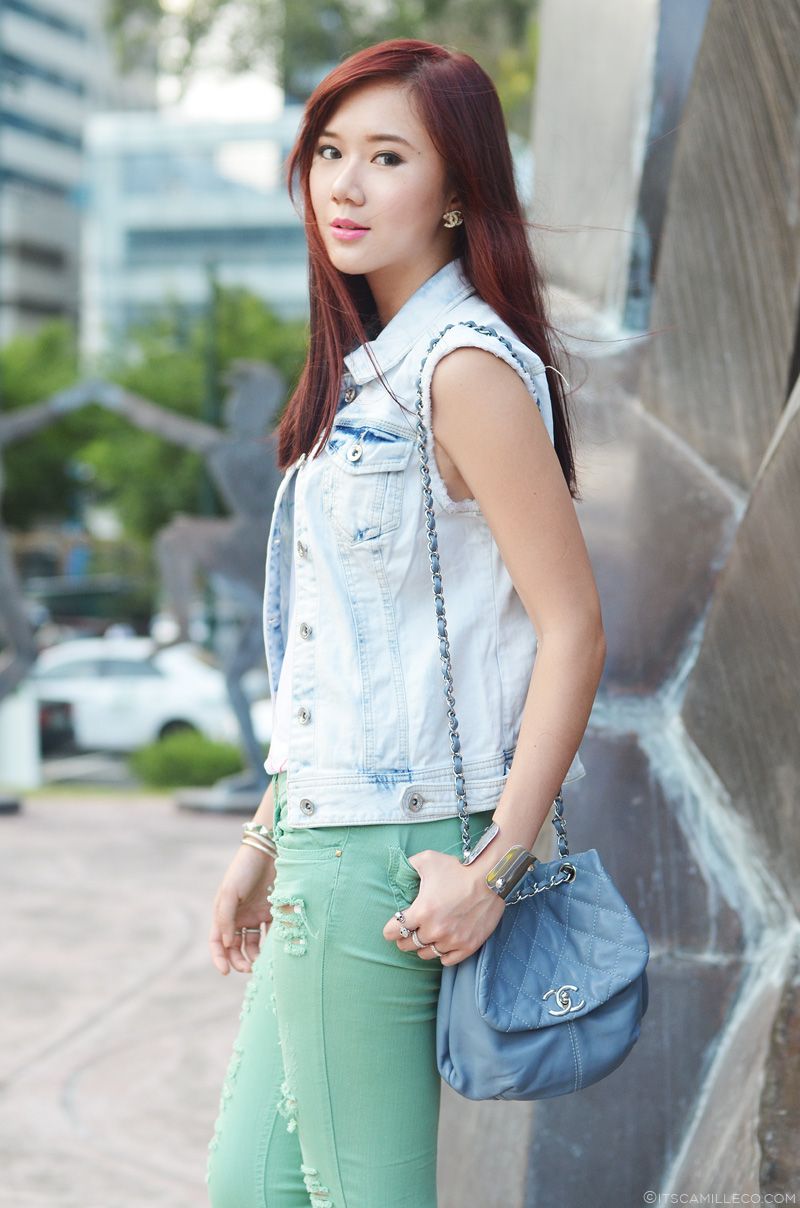 I actually wore this outfit to the Stradivarius launch at Glorietta. Since it was held at a mall, I wanted to be in something cool and casual. These ripped jeans were the first things I saw when I entered the store. It's seldom to see ripped jeans in this color so I just had to have them!
[button link="http://lookbook.nu/look/4842889-Ripped" size="small" bg_color="#e5b3b9″ window="yes"]Hype this look at Lookbook.nu[/button]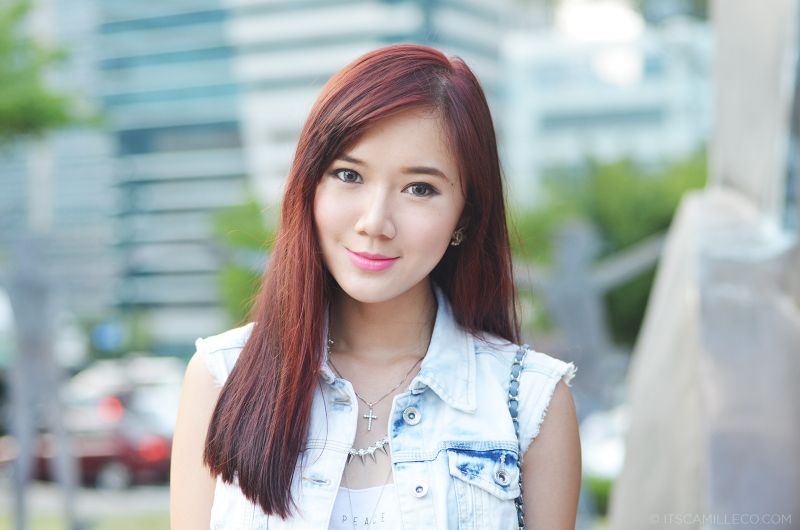 Chanel earrings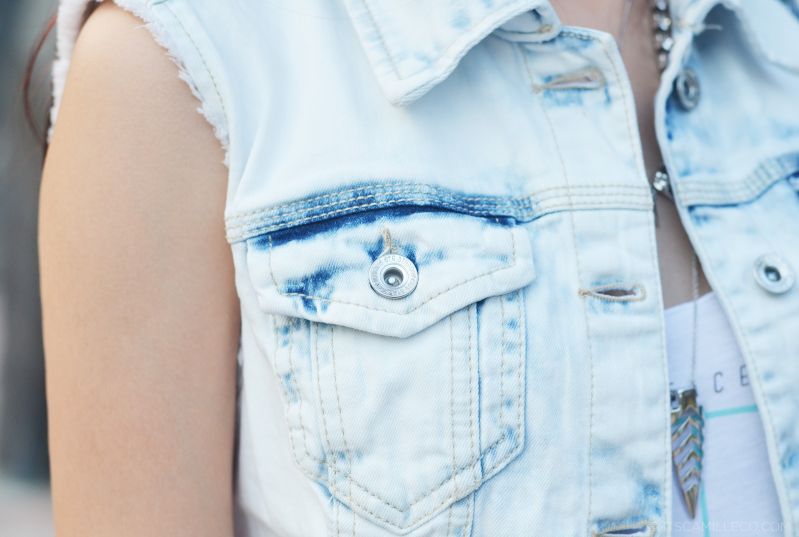 Stradivarius acid washed denim vest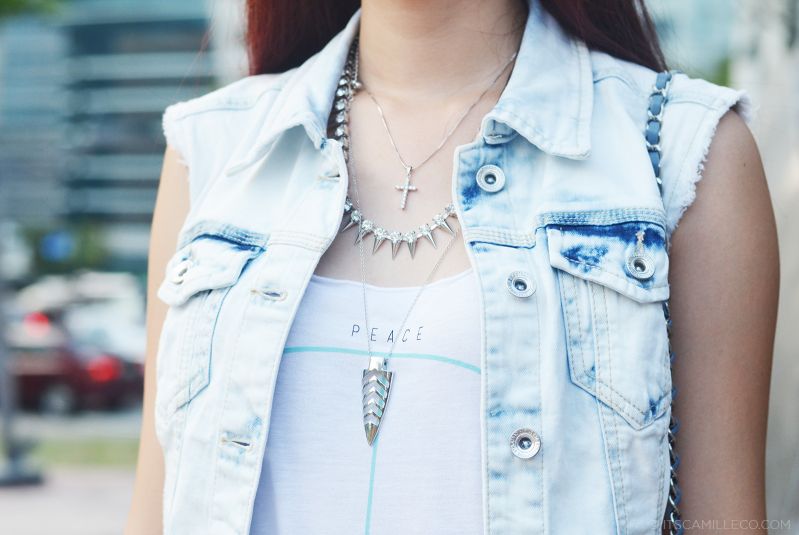 Stradivarius top | Custom-made cross necklace | Cornwall Street spike necklace | Forever 21 long pendant necklace
Forever 21 cuff | H&M stacked rings and skull ring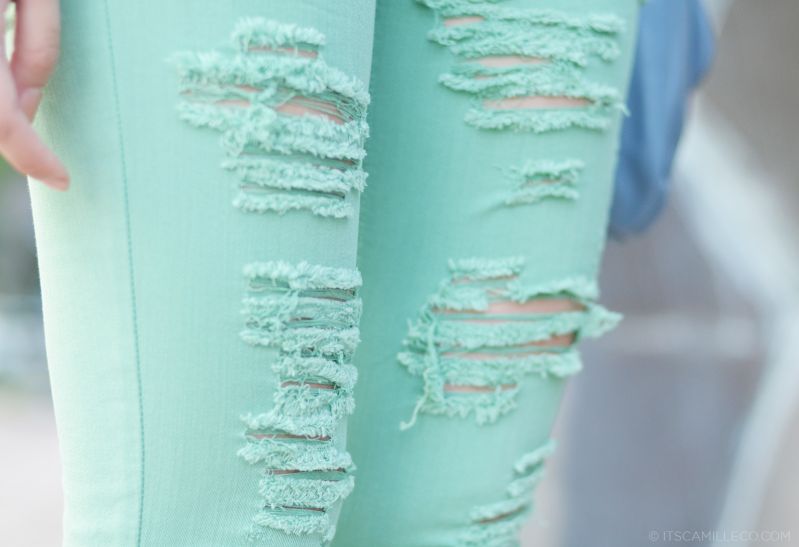 Stradivarius jeans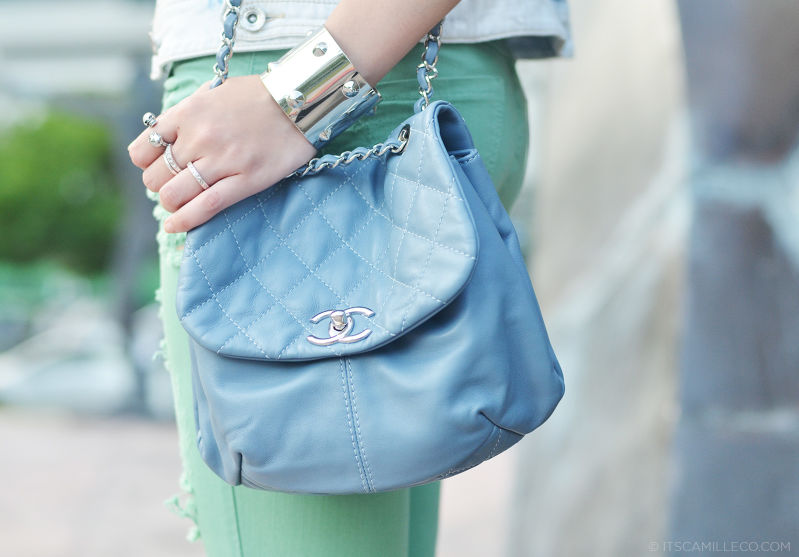 Chanel bag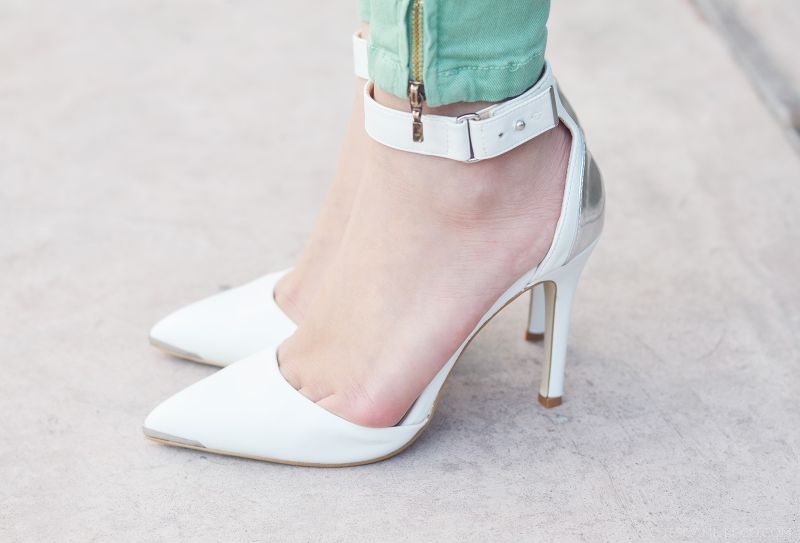 Stradivarius heels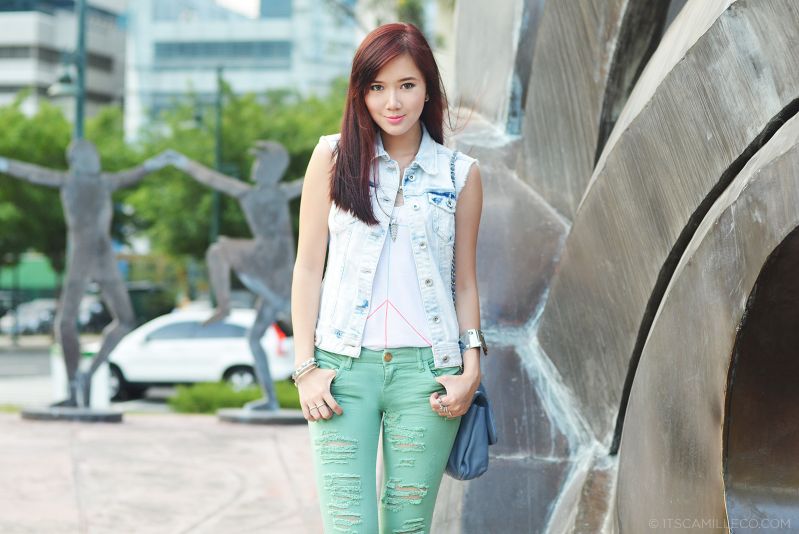 To get you better acquainted with Stradivarius, let me show you what went down at its launch. I'm sure after you see these photos, you'll go rushing to Glorietta 2 to get yourself some Stradivarius goodies!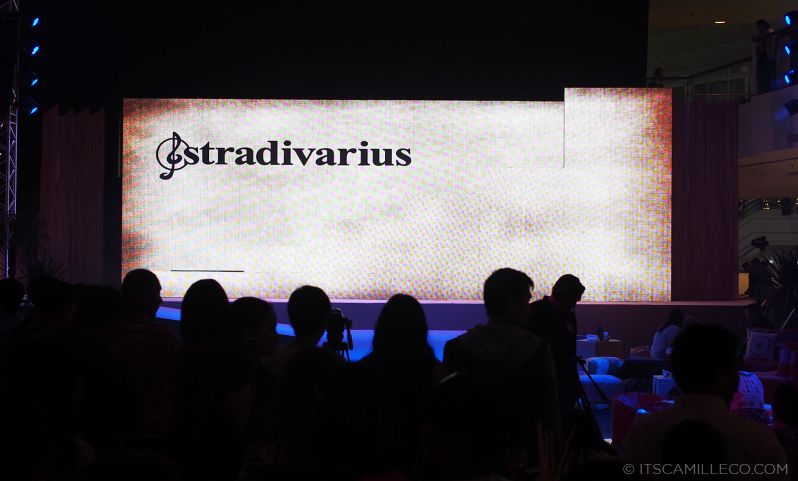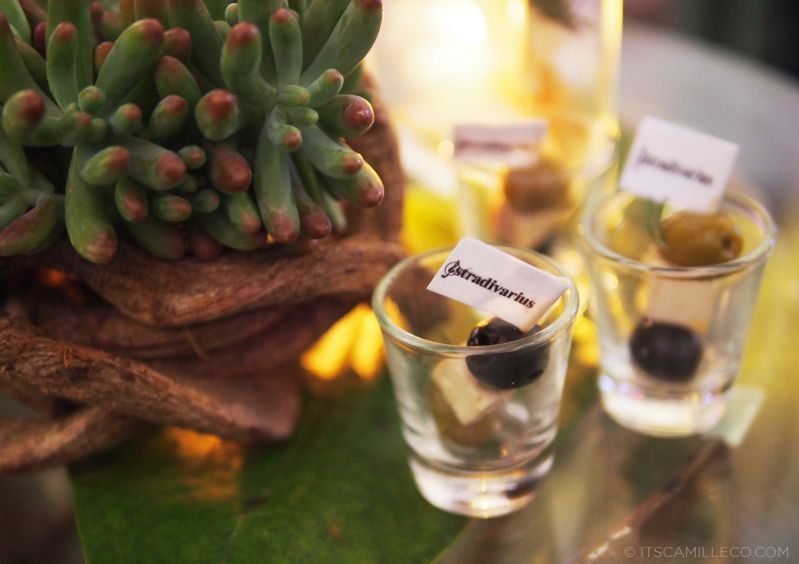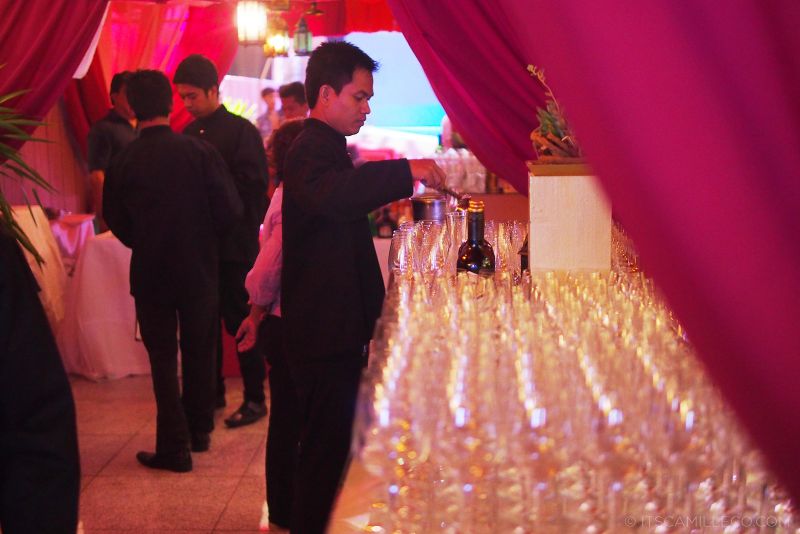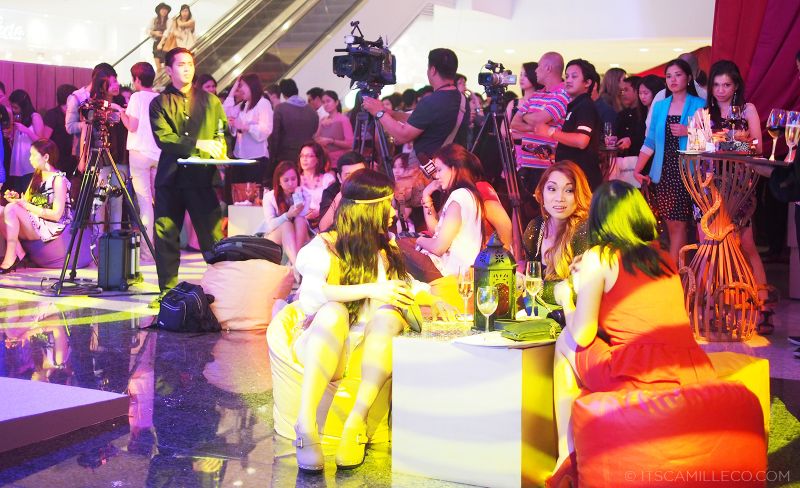 Don't you just love the Moroccan theme?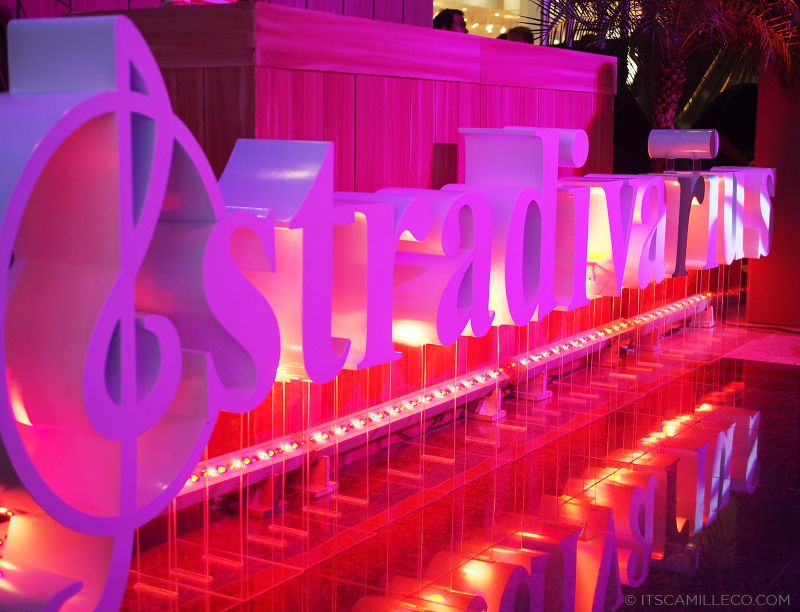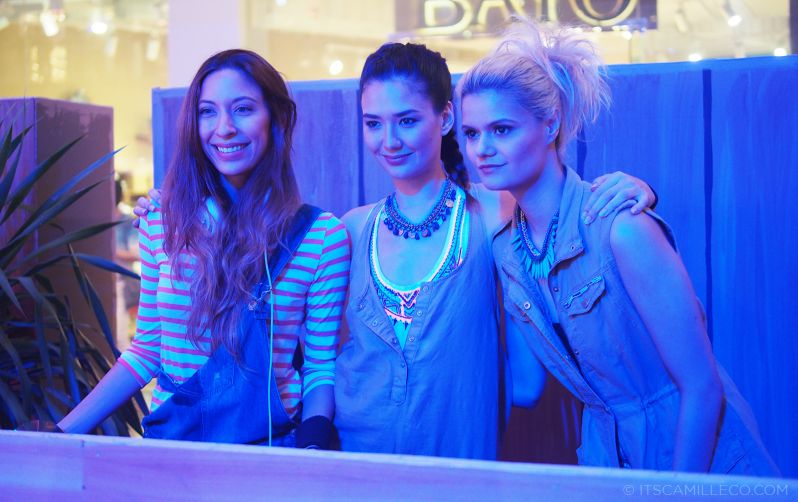 The Zombettes provided the beats. They're decked out in Stradivarius as well.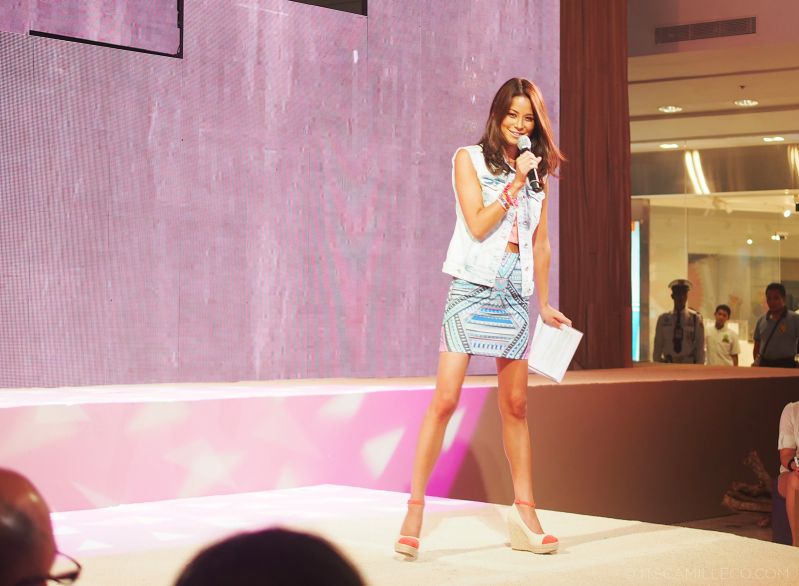 The host for the night–Julia Sneigowski.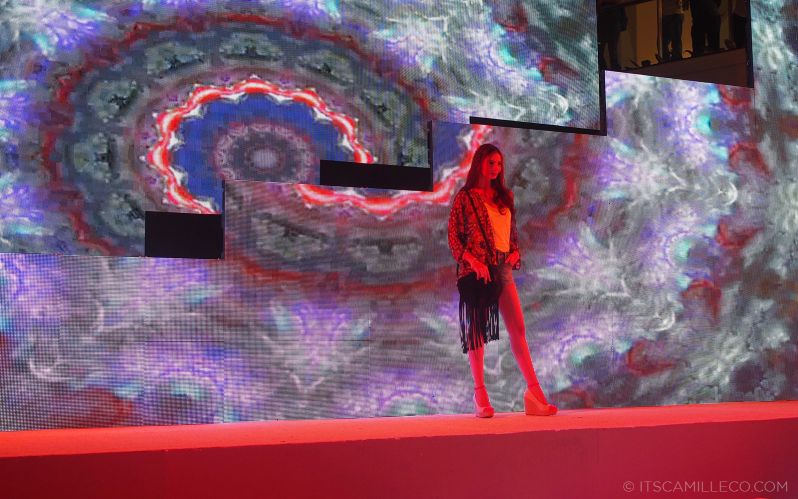 Presenting Stradivarius' S/S 2013 collection!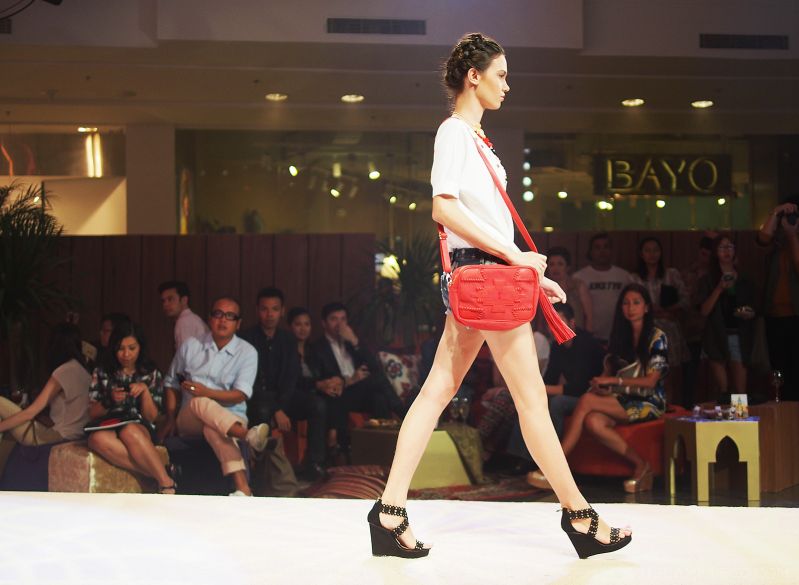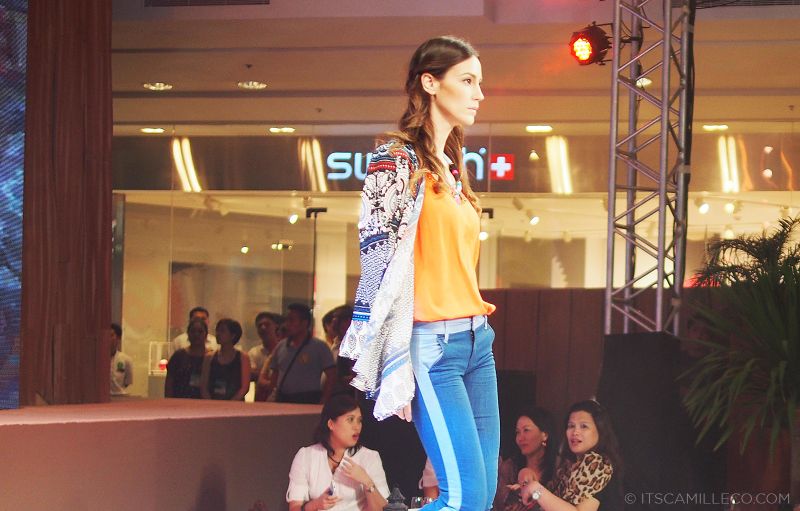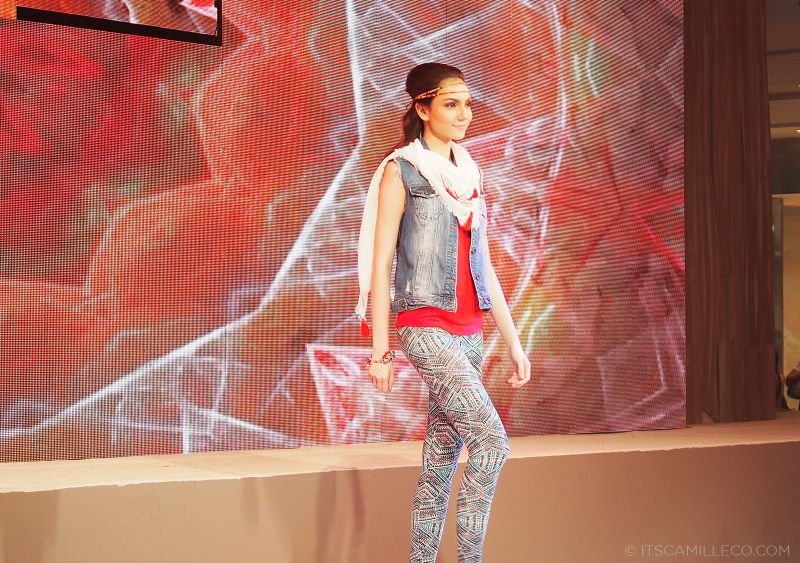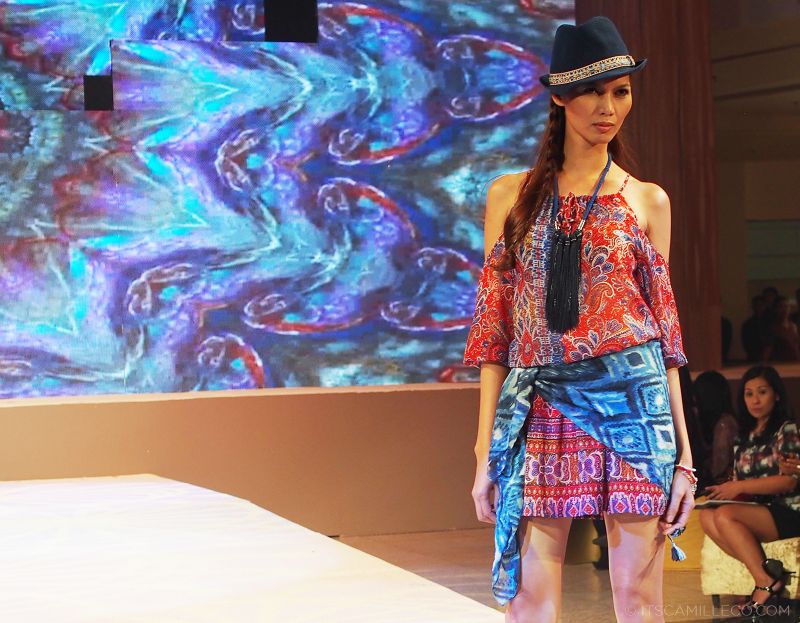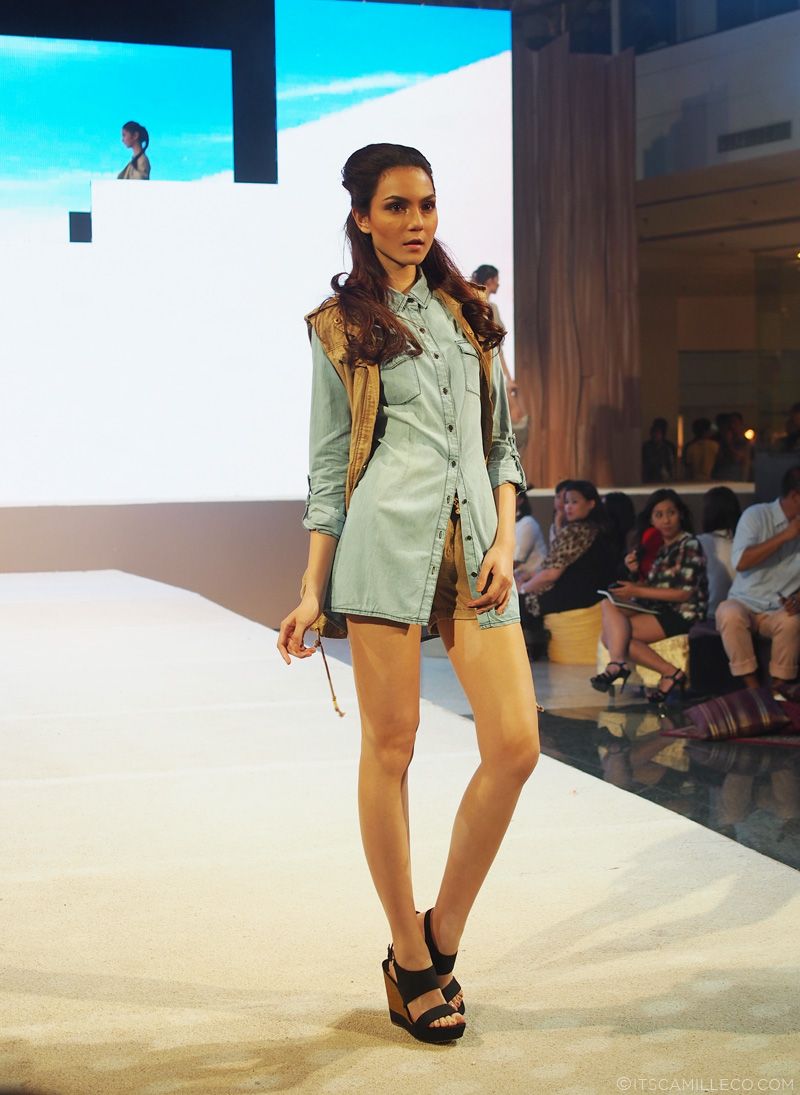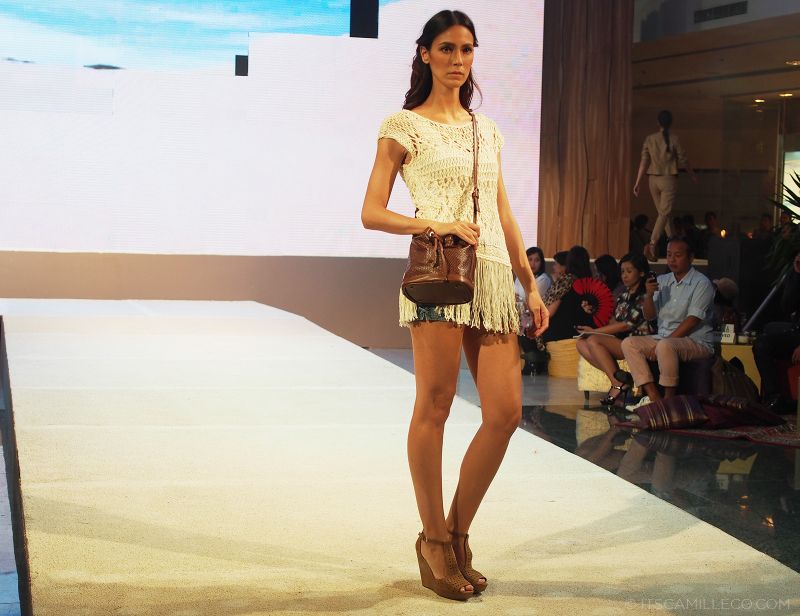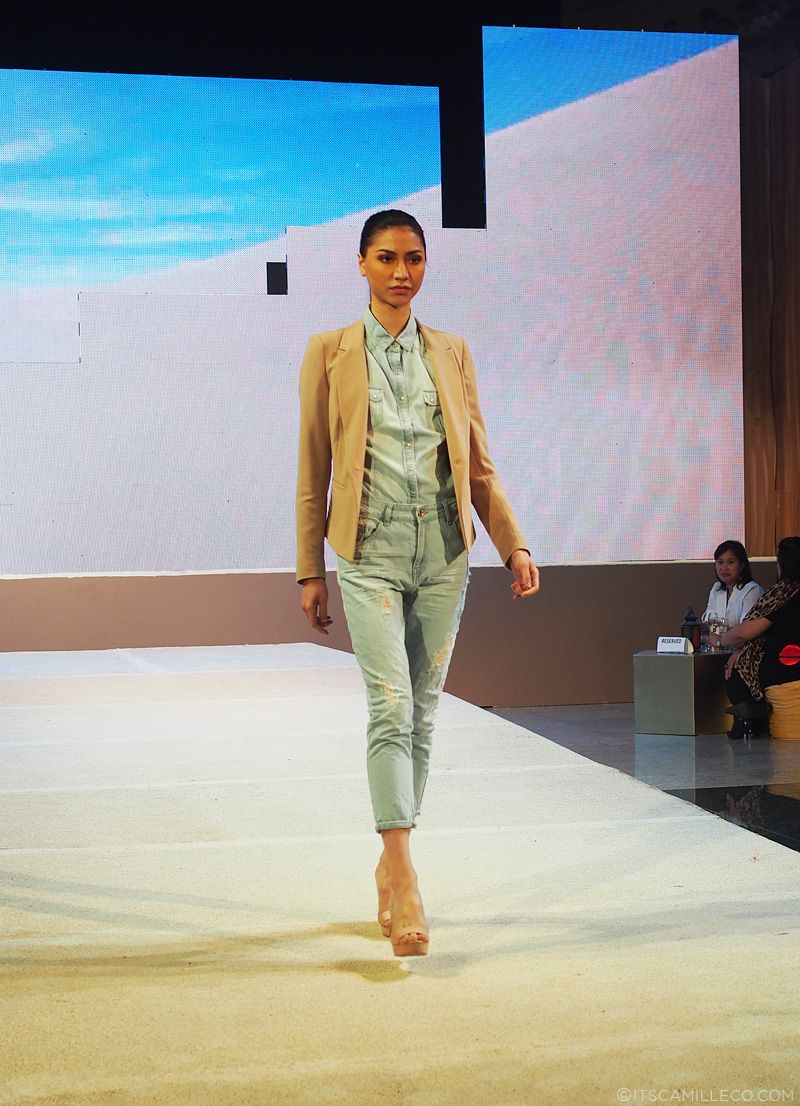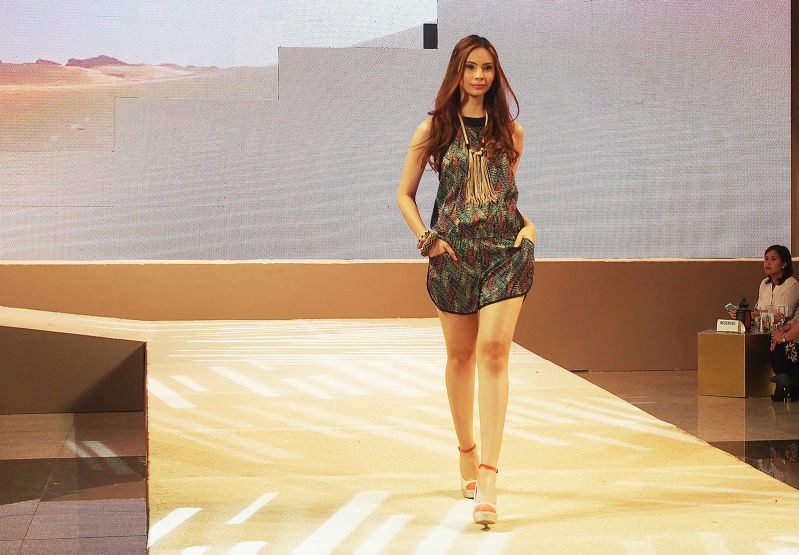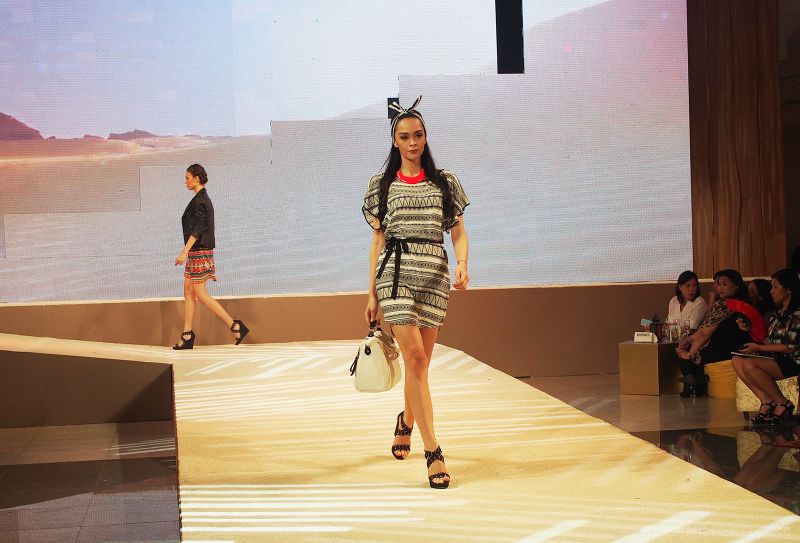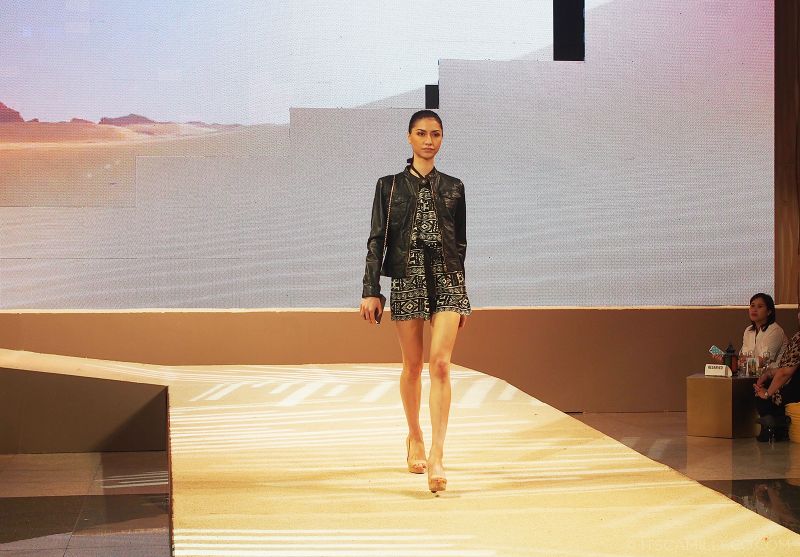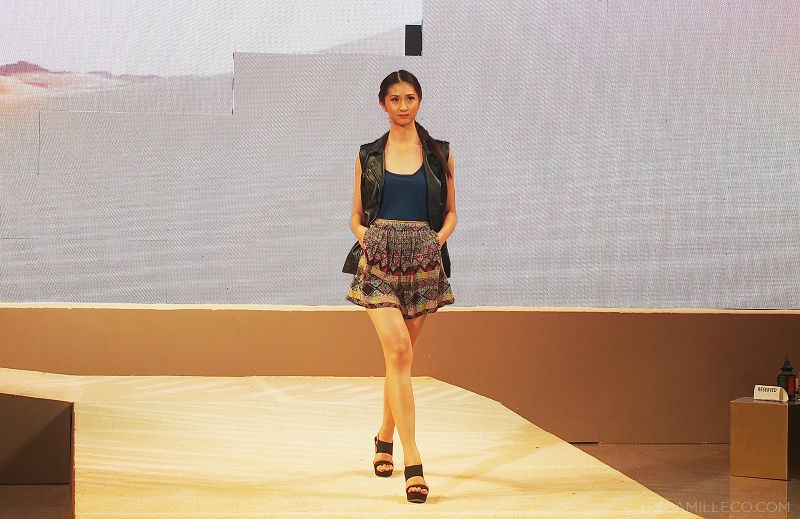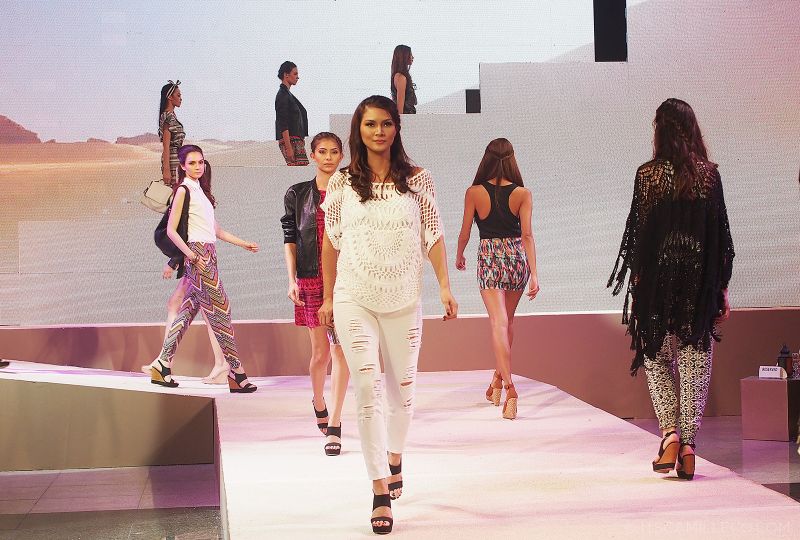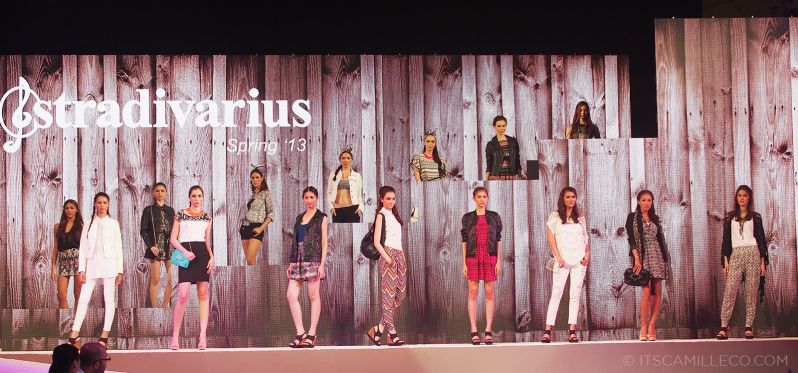 These are just some of what you'll find at Stradivarius. If you do decide to visit Stradivarius' first branch at Glorietta 2, make sure to check out their sexy neon heels and denim shorts. You'll go gaga over them!!! I promise you!