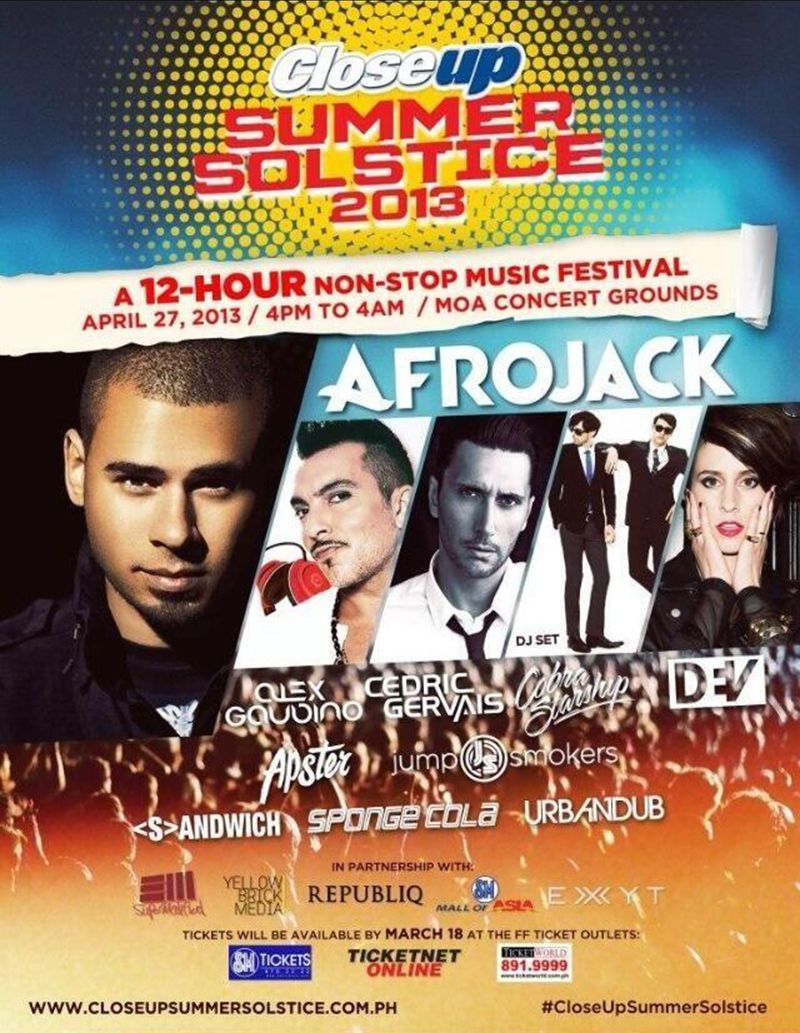 AHHHH! 4 days left before the biggest music festival brought to you by Close Up happens on this side of Manila! I'm so excited! I can't wait to dance and party with my friends all night long at the Close Up Summer Solstice!
For those of you who are going as well, I hope you already have your outfits ready. I'm sure there will be tons of well-dressed people there. If you're still clueless as to what you're going to wear, maybe this post will help.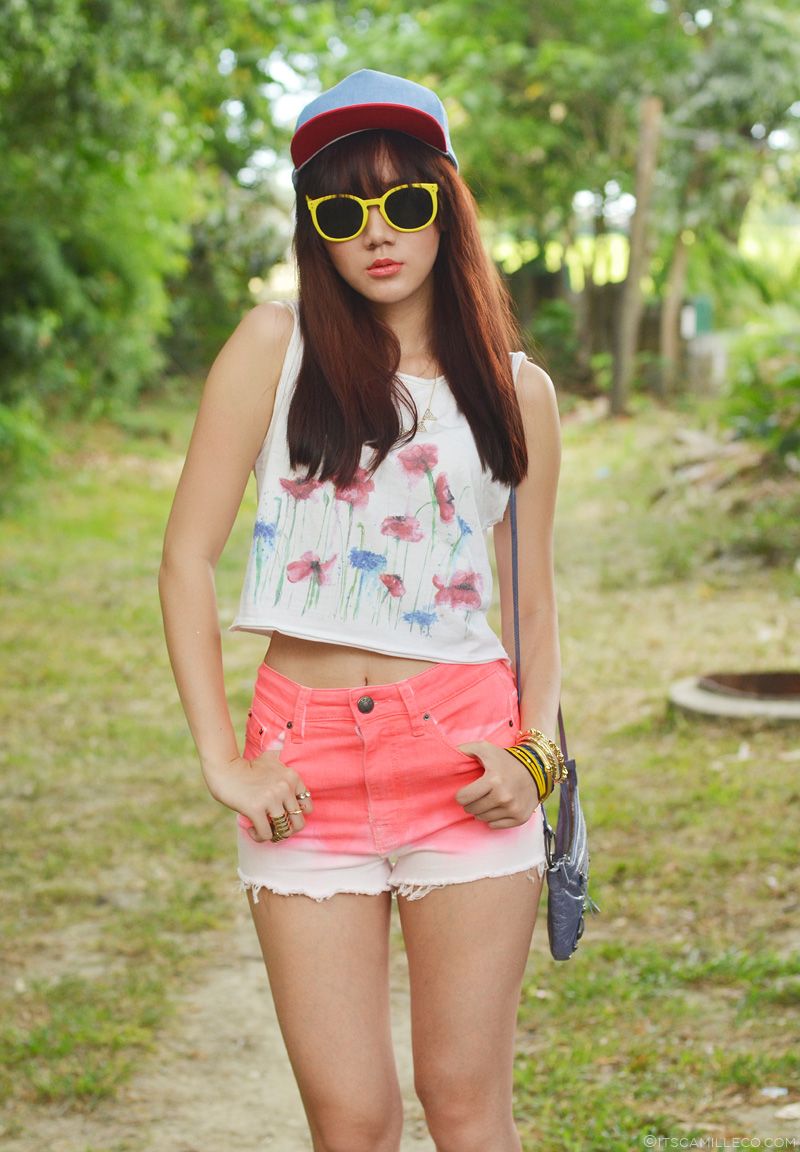 Consider where the music festival will be held. Close Up Summer Solstice is going to be held at the Mall of Asia Concert Grounds so expect it to get a little hot. Leather jackets–actually ALL jackets–are definitely out of the question. I recommend a cropped top and a pair of cute shorts. It IS called Summer Solstice after all. This outfit definitely screams summer from the print down to the colors.
When it comes to your choice of footwear, if you can't give your heels up, go for a pair of wedges instead. Of course, flats would be more comfortable but if you really need the additional height, these are your best bet. Why don't you try wedge sneakers? They're much more comfortable than other wedges. They fit the Close Up Summer Solstice theme quite well too! I think Afrojack would approve. LOL!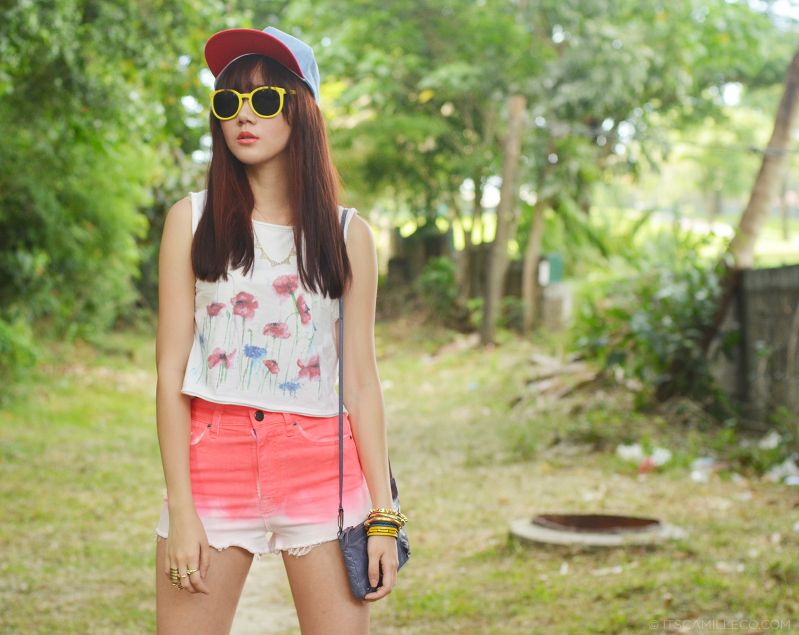 For your bag, go for tiny sling bags. You're there to dance and party all night long. You'll want to be able to move freely and not worry about holding on to your clutch or your huge shoulder bag. A sling bag is perfect! You can keep it with you at all times without it hindering you from enjoying the concert.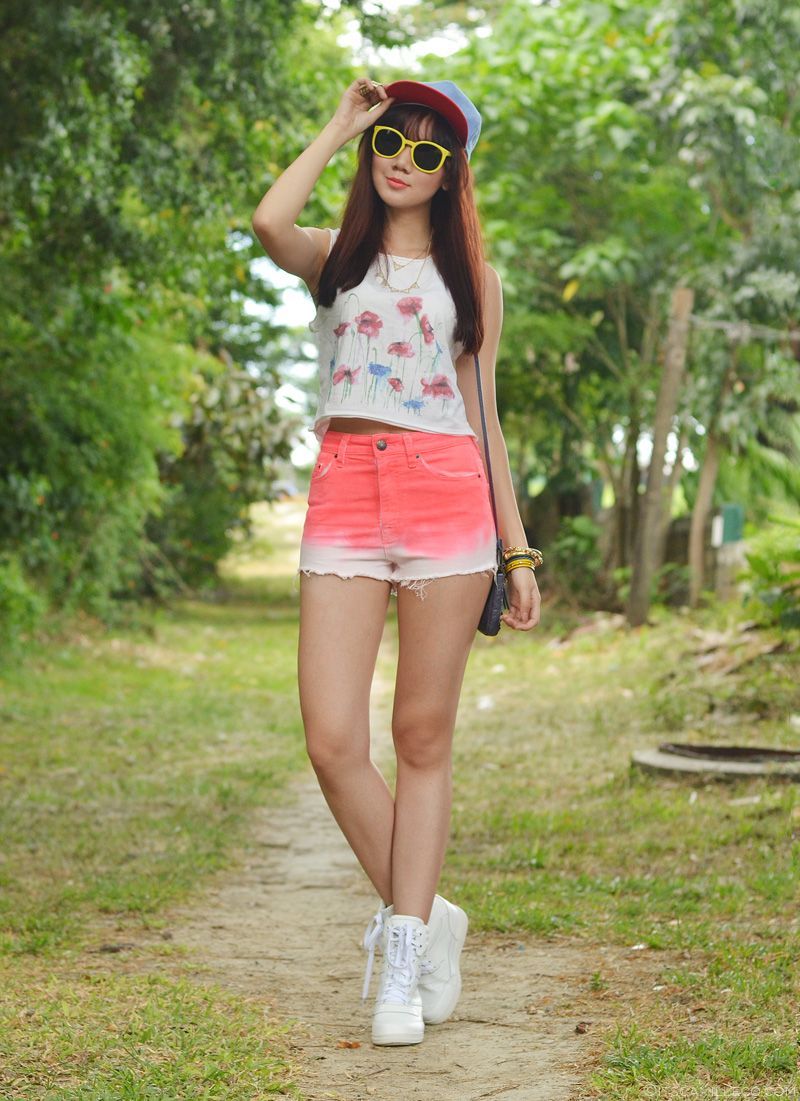 Whatever you decide on wearing, I hope you keep it fresh and dynamic. Close Up events are always about the youth so show them how we do it! Inject colors and prints to your ensemble. Have fun with it!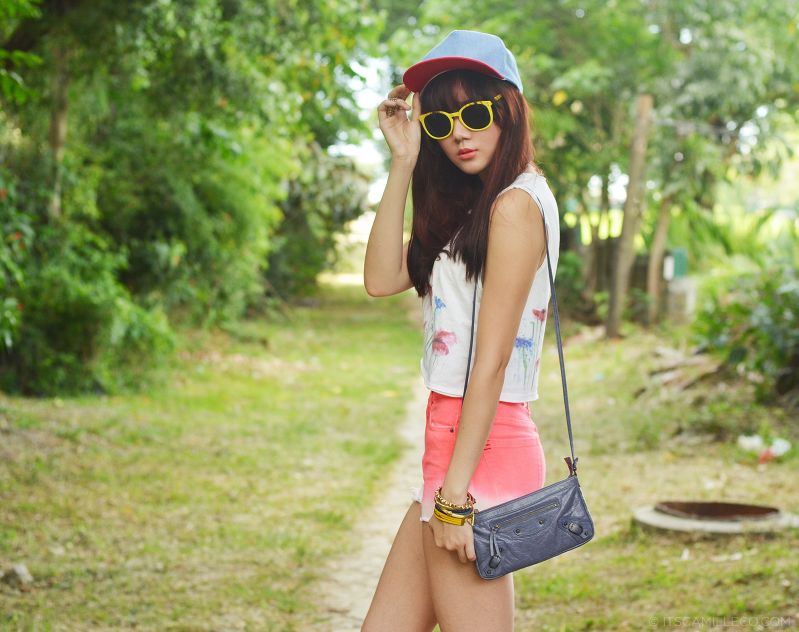 [button link="http://lookbook.nu/look/4838193-Choies-Wedge-Sneakers-Summer-Solstice" size="small" bg_color="#e5b3b9″ window="yes"]Hype this look at Lookbook.nu here[/button]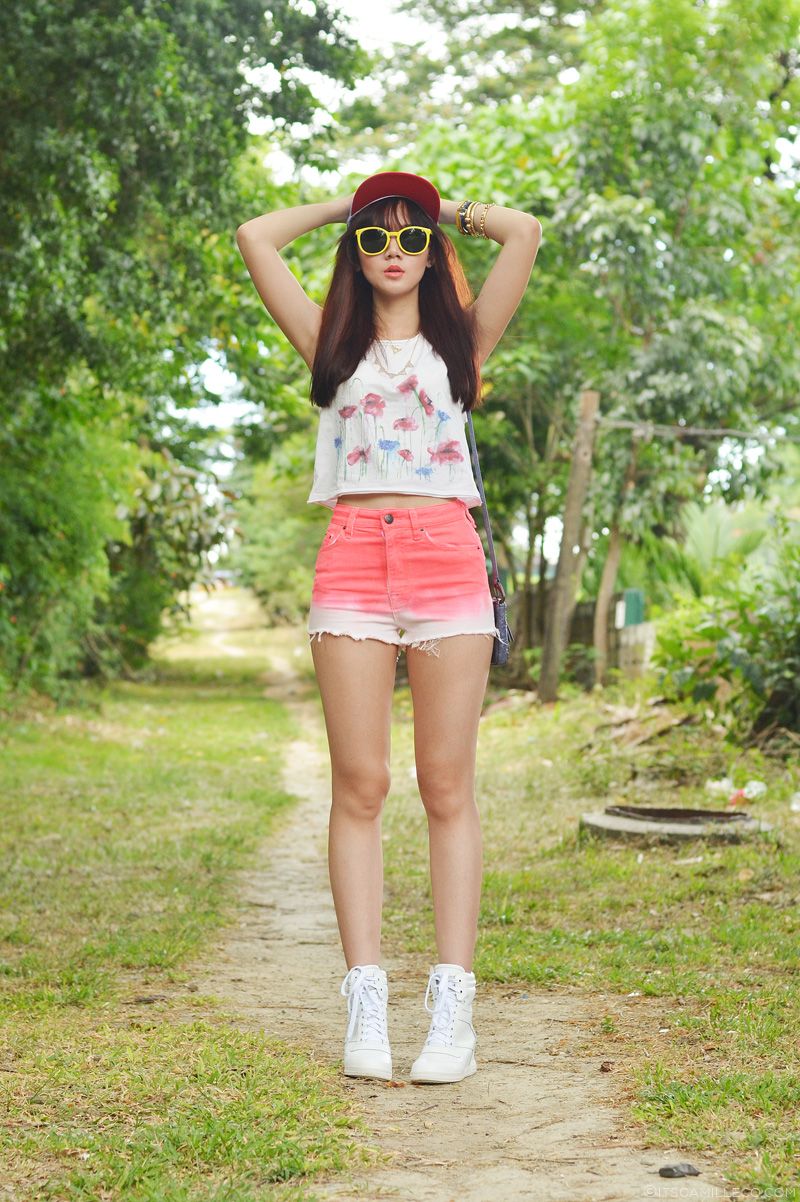 Topshop cropped top | Urban Outfitters shorts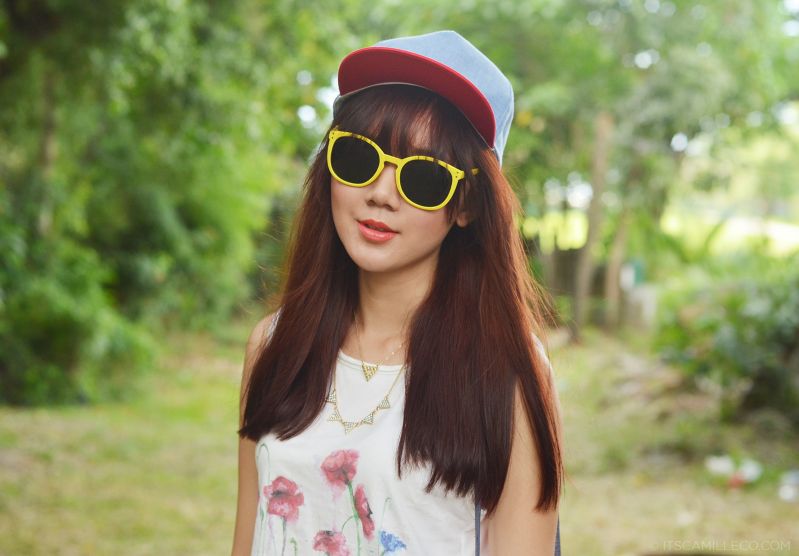 Tomato sunnies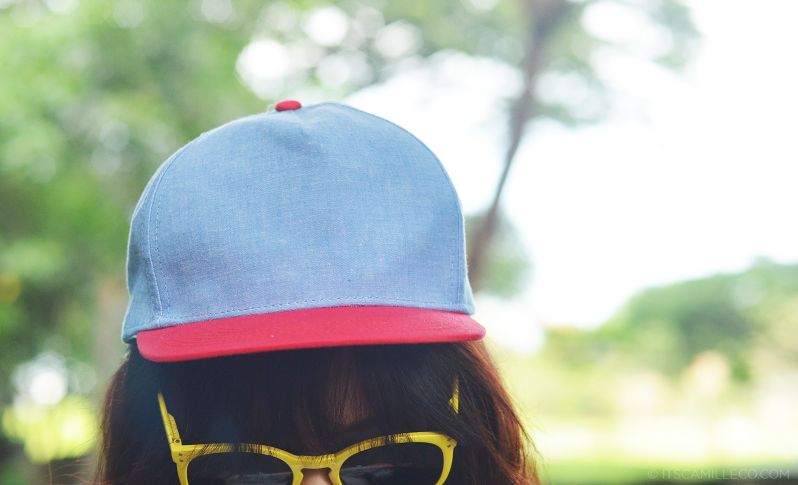 H&M Conscious Collection cap (from the little boys' section)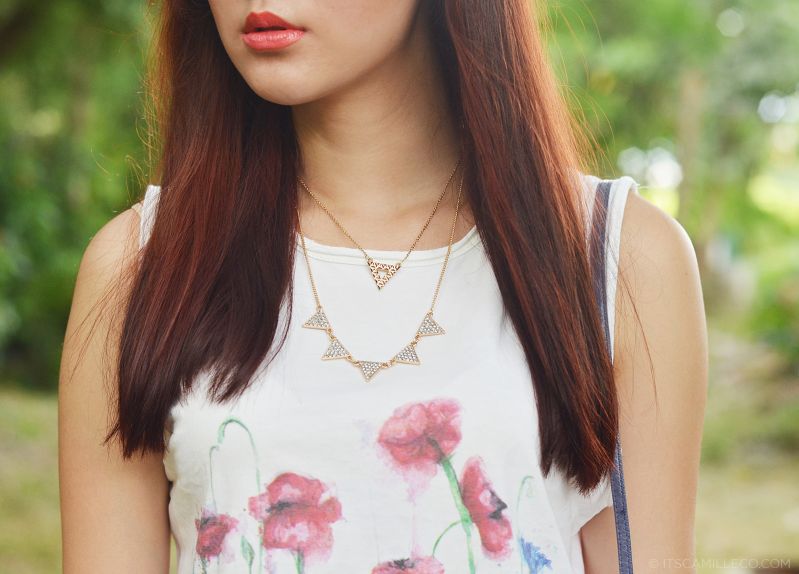 H&M necklace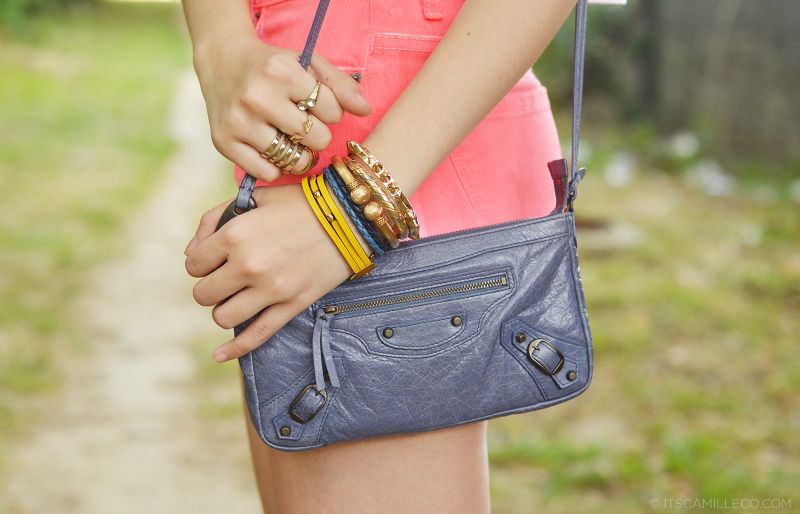 Balenciaga bag | Love Eyecandy yellow bracelet | H&M blue bracelet | Forever 21 spike bangle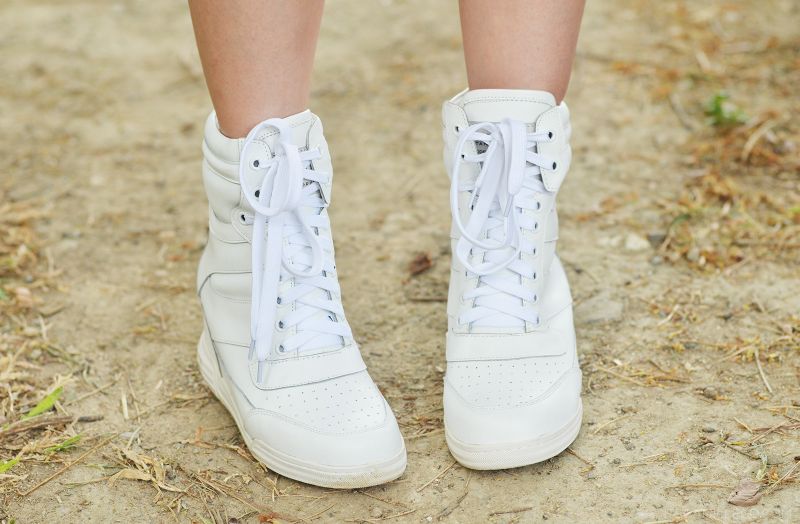 Choies wedge sneakers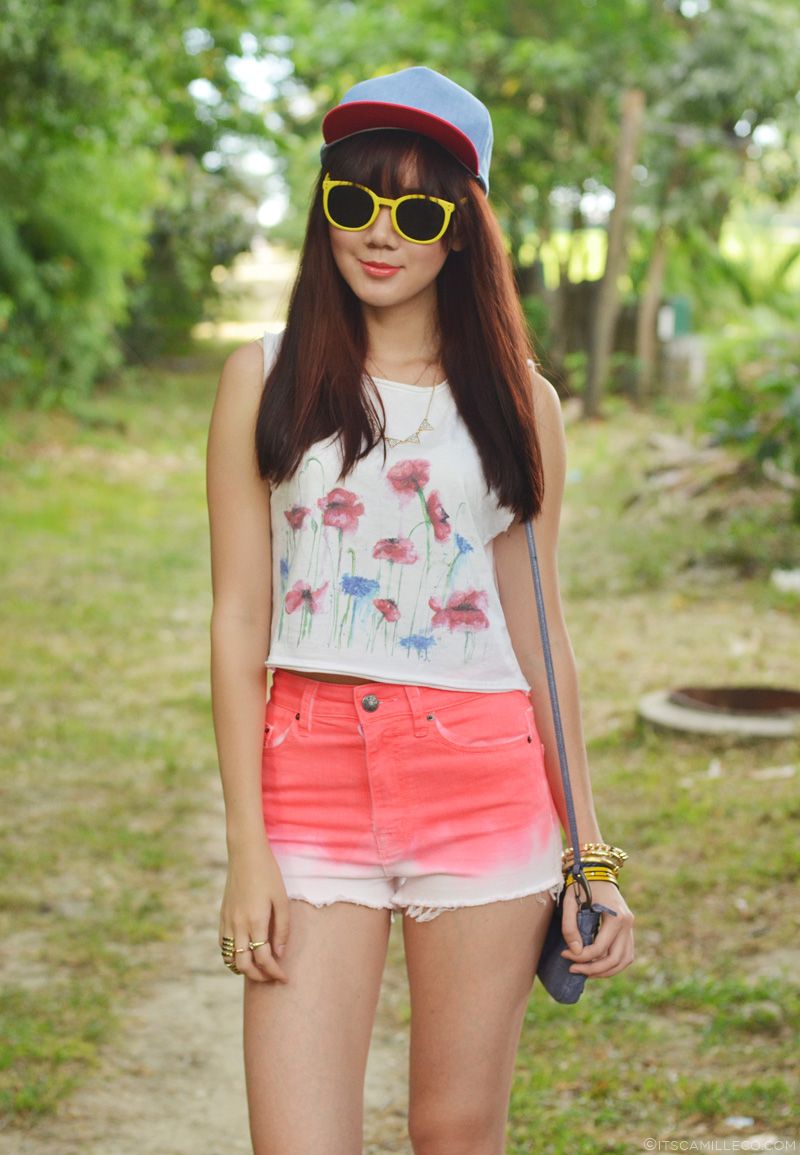 Leaving you with a jumping shot just to show you how excited I am over Close Up Summer Solstice. Haha! Don't judge me. Just imagine it's a Lacoste ad gone wrong. Har har.