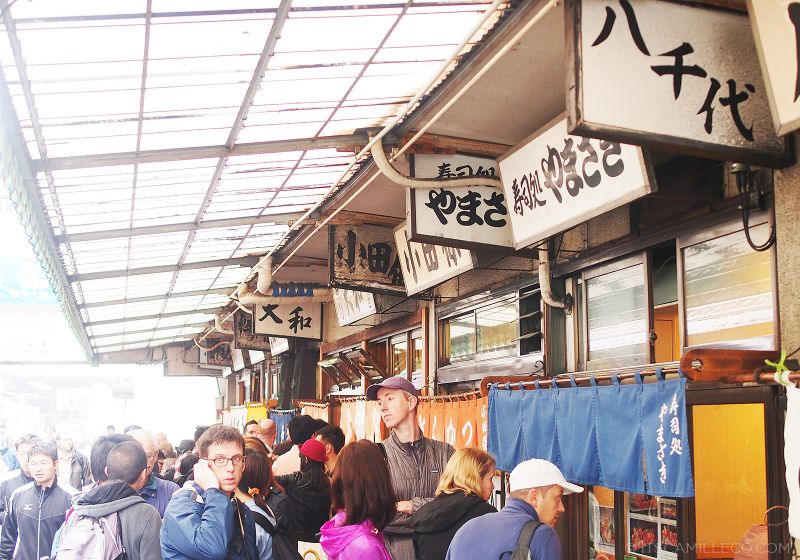 You see this crowd? We've all been standing in line for at least 4 hours–just to taste fresh sushi from the best restaurants around Tsukiji market. Originally, we wanted to watch the bidding inside the market but in order to do so, you need to go there extra early. We got to the market around 4:30am already. You'd think that's early enough but apparently, it's not. The tickets for the bidding were already sold out! So to turn our disappointment around, we decided to go to the best sushi place in Tsukiji–Sushi Dai.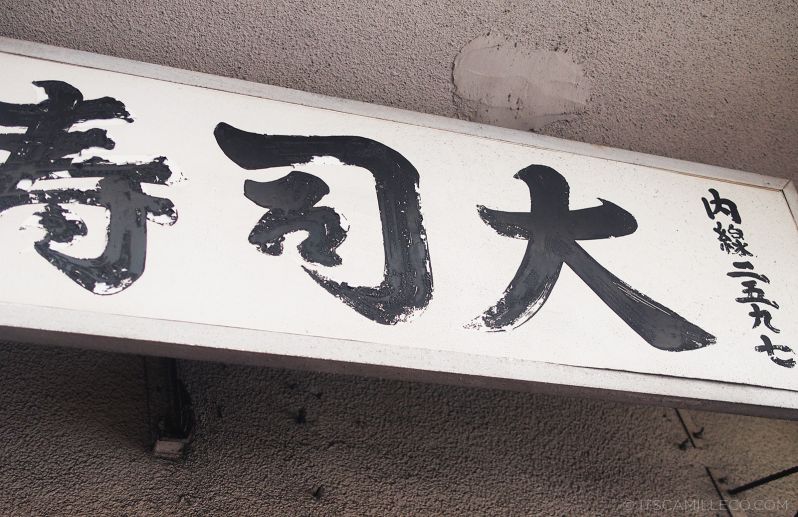 We stood in line for HOURS! I didn't think there would be such a long line so early in the morning!!! Imagine, it was even raining that day.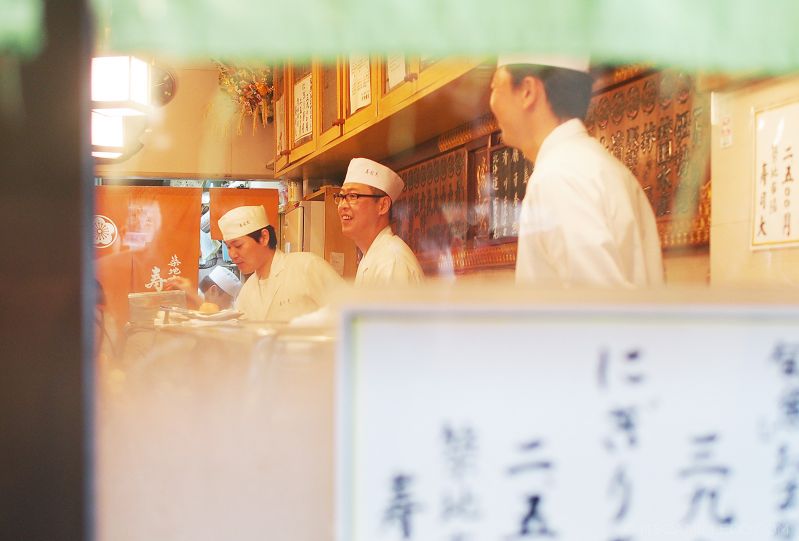 It killed me to see the satisfied customers inside the restaurant. It felt like all that yummy sushi were so near, yet so far. LOL!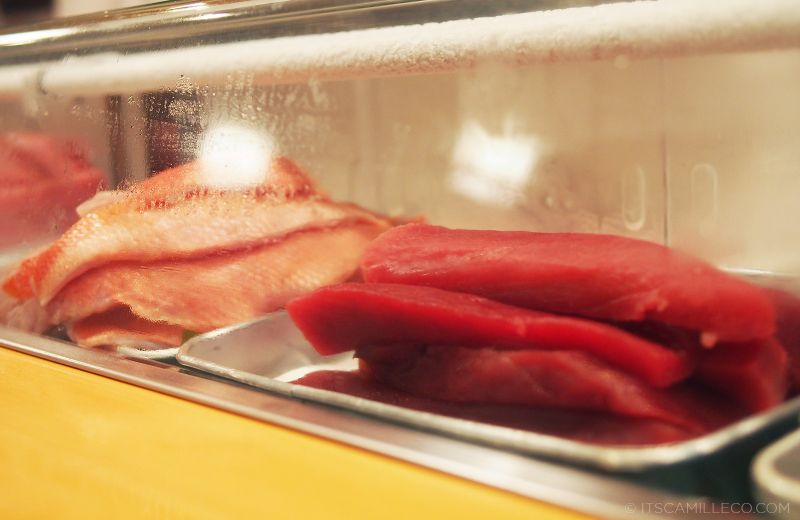 So when we were finally seated inside, it felt like I won an award! Haha! FINALLY! LOOK AT THAT TUNA!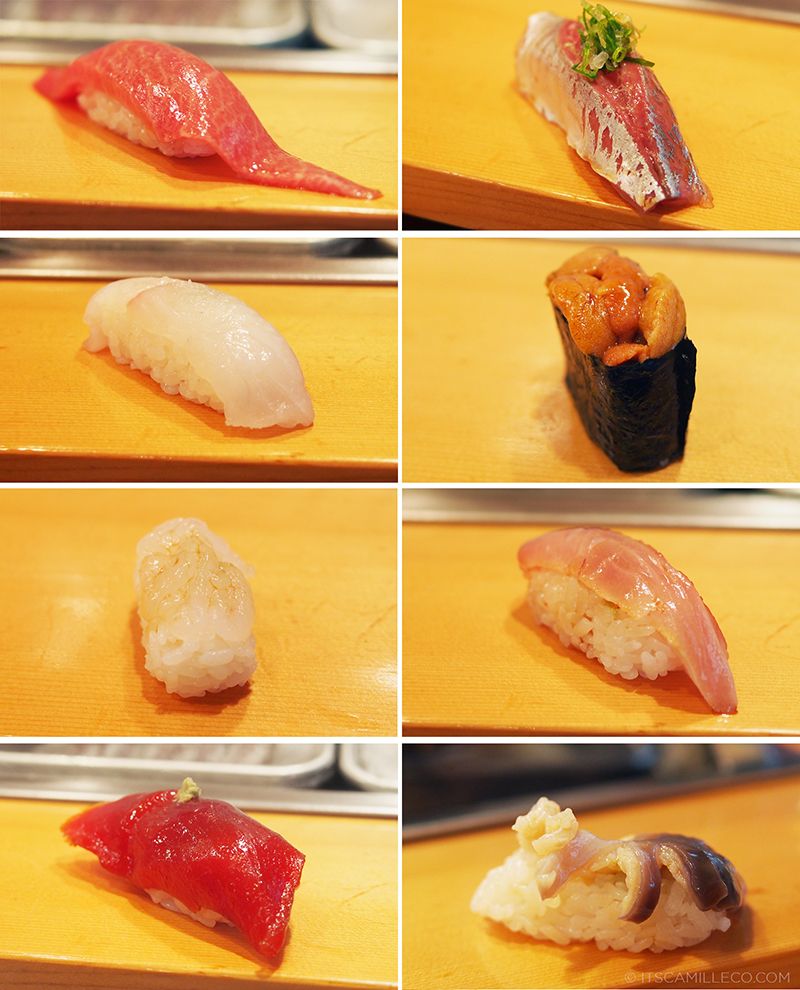 Before going inside the restaurant, a waitress asked us to choose between their regular and special set. Standing in line for more than 4 hours tend to make you choose the latter. I don't regret it though. The sushi I had at Sushi Dai were so fresh!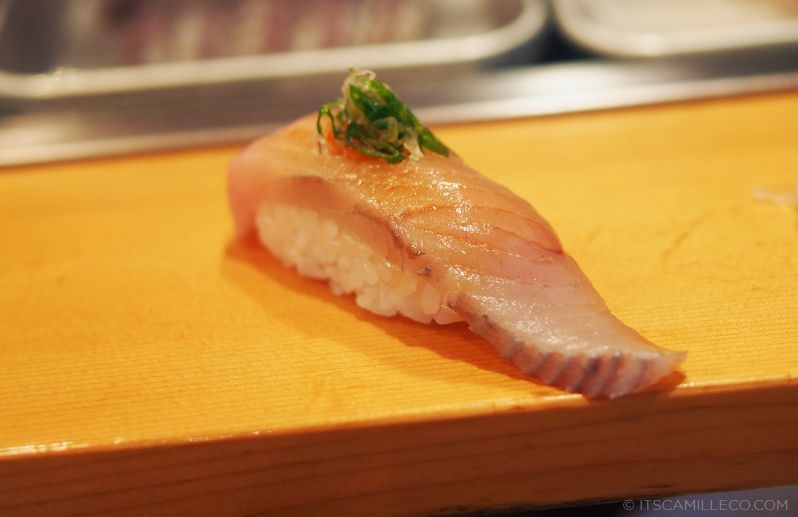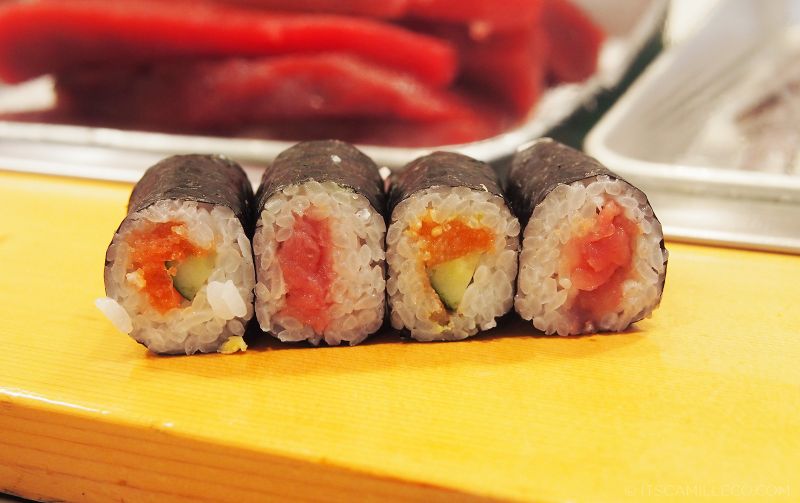 Bonus points because the sushi chefs here are actually jolly and not at all, scary and too serious for their own good.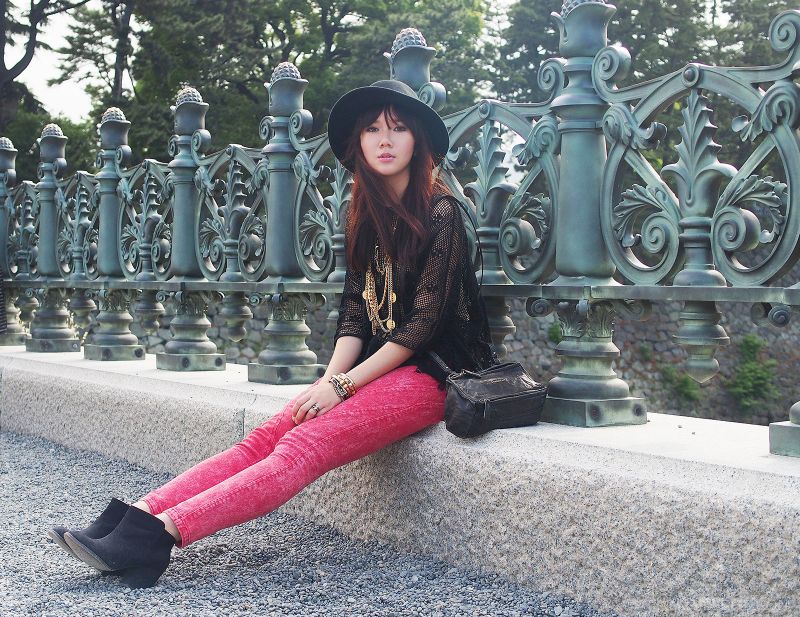 After what felt like the longest morning of my entire life, my mom, sister and I headed to the Imperial Palace for some sightseeing (and outfit shots of course).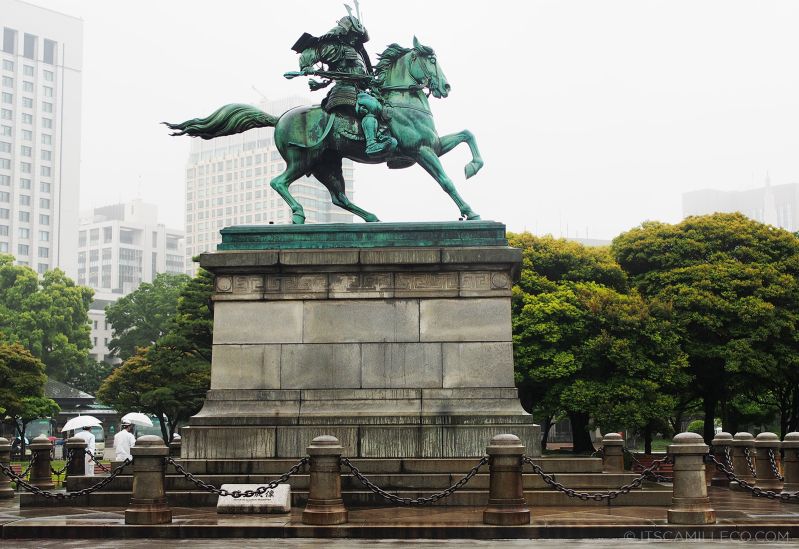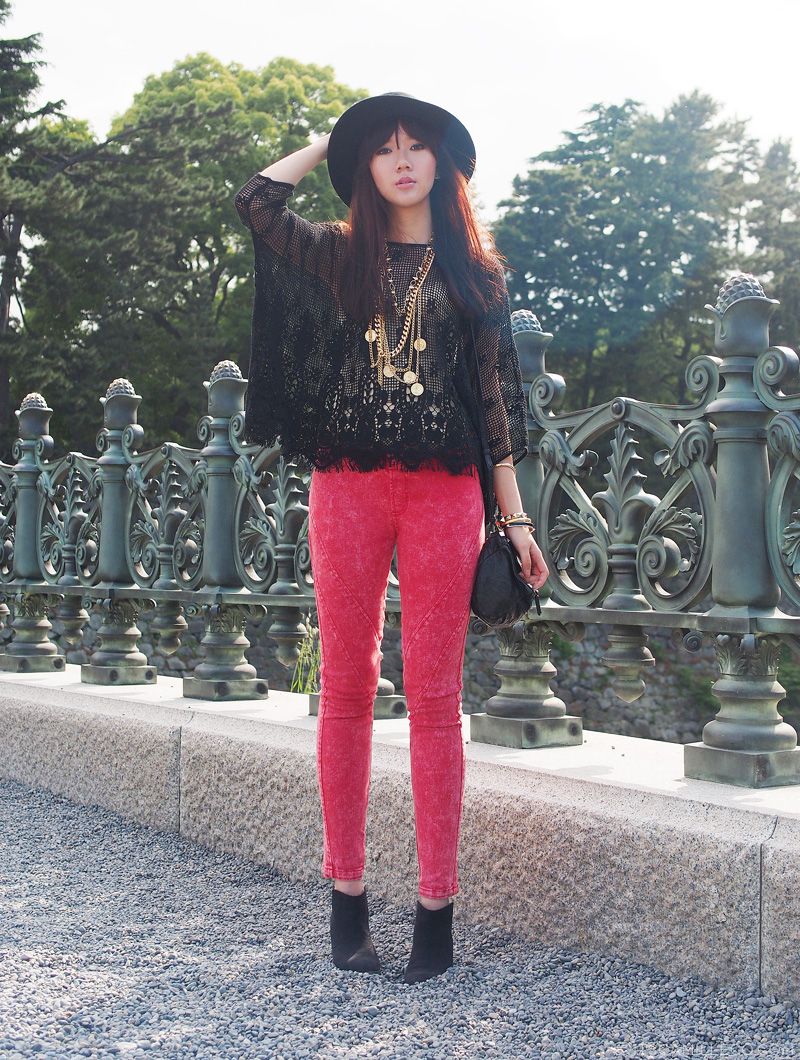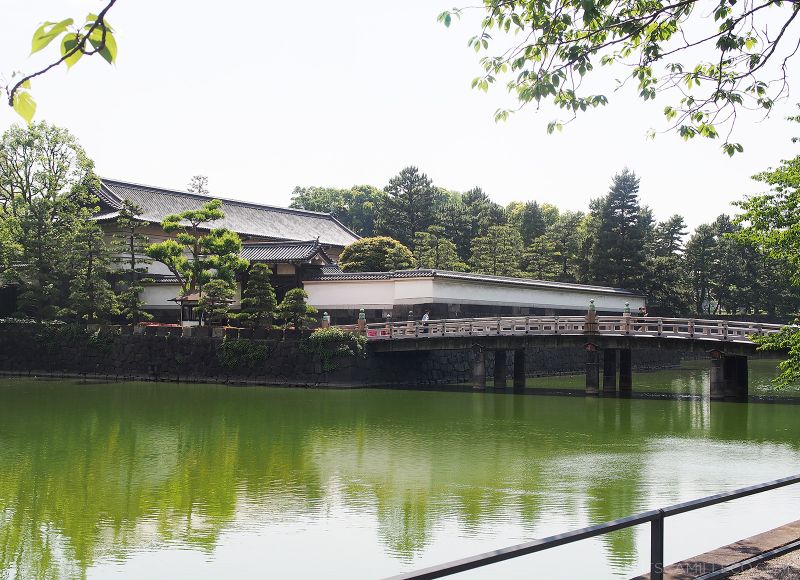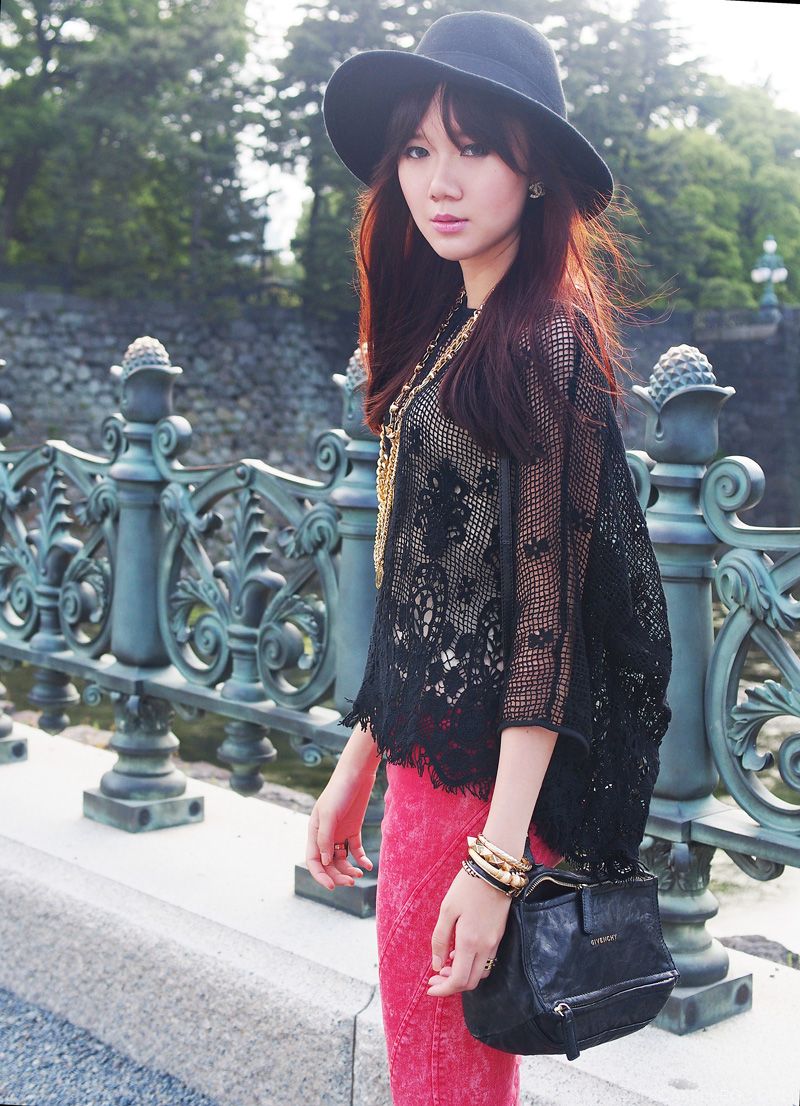 I was feeling a little hippie this day so time to whip out the crochet top and fedora hat combo.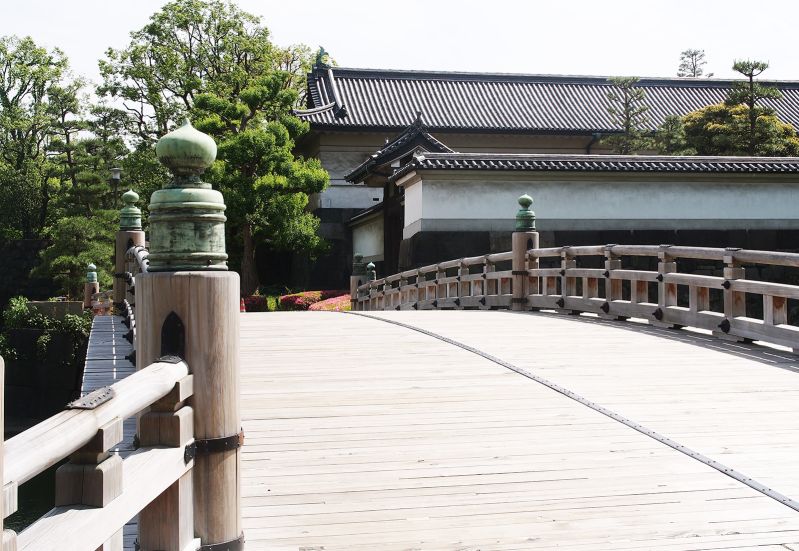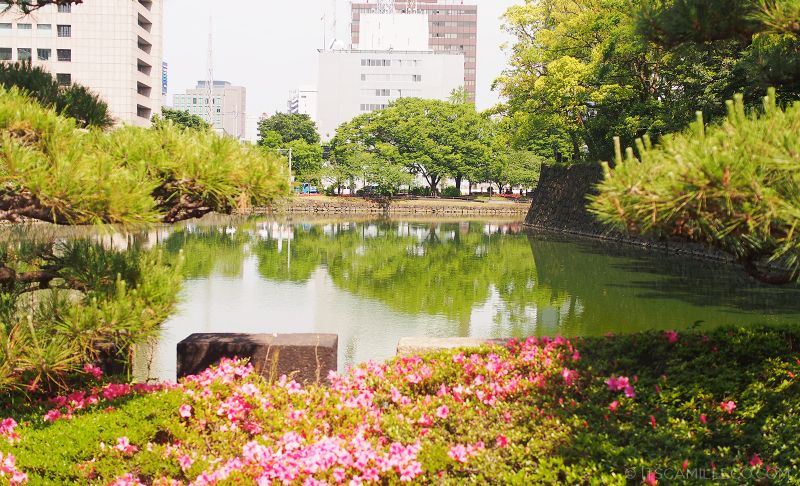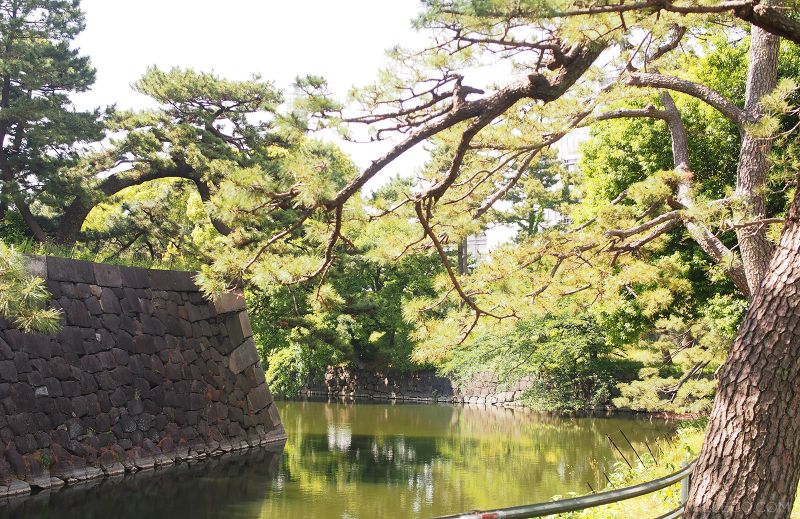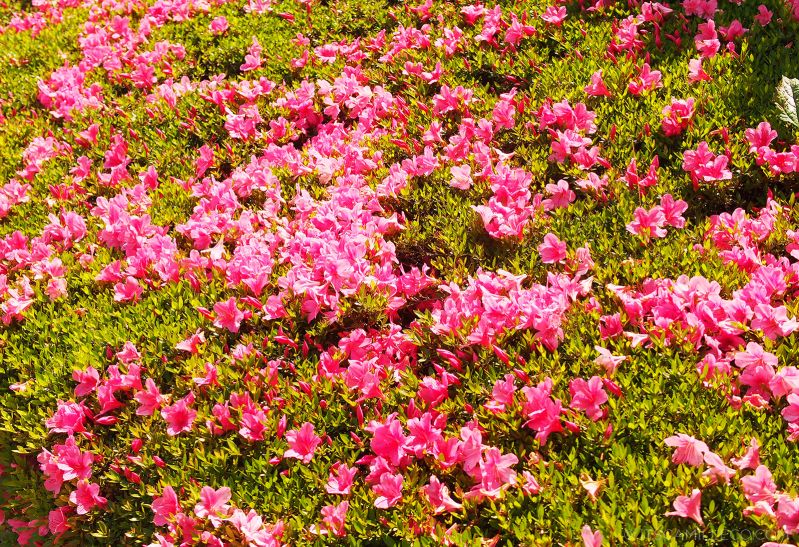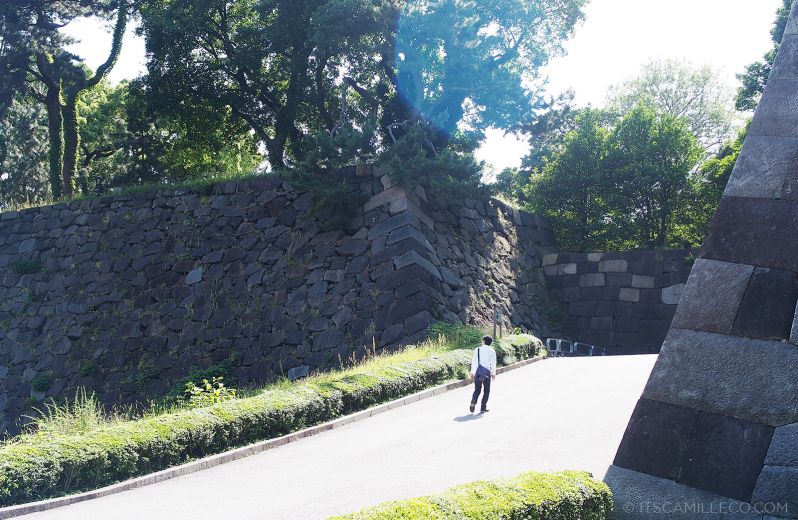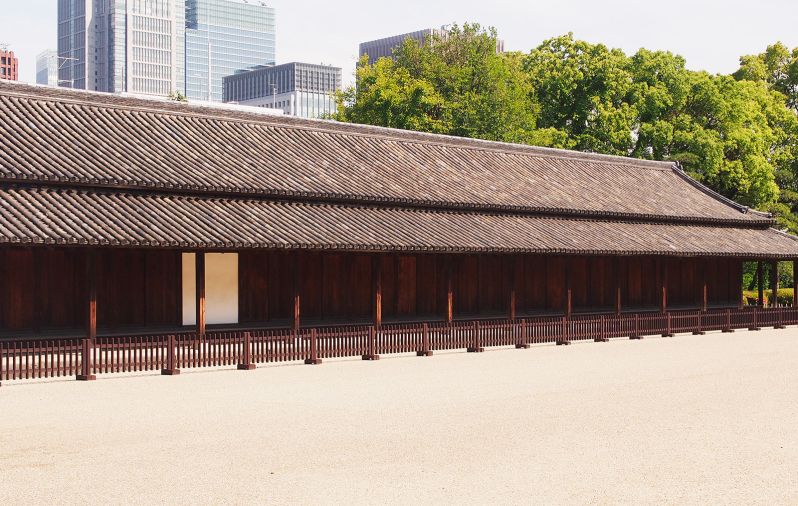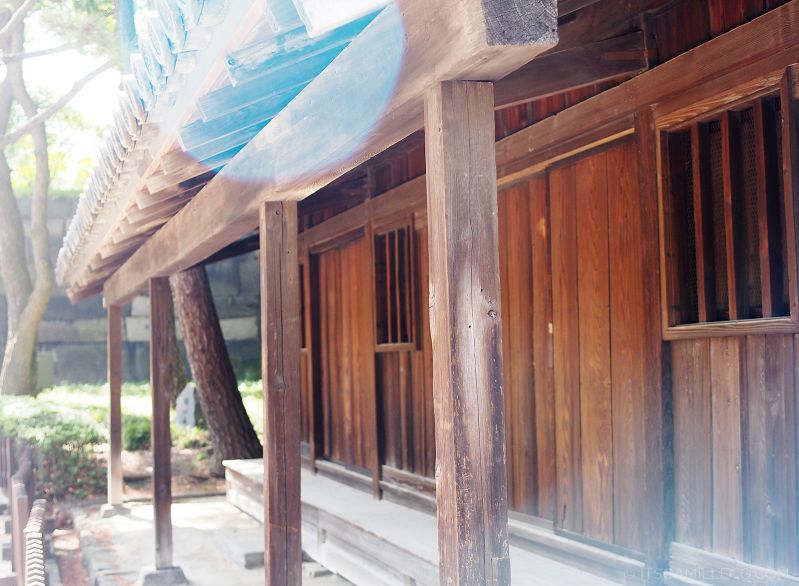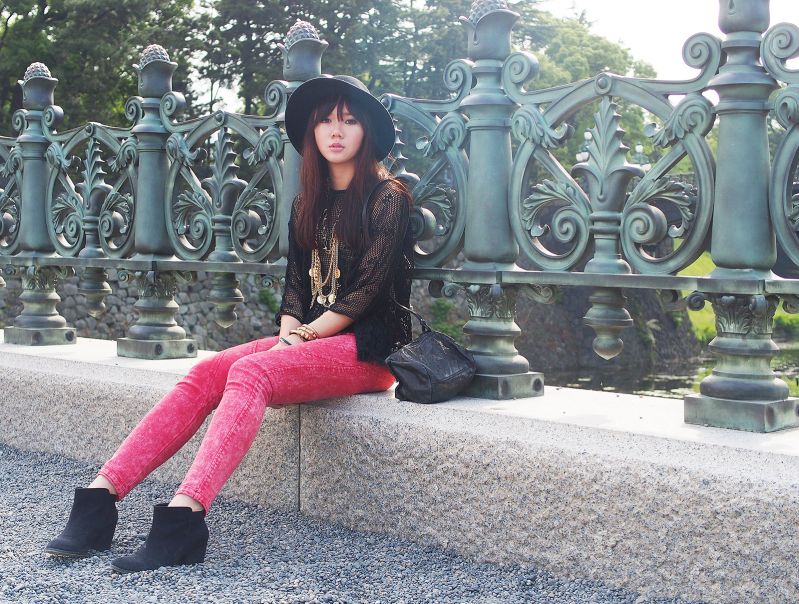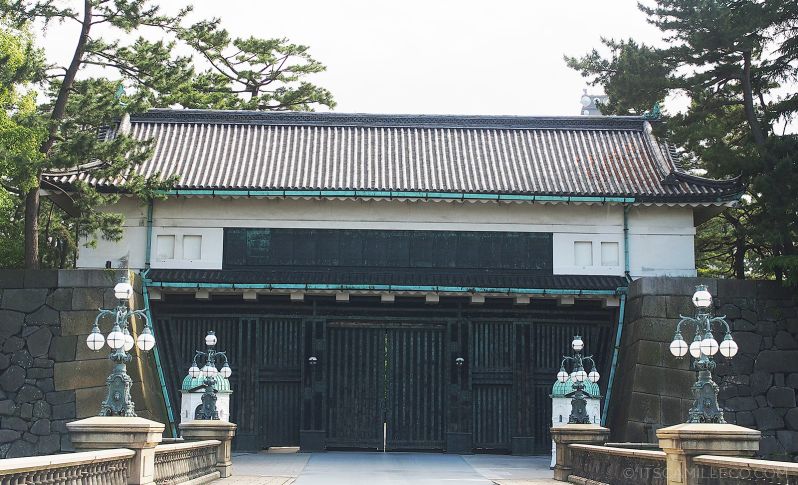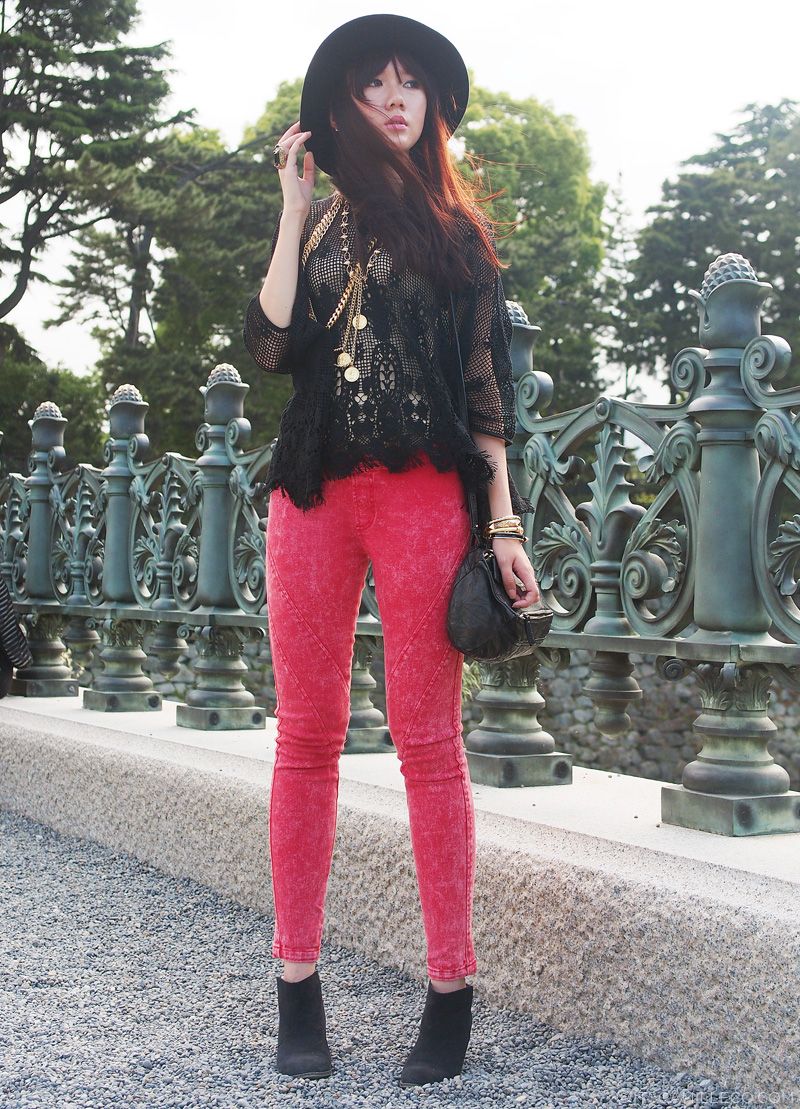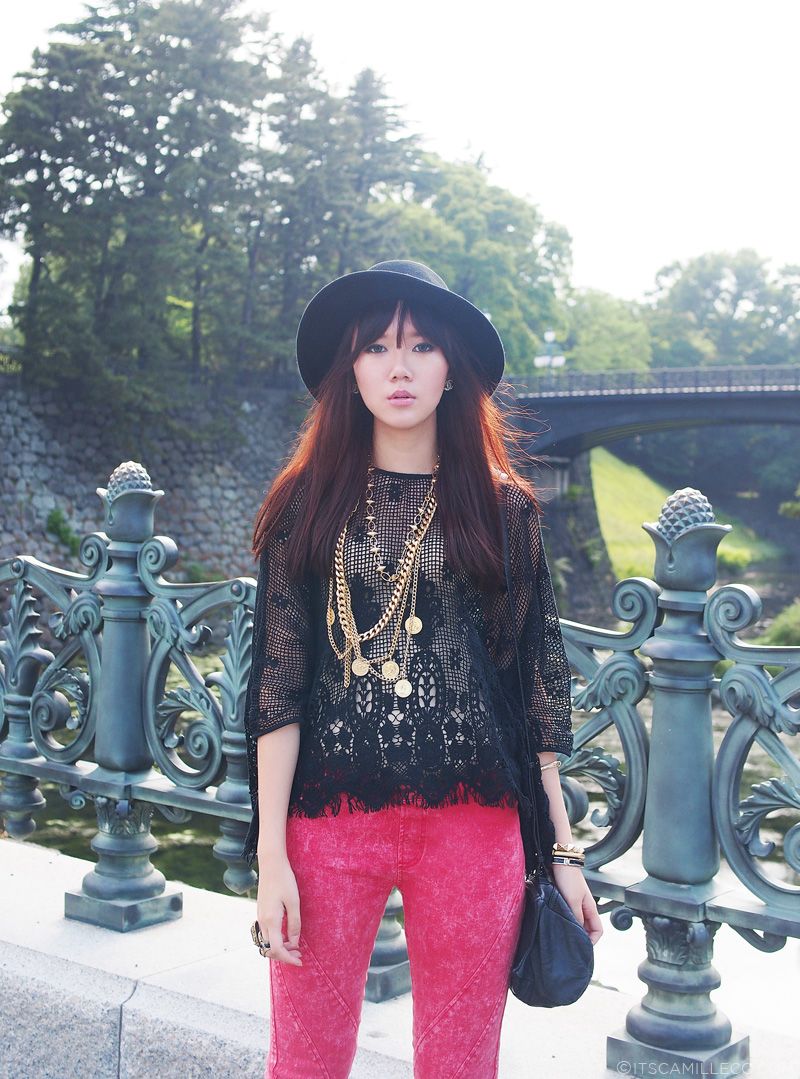 PB&J crochet top | Wacoal corset | Tout A Coup jeans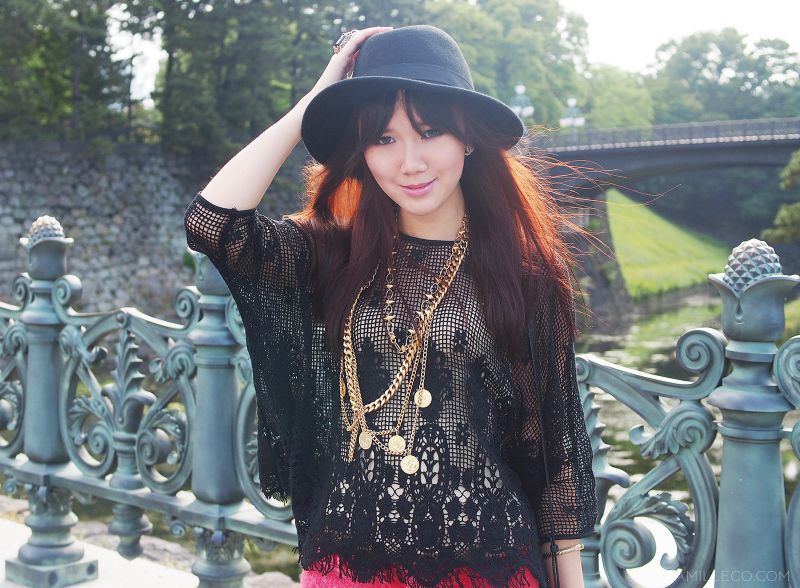 Cotton On hat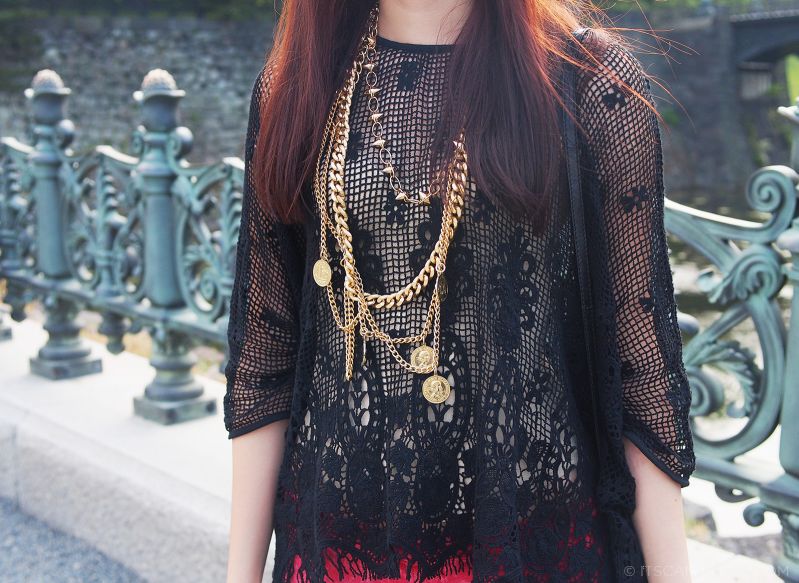 Vintage belt worn as necklace | Forever 21 necklace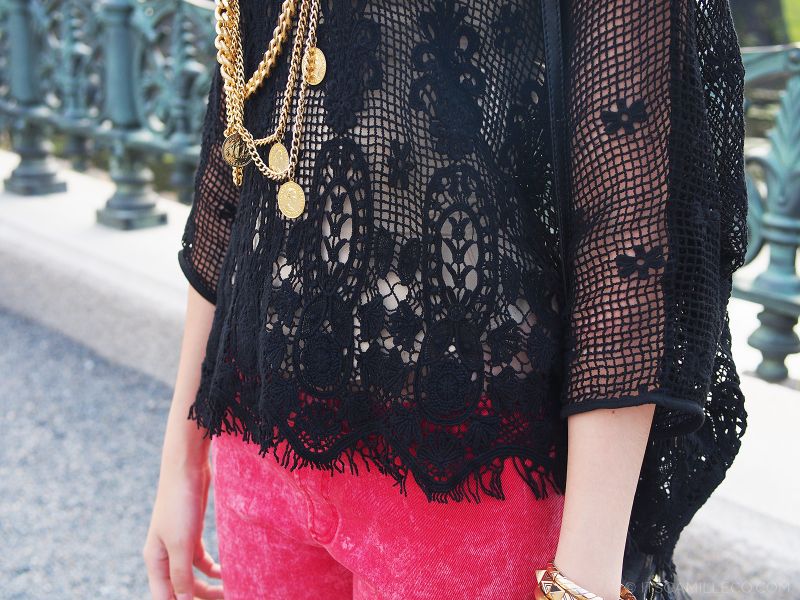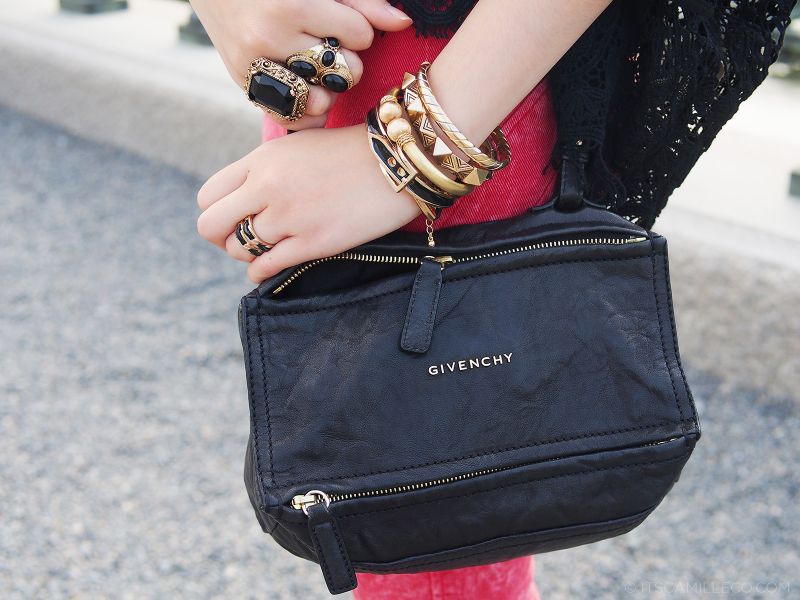 Givenchy bag | SM Accessories black rectangle ring | The Ramp black/gold ring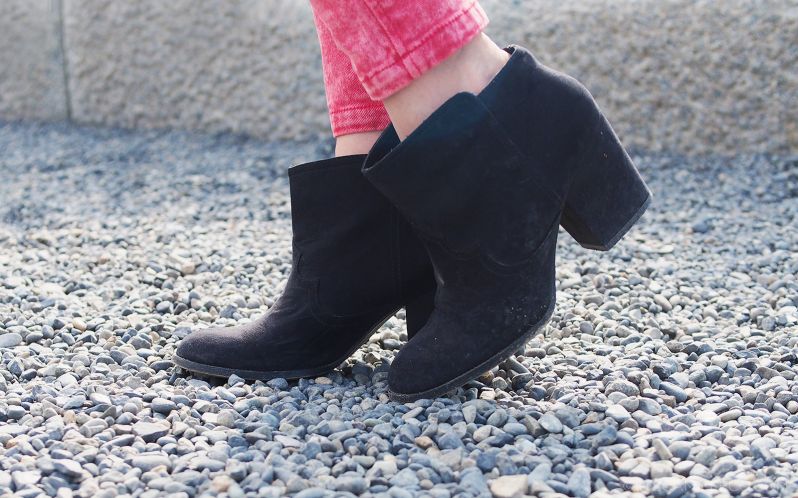 Bershka boots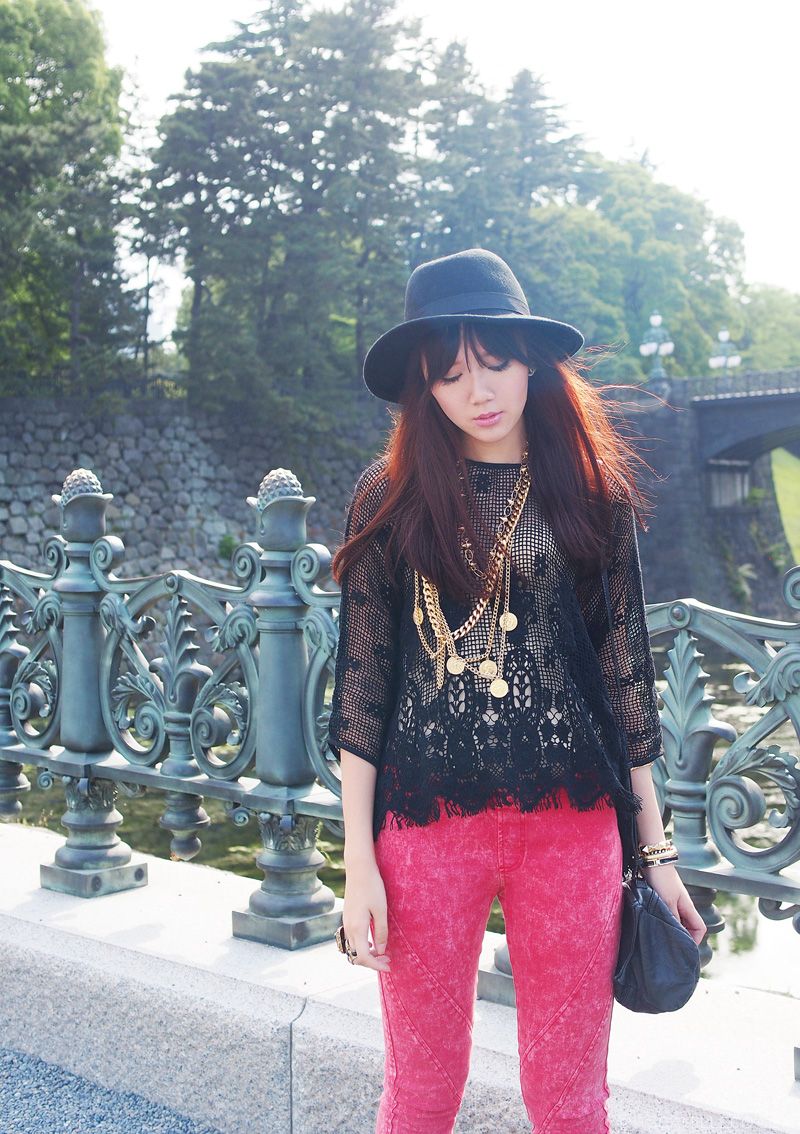 [button link="http://lookbook.nu/look/5069184-Pb&J-Crochet-Top-Love-From-Japan" size="small" bg_color="#e5b3b9″ window="yes"]Hype this look at Lookbook.nu here[/button]