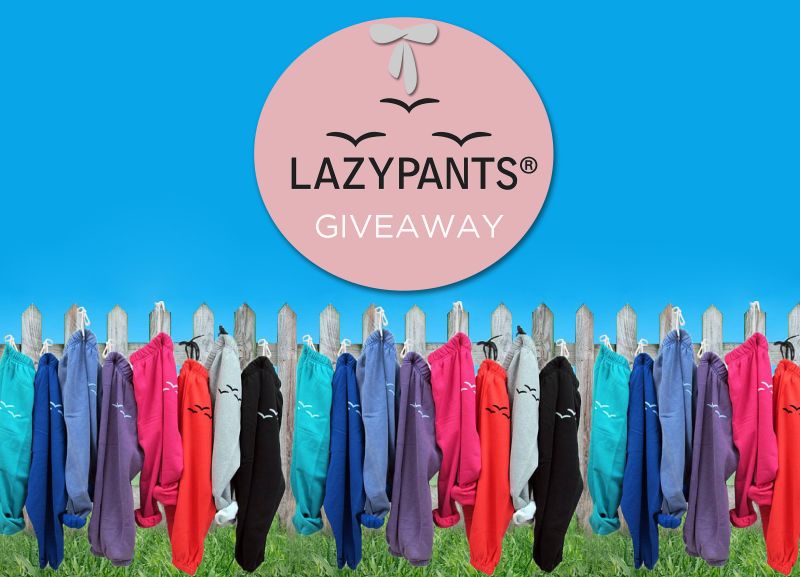 Everyone needs at least one pair of pants so comfortable you'd never want to take them off. If you don't have one yet, then I suggest you join this giveaway.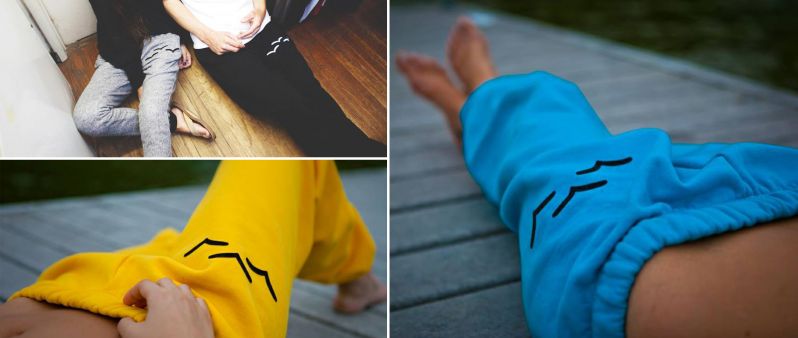 Now don't think these pants are only perfect for the couch. Yes they may be so comfortable you can't help but cuddle in them, but these are also highly suitable for working out. In fact, I've seen quite a lot of people wearing them to the gym or dance classes. You can even wear them out and style them up! Take advantage of the sportswear trend, why don't you?

To get a chance to win any pair of Lazypants pants worth $110 plus free shipping and taxes, just follow these simple steps:
Follow me on Twitter and Bloglovin'. If you don't have these accounts, it's easy to make one!
Leave a comment below with your full name and Twitter name.
Make this your Facebook status and tweet it too: "I want to win a pair of @thatslazy pants on www.itscamilleco.com !  #ItsCamilleCoGiveaways"
This contest is open to readers from Canada, Australia, UK, Japan, Korea and US only. Deadline for entries is on August 5, 2013 at 11:59PM. I will be choosing the winner via Random.org and announcing it here at the comments section below. Please be reminded to submit one entry only. No multiply entries please.