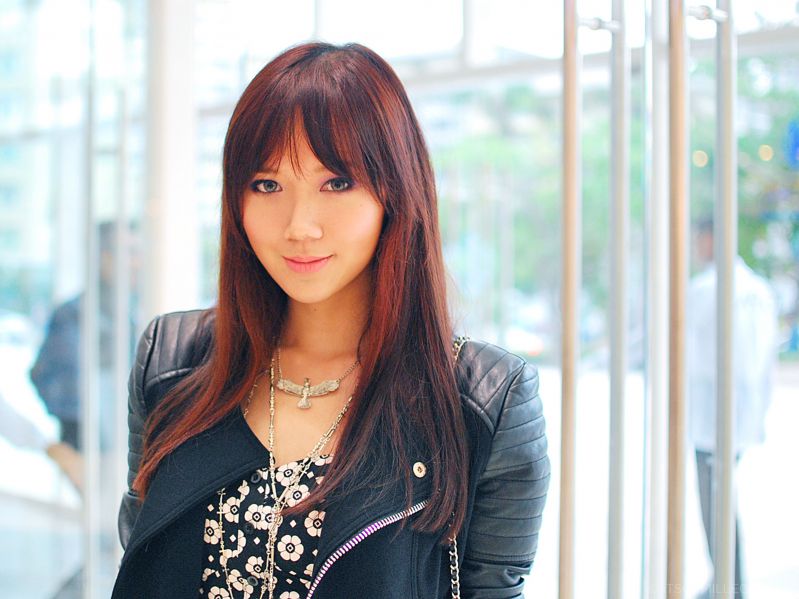 I'm sure you've all heard of the SM Aura opening that happened a few months back. Sarah Jessica Parker even graced the event as the new face of the latest upscale mall in the metro. (Yes, I saw her and fell in love with her charm completelty!) Anyway, here's what I wore to the event. It was the culminating event of my F21 Mastercard Anniversary Promo as well so naturally, I wore F21 to meet my winners.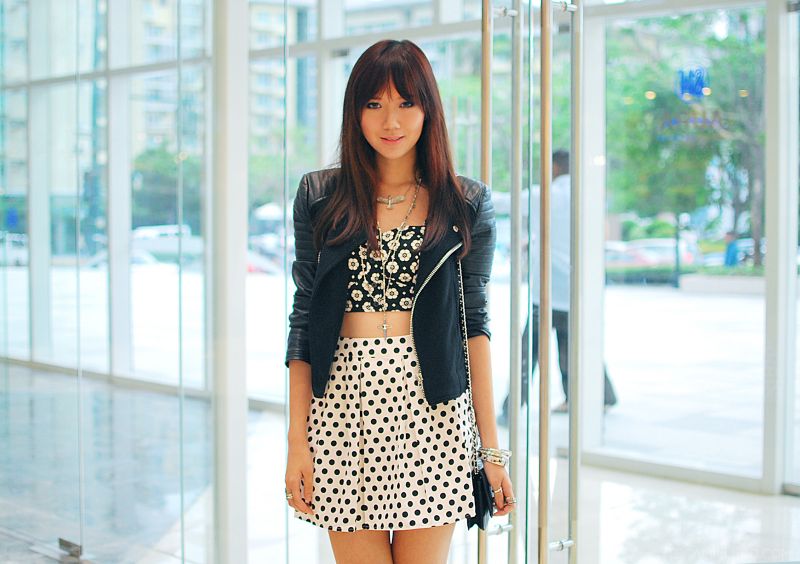 This is the outfit I picked out from F21 just a few hours before the event. Talk about last minute! Good thing I was able to find an outfit that matched my bag and shoes. Well, it wasn't that hard really since I only brought a simple black bag and a classic pair of black pumps. As I've said before, if you're caught in a situation like this, stick to neutral or basic colored shoes and bags because they're the easiest to match.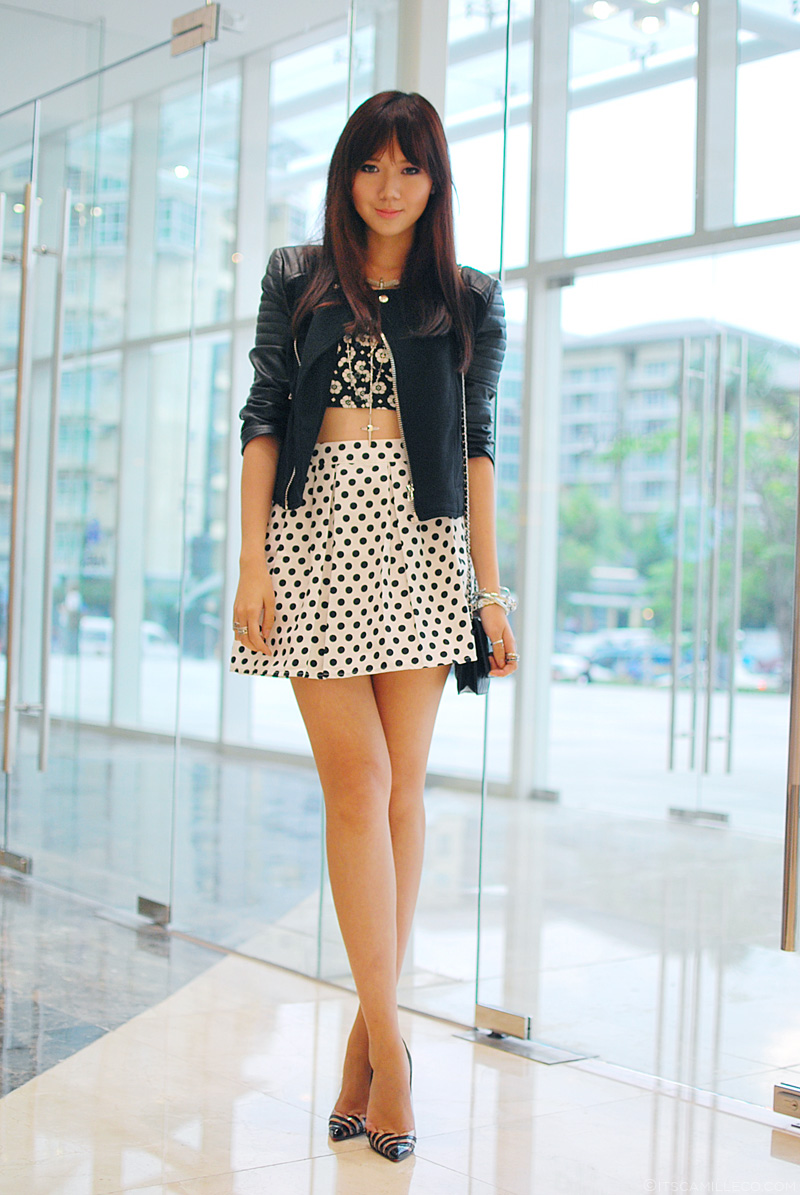 Here's what I came up with–a quirky black and white print on print outfit! Whenever I attend F21 events, I always like to dress all young and fun hence the cute little flowers and charming polka dots. I guess it's my way of making myself look forever 21. Har har. How I wish I really am forever 21.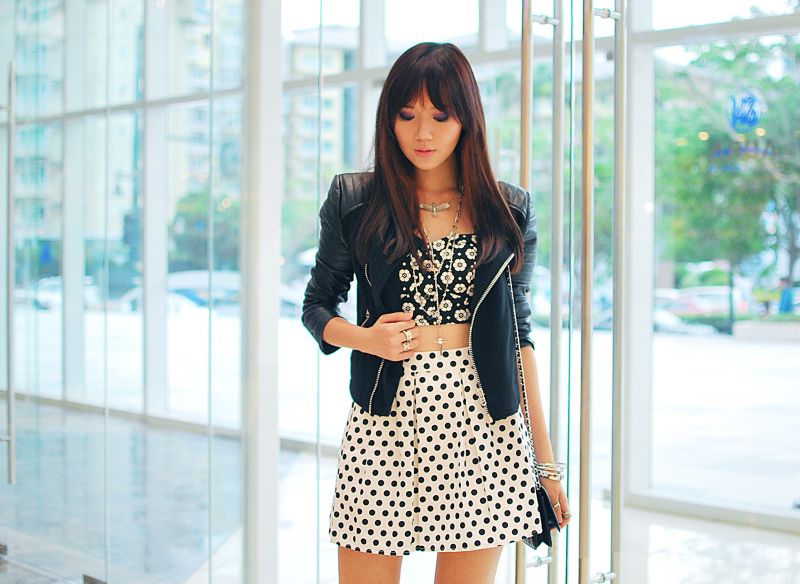 [button link="http://lookbook.nu/look/5135320-Not-E" size="small" bg_color="#e5b3b9″ window="yes"]Hype this look at Lookbook.nu here[/button]
Forever 21 jacket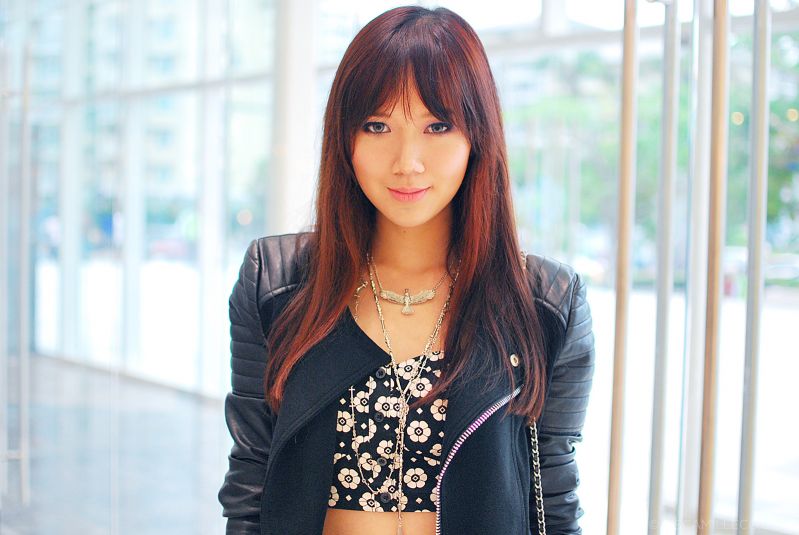 Forever 21 cropped top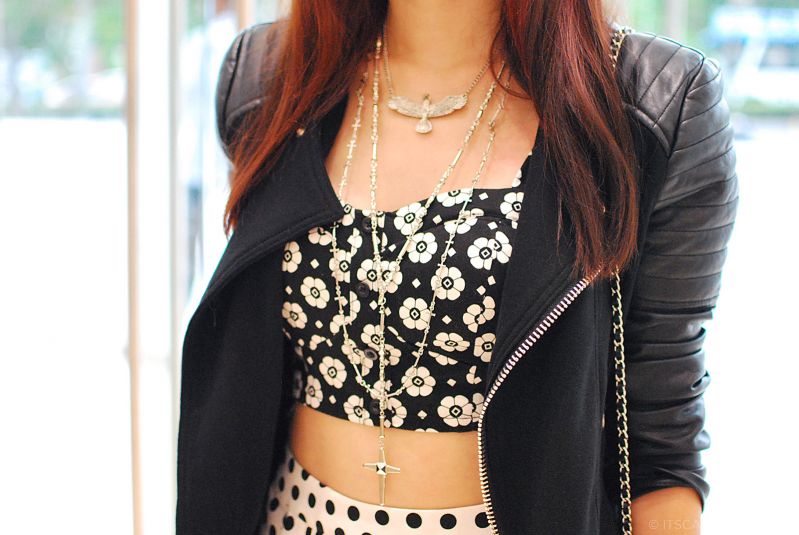 Forever 21 necklaces (the eagle necklace is my favorite)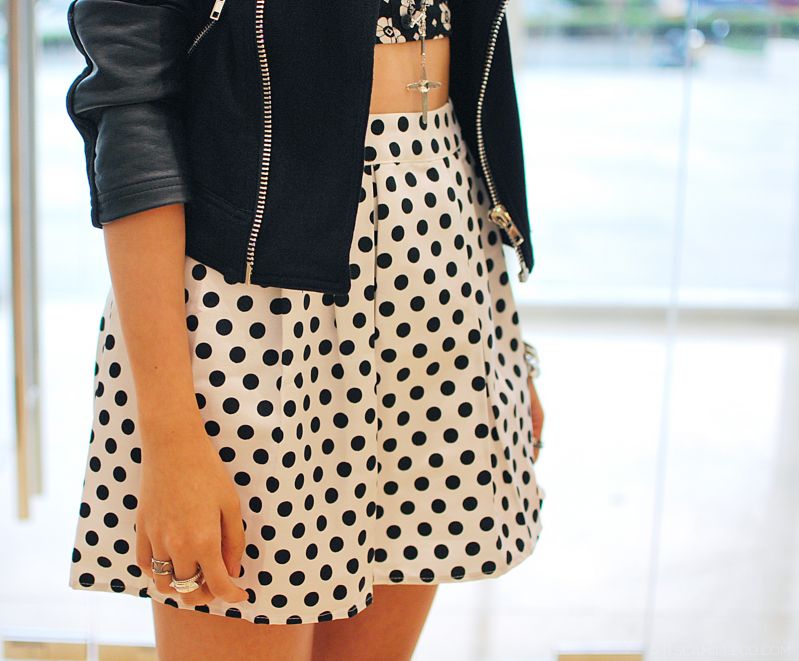 Forever 21 skirt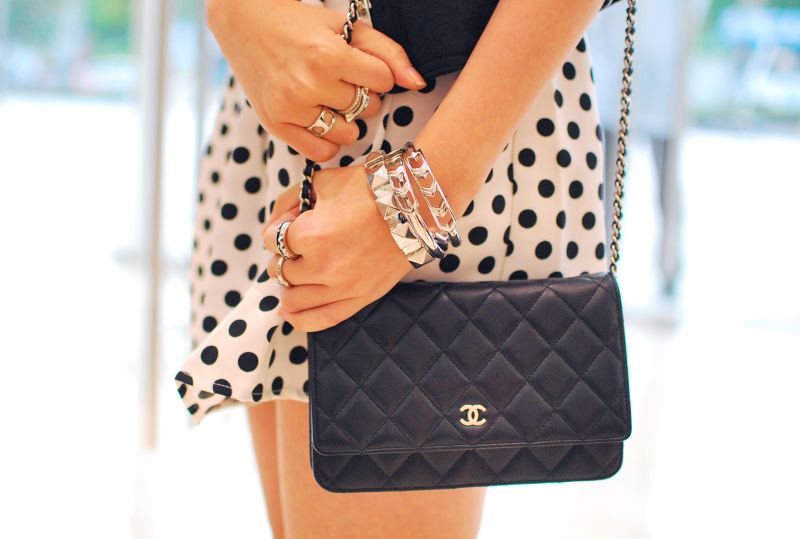 Forever 21 rings and bracelets | Chanel bag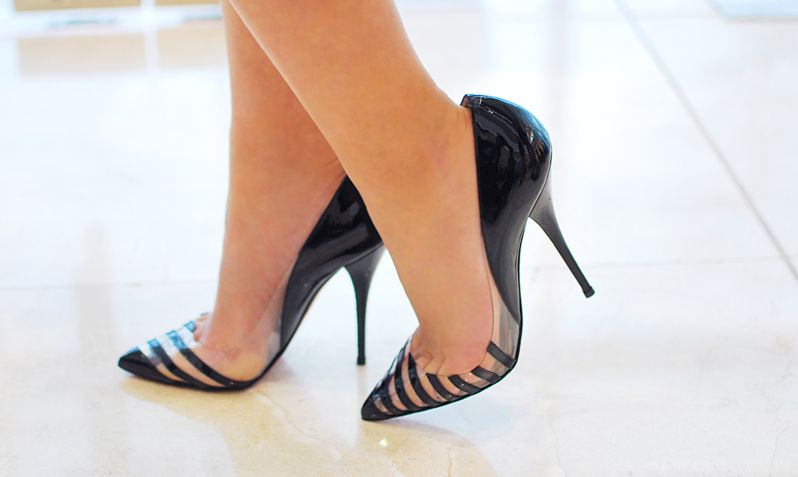 Christian Louboutin heels